Petrochemical
Adnoc discovers new fields at Bu Hasa, Onshore Block 3 and Al Dhafra
The UAE is a leader in the oil industry, and new oil fields will continue to increase the country's oil exports
Adnoc plans to build a hydrogen ecosystem that aims to meet global demand as an alternative to fossil fuels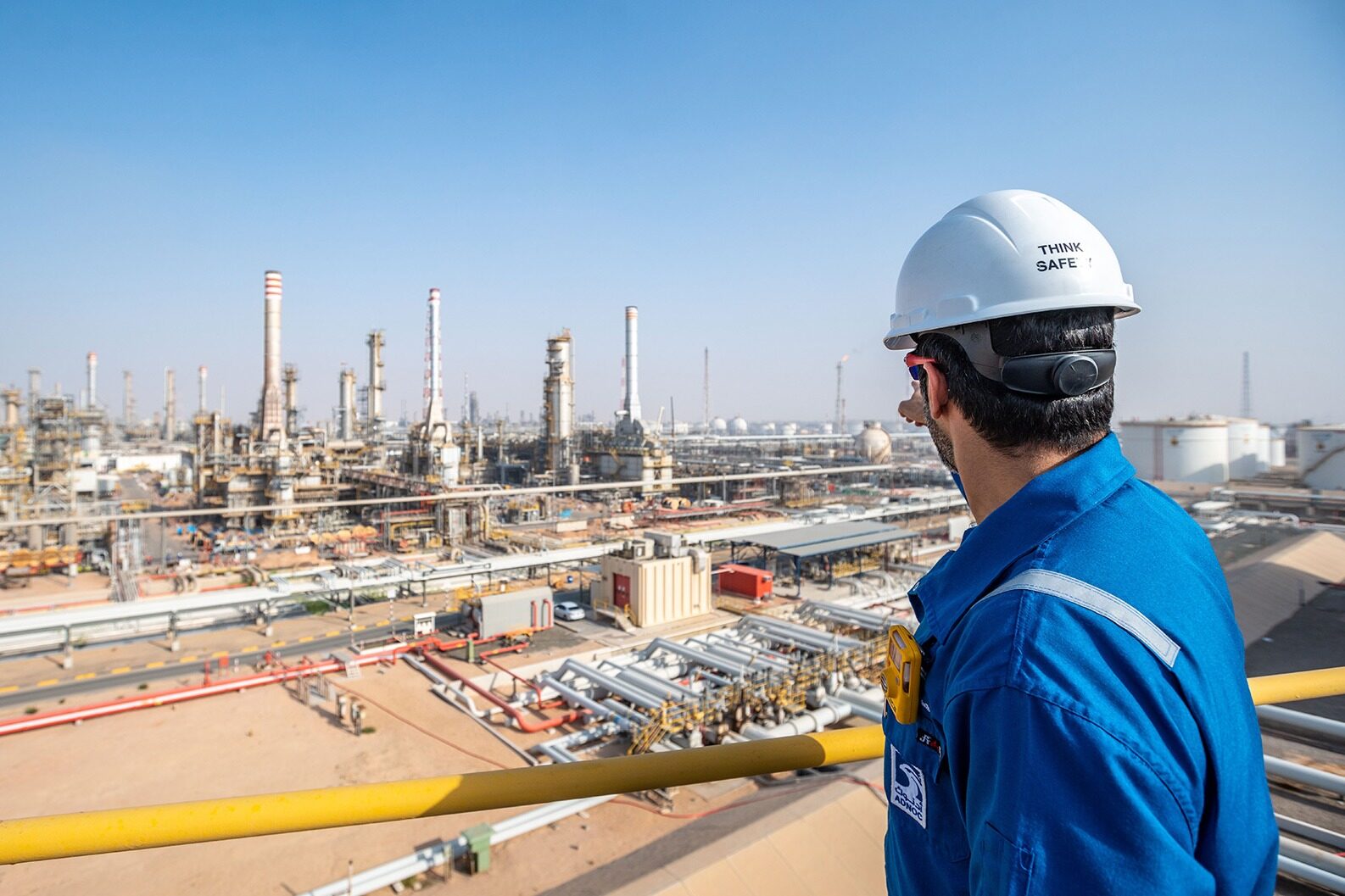 Abu Dhabi National Oil Company made new oil discoveries in the emirate's largest onshore oil field, Bu Hasa, as well as in the onshore Block 3 and Al Dhafra oil concessions. Bu Hasa has a crude oil production capacity of 650,000 barrels per day and is operated by Adnoc Onshore as part of the Adnoc Onshore Concession.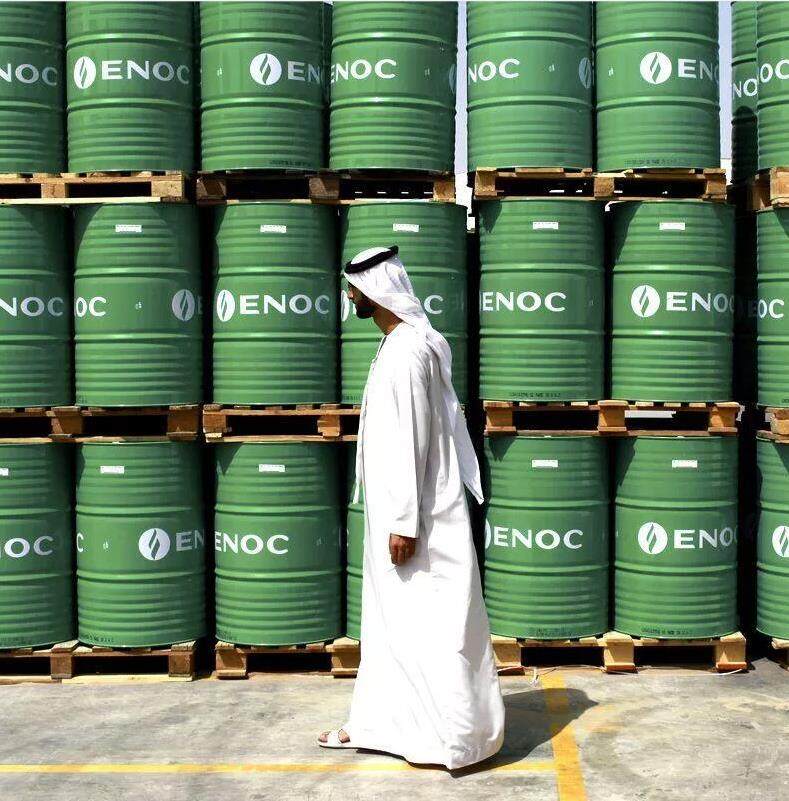 The discovery of 500 million barrels of oil from an exploratory well in the Bu Hasa field has opened up a new formation within the field, providing substantial additional high-quality Murban oil resources in the Abu Dhabi onshore block operated by Occidental Petroleum 3, about 100 million barrels of oil were discovered, the second oil discovery in the concession project. Occidental Petroleum acquired exploration rights for the onshore Block 3 in early 2019.
Oil and gas production on the rise
About 50 million barrels of light, sweet Murban grade crude oil was also discovered in the concession of Al Dhafra Petroleum, which Sheikh Khalid bin Mohammed, member of the Abu Dhabi Executive Council and chairman of the Abu Dhabi Executive Office, expanded on the company. Appreciate the approach of the strategic partnership, which has uncovered new oil in the UAE.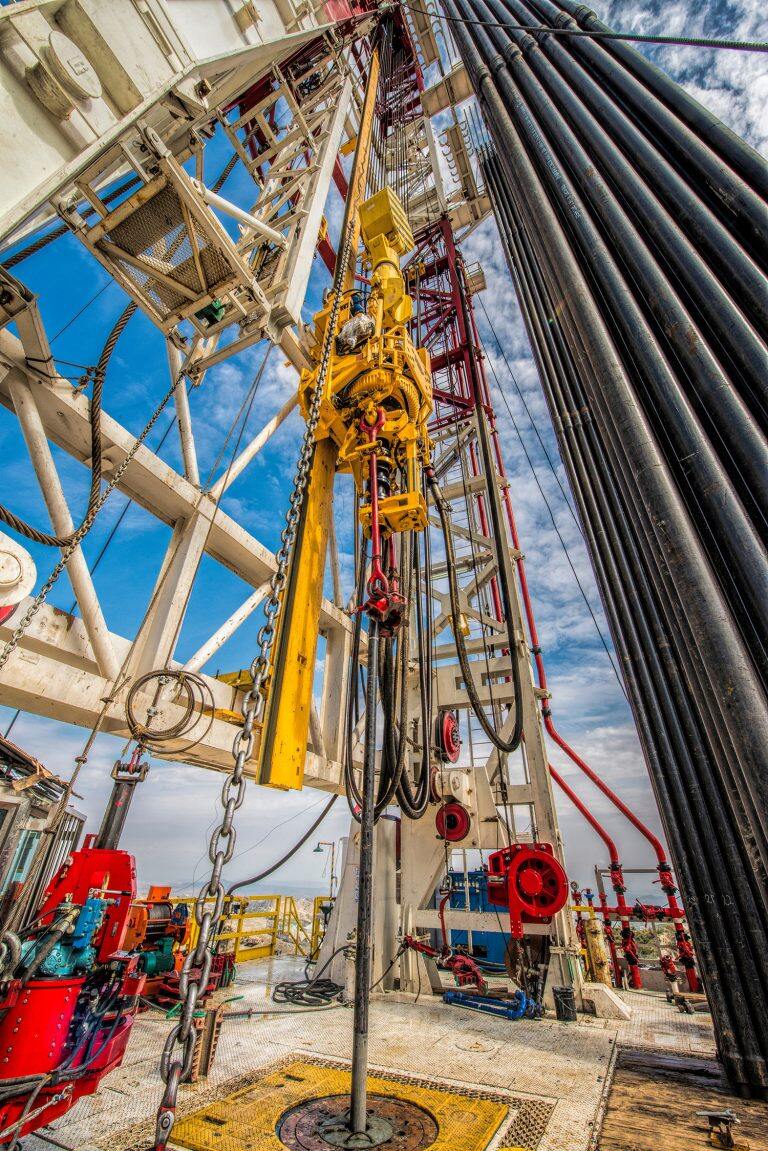 Sheikh Khaled chaired the Adnoc Board Executive Committee meeting, noting that the company and its partners will ensure that the UAE remains a reliable supplier of some of the world's least carbon-intensive oil for decades to come. The state-owned oil producer also plans to significantly increase investment in hydrocarbons to boost its output to 5 million barrels a day by 2030. It has signed several contracts with different companies to increase production.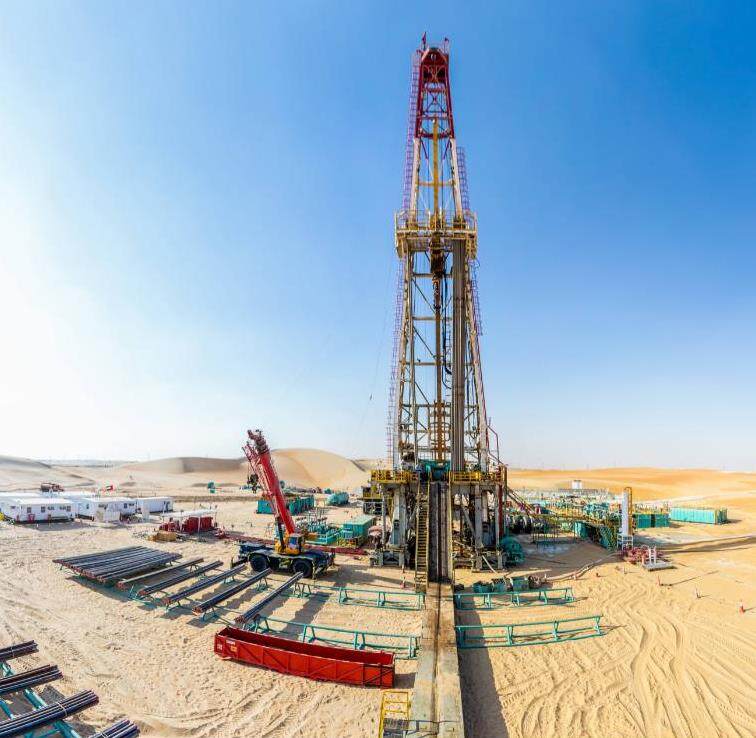 In 2022, Adnoc's board approved plans to spend AED466 billion between 2022 and 2026 to expand its upstream capacity and downstream product portfolio, as well as its low carbon fuels business and clean energy ambitions.
National reserves increased by 4 billion barrels of oil and 16 trillion standard cubic feet of natural gas. These additional reserves increase the UAE's hydrocarbon reserve base to 111 billion barrels of oil and 289 trillion standard cubic feet of natural gas, Adnoc said. Sheikh Khaled also praised Adnoc's role in strengthening the UAE's capital market as it intends to list a 10% stake in Borouge on the Abu Dhabi Stock Exchange. Borouge is a joint venture between Andoc and Austrian chemical producer Borealis, in which Adnoc will own 54%, while Borealis will own 36% after the listing. Keywords: engineering construction, engineering news
Sheikh Khaled directed Adnoc to explore new clean energy partnerships, including clean hydrogen, and help support the energy transition. The company will also join Taqa and Mubadala Investments as a shareholder in Masdar, a move that will help boost the clean energy company's renewable energy generation capacity to more than 50 gigawatts by 2030.Editor/XingWentao
0
Collect