Construction Frontline
CGGC signed a contract for the construction of a Mexican industrial park
This signing is a new breakthrough for China Energy China Gezhouba International Company in the field of engineering in Mexico
The completion of the project will promote economic development and improve people's livelihood in Mexico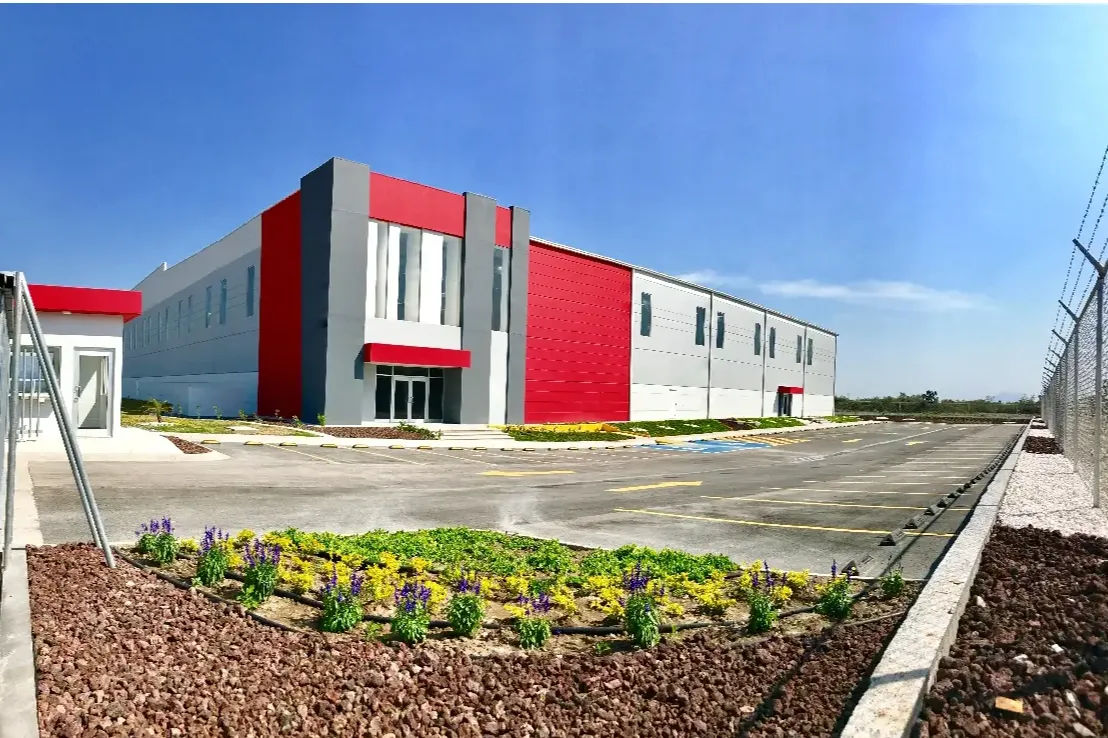 Reading this article requires
On May 18, 2022, China Energy China Gezhouba International Company and Mexico's FIPASI Company successfully signed the EPC contract agreement for the construction project of Lazaro Cardenas Port Industrial Park in Michoacán, Mexico, achieving a new breakthrough in the field of engineering in Mexico. Important achievements in promoting non-electricity business to go global.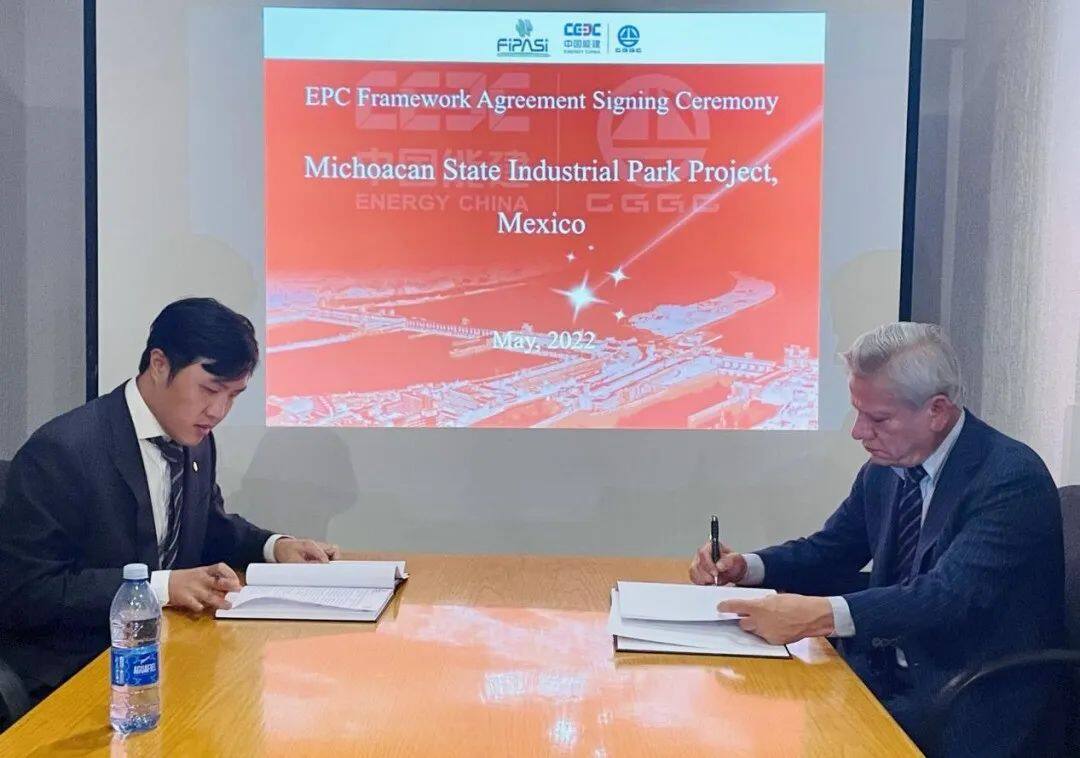 Project signing site
The Lazaro Cardenas Port Industrial Park construction project is located in Michoacán, Mexico, close to one of the most important ports in Latin America and Mexico - the Port of Sarro Cardenas. The industrial park covers an area of 840 hectares and will be developed in three phases. Currently, the company is cooperating with the company in the second and third phases. The main construction contents include site leveling, hardening, water, electricity and lighting in the park. The development and construction of the project will effectively promote the local economic development and the improvement of people's livelihood, greatly promote local employment, and be of great significance to improving local social benefits and economic development.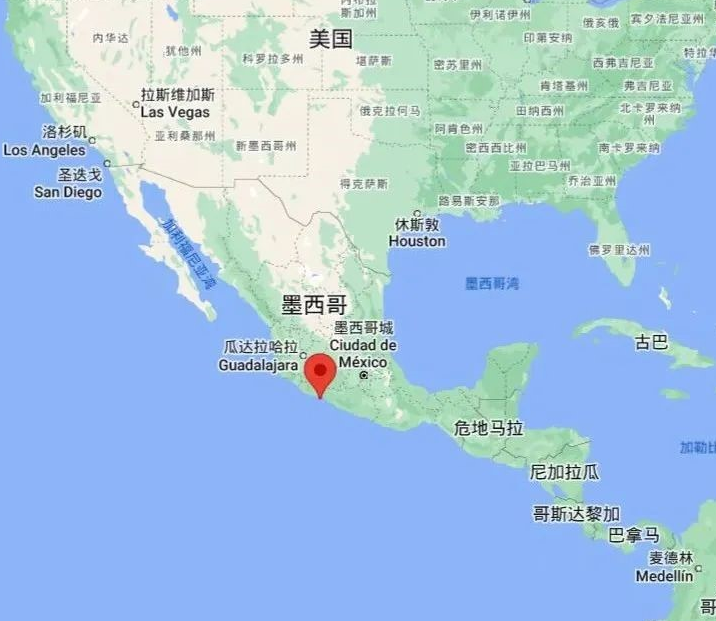 Project location
Mexico is a key national market of China Energy Construction Gezhouba Group in Latin America. Currently, there are rail supply projects for the second and fourth sections of the Maya Railway, planning and design projects for the industrial park in Zacatecas, Tijuana and Sonora photovoltaic projects, Colima Oil and Gas Storage and Transportation Project, ZTE Optical Cable Outer Line Installation Project, Baja California Santa Rosa Dam Project and other projects, its business areas cover many fields such as electricity, transportation, trade and housing construction. Keywords: One Belt One Road, One Belt One Road News
The successful signing of the project is an important achievement achieved by the company in implementing the "Several Opinions" and 1466 strategy of China Energy Construction and accelerating the rapid development of the Mexican market. Editor / Zhao E
Comment
Please Login to post a comment