Construction Frontline
Mariguina hydropower station put into operation
Metso Outotec designed the sand and gravel aggregate production system to significantly reduce the difficulty of construction on site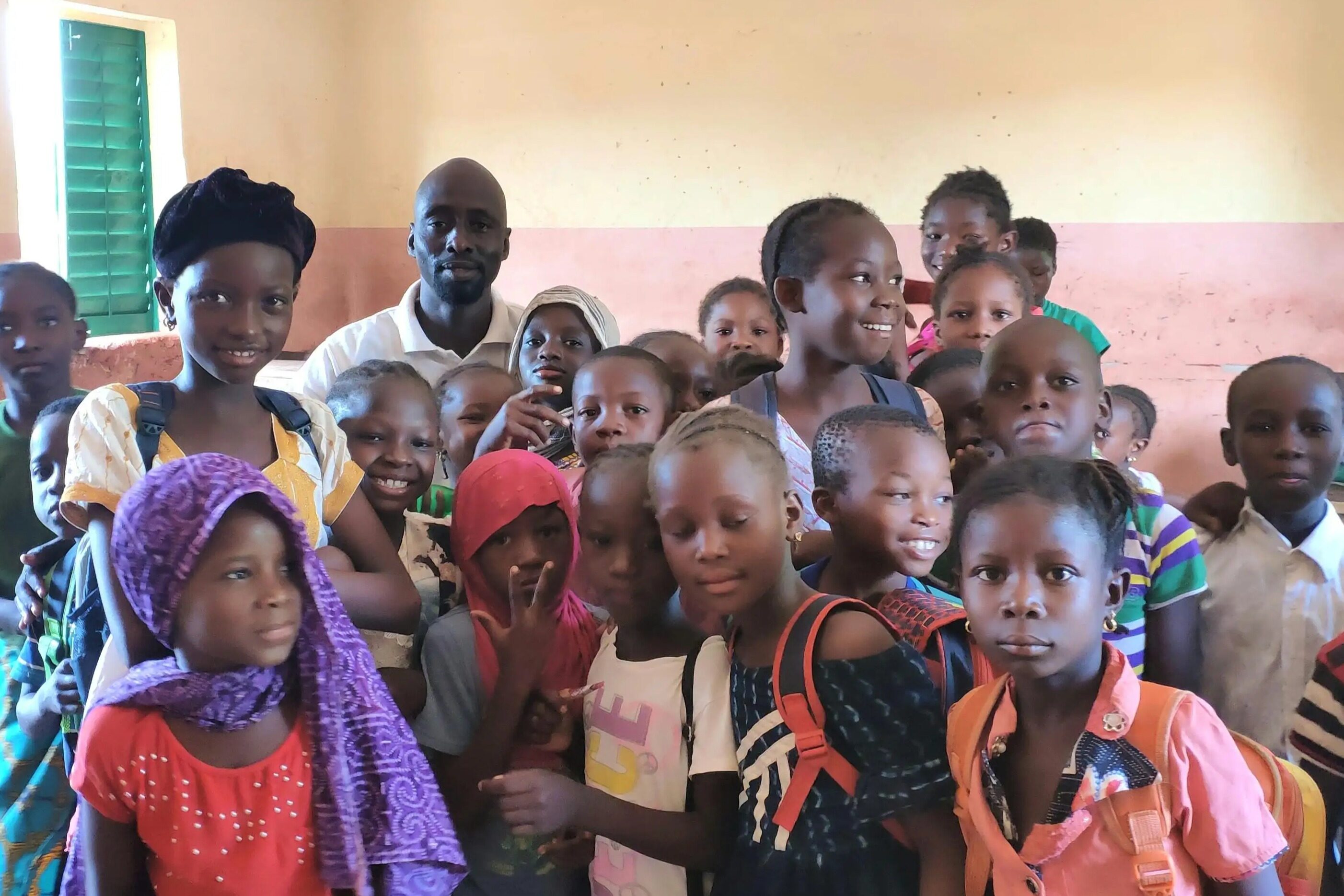 on April 3, 2022, Mali Gouina Hydropower Station, contracted by PowerChina, has officially entered the stage of grid connection trial operation, so far all three units of the station have realized grid connection.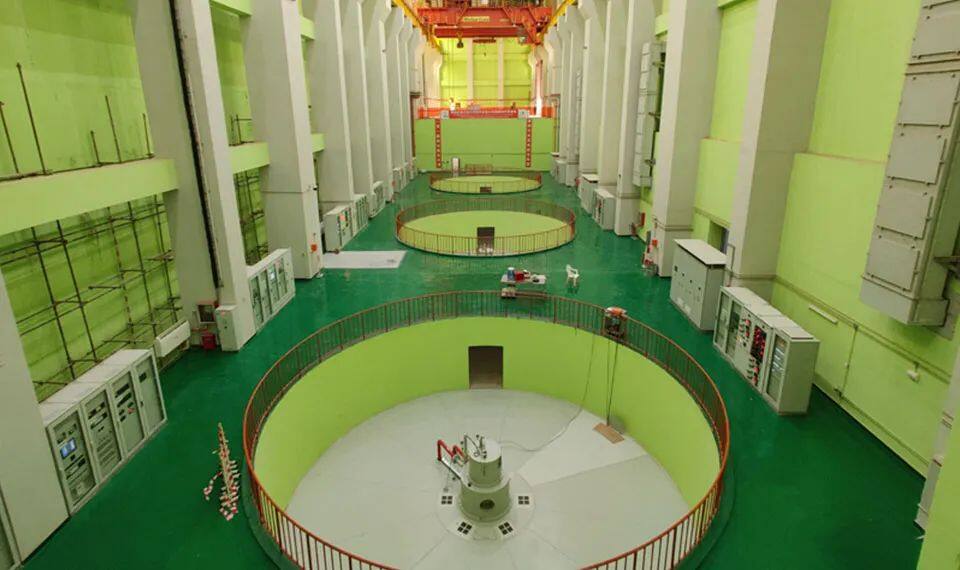 The Gouina Hydropower Station is located on the Senegal River in Kayi Province, the western city of the Republic of Mali in West Africa, about 800 kilometers away from the capital Bamako. The dam height of the power station is 19 meters, the total length 1317 meters and has a storage capacity of 136 million cubic meters. Three axial-flow turbine generator units are designed in the plant, with a total installed capacity of 140 MW and an annual maximum power generation of 620 million kwh.
Clean energy benefits three countries in West Africa
The Gouina Hydropower Station is a large-scale infrastructure construction project in West Africa along the Belt and Road Initiative, and it is also a landmark project undertaken by Chinese enterprises in West Africa. When all three units are put into operation, it will effectively alleviate the power shortage in Mali and greatly improve the living conditions of the local residents.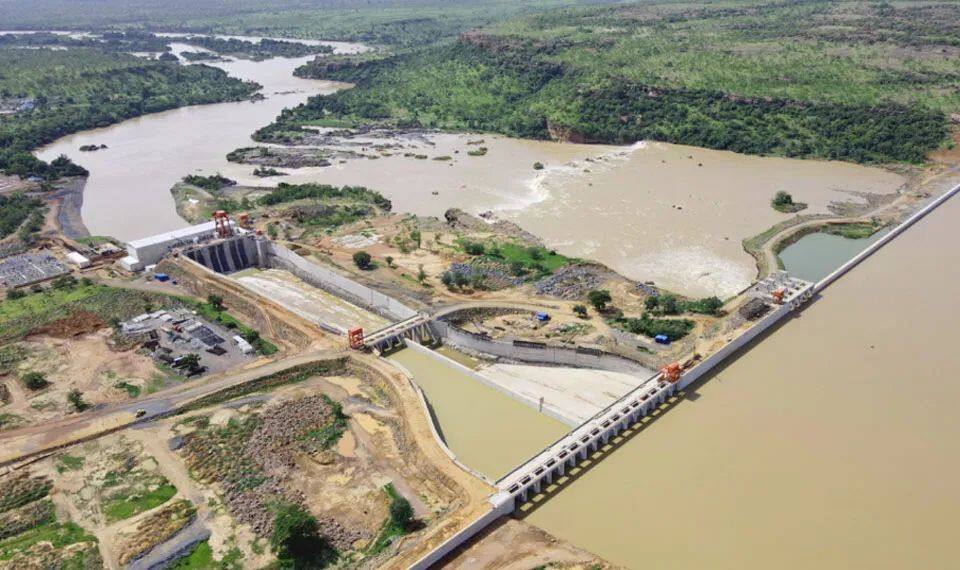 In addition, through the regional power grid, the Gouina Hydropower Station will also deliver clean and green power resources to Mali, Senegal, Mauritania, and further promote the interconnection of power grids in West Africa and drive the win-win development of countries in the region.
Modular design reduces the on-site construction
The aggregate production system designed by Metso Outotec for the Engineering Bureau 15 was officially delivered and put into operation in October 2016, which is used for the production of high-quality aggregate products of 0-5mm, 5-20mm, 20-40mm and 40-80mm. Among them, the core equipment includes Metso Outotec Nordberg® C100™ jaw crusher, Nordberg® GP200S™ and GP220™ bone crushers, Barmac® B7150SE™ vertical shaft impact crusher, CVB™ series vibrating screen, conveyor belt, and the whole plant design.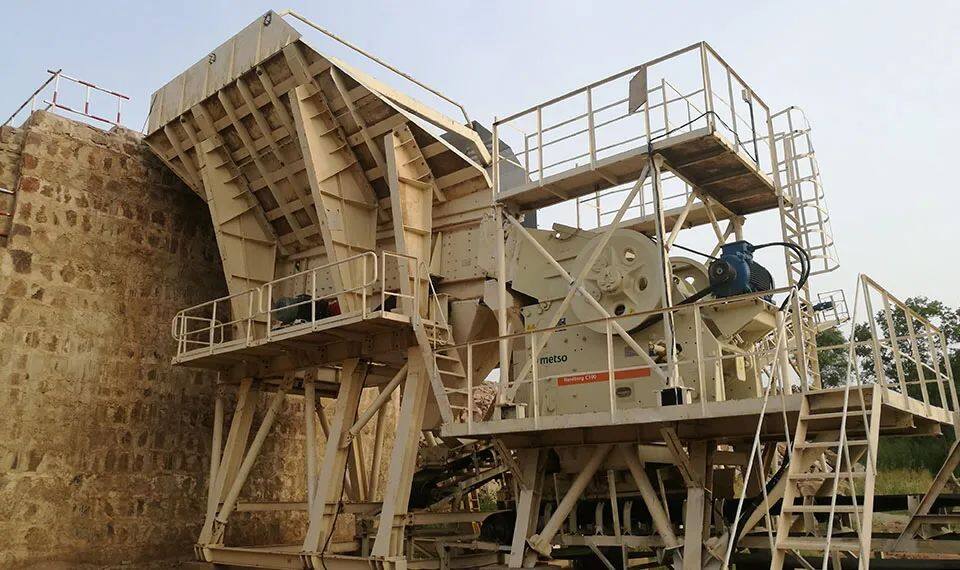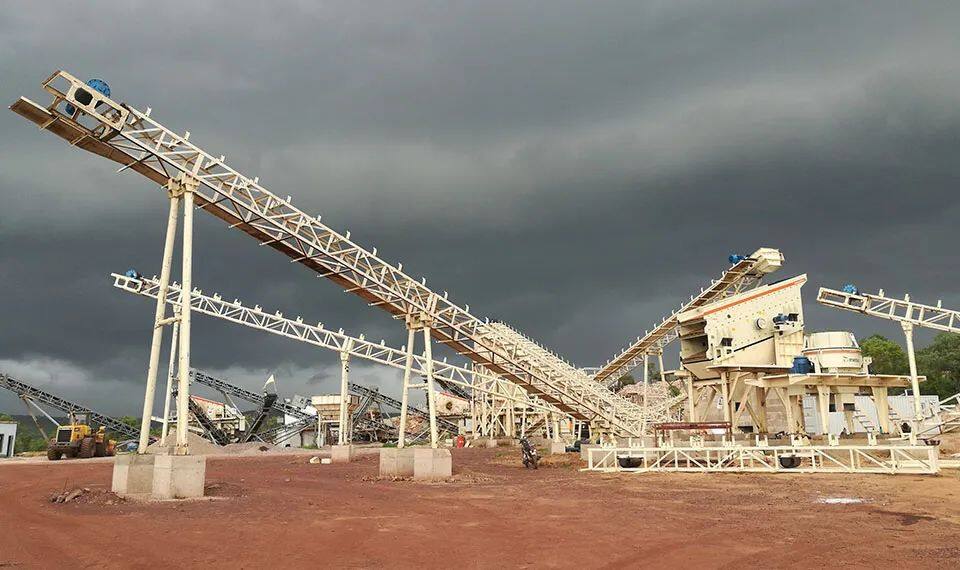 The aggregate production system of the station project adopts the "modular" design of steel structure, which has the characteristics of compact and reasonable layout and small floor area, greatly reducing the construction volume of on-site concrete foundation and helping the customer realize rapid installation, delivery and production. Metso Outotec is responsible for the system from process design, equipment installation guidance and commissioning to final delivery according to the production needs of the customer.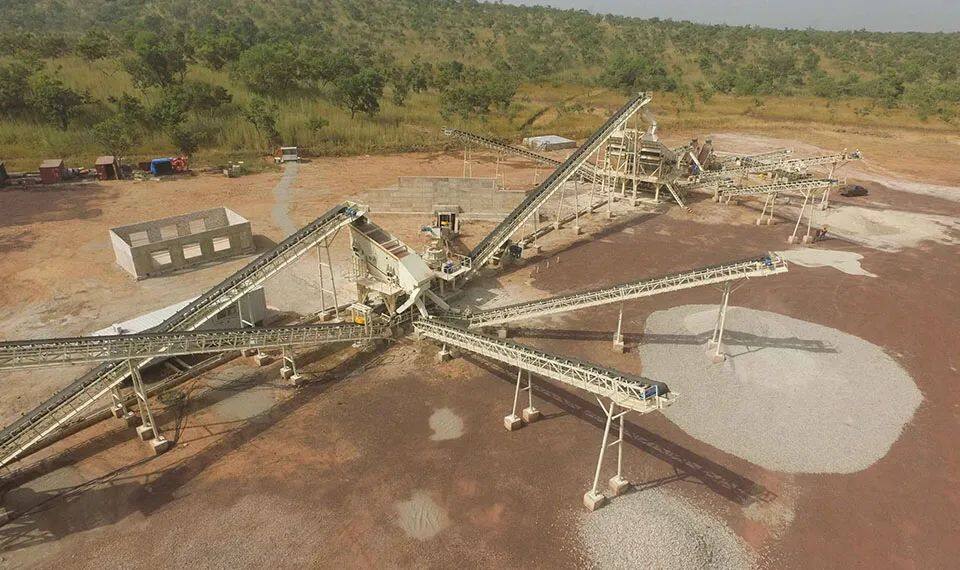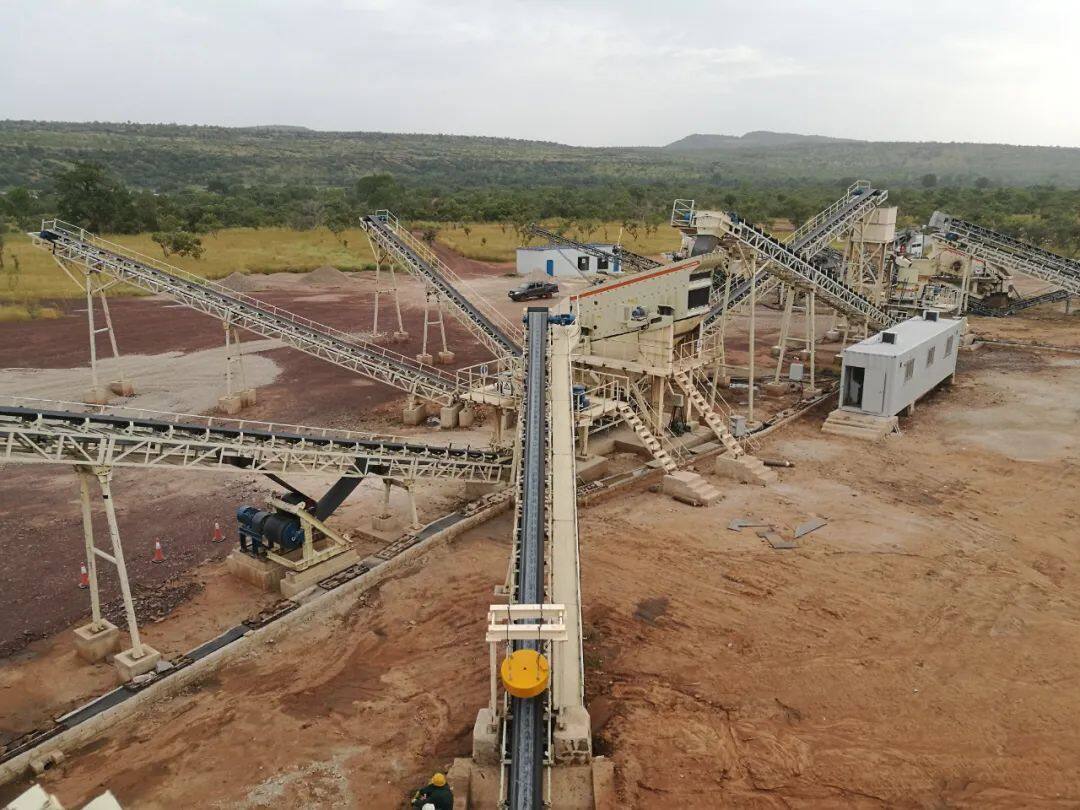 "As the project is located in a remote area in the west of Mali, there is a shortage of local materials and electricity, and the surface temperature exceeds 60℃ in midsummer, these adverse conditions bring great challenges to the construction of the project. This time, the aggregate production system is designed with the steel structure layout, especially convenient for the installation and maintenance of the equipment, which not only significantly reduces the construction difficulty and construction volume on site, but also effectively improves the safety of production," says Deyong Li, Metso Outotec's service engineer who was responsible for equipment installation guidance on site.Editor/Xu Shengpeng
0
Collect