Special
European Hydrogen Energy Conference China becomes the focus of the market
China's hydrogen energy market has attracted the attention of more than 40 European countries
The chairman of the hydrogen energy organization said that China plays a leading role in the field of green hydrogen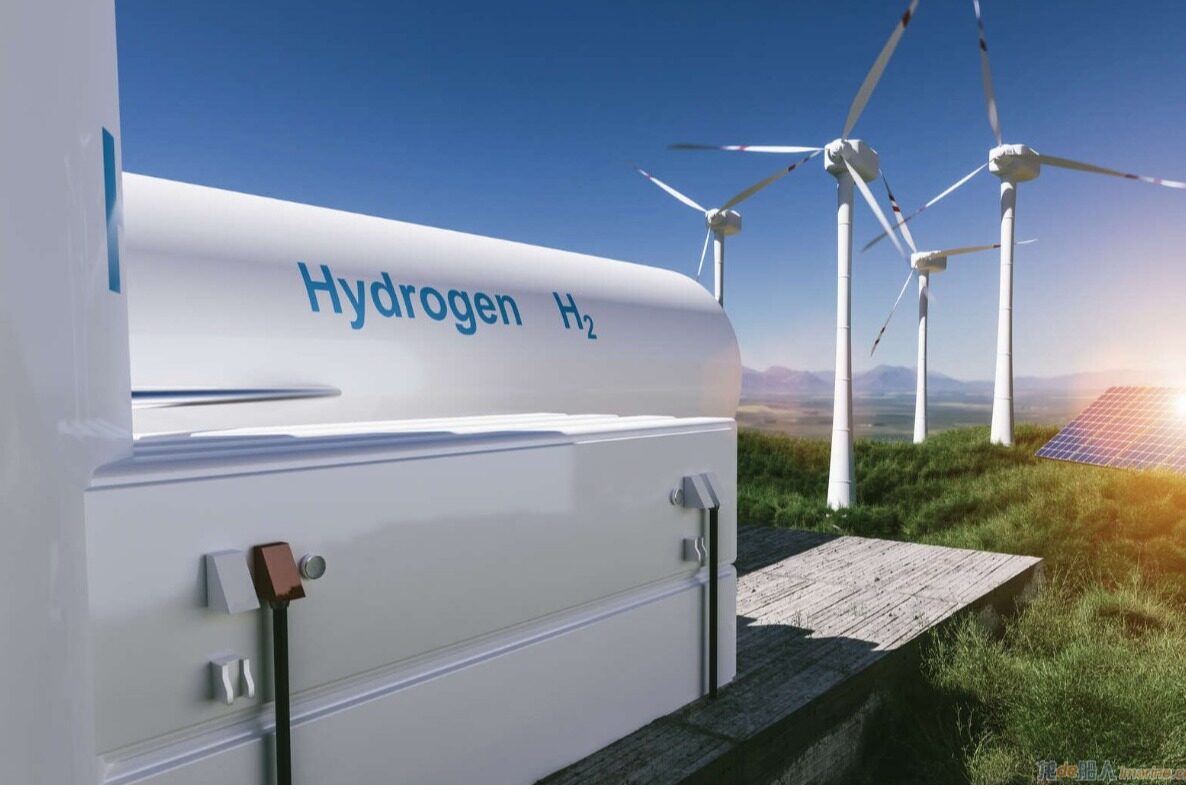 Hydrogen Europe 2022 will be held in Madrid, Spain from the 18th to the 20th. Many industry insiders at the meeting turned their attention to China, believing that China will become one of the most important resource supply and consumption markets for green hydrogen energy.
More than 600 industry professionals from 40 countries and regions discussed green hydrogen energy-related technologies and projects, believing that green hydrogen energy will be the key to Europe's response to climate change. Many companies have expressed their desire to further expand their international business, and China has become one of the most closely watched markets. Jose Antonio Bolk, technical director of the French Chinebu Energy Company with a history of more than 60 years, said that China has many enterprises in the industrial chain of hydrogen production, storage, transportation and hydrogenation, and his company maintains many electrolyzer manufacturers from China. close relationship.
Angel Rodriguez, head of the renewable energy department of Spain's Elek Group, emphasized that they have a lot of cooperation with Chinese companies in the photovoltaic business. In terms of photovoltaic panels, almost all major factories and suppliers are from China.
In addition, Malcolm Turnbull, chairman of the organizer Green Hydrogen Energy Organization, at the recent Green Hydrogen Energy Global Conference held in Barcelona, Spain, specifically mentioned China's promotion role, saying that China is playing a leading role in the field of green hydrogen energy. Electrolysis of water with renewable energy can produce green hydrogen, which can greatly reduce carbon emissions. Key words: overseas engineering, international engineering construction, foreign engineering construction news
Therefore, it is considered as an important carrier for the green transformation of the energy industry. The combination of wind power generation, photovoltaic power generation and hydrogen energy storage will further promote the development of the global green hydrogen energy industry. China's hydrogen energy industry has shown a positive development trend in recent years, and China is the largest hydrogen producer in the world.Editor/XuNing
0
Collect