Wind power
Vattenfall wins 640MW offshore wind farm project in Sweden
The Kriegers Flak Offshore Wind Farm has a capacity of approximately 640 MW and produces 2.6 TWh of green electricity per year
Construction of the project has a positive impact on Sweden's net zero target for biodiversity and energy systems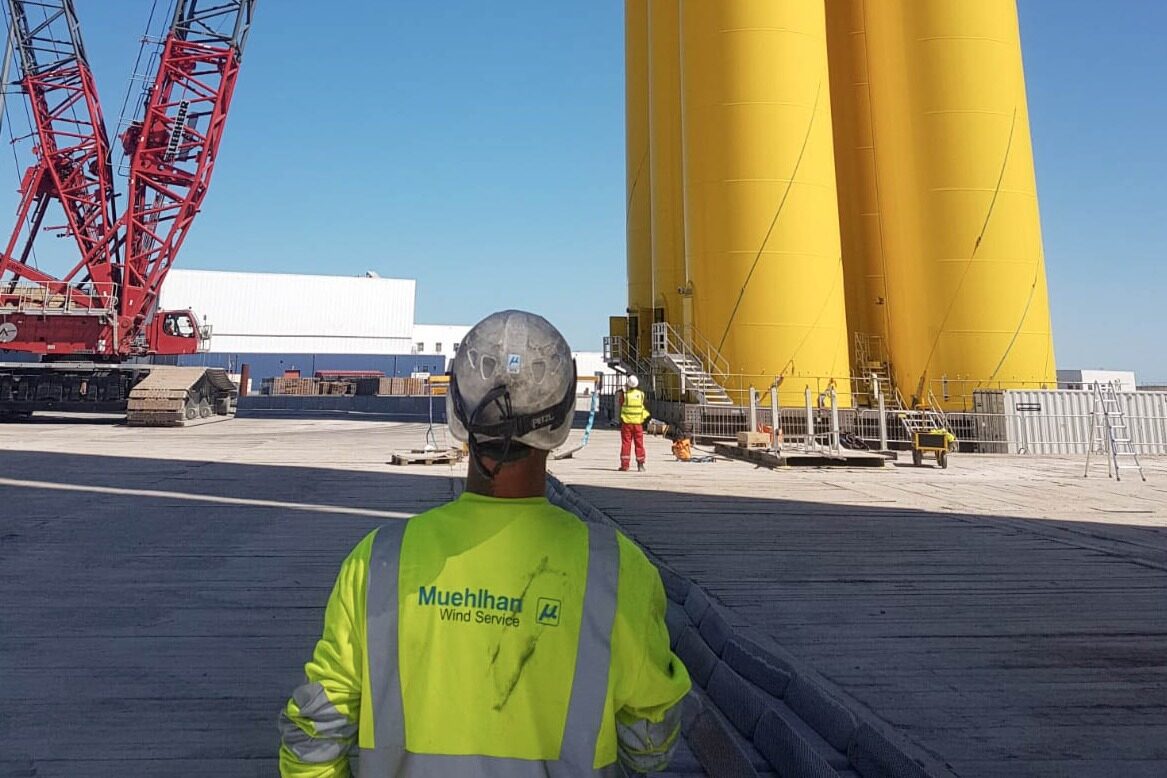 Swedish power company Vattenfall has received permission from the Swedish government to build the Kriegers Flak offshore wind farm with a capacity of around 640 MW. Located in the southern Baltic Sea, the Kriegers Flak facility will be equipped with 40 to 50 wind turbines that will generate around 2.6TWh of green electricity per year. The offshore wind farm will generate enough clean energy to power more than 500,000 homes.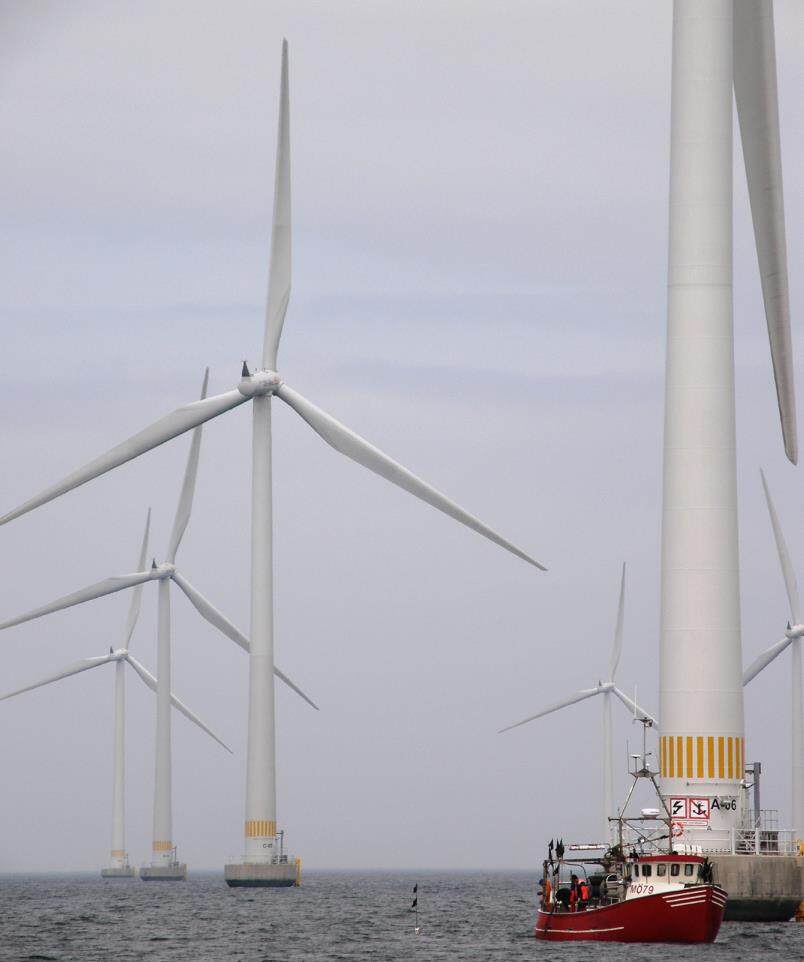 Anna Borg, President and CEO of Vattenfall, said: "We are delighted that the government has taken this decision. If Sweden is to be able to meet the future electricity needs of its customers, it is absolutely necessary to expand fossil-free electricity production. Kriegers Flak will become the layout for electricity production in southern Sweden. important part of.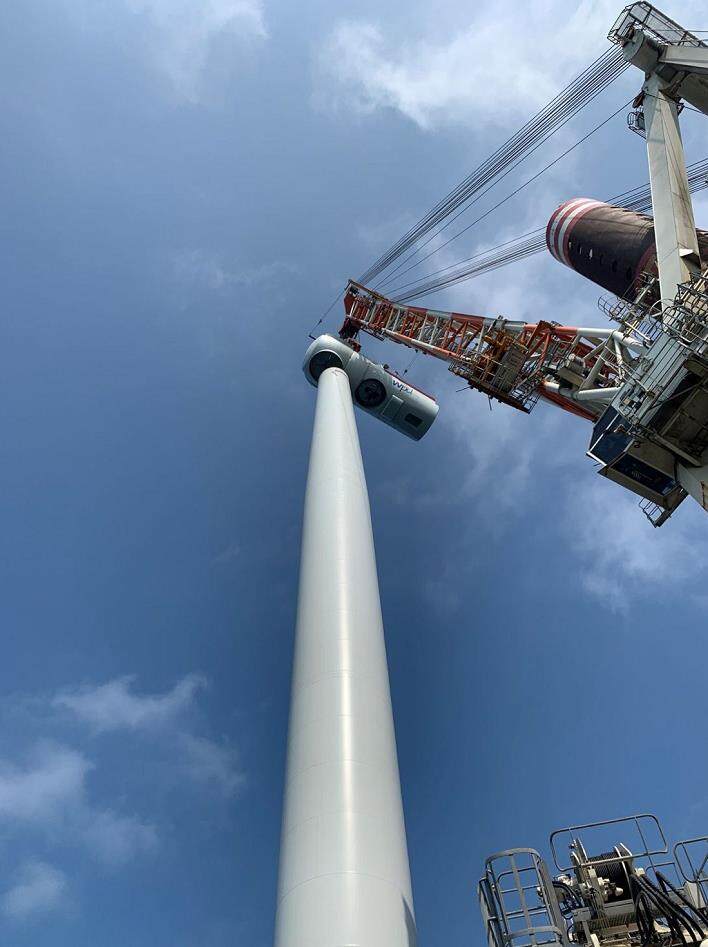 After obtaining the government permit, Vattenfall will focus on obtaining other required permits, as well as grid connection on land, to complete the wind energy installation. The company is expected to make an investment decision in 2025, with wind facilities expected to come online in 2028.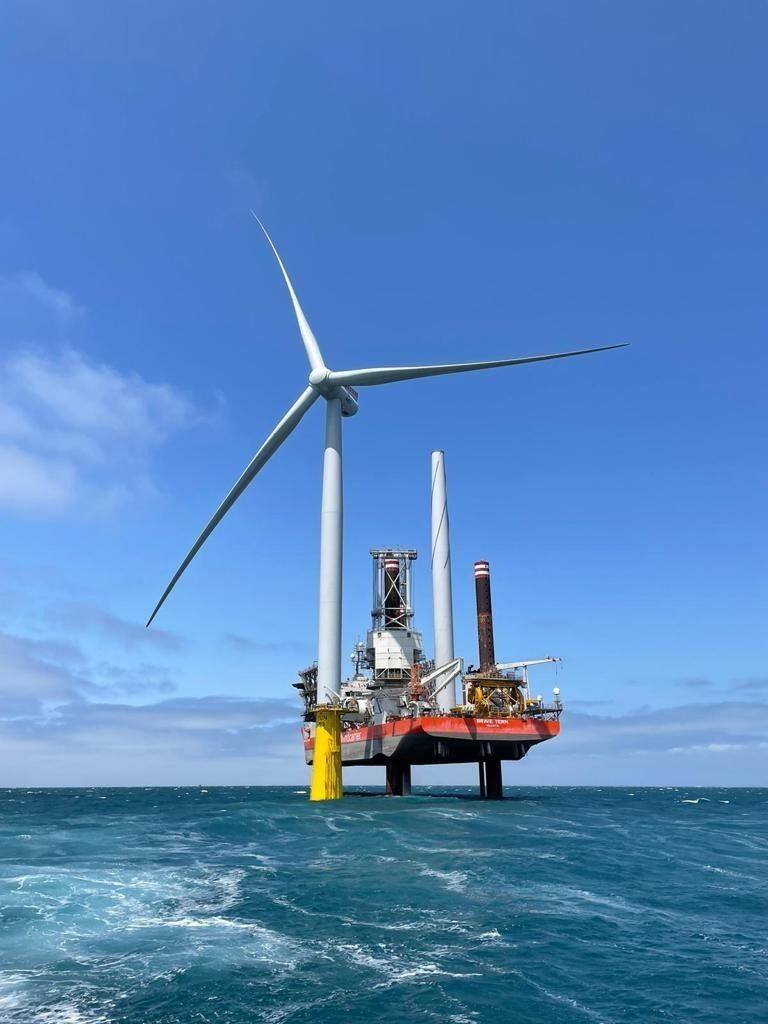 Helene Biström, Senior Vice President and Head of the Wind Energy Business Area at Vattenfall, said: "Wind and other new energy developments are critical to addressing the climate challenge and transforming society needed to achieve fossil-free living within a generation. Vattenfall's hope is that Kriegers Flak will be connected to the Swedish national grid as soon as possible. Keywords: engineering construction, engineering news
However, before the wind farm can be built, all necessary permits must be obtained and an agreement with the Swedish transmission system operator on how to achieve the onshore grid connection. Vattenfall will open its Blakliden Fäbodberget onshore wind farms in the Swedish municipalities of Åsele and Lycksele. The inauguration of the 353MW wind farm will take place on May 23.Editor/XingWentao
0
Collect