Humanities
President of Maldives praises Beijing Urban Construction
After the completion of the Maldives airport project, it will inject new vitality into the economic development of Maldives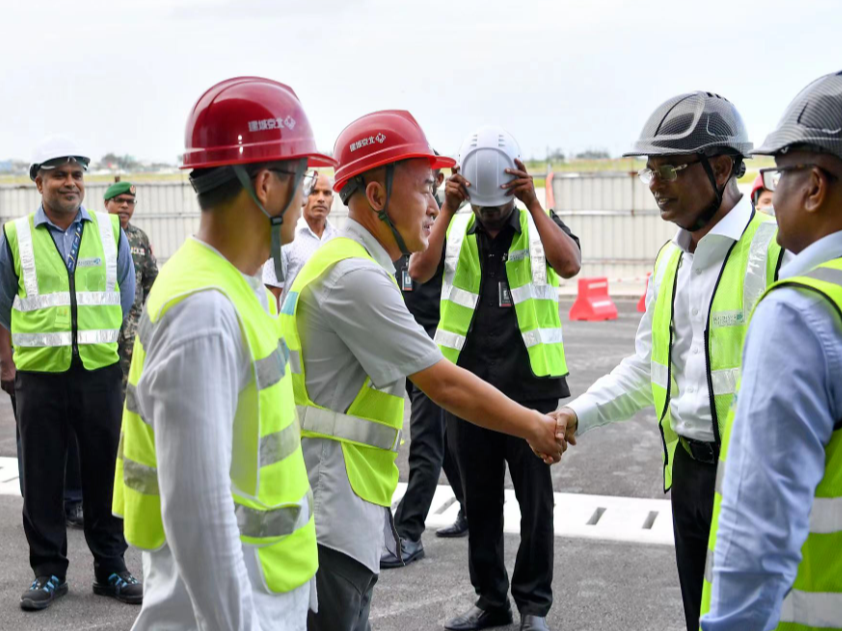 Recently, Ibrahim Mohamed Saleh, President of Maldives, came to the Group's Maldives Airport Project Group to investigate the construction of the project on the spot, and expressed his praise for the progress of the project construction and the hard work of the people of Urban Construction International. Mahjoob Shujau, Managing Director of Maldives Airports Corporation, Ibrahim Thoha, Deputy Managing Director, Mohamed Solah, Executive Chief Development Officer, etc.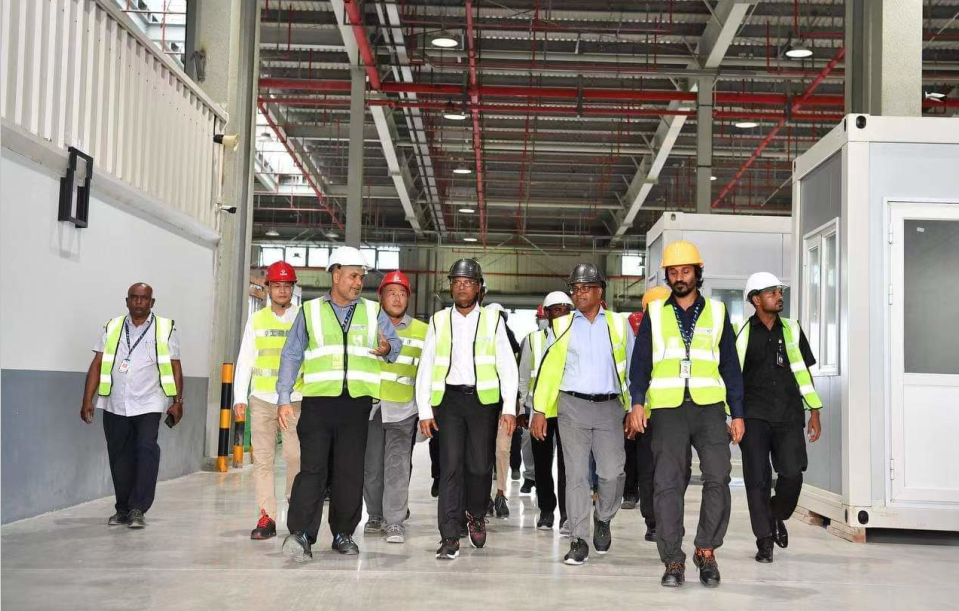 President Saleh and his entourage inspected 4 individual projects, including the water jet terminal, the new fire station, the new cargo terminal, and the new oil depot, which were built by Beijing Urban Construction Group, and listened to the overall overview of the project group and the progress of the construction. detailed introduction.
President Saleh expressed his appreciation and gratitude to Beijing Urban Construction Group for its hard work in fully promoting the implementation of the project. He said that when he visited Velana New International Airport in March 2021, various projects were still in intensive work, and now most projects have been completed and the new cargo terminal is nearing completion. It is hoped that Beijing Urban Construction Group will make persistent efforts to complete the relevant work as scheduled and successfully deliver it to the Maldives Airport Company.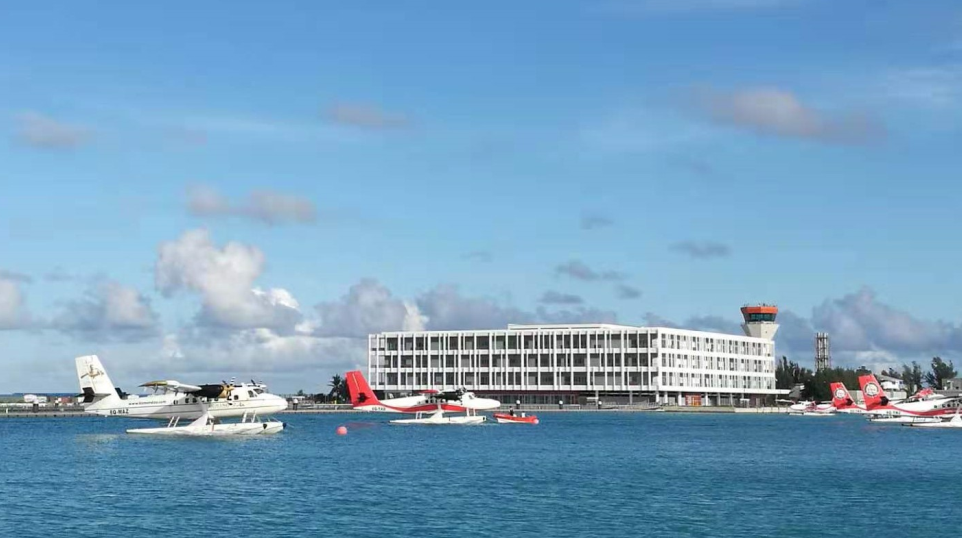 Shuifei Terminal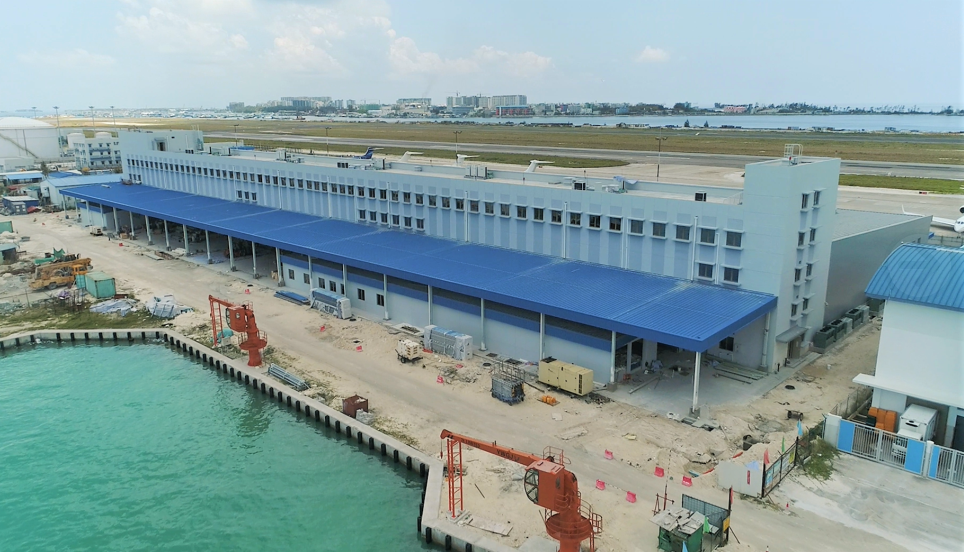 New cargo terminal
Between the blue water and the blue sky, the Maldives Velana International Airport is becoming more and more beautiful, and the construction of the project cluster is progressing steadily. At present, the Shuifei terminal building and the new fire station have been completed and handed over on August 4 and September 30, 2021, respectively. The physical works of the new cargo terminal building and the new oil depot area have also been basically completed and are in the commissioning stage.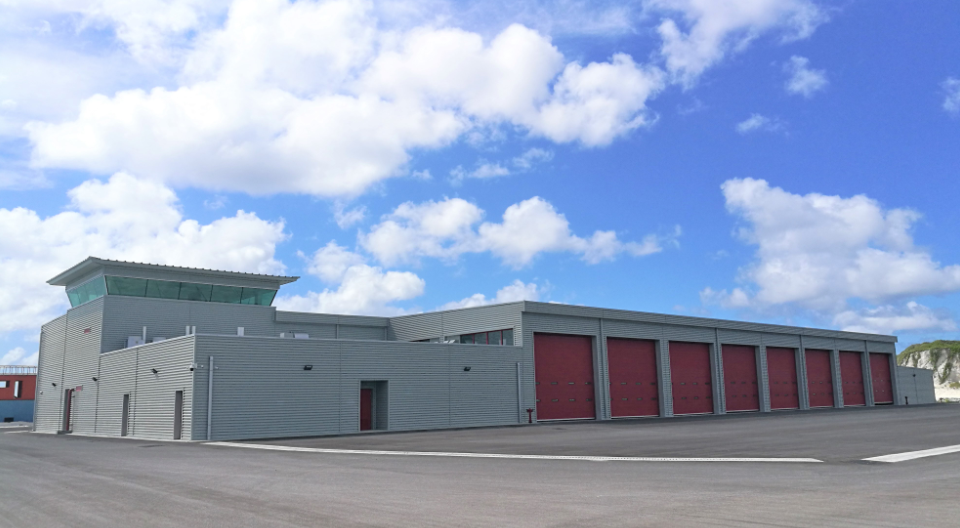 New fire station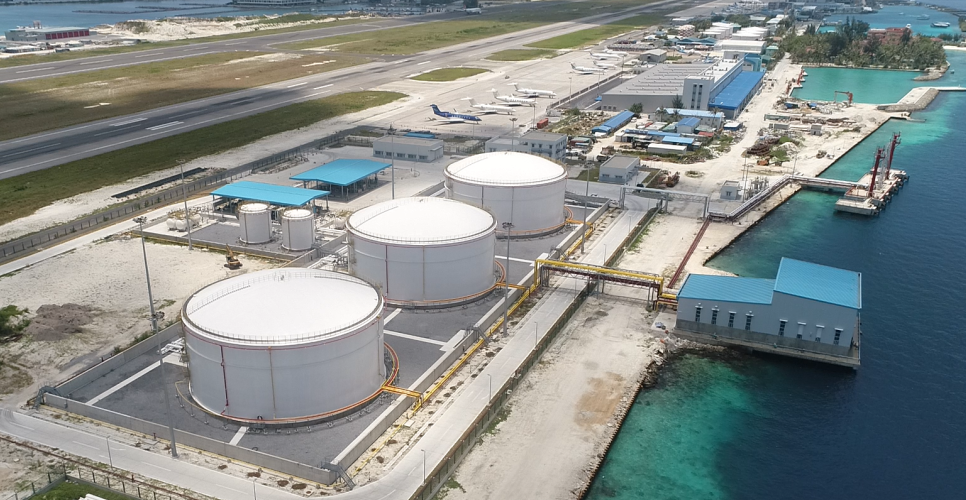 New oil depot area
"We will continue to carry forward the spirit of the iron army, overcome difficulties, strive for excellence, ensure the full performance of the project group, ensure the high-quality completion and handover of the Maldives airport project on time, inject new vitality into the economic development of the Maldives, and contribute to the 50th anniversary of the establishment of diplomatic relations between China and Maldives. A strength." Zhang Fenglin, project manager of Maldives Airport, said with confidence. Editor/He Yuting
0
Collect