Wind power
10GW! CIP plans to build an artificial green hydrogen island in Denmark
Energy Island's electricity and green hydrogen will be connected to Germany's public grid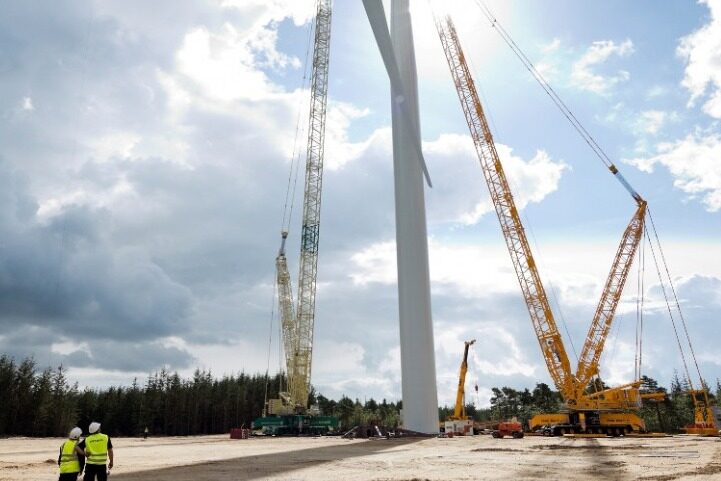 Copenhagen Infrastructure Partners (CIP) has unveiled plans to build an artificial island in Denmark dedicated to the large-scale production of green hydrogen from offshore wind energy, and has reached an agreement with Allianz Investment Management. In Denmark, CIP has proposed the construction of an island called BrintØ, which is planned to be built on DoggerBank, an area expected to be a central hub for the future construction of offshore energy infrastructure in the North Sea. The island will be connected to 10 GW of offshore wind, mainly for the production of green hydrogen via Power-to-X, and is scheduled to start production in 2030.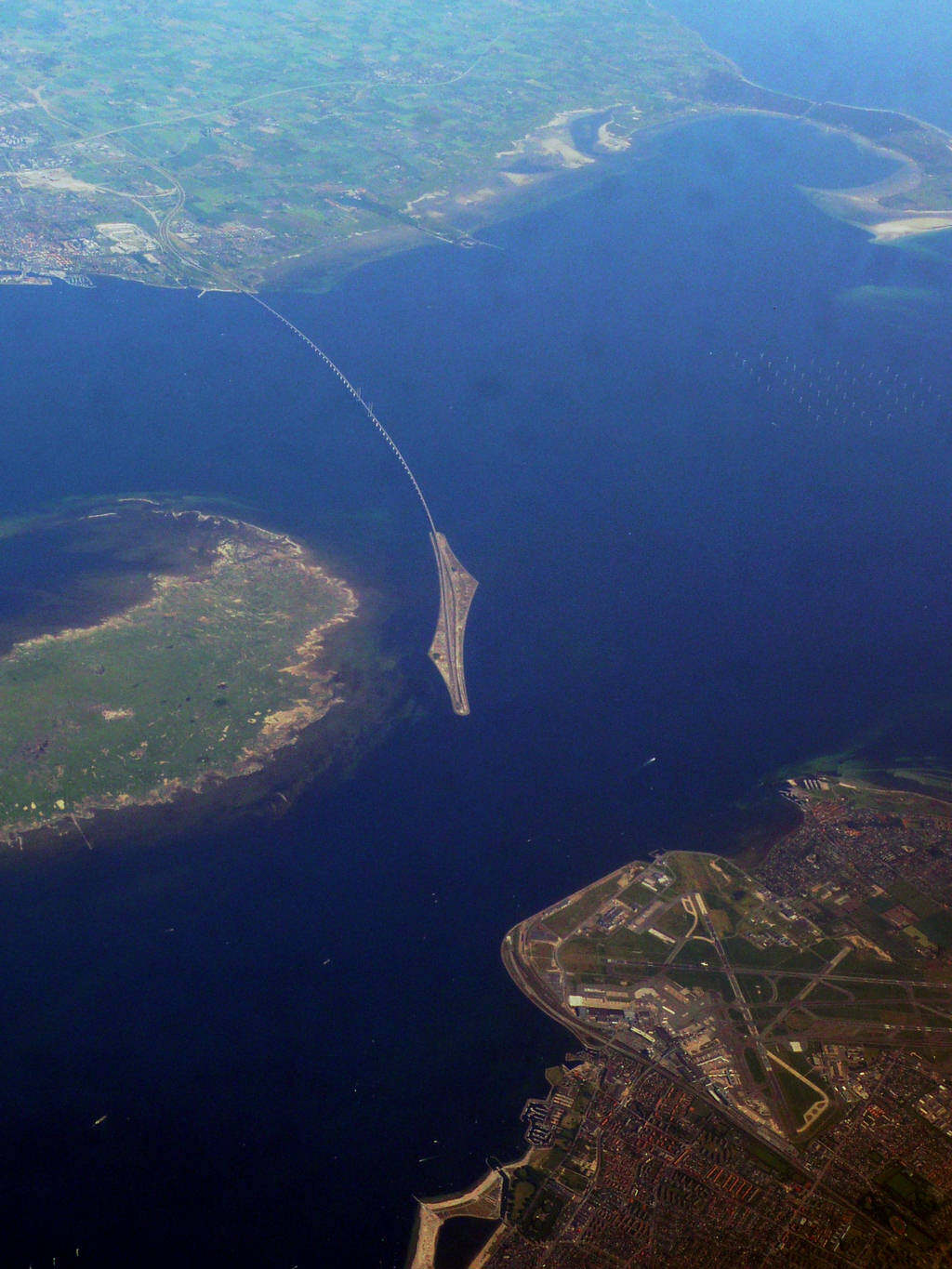 When fully built, BrintØ will be able to produce around 1 million tonnes of green hydrogen per year, which is equivalent to around 7% of the EU's projected hydrogen consumption in 2030, according to CIP. BrintØ - and other neighboring energy islands over time - will use offshore wind energy to produce large quantities of green hydrogen for export to nearby countries such as Germany, the Netherlands and Belgium. Therefore, BrintØ will lay the foundation for the production of sustainable green fuels for trucks, ships and aircraft through Power-to-X. On May 19, 2022, CIP and Allianz Investment Management announced that they will conduct a feasibility study on an artificial energy island in the German North Sea.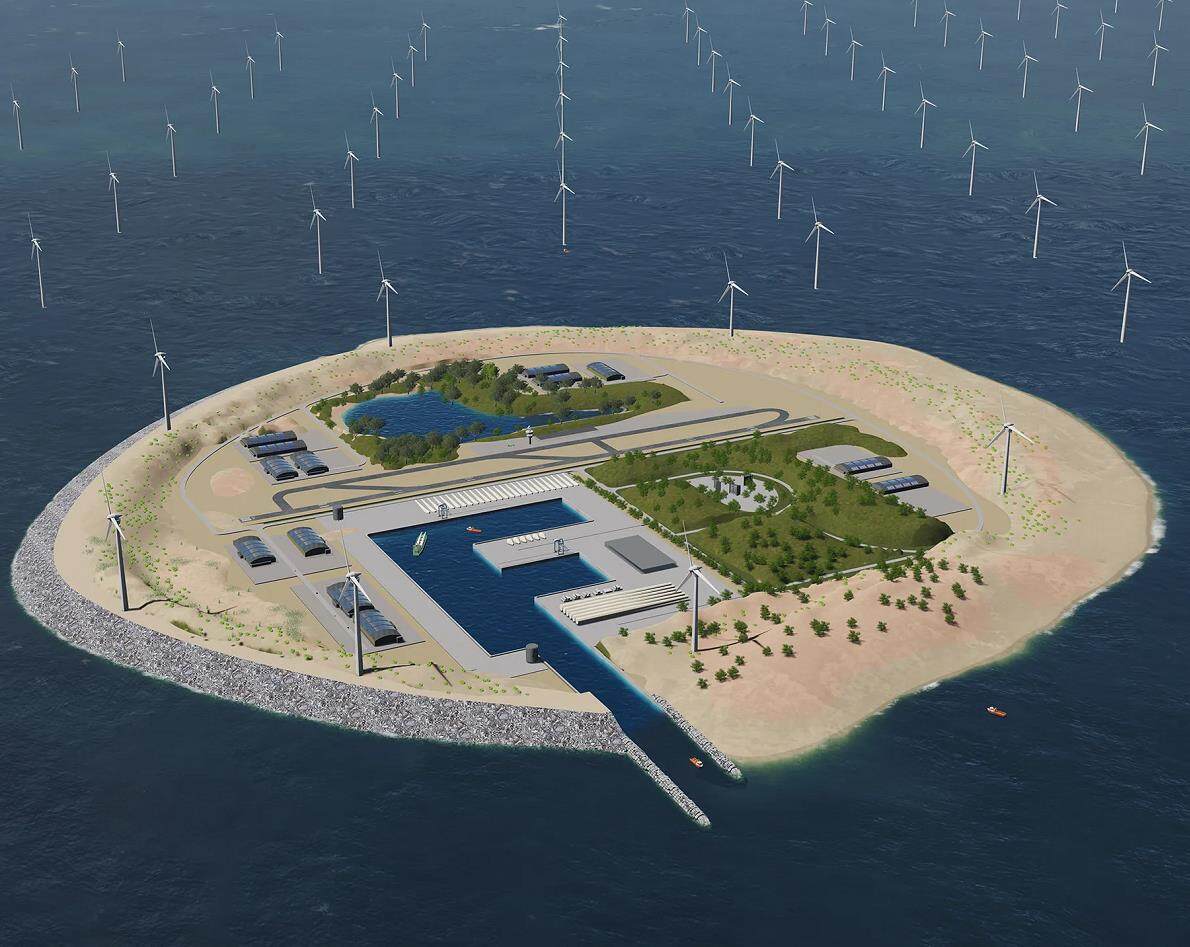 The partners noted that the energy island creates an onshore environment at an offshore location, allowing for the cost-effective construction of power infrastructure and the production of green hydrogen at sea
The Danish Energy Island Plan and the German Feasibility Study are both responses to the German government's plan to accelerate the green transition. The energy ministers of Germany, Denmark and Belgium signed a declaration on May 18 in response to the Netherlands.
"The energy island concept is one of the most effective ways to ensure that speed, volume and large-scale production can be integrated into existing energy networks if the goals set by the green energy transition are to be achieved," CIP said.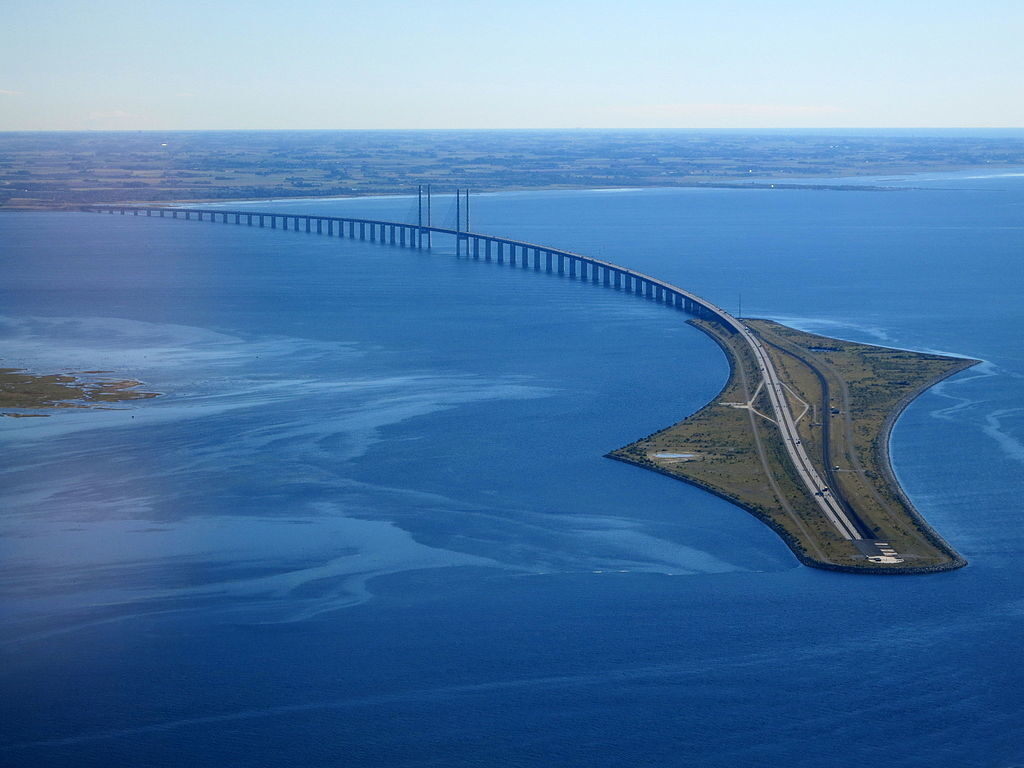 CIP owns stakes in several offshore wind farms around the world and is already involved in the Danish energy island project VindØ, considered the world's first energy island. In the project, CIP represented an investment consortium comprising Denmark's two largest pension funds, Pension Danmark and PFA, and Denmark's largest utility company, Andel, as the project developer. Keywords: engineering construction, engineering news
It is also not the first foray into offshore wind for Allianz, as the asset manager signed a deal in 2021 to buy a 25.2% stake in the 1.5GW HollandseKust Zuid offshore wind farm in the Netherlands from chemicals producer BASF.Editor/XingWentao
0
Collect