Mine
The coal mine industry should promote the construction of information facilities
Different devices have different operating systems, so they won't work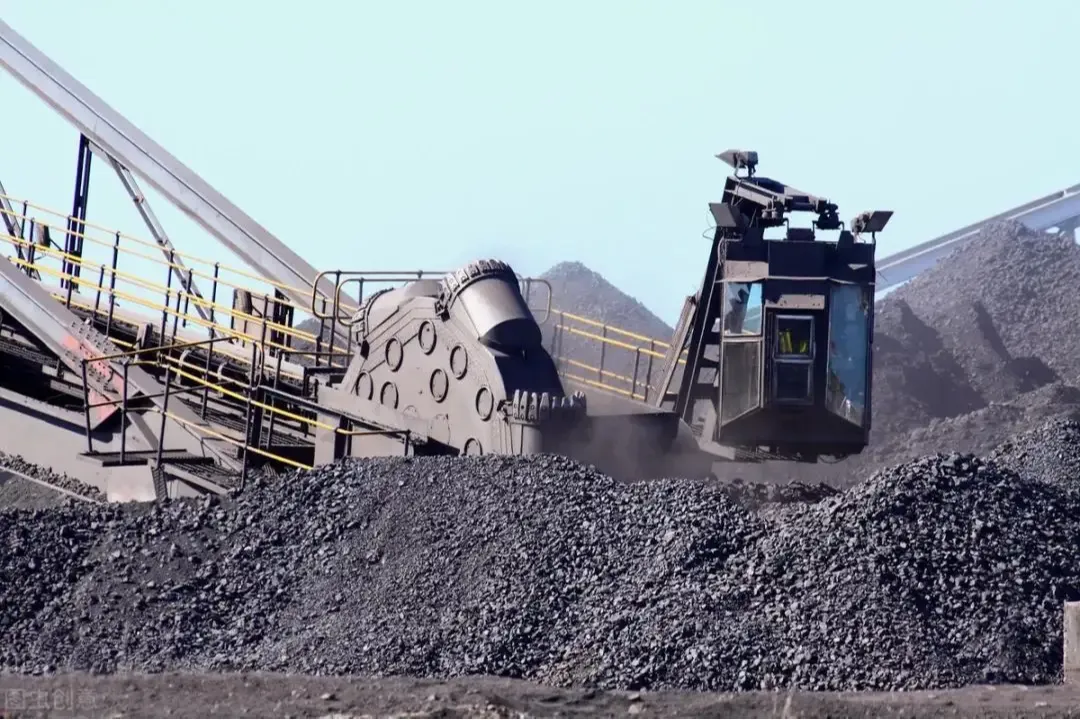 Under the kilometer-deep well, the newly mined raw coal is continuously sent to the ground through the main conveyor belt conveyor, and the transportation volume can reach thousands of tons per hour. What should I do if such a key equipment fails? In the past, it was manual work, and it took a long time to check, find and solve problems, which inevitably affected normal production. Now, in some mines of Shendong Coal Group, through the "Mining Hong" operating system, it is possible to remotely check the operation status and related data of the equipment, and also realize the one-key start and stop of the mobile terminal, and the switching of working modes. obviously.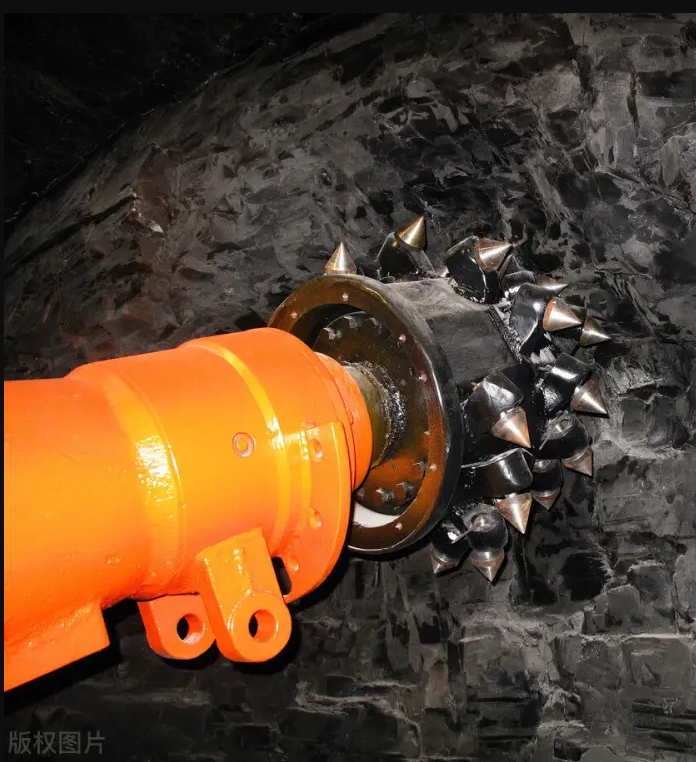 How to make more mines advanced? The "White Paper on Information Infrastructure Construction of Coal Enterprises Based on the Industrial Internet" recently released emphasizes: "Accelerating the construction of information infrastructure is an important foundation for the integrated development of the coal industry and the digital transformation of coal enterprises."
Traditional facilities cannot meet the needs of transformation
The "White Paper" is jointly compiled by China National Coal Industry Association, 12 major coal companies including China National Energy Group, China Coal Group, and Huawei Technologies Co., Ltd., which comprehensively reflects the current situation and needs of industry informatization construction.
Up to now, industrial Ethernet ring network, 4G, data center and other facilities have been widely promoted, which basically meets the traditional informatization needs of coal enterprises. However, with the advancement of technology and the in-depth development of the integration of "two industrializations" (informatization and industrialization), the network and computing capabilities of existing facilities can no longer meet the pace of industry transformation. "There is an urgent need to build a new type of information infrastructure to meet the new needs of the deep integration of a new generation of information technology such as 5G, artificial intelligence, industrial Internet, and big data with the coal industry," the "white paper" said.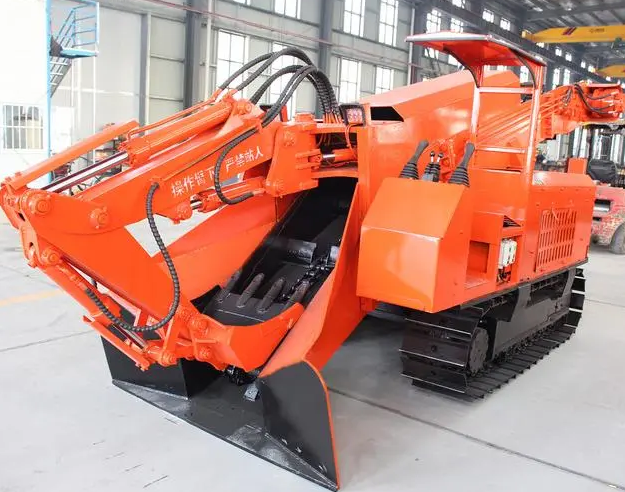 "Intelligent construction covers all aspects of mining, electromechanical, transportation, ventilation, etc. A large mine even involves tens of thousands of data generating nodes, ranging from major equipment such as shearers and roadheaders to every instrument, monitoring camera, etc. To collect massive data, it is inseparable from ultra-wide network transmission as support. To further realize data governance analysis and provide services for intelligent mines, a large number of information facilities are needed to play a role." Shaanxi Coal Group Ximei Machinery Company Product Design and Research Institute Zhao Yihui, the vice president and the first batch of coal mine intelligent experts in the country, further gave an example.
Benchmarking needs, top-level design for digital transformation, network capabilities, data governance, and lack of capabilities in big data, artificial intelligence, and scenario-based APPs are prominent. The reporter learned that some enterprises still view the construction of information infrastructure from a short-term perspective and single-system thinking. Various systems are separated from each other, which cannot meet the needs of lean production, flexibility and scientific decision-making; Environmental awareness facilities such as video and gas monitoring; most coal mines have not yet introduced new technologies such as cloud computing, big data, artificial intelligence, etc., and cannot achieve real intelligence such as multi-production system collaboration, disaster risk early warning, and scientific decision-making; some coal enterprises There is a lack of necessary network security management and control facilities, and there are network information security risks.
Let different devices speak
How to solve the above problem? After exploration, some mines took the lead in making progress. The relevant person in charge of Shendong Coal Group Company said frankly that the group's production control system comes from more than 1,370 suppliers, as many as 134,000 devices, more than 10 types of operating systems, and more than 500 communication protocols that need to be adapted and connected. The operating systems of different devices are different, the systems provided by the same supplier and in different periods are incompatible with each other, it is difficult to share data between devices, information exchange is difficult, and intelligent linkage is difficult. Does not work.
The "Mining Hong" operating system jointly built with Huawei breaks the boundaries in one fell swoop. With the blessing of the coal mine's 5G private network, various equipment and massive sensors are connected to a unified platform. The latter is equivalent to a giant intelligent command center. Interaction and application can provide intelligent decision-making for mines. As of mid-April, "Mining Hong" has been used in 4 mines under Shendong, and successfully adapted to 57 types of underground equipment and 2,072 sets of equipment.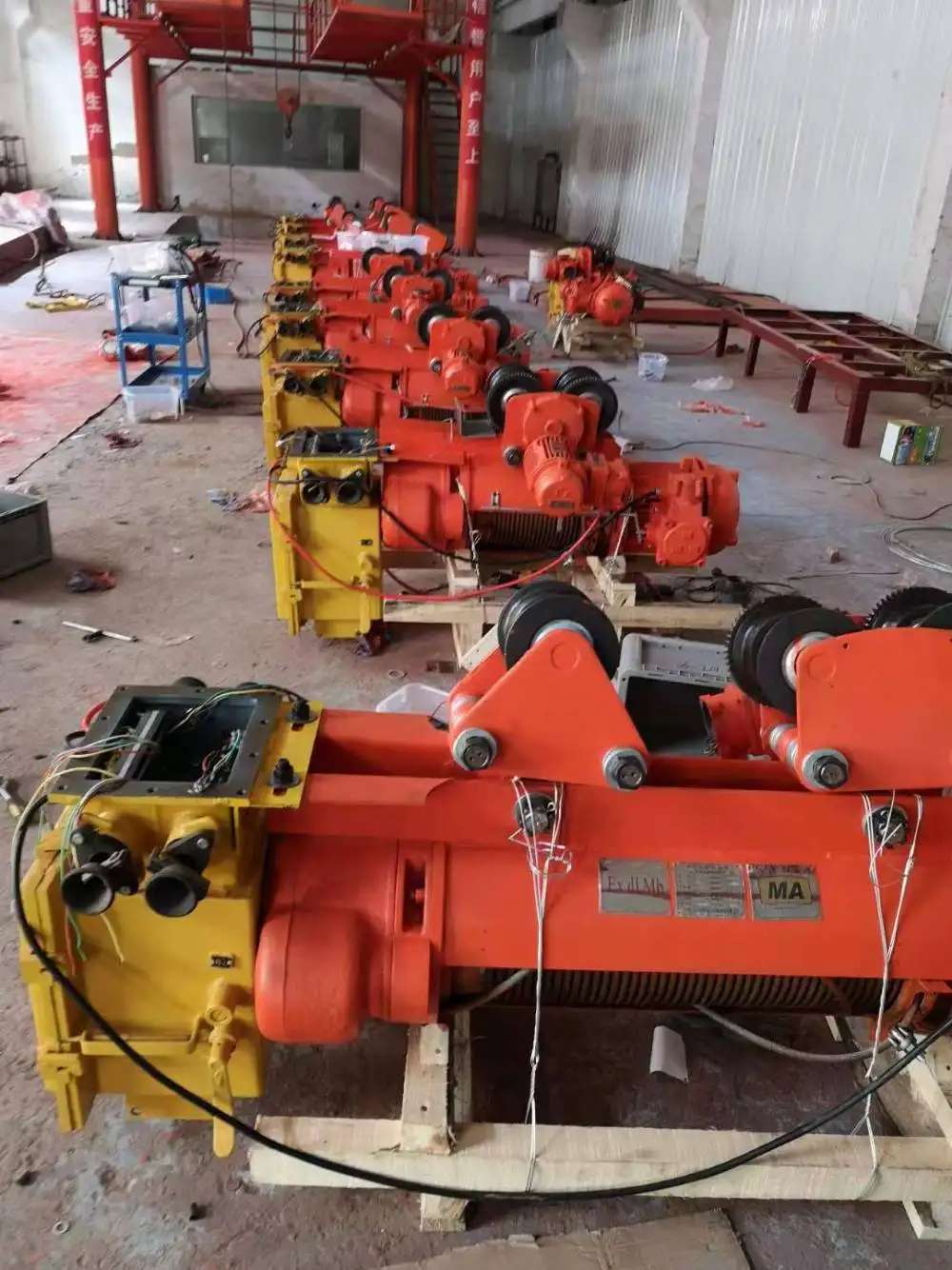 In Datong, Shanxi, my country's first 10 million-ton modern mine, Jinergy Holding Coal Tashan Coal Mine, was built during the "Eleventh Five-Year Plan" period. At present, it has also initially constructed a new mining technology featuring comprehensive perception, 5G transmission, independent decision-making and collaborative control. model.
"As early as 2020, we completed the upgrade and transformation of the 10-gigabit industrial ring network and built a high-speed data transmission channel required for the construction of intelligent mines. On this basis, we will comprehensively promote the full coverage of 5G wireless networks on the ground and underground, and take the lead in using Multi-mode base stations, with low latency, intelligent control, and comprehensive perception, lay the foundation for intelligent construction of communication networks." The person in charge of the mine introduced that, coupled with modern communication, computer and other technologies, various data are integrated into a unified platform to solve "information problems". "Islands" "information chimney" problem. "What is coal mine intelligence? 'Intelligent Tower Mountain' interprets it. Based on the coal mine intelligence framework built by one platform, two centers and three networks, the professional systems of mining, transportation, safety, management and other professional systems are interacted and applied collaboratively. A new model of intelligent management and control of the whole process of safe production."
Moderately advanced planning and construction
In order to allow more mines to enjoy the dividends of informatization, the "White Paper" further clarifies that the scope of informatization infrastructure construction should include three parts: network, cloud data center, and comprehensive management and control platform. Among them, the focus of underground coal mines is underground ultra-wide network, video surveillance, geological environment perception, production safety control linkage and artificial intelligence platform. The construction of open-pit coal mines focuses on 5G or 4G wireless networks, video surveillance, autonomous driving and artificial intelligence platforms in the mining and loading areas.
"It is advisable to face the policy development, technological innovation and business needs in the next 5-7 years, and appropriately advance planning and construction." The "White Paper" proposes that coal enterprises should not only focus on their own organizational form, resource endowment, production mode, equipment type, culture Due to factors such as characteristics and other factors, the construction should be carried out according to local conditions and actual mine policies. Since the intelligent production management system faces more threats to network and information security, the construction must also comply with various national, local and industry laws and regulations and related requirements.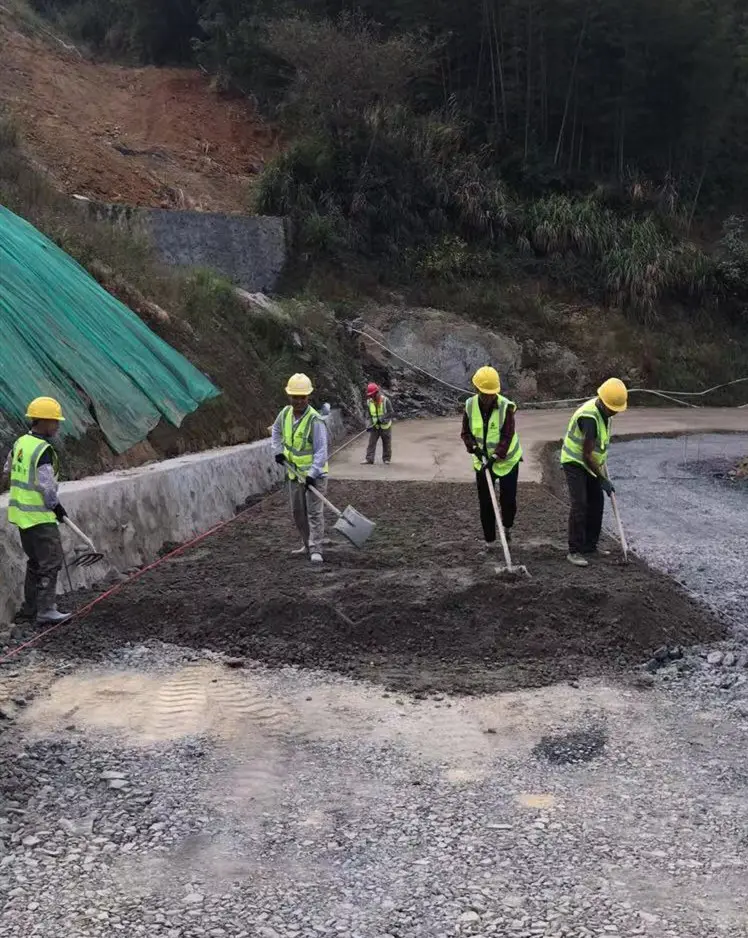 Zhao Yihui emphasized that the "White Paper" focuses on giving guiding and principled requirements. In actual construction, each mine also needs to implement flexible policies to ensure that the construction rhythm is coordinated with the current business needs. "The integration of coal mines and the information industry is a major focus. We understand our own situation, but we still lack professionalism in how to build facilities and how to use data. These are precisely the strengths of communication companies, but they lack the accumulation of coal industry. The promotion of information infrastructure construction is also a process of deep integration between the two parties."
In addition to individual mines and enterprises, the industry level has also been deployed. The reporter learned that the first scientific research and innovation artificial intelligence computing center in the national coal industry, jointly built by Jinergy Holding Group and Huawei, has now been put into operation in Jincheng, Shanxi. If the coal mine itself "has hands and feet" to execute, the center is like a base for training the intelligent brain. This "super brain" can perform 200 billion calculations per second, providing computing power for independent thinking and decision-making of production systems. In the future, it will form a complete industry covering basic software, machine vision, algorithms, data processing and industrial applications. chain, which can provide customized services for all coal mines in the country. Editor / Zhao E
0
Collect