Interview
Zhang Xuesong, pioneer of high-speed rail technology innovation
CRRC Tangshan Zhang Xuesong Studio is dedicated to tackling key technical problems in the first-line high-speed railway
Zhang Xuesong, Senior Technician, Body Division, CRRC Tangshan Locomotive & Rolling Stock Co., Ltd.
In 2005, Zhang Xuesong was instructed to study the production technology of aluminum alloy car body for high-speed EMUs, and the world-class problem of aluminum alloy profile deformation after welding was placed in front of him. Through hundreds of tests, Zhang Xuesong and his team formed It took one month to finally manufacture the first aluminum alloy body of the high-speed EMU. The 25.5-meter-long aluminum alloy body has a positioning error of no more than 1 mm, and a number of key technologies fill the domestic gap.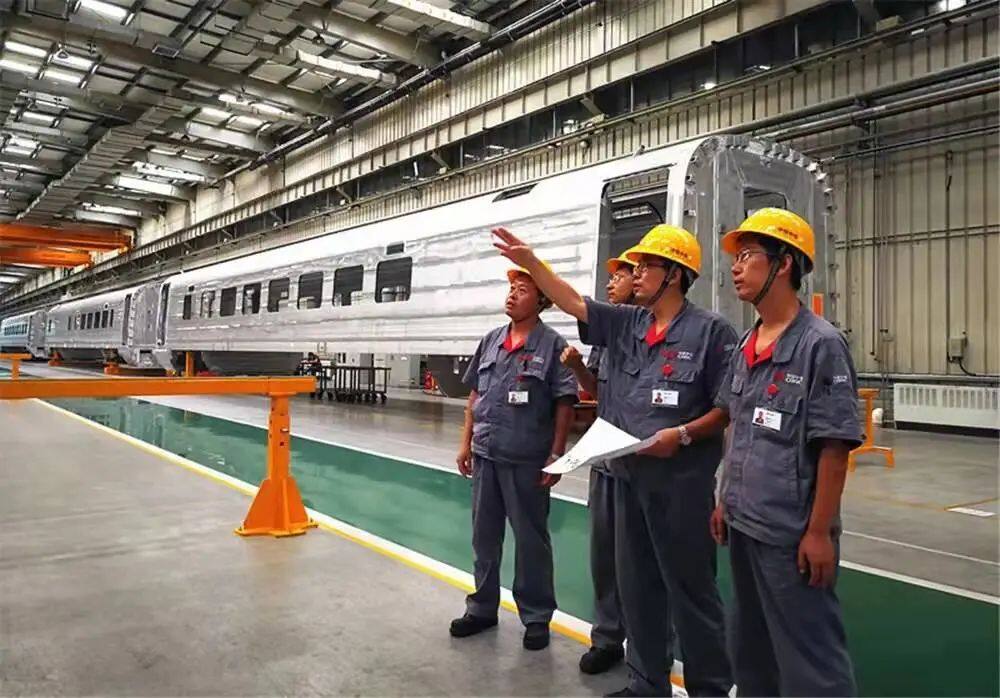 After continuous accumulation and study, Zhang Xuesong gradually became a composite technical expert on the high-speed rail train manufacturing site. He inherited 109 technological innovations, produced 66 sets of tooling fixtures, wrote 72 process documents and operation guide books, and improved the technical defects of imported tooling equipment. 20 A number of projects have created economic benefits of more than 3 million yuan.
On this road, Zhang Xuesong has been walking for nearly 30 years. Since the first trial-produced aluminum alloy car body, his aluminum alloy factory has achieved zero defects in the quality of all EMU car skins.Editor/Ma Xue
0
Collect