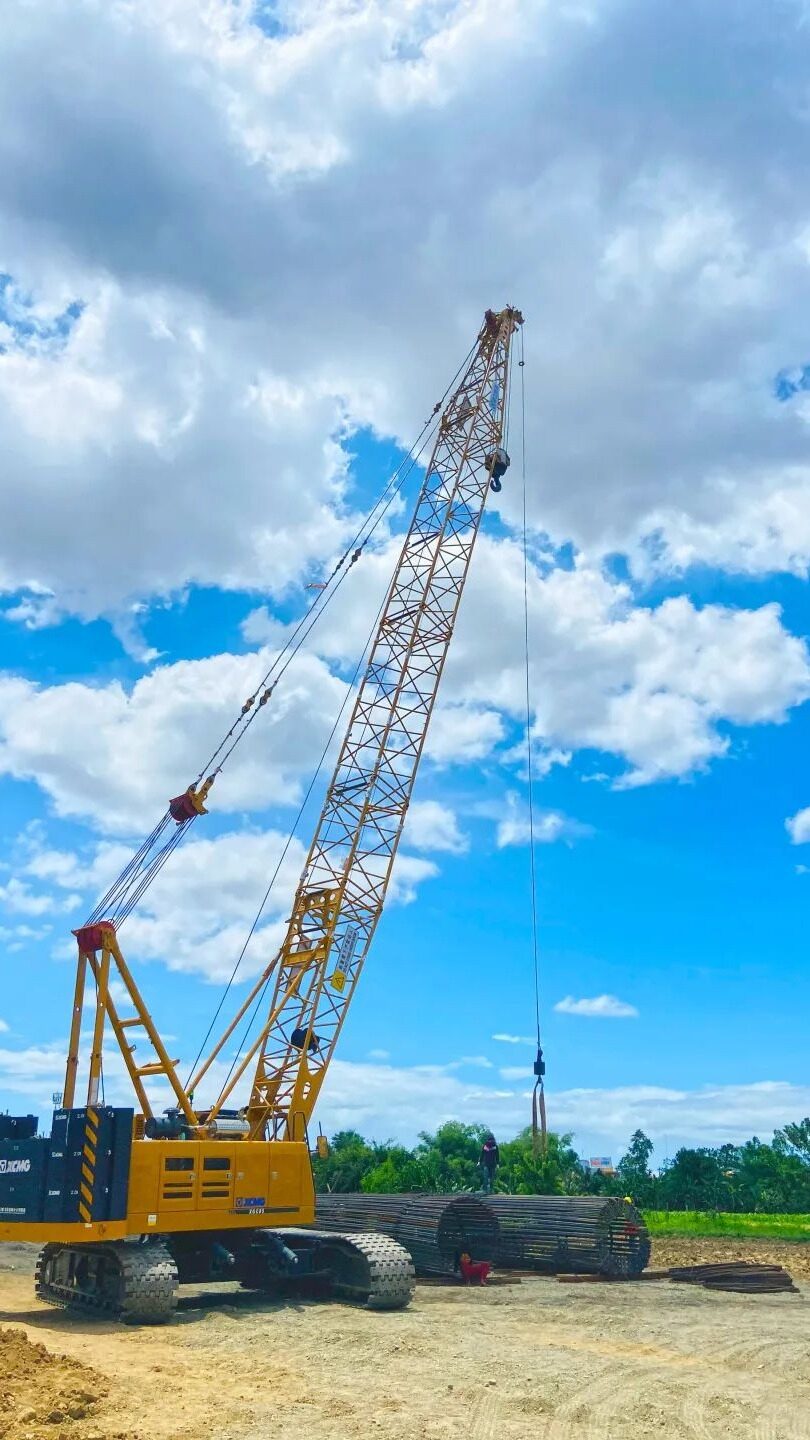 Technology
XCMG crawler cranes are selected for bridge hoisting
XCMG XGC85 and XGC75 crawler cranes participate in the hoisting of foundation construction, saving time, money and effort
The Philippine Bridge project assisted by XCMG to expand is about 600 meters long, which will ease the pressure on regional traffic after completion
In the city of Santa Rosa, the Philippines, many internal rivers pass through the city. Cars leading to San Ysidro slowly move forward on the old bridge, and there are long queues of cars waiting to pass under the bridge. It is difficult to travel across the city, and the expansion of the old bridge has become an urgent matter.
In order to solve the stubborn urban traffic problems in Santa Rosa, XCMG's small and medium-tonnage crawler cranes went out in armor. At the hoisting operation site of the bridge construction project in Santa Rosa City, Philippines, XCMG XGC85 and XGC75 crawler cranes were bathed in tropical sunshine and worked hot, and they still performed well under the climatic conditions of high temperature and rain.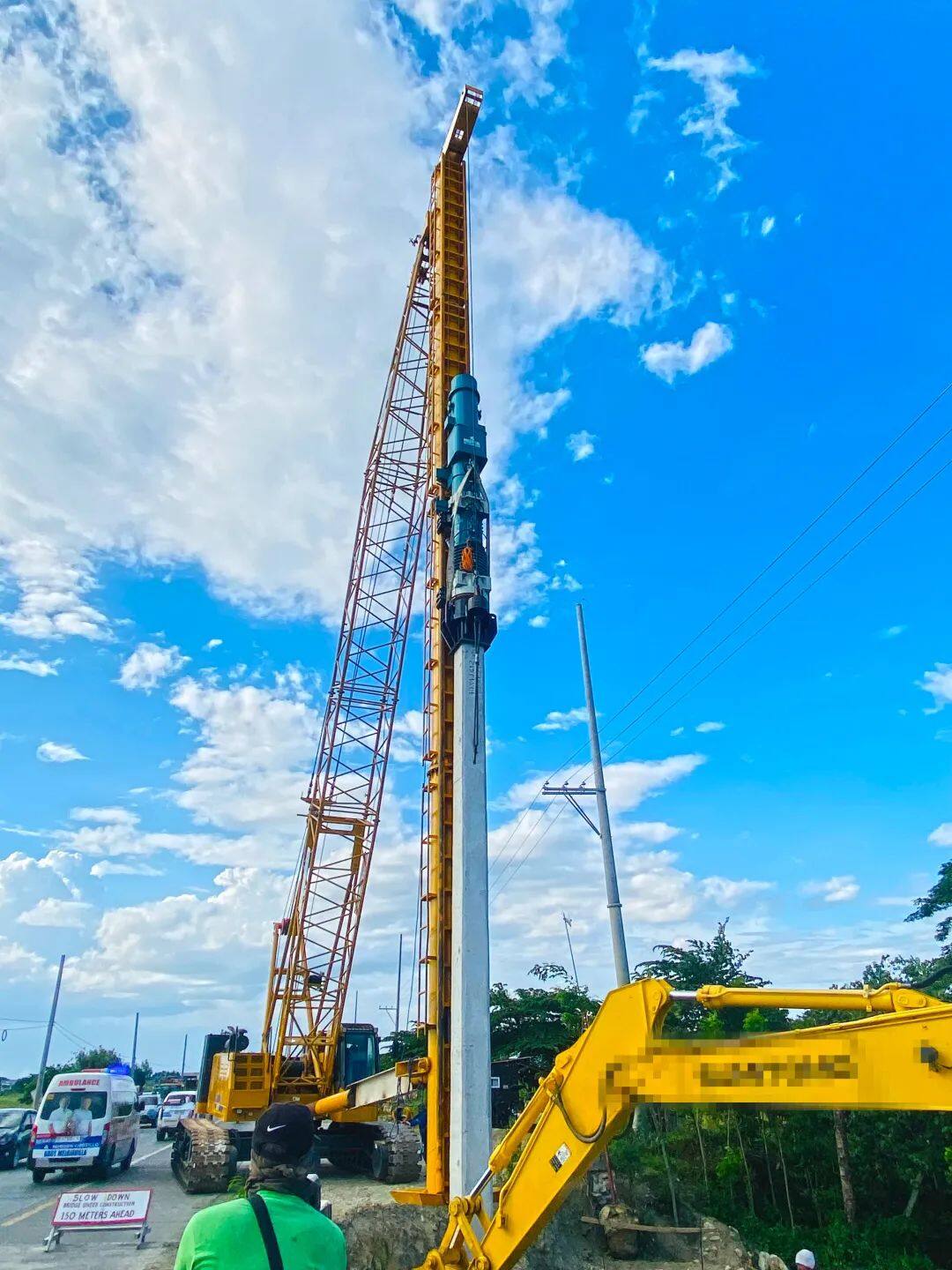 It is understood that the expanded bridge has a total length of about 600 meters and 6 lanes in both directions. After completion, not only the local traffic environment will be improved, but the transportation capacity of the river will also be improved. economic development in the cities of Sacramento and San Isidro.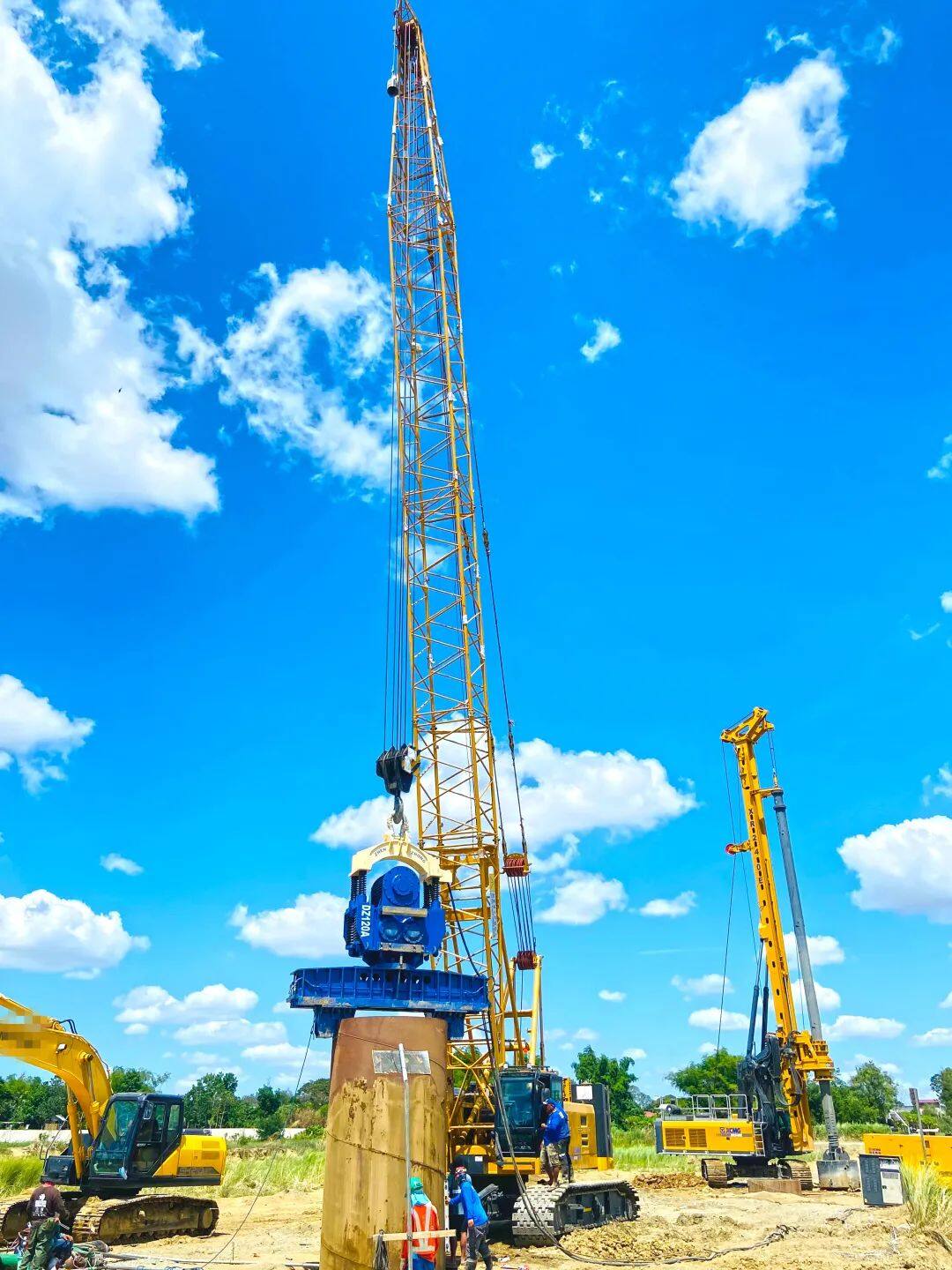 At the site, a number of XCMG XGC75 and XGC85 crawler cranes participated in the hoisting of foundation construction. They were on standby 24 hours a day, rain or shine, and their stability and durability were well received by customers.
If there is one word to describe the characteristics of XGC85 and XGC75, it must be "saving": the integrated transport design of the main engine, without disassembling the track beam and the bottom section arm, saves time; fixed jib, single pulley at the arm end, main valve Blocks and other general exchange, saving money; the herringbone frame is self-lifting, and the main and auxiliary hooks can be switched with one key, saving labor. Save time, money and effort, and truly make customers "worry-free".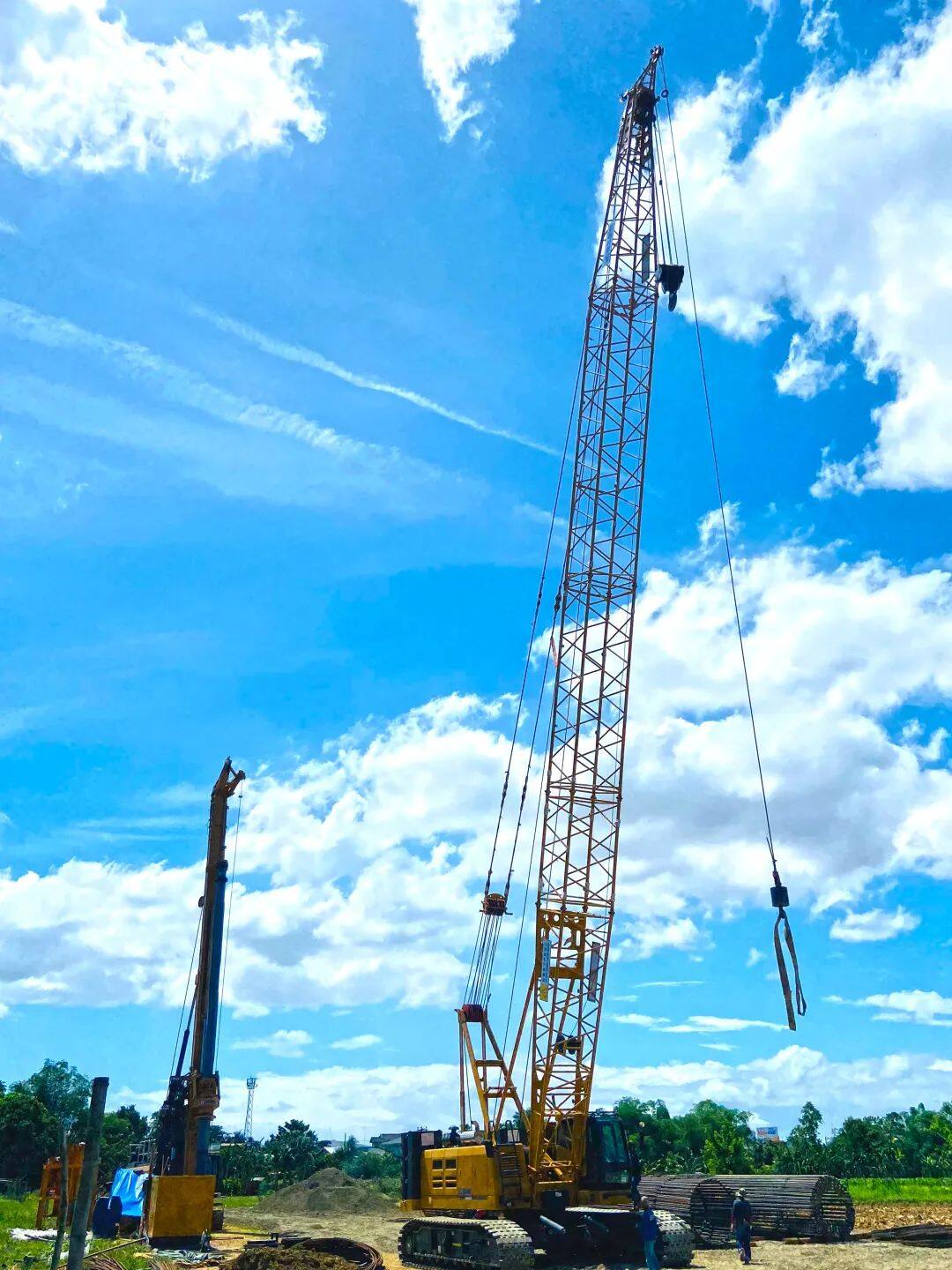 Unswervingly and without distractions, XCMG, which promotes the main strategy of internationalization and builds a world-class brand, is constantly demonstrating the technical heritage and strong strength of China's equipment manufacturing industry to sail around the world. XCMG will continue to be driven by innovation and help global customers succeed with better products and more considerate services! Editor/He Yuting
0
Collect