Hydropower
Inner Mongolia Wuhai Pumped Storage Power Station starts construction
The project has a total installed capacity of 1,200 MW and a total investment of 8.339 billion yuan
After completion, it will expand the Wuhai power grid to receive clean energy capacity such as wind power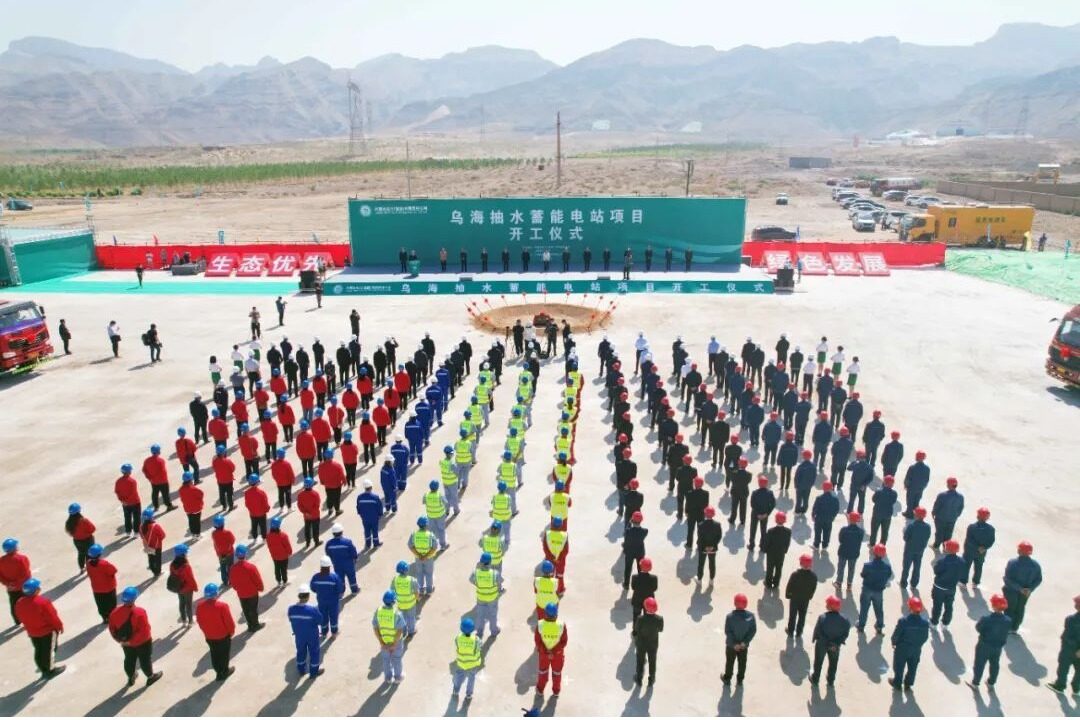 On the morning of May 23, 2022, the construction of the Wuhai Pumped Storage Power Station project in Inner Mongolia officially started. Ai Lihua, vice chairman of the autonomous region, attended and announced the start of the project, and Tang Yi, secretary of the municipal party committee, attended and delivered a speech.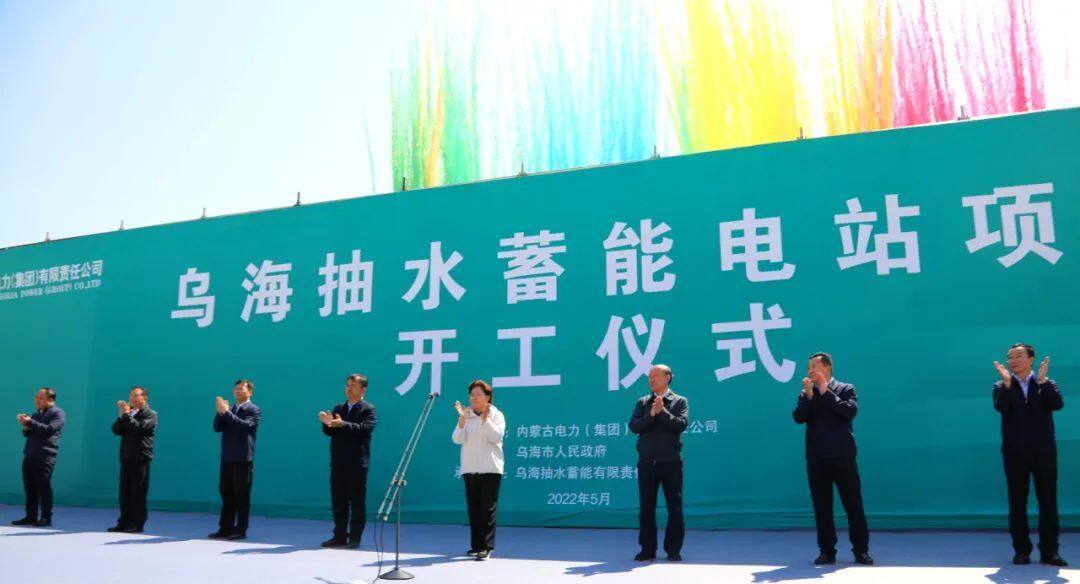 According to reports, the Wuhai Pumped Storage Power Station project is a first-class (1) type project. The total installed capacity of the power station is 1,200 MW, and 4 vertical shaft single-stage mixed-flow reversible pump-turbines with a single unit capacity of 300 MW are installed, with a rated power generation head of 411 meters. The power station consists of four major hubs: the upper reservoir, the water delivery system, the underground powerhouse system, and the lower reservoir. The total investment of the project is about 8.339 billion yuan. During the construction period of the power station, the local output value will be driven by about 35 billion yuan. After it is put into operation, it will contribute more than 150 million yuan in tax revenue to the local government every year.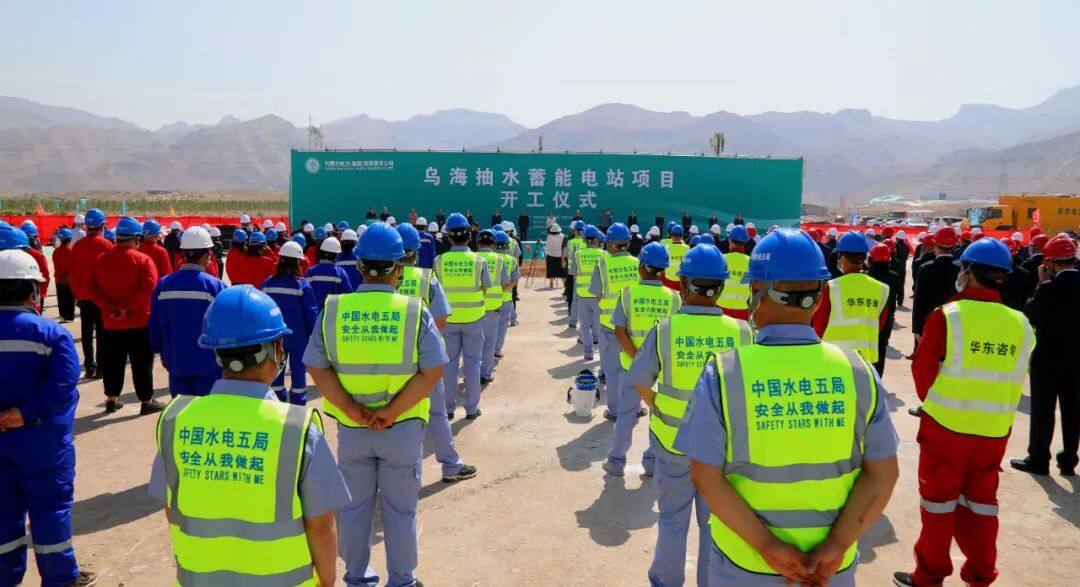 Tang Yi said in his speech that Wuhai has an advantageous geographical location, rich mineral resources, and a solid industrial base. It has huge power consumption capacity and application scenarios, and plays an important role in ensuring the security of power supply and stable economic operation in surrounding areas. At present, Wuhai is making every effort to build a new energy source integrating wind, solar and hydrogen storage and a new material industry chain base with degradable plastics as its main direction, promoting industrial transformation and urban transformation with a running attitude, and striving to serve the overall development of the region. Greater responsibility.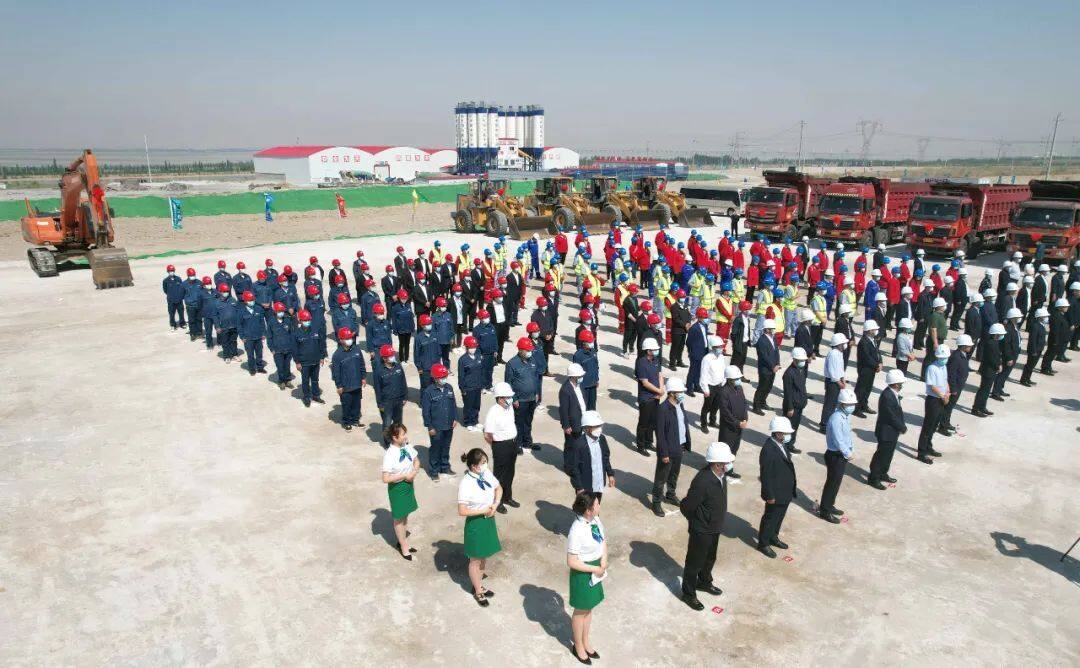 Wuhai Pumped Storage Power Station, as the implementation of the national new energy development strategy during the 14th Five-Year Plan period and the two key projects in the autonomous region that took the lead and exceeded the deployment requirements, can greatly improve the peak shaving capacity of the Mengxi Power Grid after completion, and at the same time contribute to the Wuhai City has built two major industrial bases for new energy and new materials, and has injected strong momentum into accelerating the green and low-carbon transformation of the industry. Editor/He Yuting
0
Collect