Forum
The 10th Global Hunan Merchants Conference signed 21 major projects
This conference signed 151 provincial-level projects with a total investment of 121.97 billion yuan
21 major projects were signed at the opening ceremony, with an investment of 45.45 billion yuan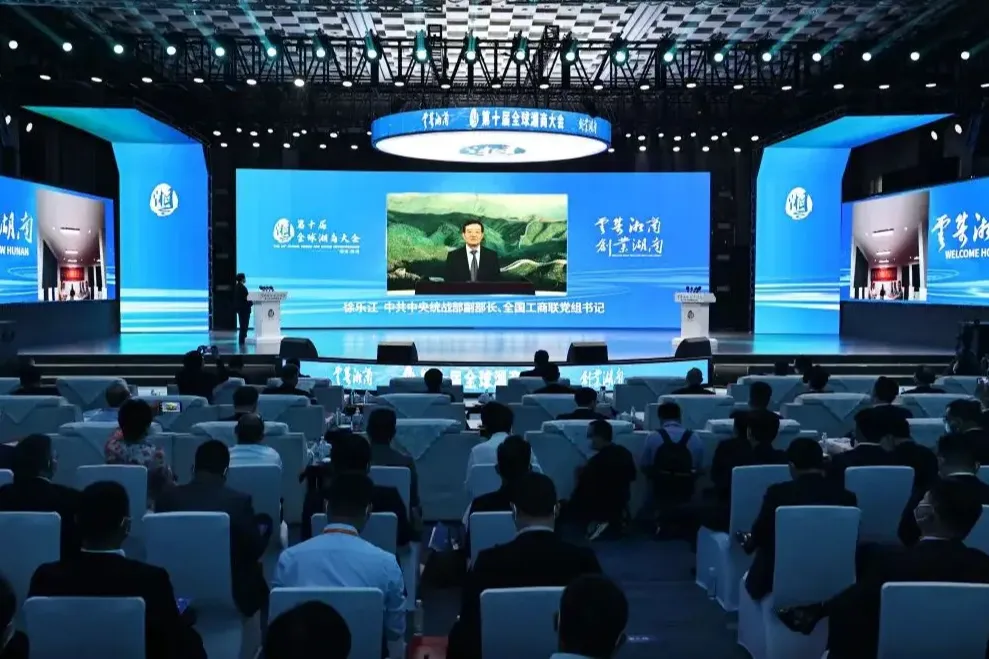 On May 23, 2022, the 10th Global Hunan Business Conference Day opened in Zhuzhou, Hunan. 300 guests, including well-known Hunan businessmen, presidents of domestic and foreign Hunan chambers of commerce, and overseas Chinese businessmen, attended the meeting, and 357 domestic and foreign business associations organized thousands of Mingxiangshang attends the conference online.
It is reported that this conference signed 151 provincial-level projects with a total investment of 121.97 billion yuan. At the opening ceremony, 21 major projects were signed with an investment of 45.45 billion yuan.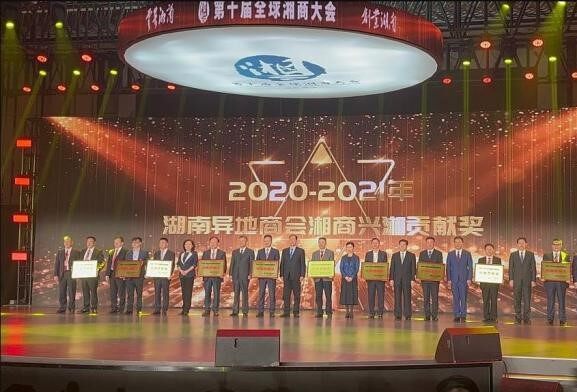 New Hunan Contribution Award and Xingxiang Contribution Award were awarded at the meeting
"Xiang Merchants" is one of the top ten business gangs in China. According to the data provided by the organizing committee, at present, there are more than 4 million Hunan merchants in the world, with industries in more than 180 countries and regions around the world, and the assets of Hunan merchants in foreign countries exceed 4 trillion yuan.
With the theme of gathering Hunan businessmen to start businesses in Hunan, this year's Hunan Business Conference will build cooperation through activities such as the Presidium Meeting of the Global Hunan Business Alliance, the opening ceremony, the Global Youth Hunan Business Summit Forum, and the Zhuzhou "3+3+2" Industrial System Promotion Conference. platform.
As a representative of overseas Hunan businessmen "returning to the nest" to start a business and using their own resources to help Hunan enterprises "go global", Tan Yongzheng, honorary chairman of the Hunan Chamber of Commerce in Côte d'Ivoire and chairman of Yi Tan International Group Co., Ltd., said that thanks to the rapid development of Hunan and business The environment has been continuously optimized. At present, a large number of overseas Hunan businessmen have returned to Hunan to invest and start their businesses. "Overseas Hunan businessmen should take the initiative to seize the opportunity, continue to play the role of bridge and link, and introduce more overseas projects and industries to return."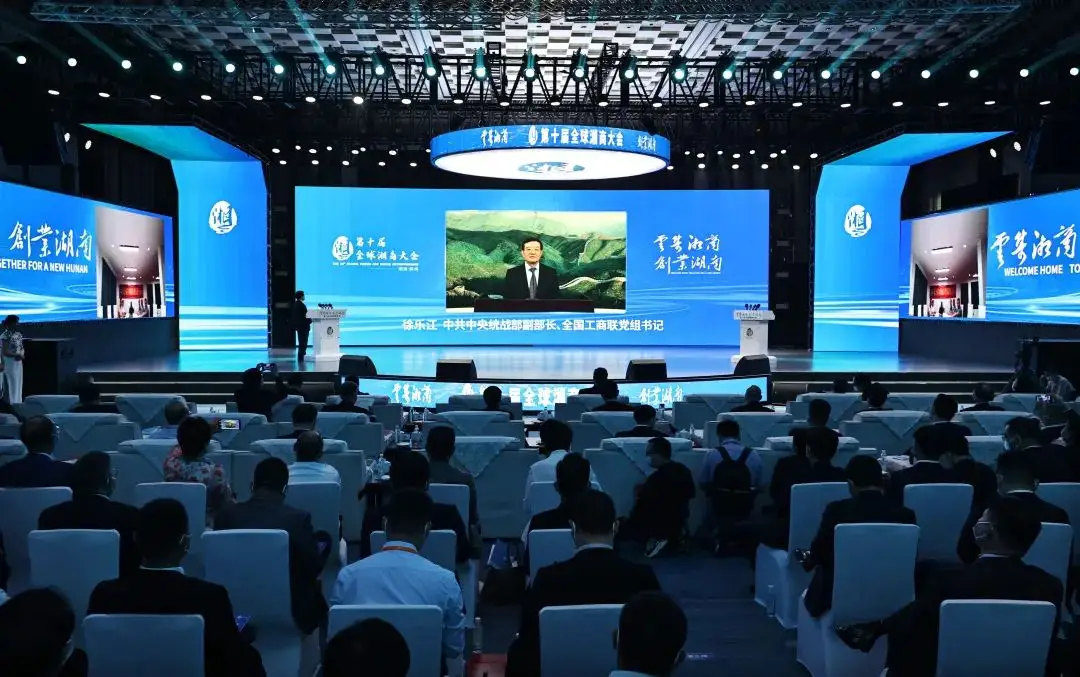 Project signing
In recent years, Hunan has continued to create a market-oriented, legalized, and internationalized business environment, polished the brand for one thing at a time, and implemented six measures to promote the development of the private economy, so as to cultivate fertile ground for the healthy development of private enterprises. In the survey of "10,000 Private Enterprises' Evaluation of Business Environment" conducted by the All-China Federation of Industry and Commerce in 2021, Hunan ranks 8th in the country and 1st in the central region.
The Global Hunan Business Conference is the most influential private enterprise event in Hunan Province. Since it was held in 2007, it has signed more than 2,000 projects. Hunan has introduced Hunan businessmen to invest more than 1.38 trillion yuan through the "Welcome to Hometown, Return to Hometown, and Build Hometown" action. Editor / Zhao E
0
Collect