Company
XCMG joins hands with Shell to expand global strategic cooperation
XCMG and Shell have closely cooperated in the fields of lubricant products, brands and technologies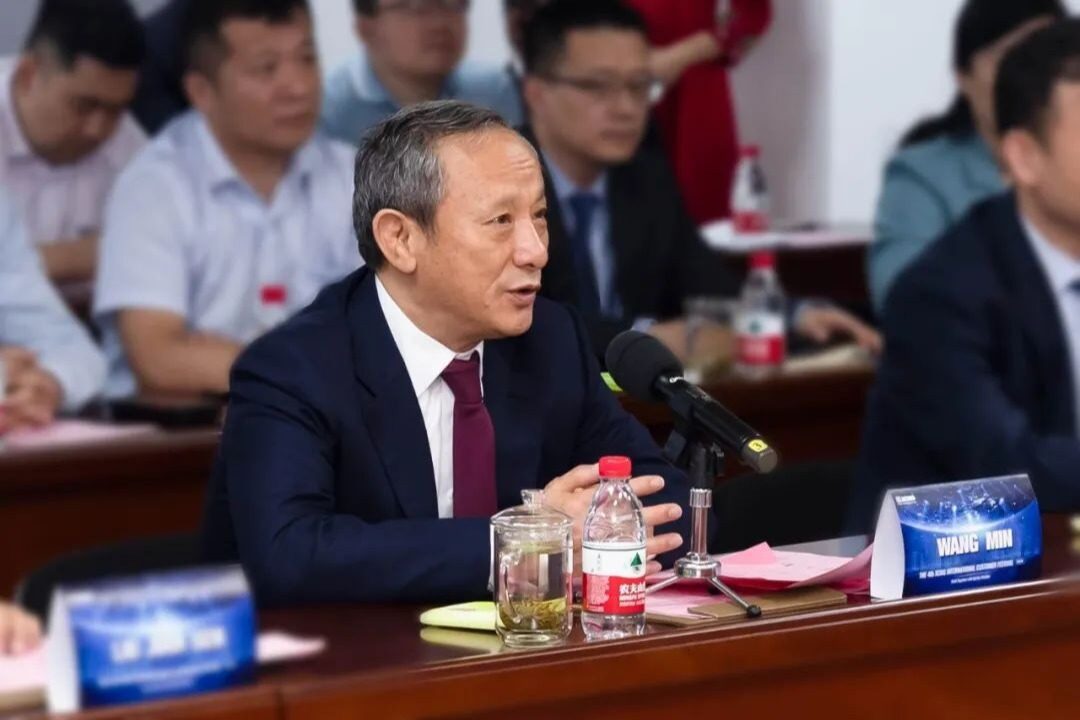 On May 20, 2022, the 4th XCMG International Customer Festival (online) came as scheduled, with 16 online and offline overseas live broadcast sub-venues set up. Shell was also invited to participate in the cloud gathering with friends from all over the world.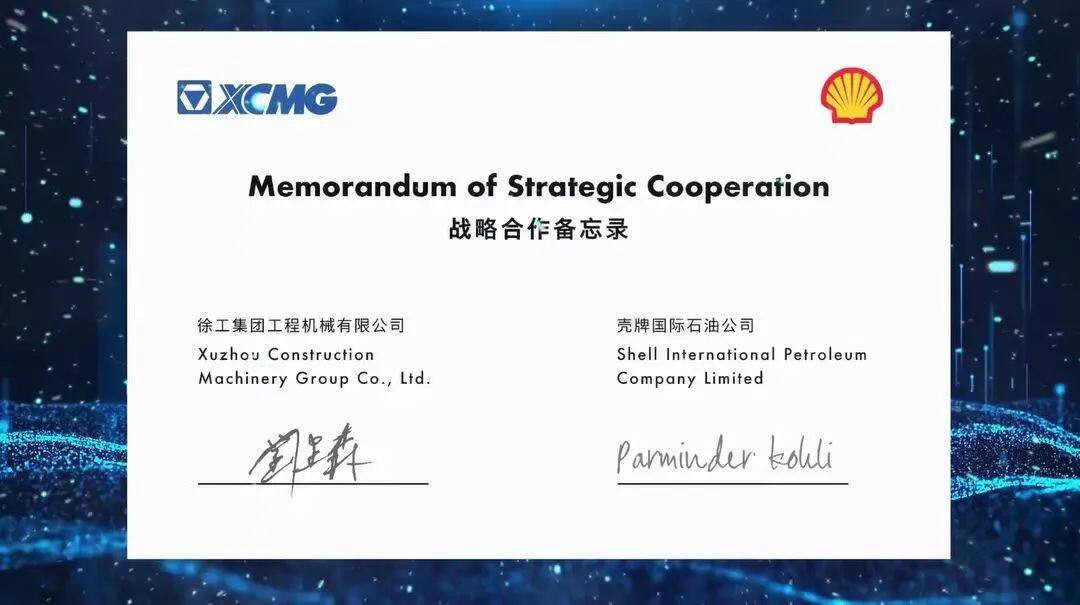 On the customer festival, XCMG and Shell successfully launched a global release of strategic cooperation on the basis of previous cooperation, and formally signed a memorandum of strategic cooperation.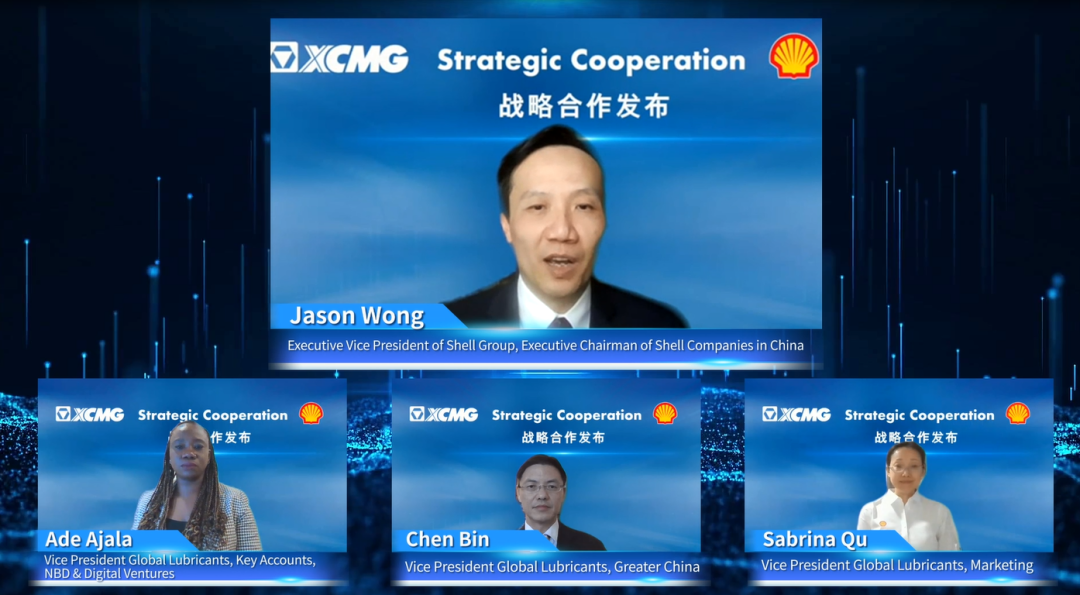 After the release of this strategic cooperation, the two parties will further expand the scope of cooperation, enhance the global strategic partnership, and jointly expand the business related to lubricants and other cooperation opportunities in the field of energy and carbon.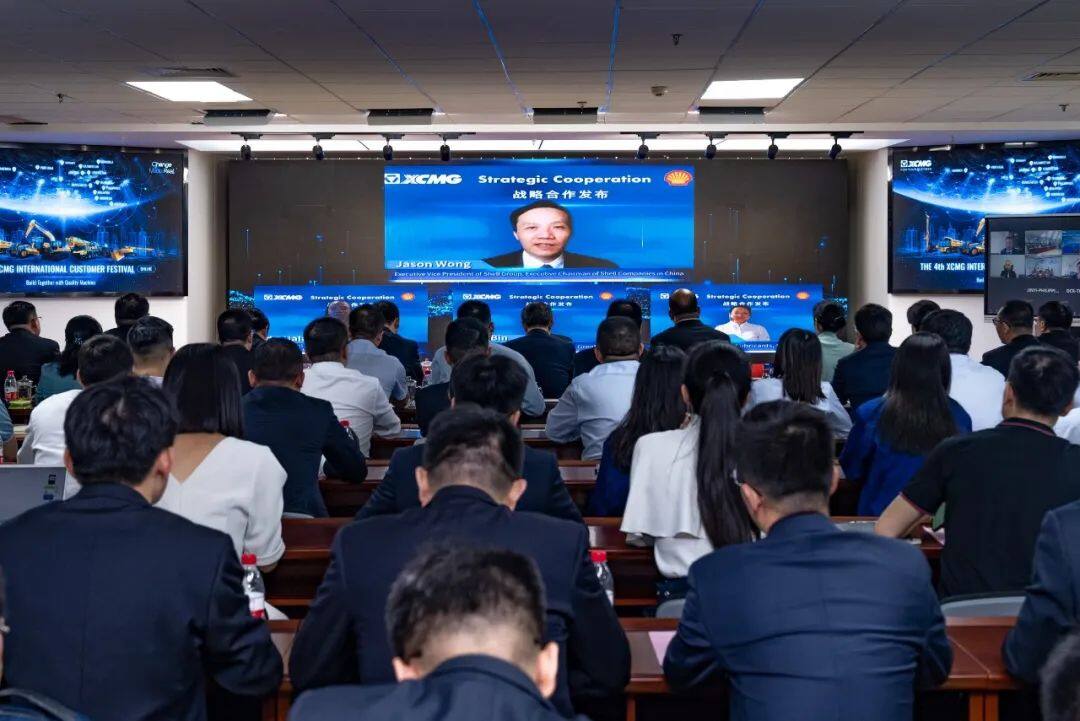 Leaders such as XCMG Co., Ltd., XCMG Machinery Chairman and Party Secretary Wang Min and many customers and partners around the world witnessed the joint release of the strategic cooperation between the two parties.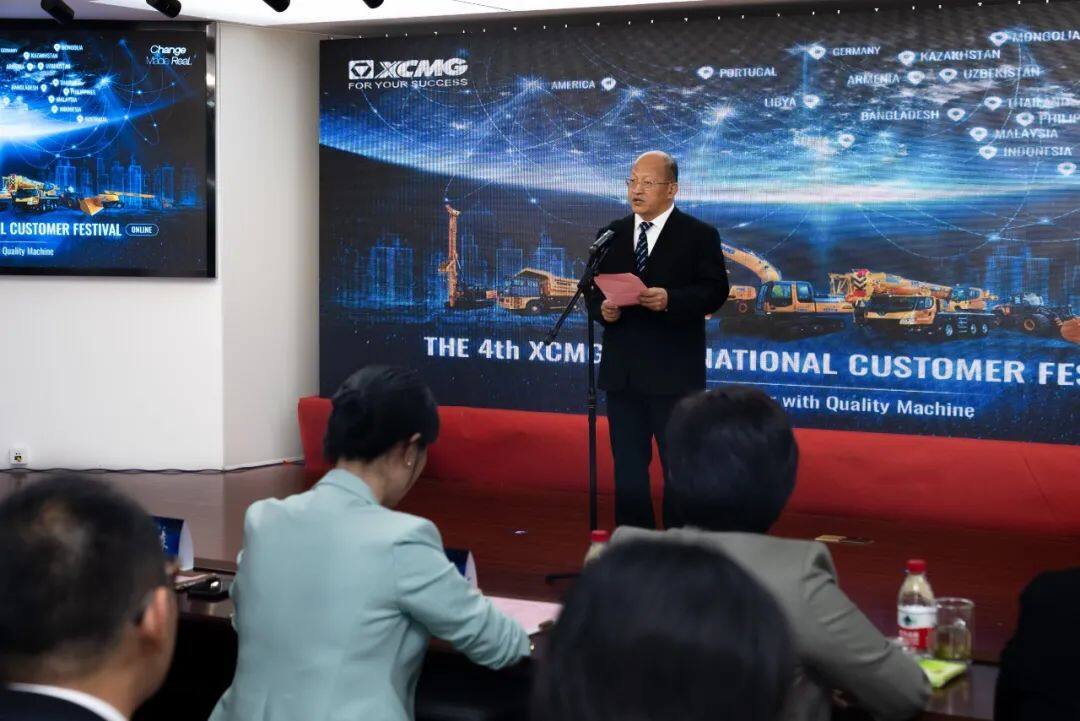 Huang Zhichang, Chairman of Shell China Group, said: "Based on the cooperation results we have achieved and the common goals for the future, I am full of confidence in the prospect of cooperation with XCMG. I believe that in the future cooperation, the two sides' strong alliance will give full play to I also hope that on the basis of years of cooperation in the 'Allied Forces', the two sides can continue to expand the scope of cooperation, create a 'value chain' that integrates upstream and downstream, and continuously Grow and grow, and work together to create a cleaner, low-carbon future!"
Liu Jiansen, Vice President of XCMG Machinery and General Manager of Import & Export Company, said: "This time, XCMG and Shell have established a good partnership based on the previous cooperation, and will surely deepen understanding, in-depth cooperation, mutual promotion, and work together to move towards an international deep sea. , to promote the efficient and high-quality development of both parties. Editor / He Yuting
0
Collect