Disaster
A 10-story building collapses in Iran
The death toll now rises to 10, and the building's owner and the contractor responsible for construction have been arrested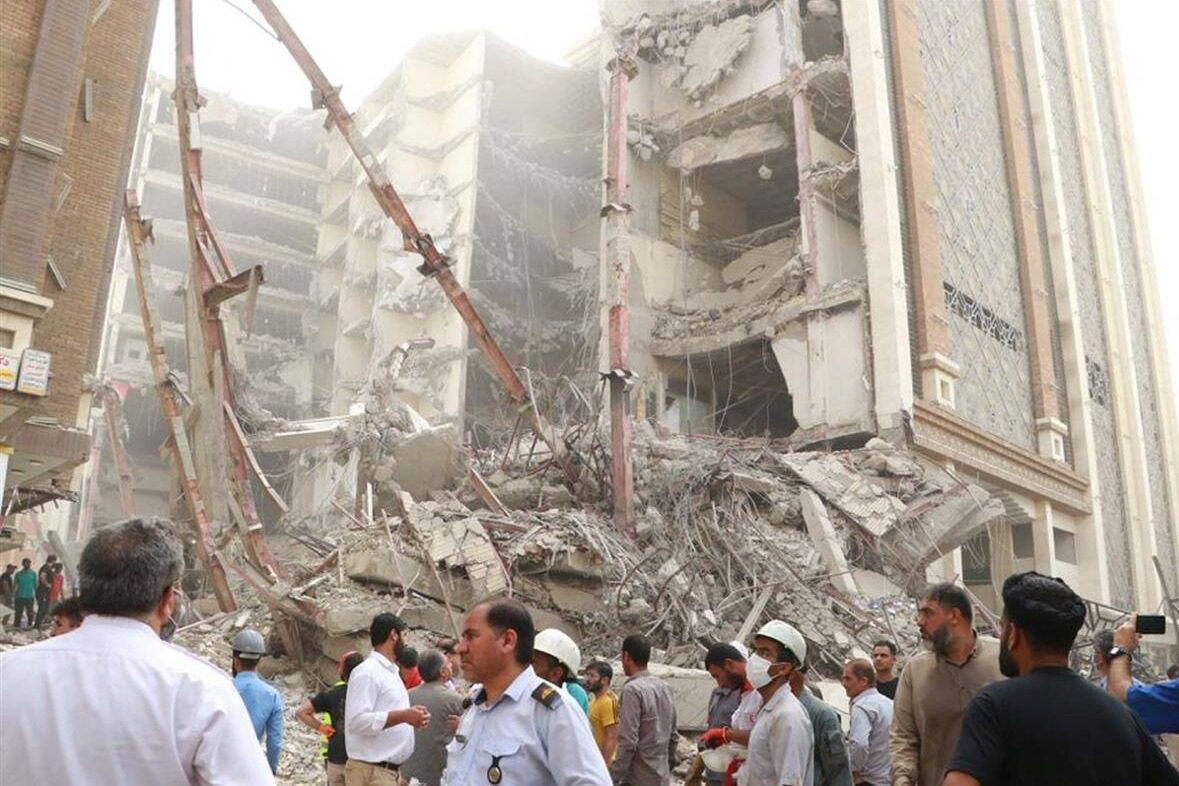 At around 12:40 on May 23, 2022, a 10-story commercial building under construction in Abadan, a city in southern Iran, collapsed. At present, 10 people have been killed and at least 80 people are trapped. When the mayor of Abadan arrived to inspect the scene, he was chased by an angry crowd.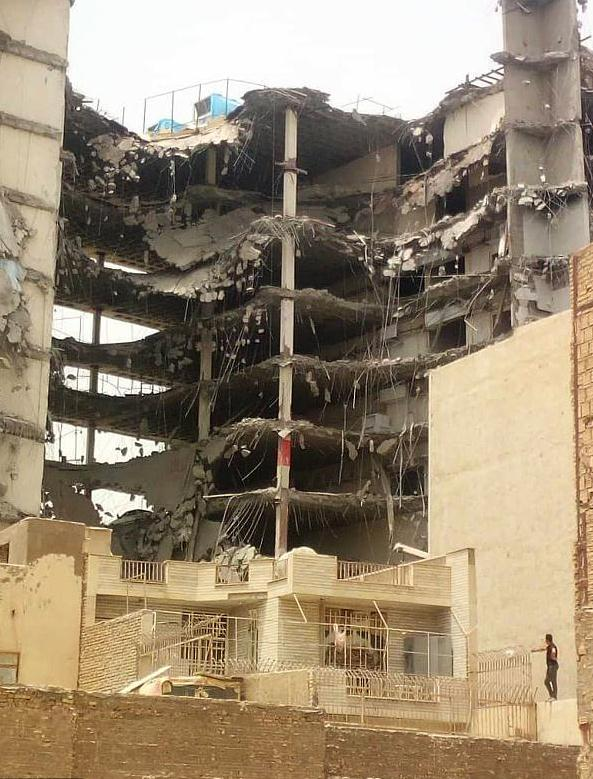 According to witnesses, the collapse happened suddenly. At first it was an earthquake, recalls Ahmad Ahmad, a shopkeeper near the building. The collapsed building was a commercial and residential building that was only partially completed, and the completed floor had been open for a few days. Many people were shopping on the ground floor when the accident happened, while construction was still ongoing above the building.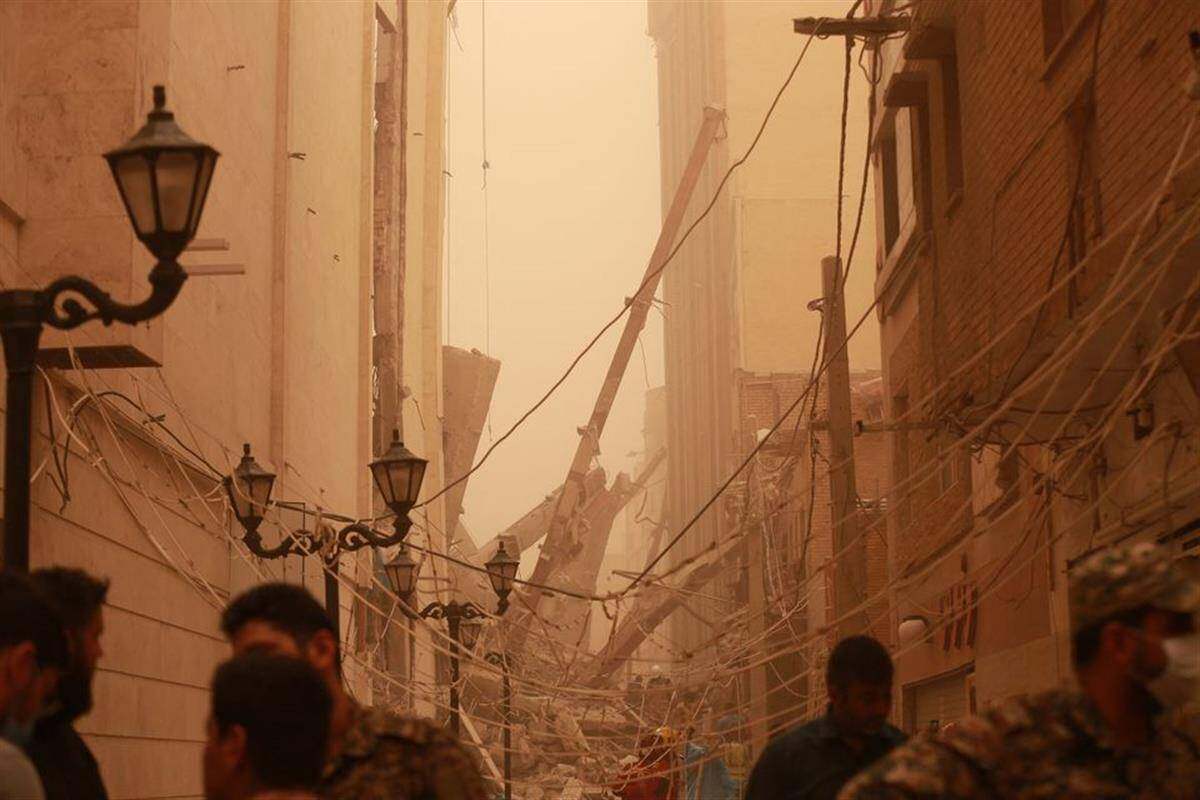 After the building collapsed, the Iranian Red Crescent said rescue teams had rescued 32 survivors from the rubble, but at least 80 remained trapped under the rubble. Iranian state television said 17 rescue teams from Abadan and neighboring cities had dispatched emergency teams to assist in the rescue operation, and two rescue dog teams, a helicopter and seven rescue vehicles had arrived at the scene.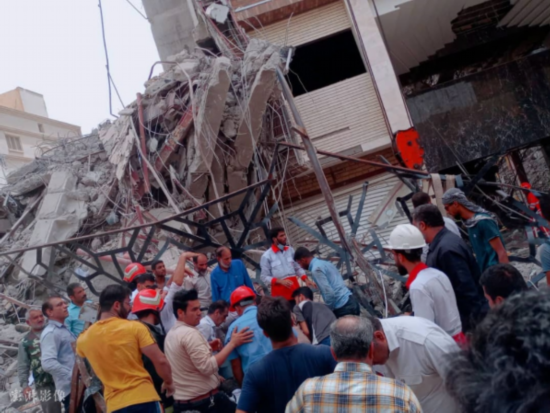 On the afternoon of May 23, local residents took to the streets to protest, chanting slogans against the city government: "Today is a day of mourning for poor Abadan!" Hossein Hamidpur, the mayor of the city. Hamidpour visited the collapse site after the accident, only to be chased by an angry crowd. It is understood that there were technical flaws in the collapsed building, but Hamidpur still issued a construction permit for the building.
The head of the judiciary in Khuzestan province, where Abadan is located, has ordered an investigation into the collapse of the building, and the building's owner and construction contractor have been arrested. This is not the first time such an accident has occurred in Iran. In 2017, a 17-story building in the Iranian capital Tehran burst into flames and collapsed, killing at least 20 people, including 16 firefighters. Editor/He Yuting
0
Collect