Company
XCMG Mining Machinery Helps Guangdong Daya Bay Hard Core Infrastructure
XCMG Mining Machinery creates solutions for customers considering on-site construction conditions and production capacity requirements
XCMG mining machinery crushing, screening, separation, clear division of labor, easily solve the problem of hard and difficult granite raw materials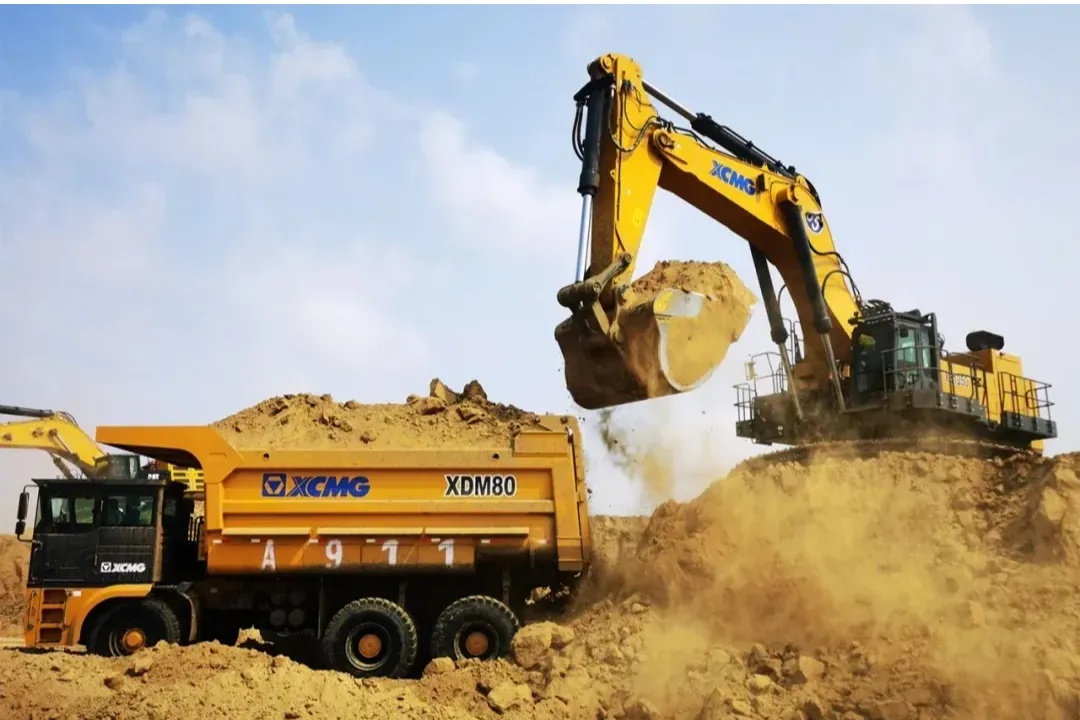 Daya Bay in Guangdong enjoys the reputation of "Little Guilin on the Sea". The unique advantages of tourism resources are an important weight for local development, and accelerating infrastructure construction has become a key task.
With the proposal of the "dual carbon" goal, the river sand mining policy has been tightened again and again, and the state has put forward higher requirements for the rational use of resources, energy conservation and emission reduction, and protection of the ecological environment. How to alleviate the contradiction between the demand for infrastructure projects and the tight supply of aggregates, and ensure the supply of fine sand and gravel aggregates in Daya Bay? XCMG delivered a high-scoring answer sheet with practical actions.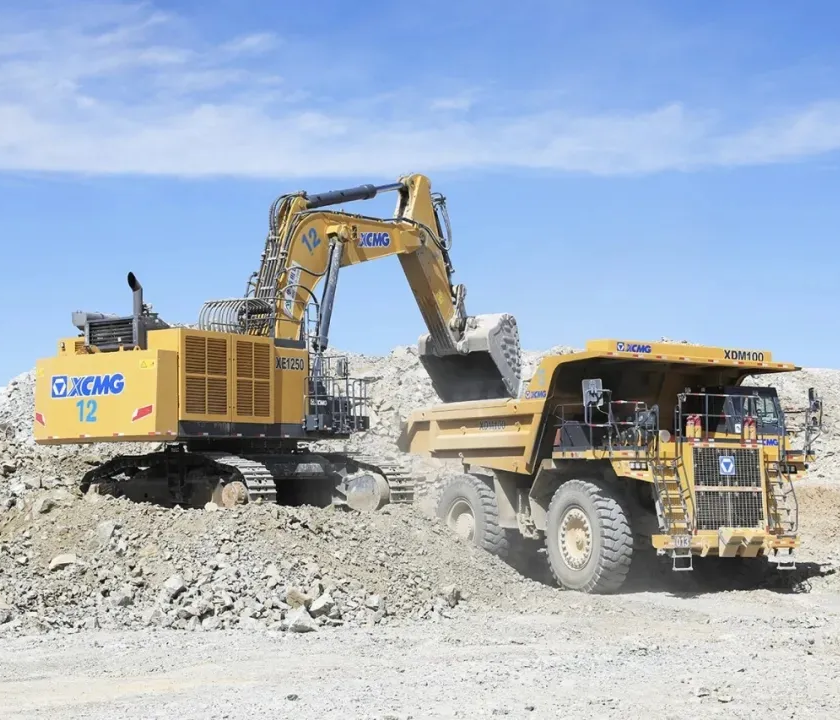 High attendance is more efficient
Complete production line, specially designed for hard rock. XCMG mining machinery crushing, screening and separation have a clear division of labor, and the complete set is combined into a 300-ton hard rock production line.
The rough stone below 800mm has been bitten and beaten by the sturdy and durable "gigantic teeth", and turned into a fine-grained, high-quality sandstone. shape.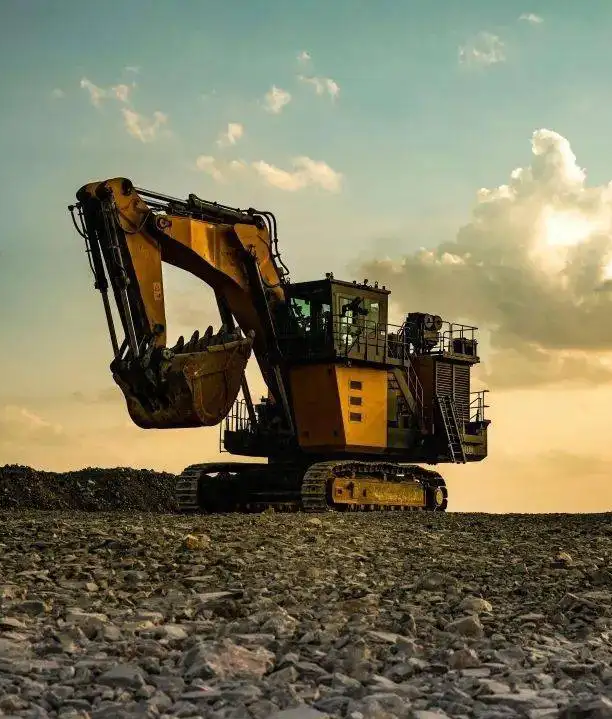 The quality of sand and gravel aggregates directly affects the overall performance of building concrete. The aggregate surface of the sand and gravel processed by XCMG mobile crushing and screening is clean, which fully meets the quality requirements of the infrastructure industry. The client couldn't help but give a thumbs up.
Customized and more professional
Different crushing materials have different requirements for equipment. XCMG provides customers with one-to-one customized construction solutions to fully meet their needs. The special size screen designed by XCMG ensures that the sand and gravel of different particle types can be screened cleanly without blocking the material; the design of the discharge port can be adjusted to increase the proportion of returned materials, and the particle shape becomes better after the material is broken for many times.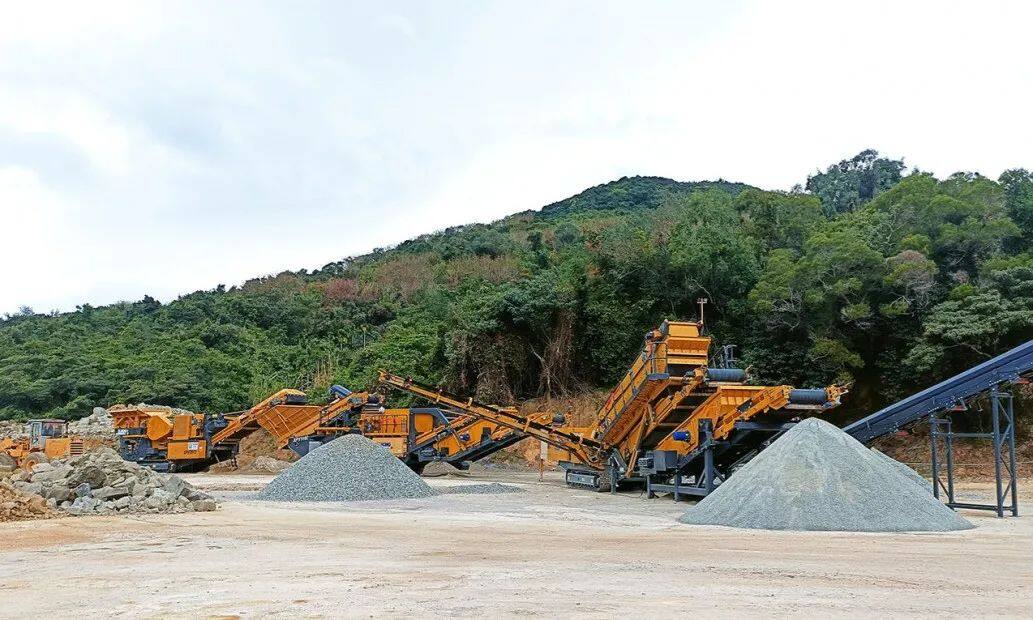 XCMG's tailor-made product solutions for us fully consider the construction conditions and production capacity requirements on site, and we are very satisfied.
Better service and longer battery life
In order to ensure the supply of sand and gravel aggregates, XCMG dispatches experienced service engineers to be responsible for equipment maintenance and skills training, to ensure that the project equipment is in the best operating state at all times, and to flexibly adjust the construction plan to create maximum value for customers.
Global mine construction is vying for success. China's high-end mining equipment represented by XCMG has made great efforts in product, technology and market, and has successfully ranked among the top five in the world. In the future, XCMG will seize the large-scale unmanned, green and intelligent development opportunities, overcome difficulties and innovate new ones! Editor/Zhao E
0
Collect