Geopolitics
Russian Foreign Minister: Will further develop relations with China
Lavrov said that Russia only depends on reliable countries in the future, and now the goal is to develop relations with China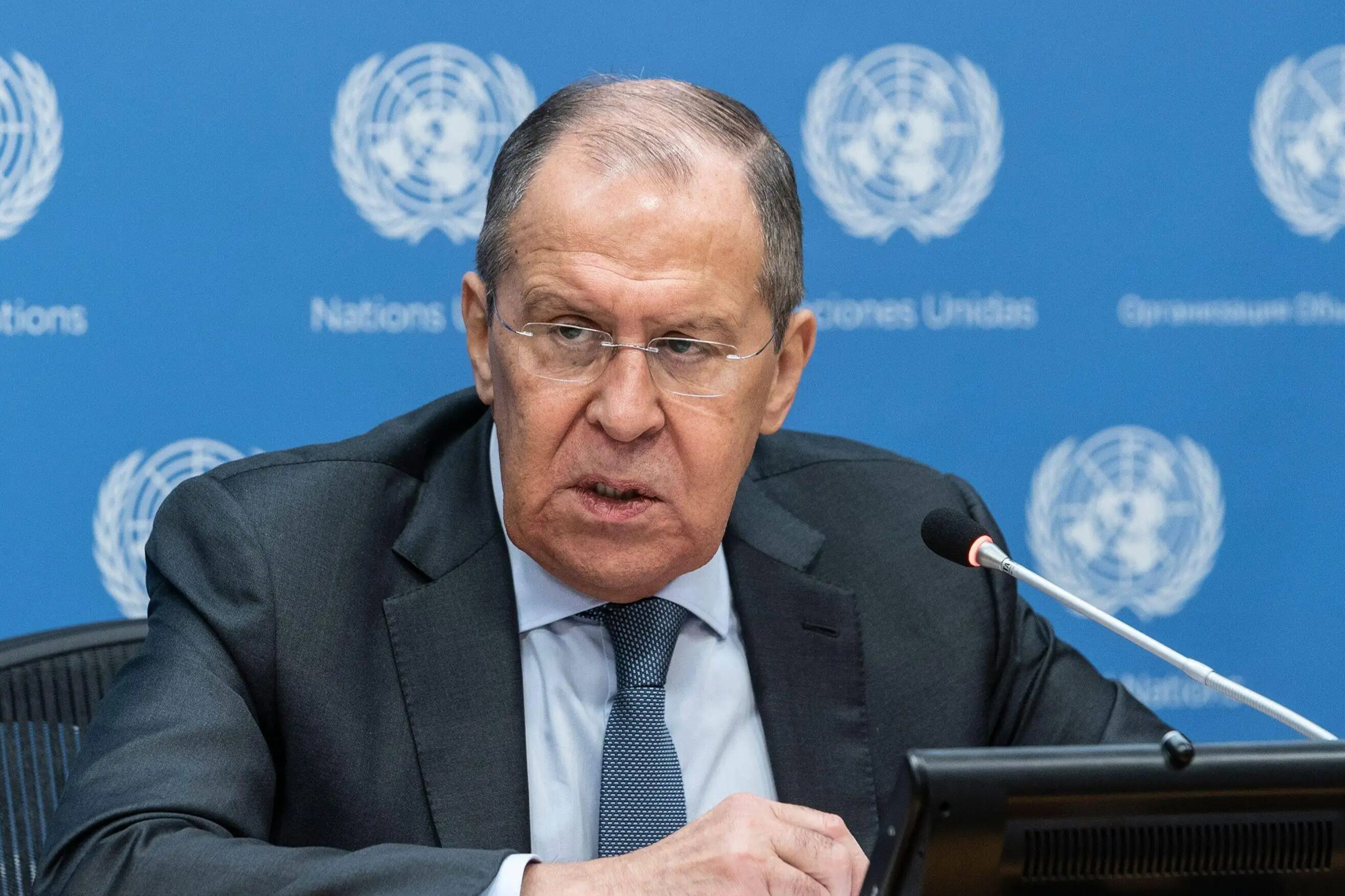 On May 23, 2022, Russian Foreign Minister Lavrov said that Russia is trying to get rid of its dependence on Western imports and will only rely on "reliable" countries in the future. When talking about China, he said that Russia's current goal is to further develop relations with China. Lavrov also said that if Western countries want to restore relations with Russia, Russia will consider whether it is necessary.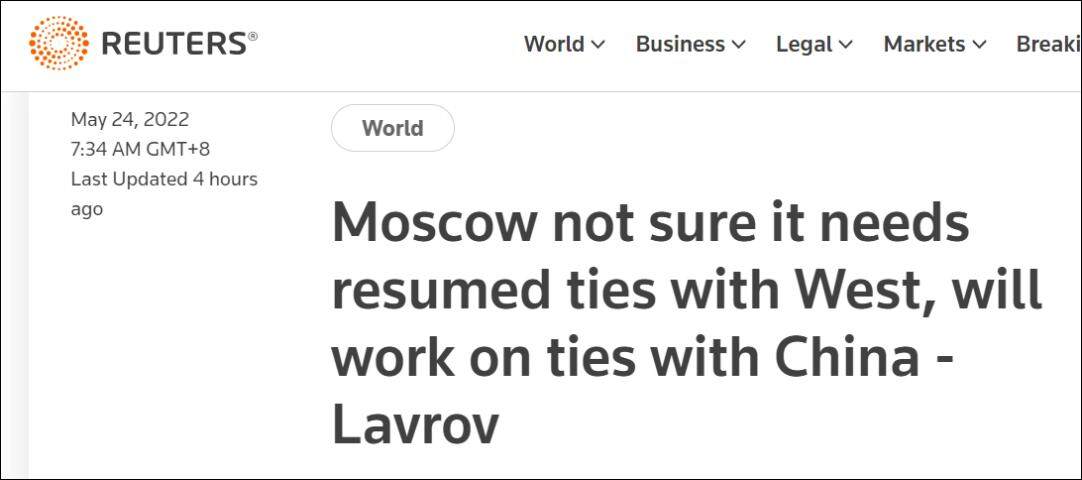 Lavrov made the remarks during a question-and-answer session at an event in Moscow on May 23. Lavrov said on the same day that Russia is working hard to find substitutes for Western imports and will only rely on "reliable" countries that are not favored by the West in the future.
"If they (the West) want to do something to restore relations (with Russia), then we will seriously consider whether there is still a need for this," Lavrov said, according to a transcript published on the website of the Russian Foreign Ministry.
Lavrov also expressed dissatisfaction with Western countries, which he said were determined to change the rules of international relations to the detriment of Russia's interests. "We must stop relying in any way on all supplies from the West to ensure the development of sectors vital to our country's security, economic and social spheres."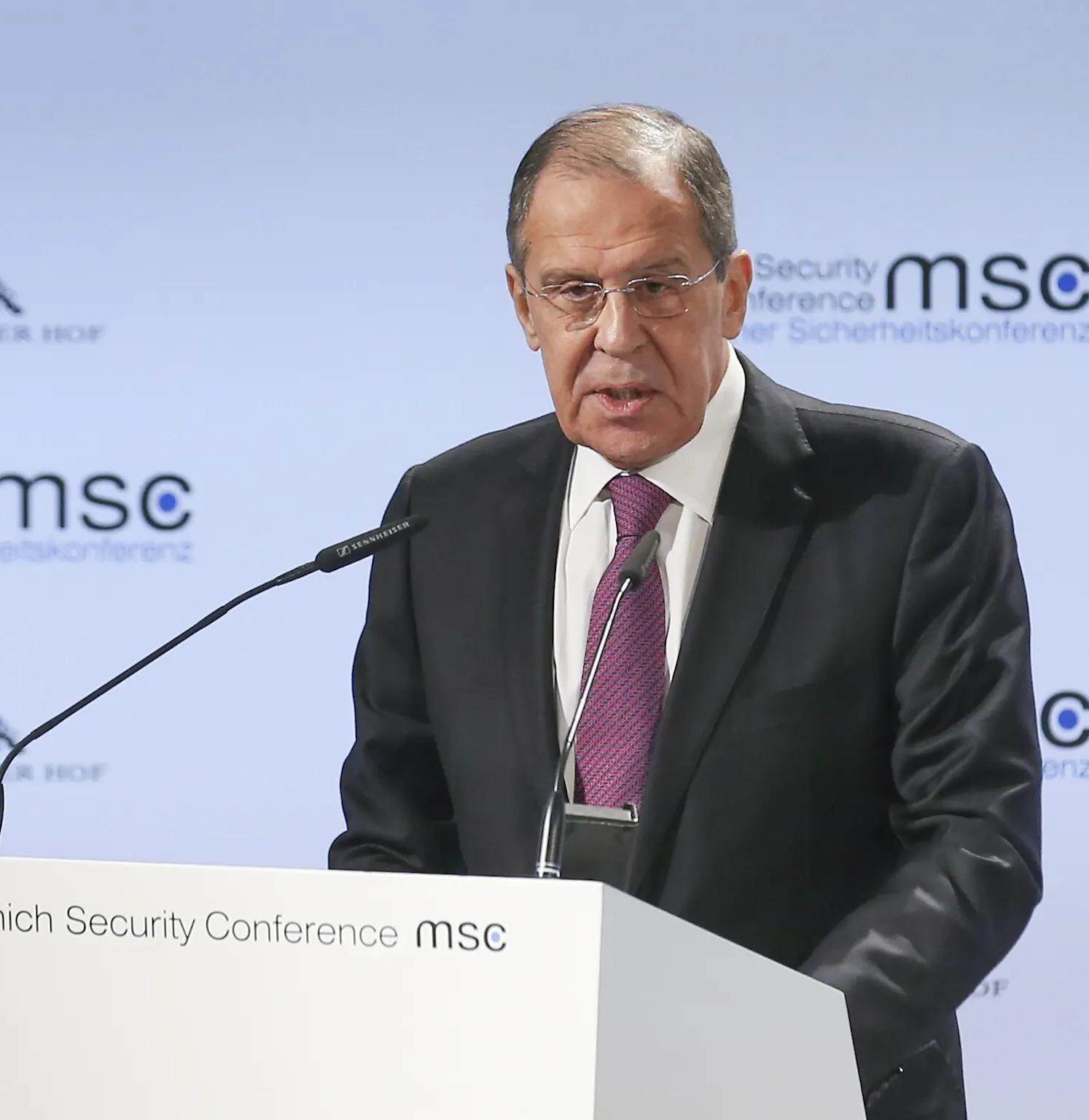 Russian Foreign Minister Sergey Lavrov
Lavrov said Russia's goal now is to further develop relations with China. "Now that the West has taken an 'authoritarian position', our economic ties with China will develop faster." Lavrov said that this will provide opportunities for the development of Russia's Far East and Eastern Siberia.
Lavrov said that the information and communication technology possessed by China is "in no way inferior to that of the West" and that cooperation between Russia and China "will ensure mutual benefit".
Lavrov said Russia will "rely on itself and on countries that have proven reliable and will not 'dance to the music of other pipers'. If Western countries change their minds and come up with some form of cooperation, then we go to Time to decide." Editor / Xu Shengpeng