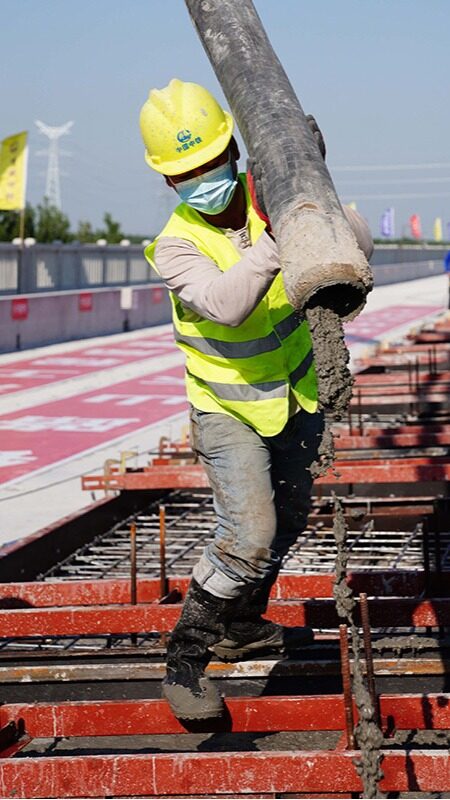 Transportation
Jizheng high-speed railway starts construction of ballastless track
The Shandong section of Zhengji Railway has a total length of 168.391 kilometers and a speed of 350km/h
After completion, it will give full play to the advantages of economy, society and tourism resources along the route
At 4:30 p.m. on May 21, 2022, at the construction site of the China Railway Shanghai Bureau Ji-Zheng High-speed Railway Yellow River Bridge located in Qihe, Dezhou, as the well-mixed concrete slowly flows into the interlayer between the track slab and the base, the Ji-Zheng High-speed Railway Shandong The first ballastless track slab on the entire line was successfully poured, which means that the national key project Ji-Zheng High-speed Railway has officially kicked off the construction of ballastless track, creating favorable conditions for subsequent track laying operations and line opening and operation.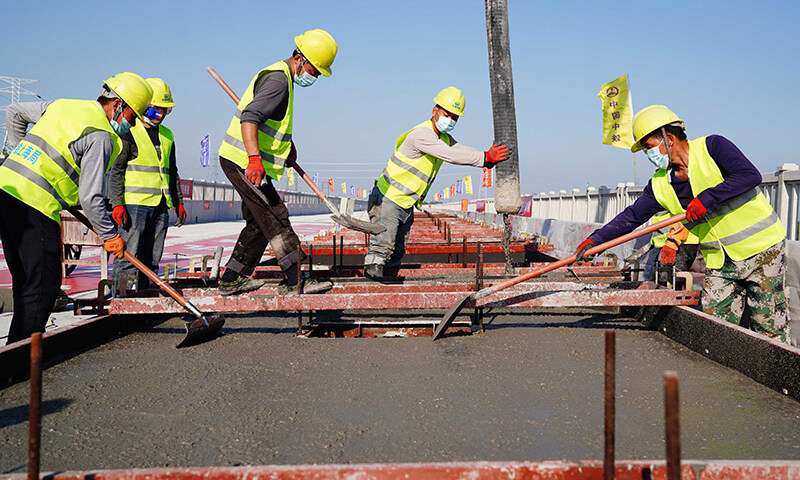 Xing Shuke, chief engineer of the Shandong section of the Jizheng Railway, China Railway Shanghai Bureau, introduced that the construction of ballastless track is the last process before railway track laying, including concrete base plate and limit groove, isolation layer and elastic cushion, track slab laying and Fine adjustment, self-compacting concrete pouring and other steps, after the completion of construction, rail laying, long rail fine adjustment, construction of the four electrical engineering and joint debugging and joint testing can reach the opening and operating conditions.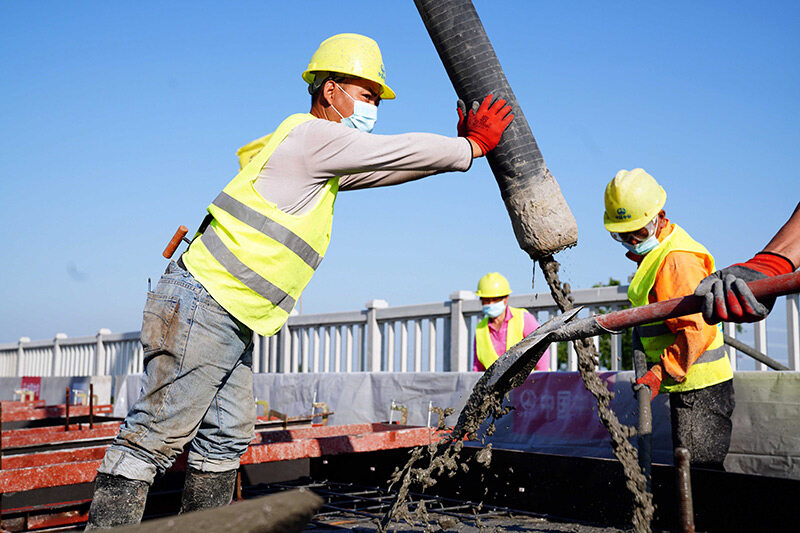 It is understood that the length of the main line of the Changqing Yellow River Bridge in front of the railway station is 32.958 kilometers. It adopts the CRTS III slab ballastless track construction technology with my country's independent intellectual property rights, and a total of 65.916 kilometers of ballastless ballast beds need to be laid. , 12168 track plates.
Xing Shuke said that the Jizheng high-speed railway is designed according to the standard of 350 kilometers per hour passenger dedicated line, and the precision control of ballastless track is very high. The installation height error of the ballastless bed must be controlled within millimeters.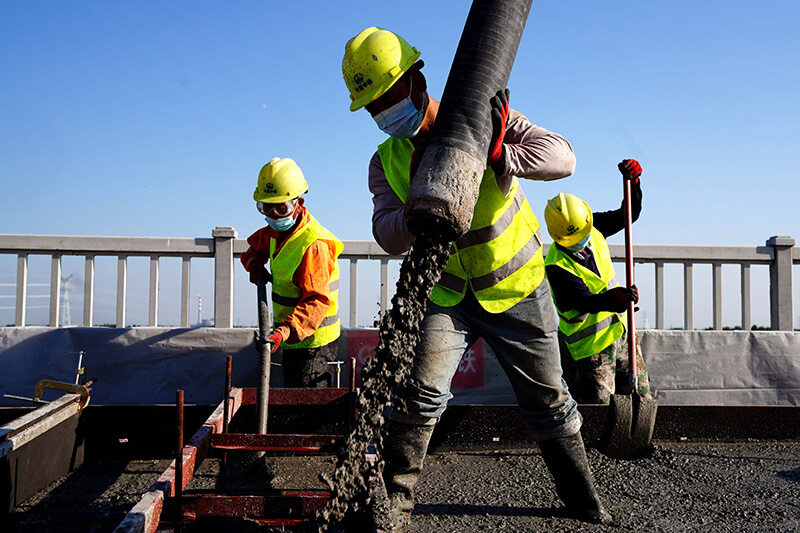 In order to ensure that the ballastless track of the first section of the Ji-Zheng high-speed railway achieves the goals of first-class construction, first-time success, and comprehensive excellence, the project department has organized several technical seminars and simulated online construction in an all-round way in accordance with the concept of testing first and model leading the way. The ballastless track technical test was carried out, and the ballastless track tooling equipment, self-compacting concrete mix ratio and process method were continuously optimized and improved. At the same time, the management and operators' control of safety and quality points were strengthened, and a mature ballastless track construction was concluded. The construction method and process organization provide scientific technical parameters for the full rollout of the online ballastless track construction. At present, all the prefabrication and erection tasks of box girder have been completed in the pipe section of China Railway Shanghai Bureau, and the bridge deck is 75% completed.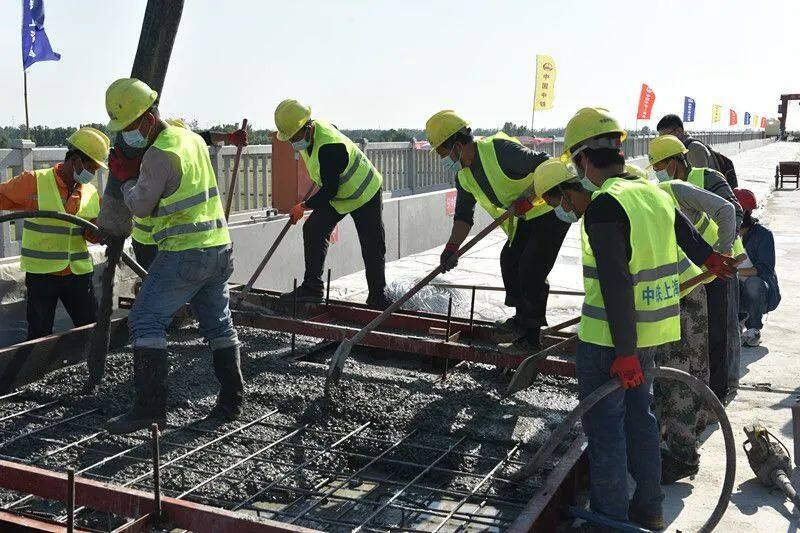 It is reported that the Ji-Zheng high-speed railway is the regional connection line of the national eight-vertical and eight-horizontal high-speed railway network, and is also an important part of the m-shaped high-speed railway network in Henan Province and the four-horizontal and six-vertical comprehensive transportation corridor in Shandong Province. As a national key railway project, the Shandong section of the Jinan-Zheng high-speed railway is scheduled to open to traffic at the end of 2023. After the entire line is opened to traffic, the railway passenger train time from Jinan to Zhengzhou will be shortened to less than 2 hours. Editor/He Yuting
0
Collect