Forum
China is undergoing an energy revolution that will shock the world
China's wind power capacity will surpass that of the EU and UK combined by the end of 2022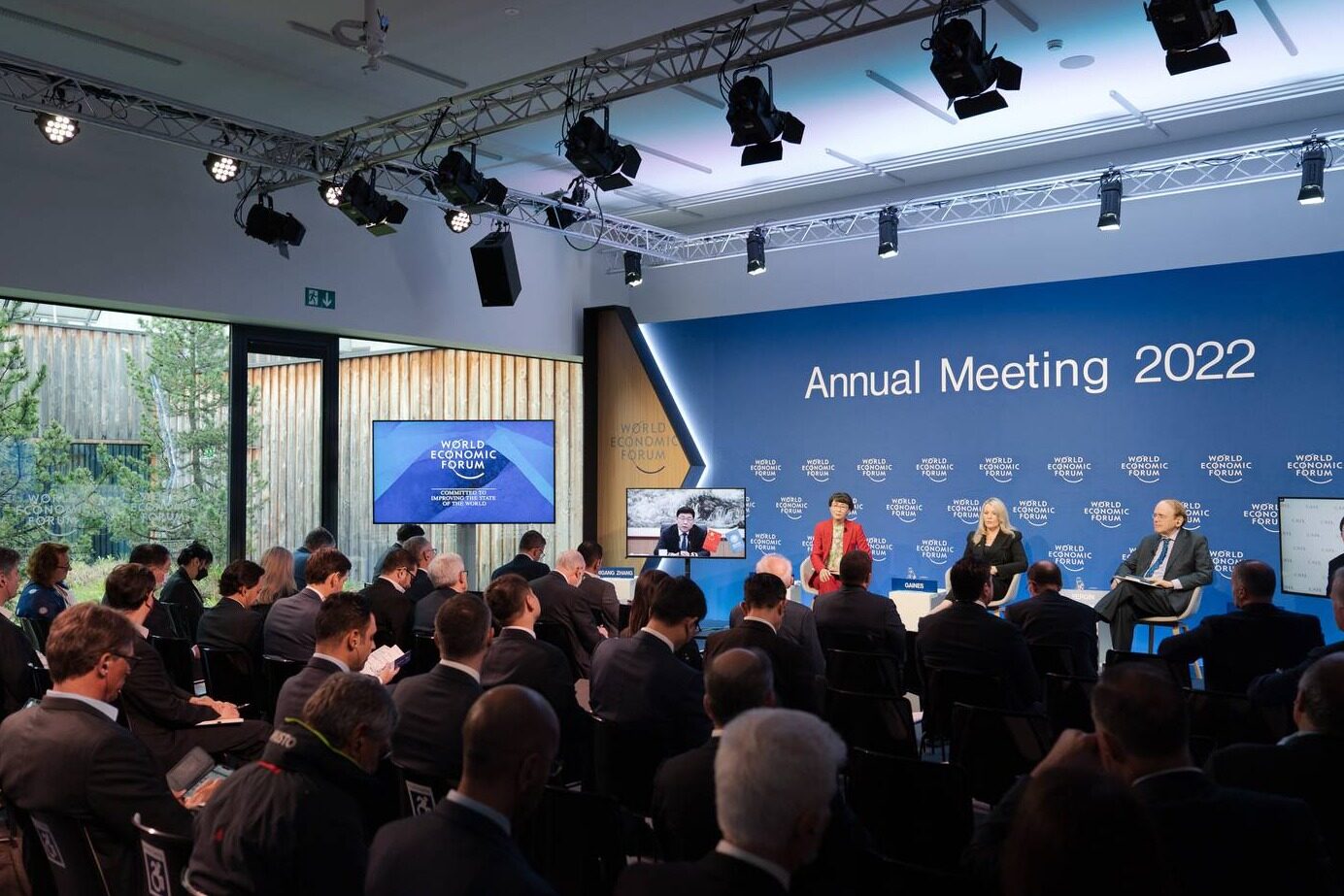 At the World Economic Forum annual meeting in Davos on May 24, 2022, China, the world's most populous country, has high demand for fossil fuels, but its efforts to transition to low-carbon energy are progressing rapidly.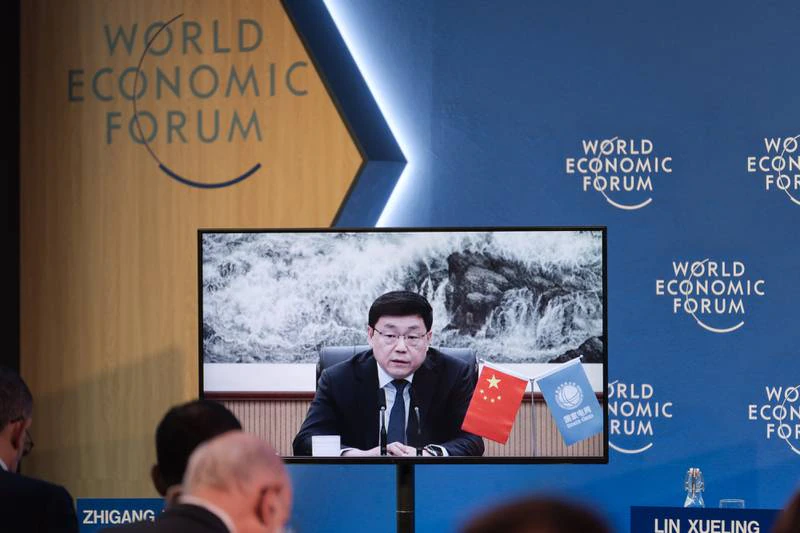 Zhang Zhigang, president of the State Grid Corporation of China, outlined plans to install 100GW of new energy capacity annually. An energy revolution is taking place in China. In the world's second-largest economy, hydrogen and wind power will prioritize replacing coal and fuel. According to the International Energy Agency, China is expected to have the world's largest cumulative installed offshore wind capacity, surpassing the EU and the UK combined by the end of 2022.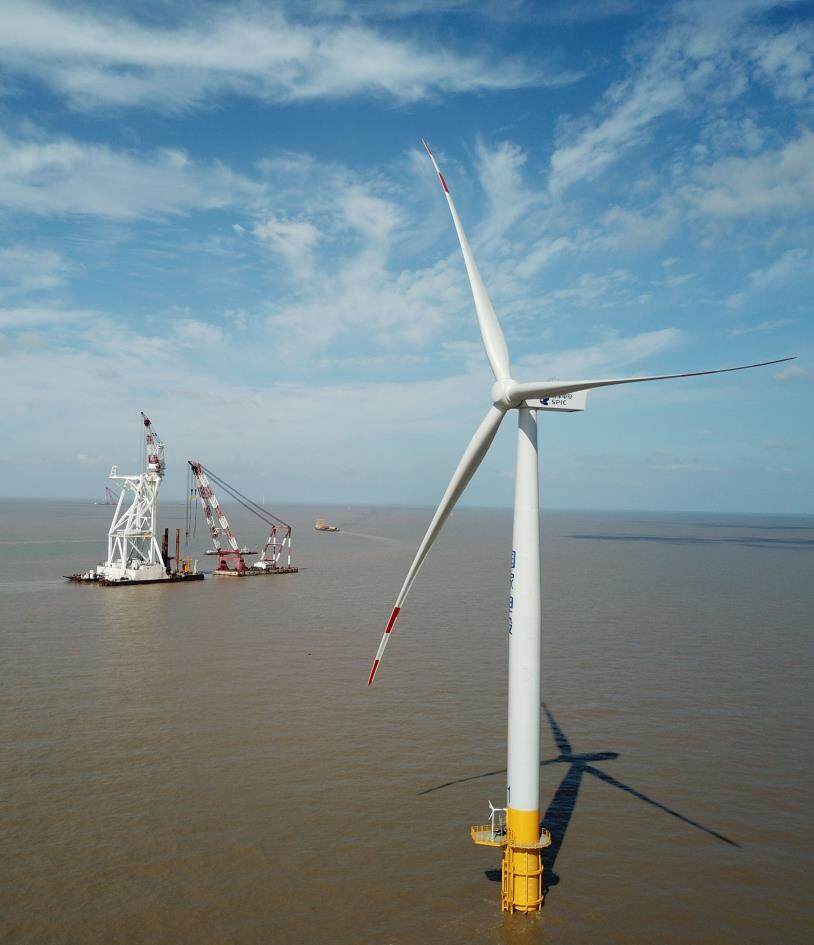 President Zhang said that we are very confident that we will achieve our goal that desert areas, including the Gobi, are being used to develop clean energy. Energy conservation is required, and there is a dual control policy focused on intensity and conservation. Innovation is a key component. Without technological innovation, the energy transition will be difficult to achieve. About 30 billion yuan is being invested to promote a regulated market. The digital transformation of the power grid, including automation, is well underway, and State Grid has built a cloud platform powered by clean energy and installed about 1.5 million electric vehicle chargers. China is the world's largest electric vehicle market, accounting for more than 50% of the market in 2021.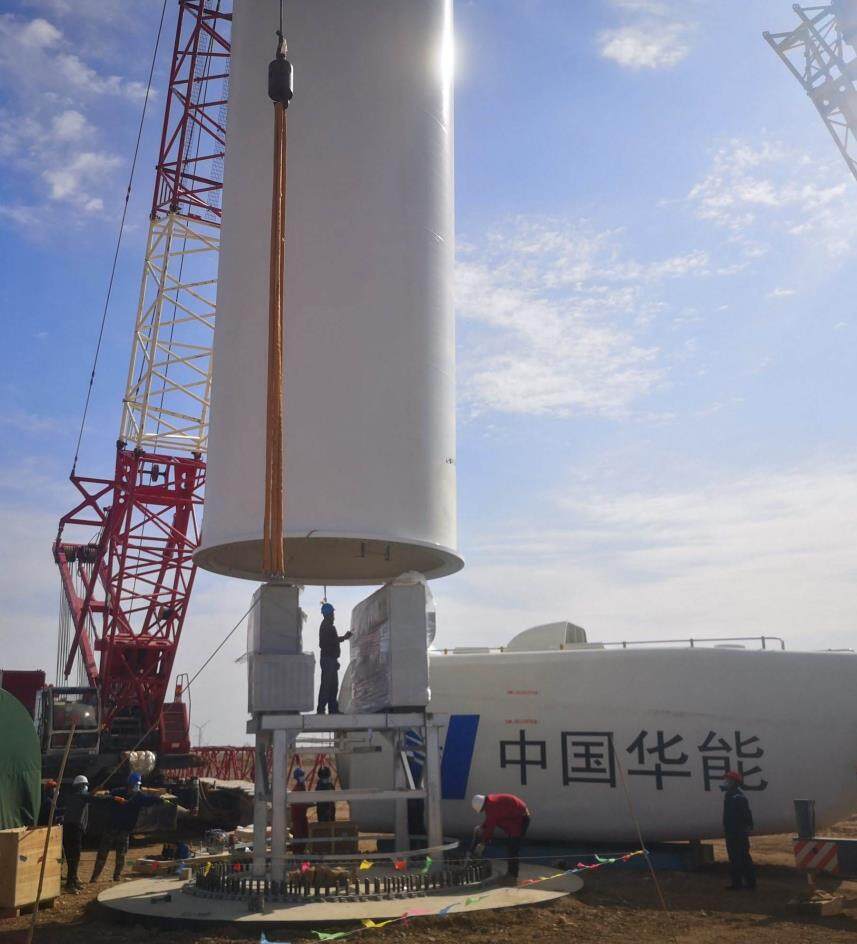 China is developing very rapidly in the field of new energy, Ni Jun, chief manufacturing officer of electric vehicle battery maker CATL, confirmed. Elizabeth Gaines, chief executive of Fortescue Metals Group, which counts China as a major customer, said there was a real opportunity for China to accelerate the move to net-zero emissions right now. China's steel industry will decarbonize by 2040, although China's overall target date for net-zero emissions is 2060. Keywords: engineering construction, engineering news
Ms Gaines said green hydrogen would play an important role in decarbonising the heavy transport sector. Pulitzer Prize winner Daniel Yerkin said the energy crisis began in Asia and Europe long before the war in Ukraine. S&P Global vice chairman said: "Since October 2021, the crisis has brought greater complexity to thinking about the energy transition. "Editor/XingWentao
0
Collect