Editorial
Experts from many Asian countries criticize the Indo-Pacific strategy
Philippine expert says U.S. intensifies Indo-Pacific strategy, which will heighten anxiety in Asia-Pacific countries
US President Joe Biden started his first trip to Asia since taking office in January 2021. During his visit to South Korea and Japan, Biden vigorously peddled the Indo-Pacific strategy. Experts and people from many Asian countries expressed doubts about this, believing that the United States' move to form factions and create geopolitical confrontation is not conducive to regional stability and economic development.
Yu Sung-geun, director of South Korea's East Asian Research Institute, said recently that the Indo-Pacific economic framework is also an economic cooperation framework that intensifies regional confrontation and tension. The United States claims that the framework is inclusive and flexible, but why is inclusive but excludes specific ones nation? China is the largest country in the Indo-Pacific region, why does this framework exclude China? If China is excluded, can we still call it inclusive and flexible?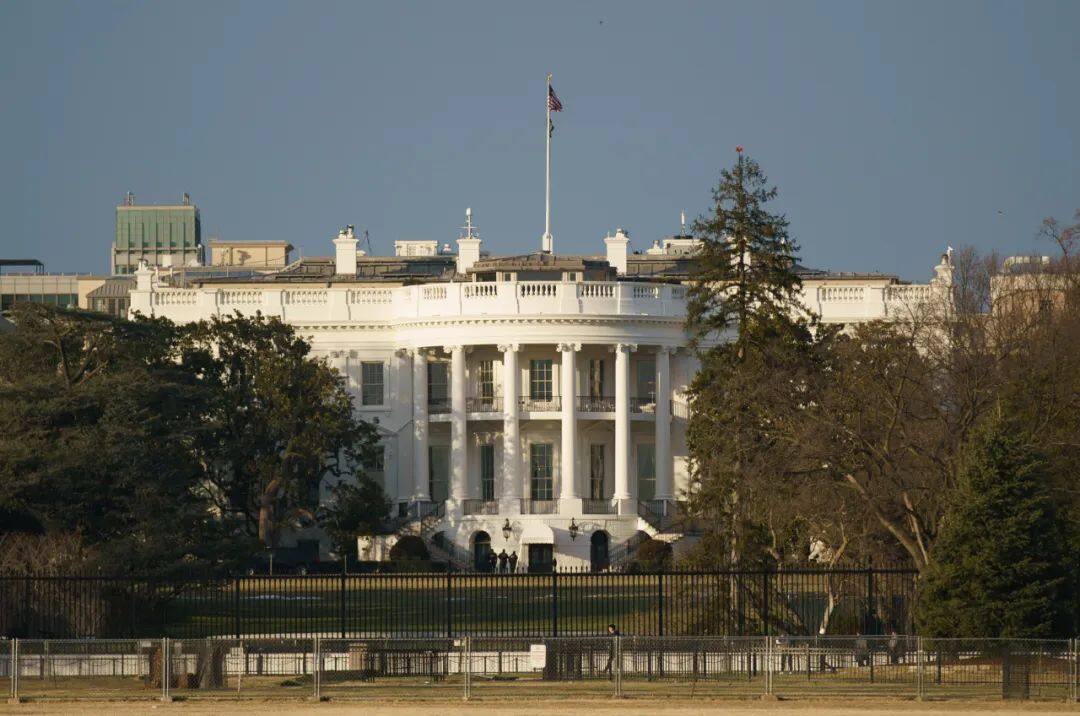 White House Washington
Kulkarni, former chairman of the Observer Research Foundation in Mumbai, India, said recently that the United States only cares about its own security and interests, and the hidden agenda of the quadrilateral mechanism is to create an Asian version of NATO, which is very dangerous for Asia and also very dangerous for the whole world. He called on all Asian people, including India and other countries, to reject the quadrilateral mechanism, which is fundamentally a security alliance despite the introduction of other elements such as development and anti-epidemic.
Takajing Fujita, chairman of Japan's Inheritance and Development Murayama Talk, said that Biden created the Indo-Pacific economic framework for the US's own interests, in an attempt to use Japan and ASEAN countries to economically contain China. He stressed that if it wants to truly seek peace and development in Asia, the United States should adhere to the policy of coordination and friendship, and put forward a decent economic concept, rather than blindly containing China.
Ana Marimberg-Uy, a researcher at the BRICS Policy Research Institute in the Philippines, believes that the ultimate purpose of the Indo-Pacific economic framework is to attempt to set rules for the Asia-Pacific region at the geopolitical and economic level, promote U.S. interests, and curb China's growing presence in the region. Growing influence to maintain U.S. global hegemony. The US has been stepping up its Indo-Pacific strategy and trying to create division and confrontation in the Asia-Pacific region, which will only create division and instability and add uncertainty to the region. This will heighten the anxiety of countries in the Asia-Pacific region.Editor/Ma Xue
0
Collect