Transportation
The Yanjiang section of the Chengdu-Chongqing Expressway will be double-tracked
The Yanjiang section of the Chengdu-Chongqing Expressway expansion project has a total length of 47 kilometers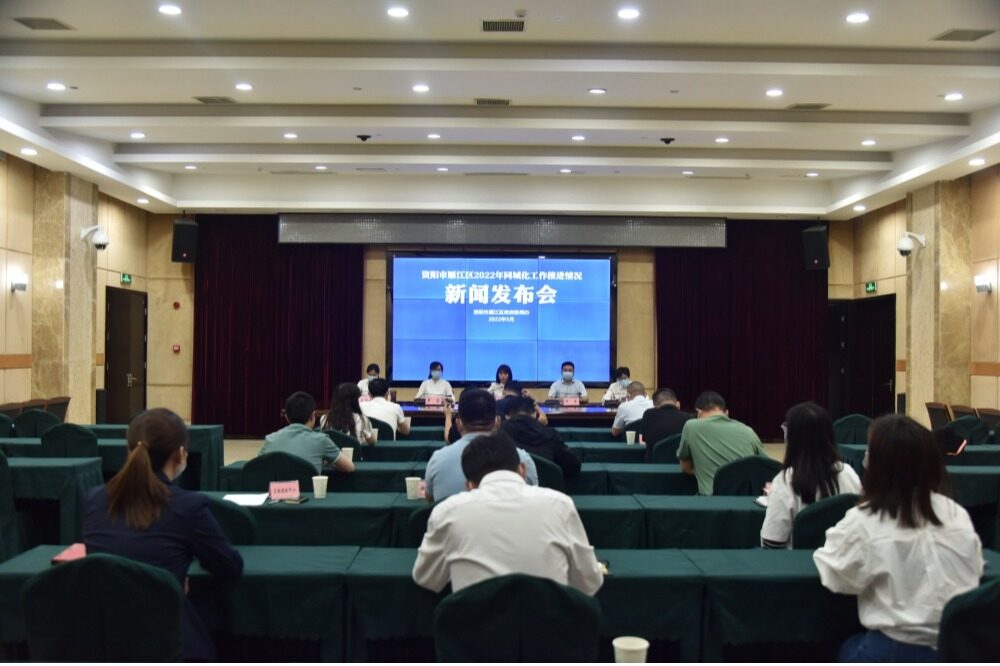 On May 24, 2022, a press conference was held in Yanjiang District, Ziyang, Sichuan to report the development of the same city in 2022. The reporter learned at the scene that the Yanjiang section, which has attracted much attention, has a total length of 47 kilometers and an estimated investment of about 11 billion yuan. It will build a two-way eight-lane double line.
At the meeting, the relevant person in charge of the Yanjiang District Transportation Bureau mentioned that the Chengdu-Chongqing Expressway has always been an important part of the Xia-Rong Expressway and the Yin-Kun Expressway, and its expansion project is also another "dual core" linking the Chengdu-Chongqing economic circle. important channel.
It is reported that the Yanjiang section of the Chengdu-Chongqing Expressway expansion project will adopt a double-track plan, that is, the old line of the original Chengdu-Chongqing Expressway will be retained, and a new expressway will be built as a double-track. The specific route of the Yanjiang section, after crossing the Tuojiang River in Yangjia Town, Jianyang City, enters Laojun Town, Yanjiang District, passing through Baohe Town, Baotai Town, Dongfeng Town, Wuhuang Town, Shiling Town, and ends at Kan At the junction of Jiazhen and Zizhong Liuma Town, the total length is 47 kilometers, with eight lanes in both directions. The estimated investment is about 11 billion yuan. Among them, there will be 6 landing toll stations in Yanjiang, namely Laojun Interconnection, Baohe (Horseshoe Bay) Interconnection, Baotai (Qingshui) Interconnection, Zhonghe Hub Interconnection, Wuhuang Interconnection, and Kanjia Interconnection. "After the project is completed and opened to traffic, it will be of great significance to further enhance the radiation capability of the Chengdu-Chongqing Expressway, shorten the space-time distance between cities and towns, strengthen the communication between towns and towns along the route, and help the industrial development of Yanjiang District."
In addition, at the press conference, the person in charge also informed the construction of the capital section of the east extension line of Shudu Avenue (from Wenlong Temple to Shuxiang Avenue). It is reported that the project starts from the Wenlong Temple connecting line of the Chengzi-Chongqing Expressway and ends at Shuxiang Avenue in the East New District of Ziyang City, with a total length of 3.87 kilometers. It is expected to be completed and opened to traffic by the end of 2023.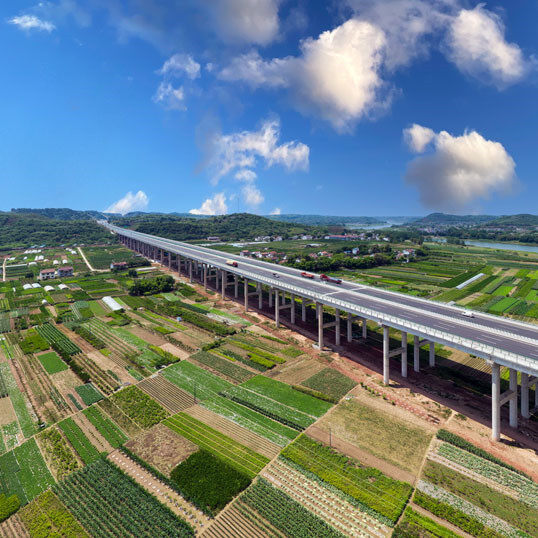 At present, the project is currently constructing the pile foundations, caps and piers of the main bridge across the Tuojiang River. 97 bridge pile foundations, 8 caps, 108 meters of main piers, 1 cylindrical pier ground tie beam and a column have been completed. 3 sections, 3 junction piers, 1 table cap. Editor/He Yuting
0
Collect