Central enterprises
Zhejiang Oujiangkou Ecological Intelligent Innovation City won the bid
The construction period of the project is 5 years, the operation period is 5 years, and the total investment is 10.12 billion yuan
After the completion of the project, the construction of new infrastructure in the local area will be strengthened, and the living standards of residents and the level of modern governance will be improved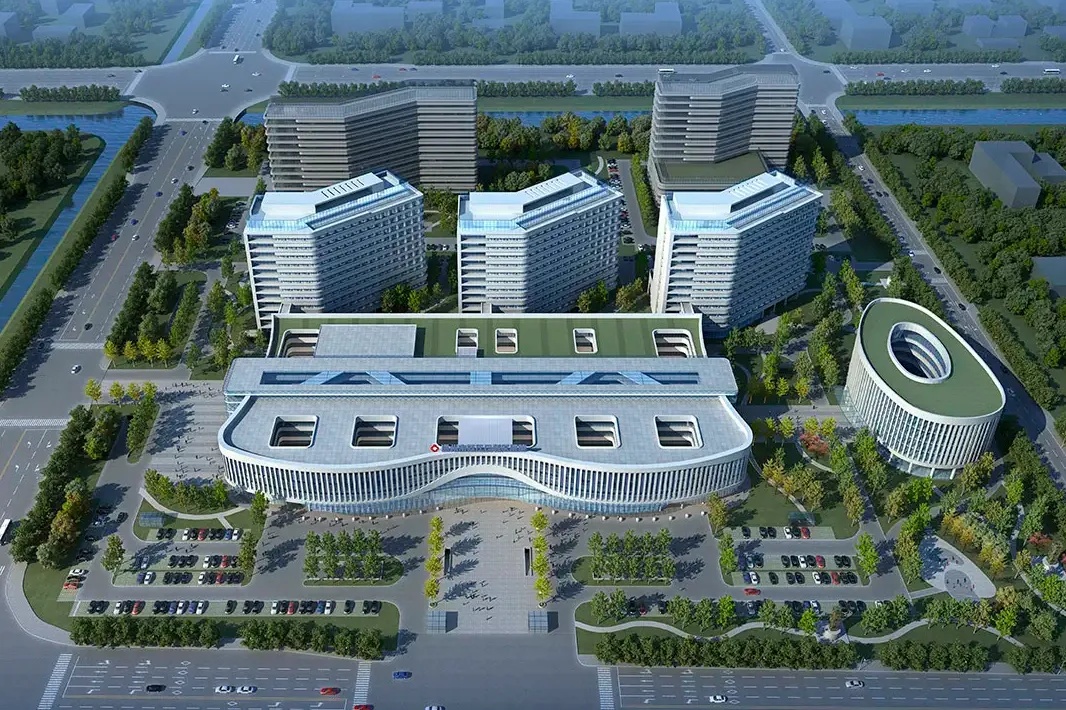 On May 24, 2022, Zhejiang Government Procurement Network released the announcement of the successful bidders of the joint development investor procurement project of the first phase of the Oujiangkou International Eco-Intelligent City Quality Improvement Project. The project is led by China Railway Construction Investment Group Co., Ltd. and China Railway Construction Investment Fund Management Co., Ltd., China Railway Construction Electrification Bureau Group Co., Ltd., China Railway Sixteenth Bureau Group Co., Ltd., China Railway Eleventh Bureau Group Co., Ltd., China Railway Construction Port and Navigation Bureau Group Co., Ltd., China Railway Fifth Survey and Design Institute Group Co., Ltd. The consortium won the bid, with a total investment of 10.12 billion yuan.
Project Overview
The construction content of this project actively responds to the national new infrastructure and common prosperity policy, strengthens the construction of new regional infrastructure, promotes the equalization of public service facilities, improves residents' living standards and modern governance, mainly including medical and health facilities, public service facilities, educational facilities, Cultural and sports facilities, environmental improvement facilities, smart cities and industrial supporting facilities, etc. The final name, construction content and scale of the project are subject to the feasibility study report or subsequent approval documents submitted to the government for approval.
The joint development and construction cooperation period of the franchise project is 10 years, of which the construction period is 5 years and the operation period is 5 years. If the total construction period exceeds 5 years due to the adjustment of the start-up time of a single sub-project, the project construction period and the total cooperation period can be extended accordingly.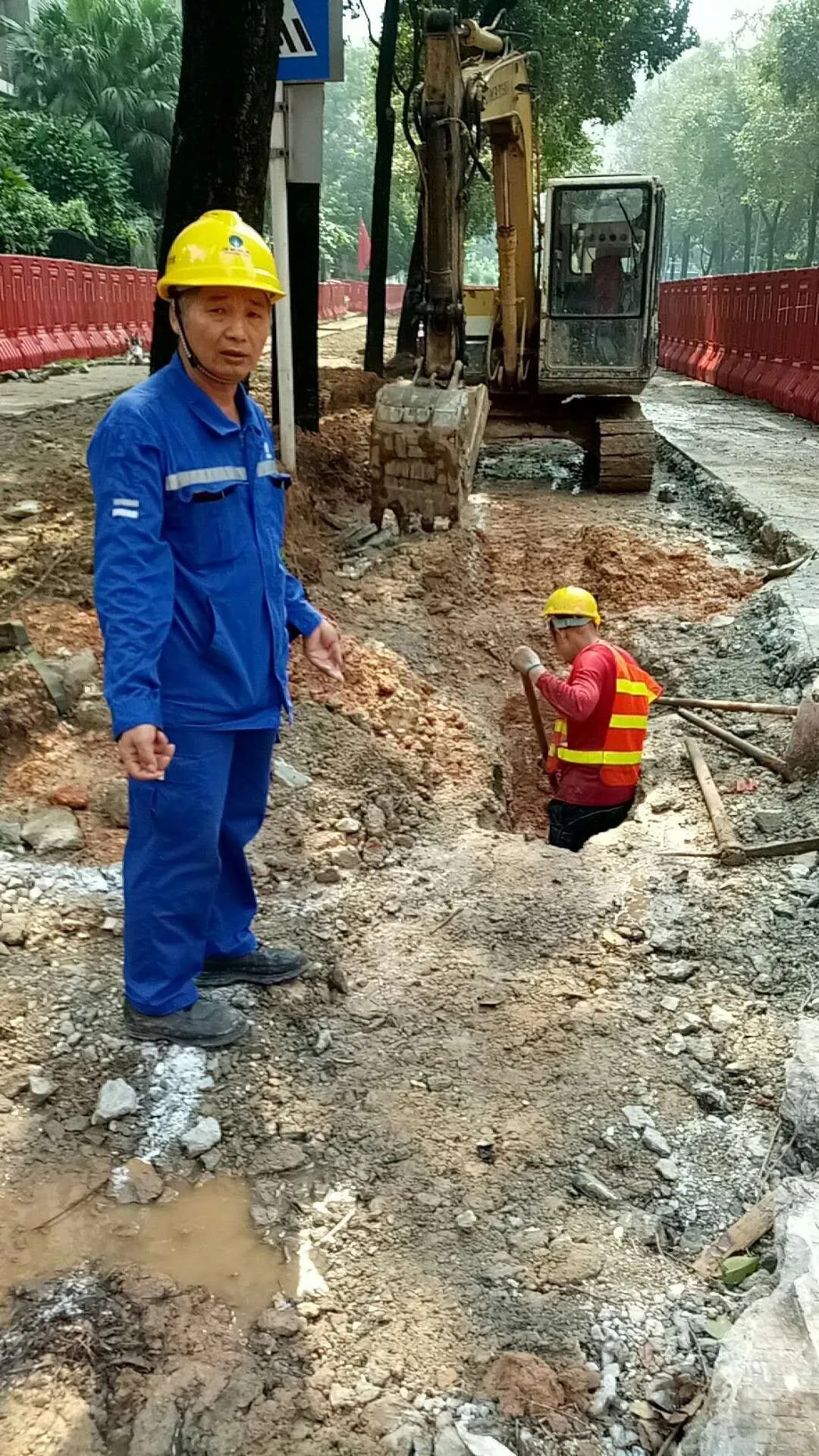 The total investment of the project is 10.122 billion yuan, of which the construction investment is 9.158 billion yuan, including 7.020 billion yuan for construction and installation, 1.099 billion yuan for other construction costs, 405 million yuan for preparatory fees, 633 million yuan for construction period interest, and 964 million yuan for project operation. Keywords: engineering construction, engineering construction information, engineering news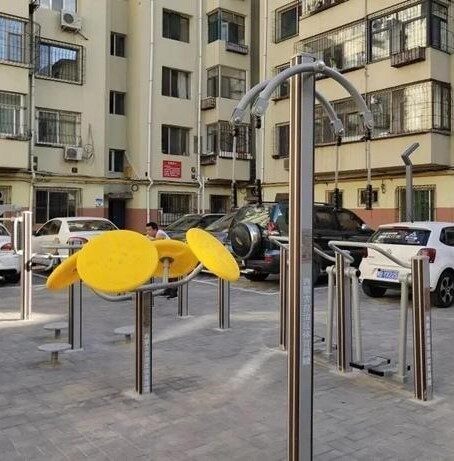 Bidding Information
This project is led by China Railway Construction Investment Group Co., Ltd., China Railway Construction Investment Fund Management Co., Ltd., China Railway Construction Electrification Bureau Group Co., Ltd., China Railway 16th Bureau Group Co., Ltd., China Railway 11th Bureau Group Co., Ltd., China Railway Construction Port and Shipping Co., Ltd. The consortium composed of Bureau Group Co., Ltd. and China Railway Fifth Survey and Design Institute Group Co., Ltd. won the bid. Congratulations to the winning bidder! Editor / Zhao E
0
Collect