Disaster
Shipwreck off Tunisian coast
A smuggling boat sinks off Tunisia with about 100 people on board
Tunisia is located at the northern tip of the African continent, across the Mediterranean Sea from European countries such as Italy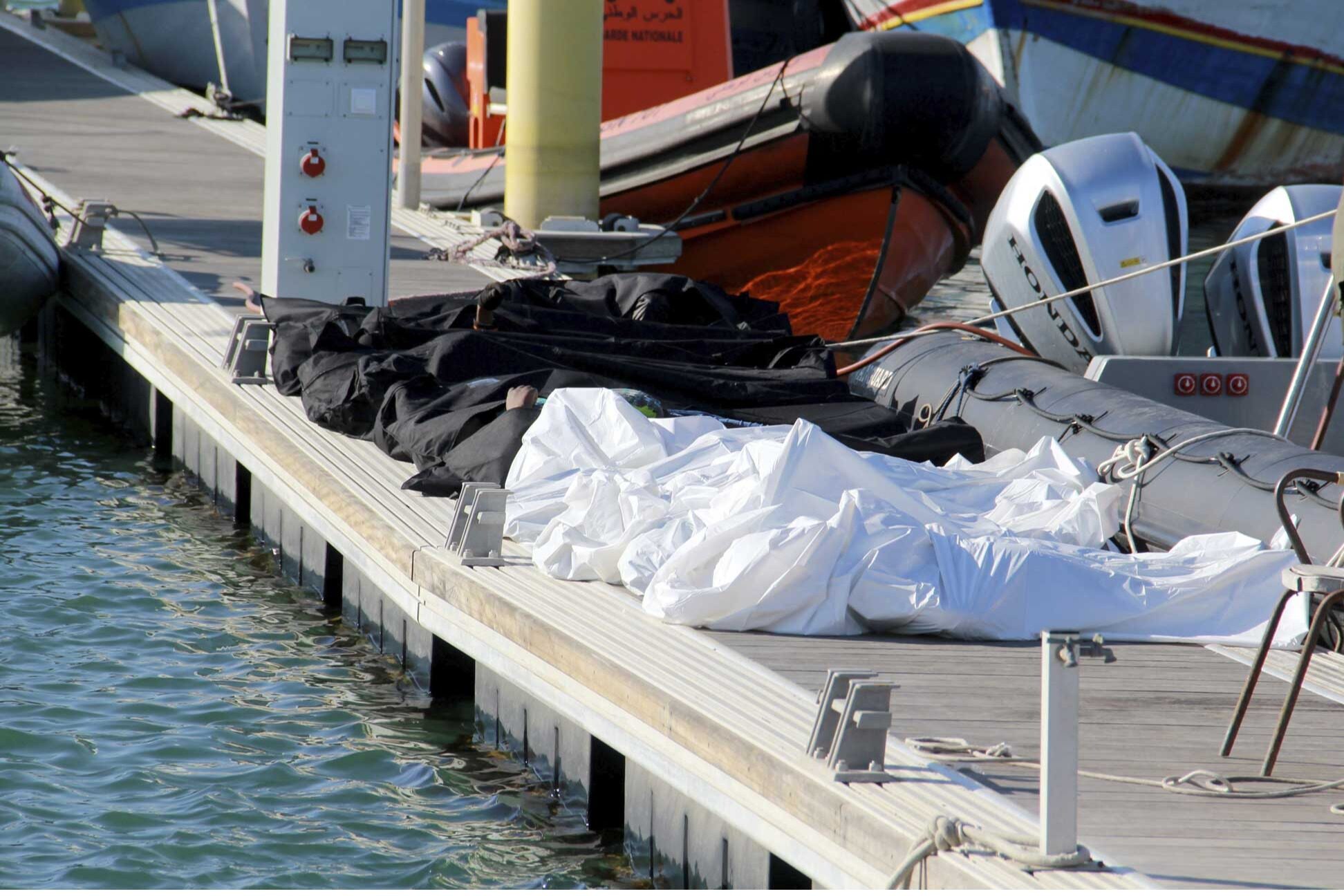 The Tunisian Coast Guard reported on May 25, 2022 that a smuggling boat from Libya capsized near the port city of Sfax in eastern Tunisia, killing one person and leaving 75 missing.
According to a Coast Guard spokesman, preliminary investigations showed that the inflatable boat departed from Libya on the evening of the 22nd with about 100 people on board. As of the 25th, the Tunisian Navy and Coast Guard have rescued 24 people and salvaged one body. The Tunisian side will continue to search for the missing persons.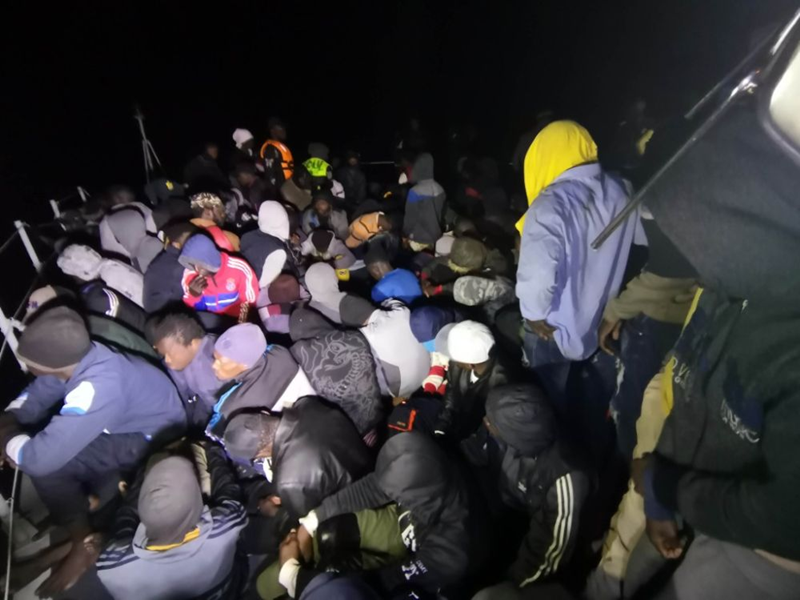 After the Gaddafi regime was overthrown in 2011, Libya fell into turmoil, forming an east-west confrontation. The authorities were unable to effectively control the coastline and land borders. Libya has thus become a major transit point for illegal immigrants from Africa and the Middle East to smuggle to Europe via the Mediterranean Sea. . The number of smugglers has reportedly increased due to better weather in recent weeks.
According to data released by the International Organization for Migration on the 23rd, 6,340 stowaways have been intercepted and sent back to Libya in 2022, with at least 129 dead and 459 missing.
Nearly 2,000 stowaways drowned or went missing in the Mediterranean in 2021, up from 1,401 in 2020. Editor/He Yuting
0
Collect