Forum
Saudi government should take a long-term view of the energy transition
Oil and gas industry spending hit by pandemic and government transition to cleaner forms of energy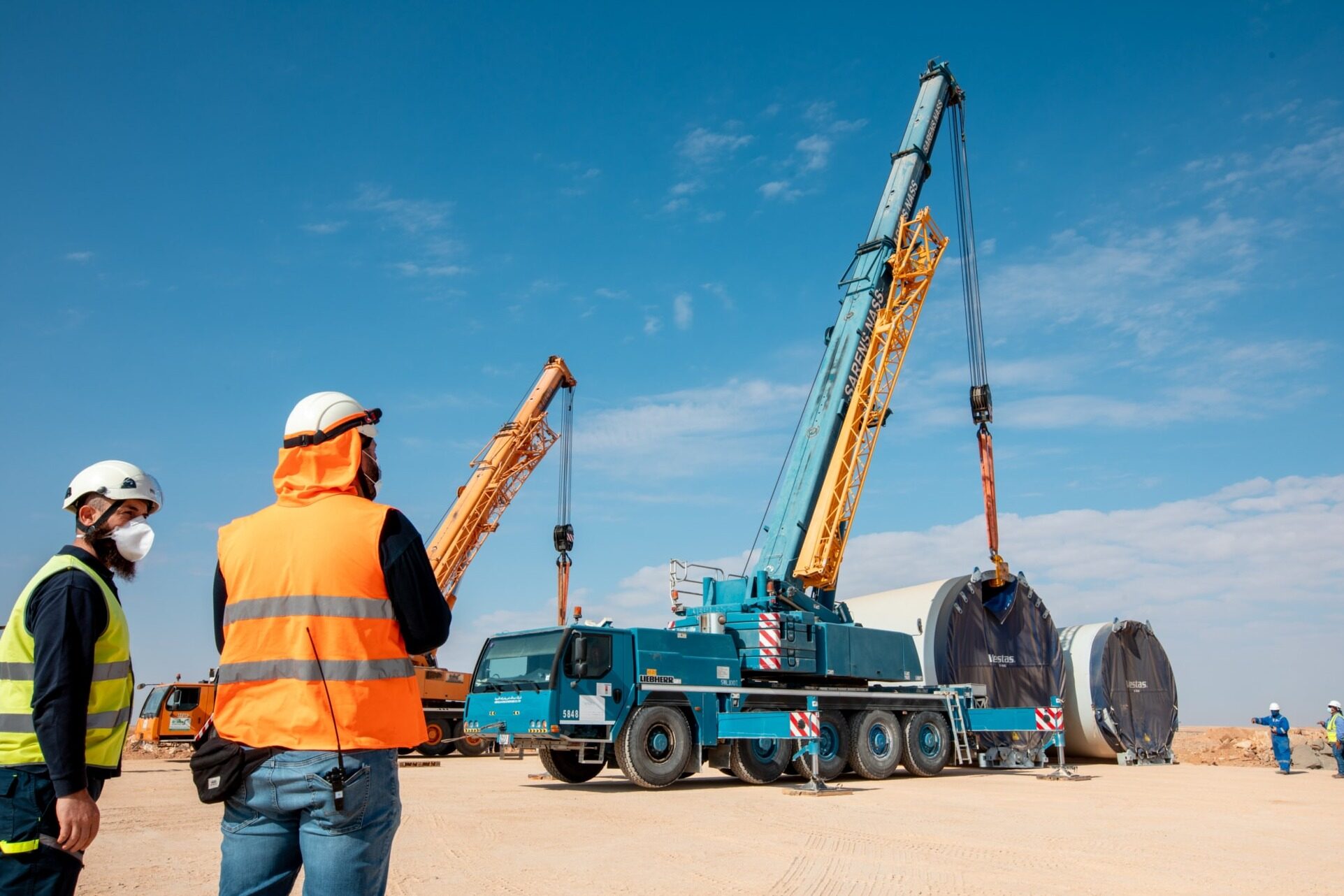 Rather than making any sudden shifts, policymakers around the world should take a long-term and pragmatic view of the energy transition and invest in technologies that make the process more efficient, experts and officials at the conference said.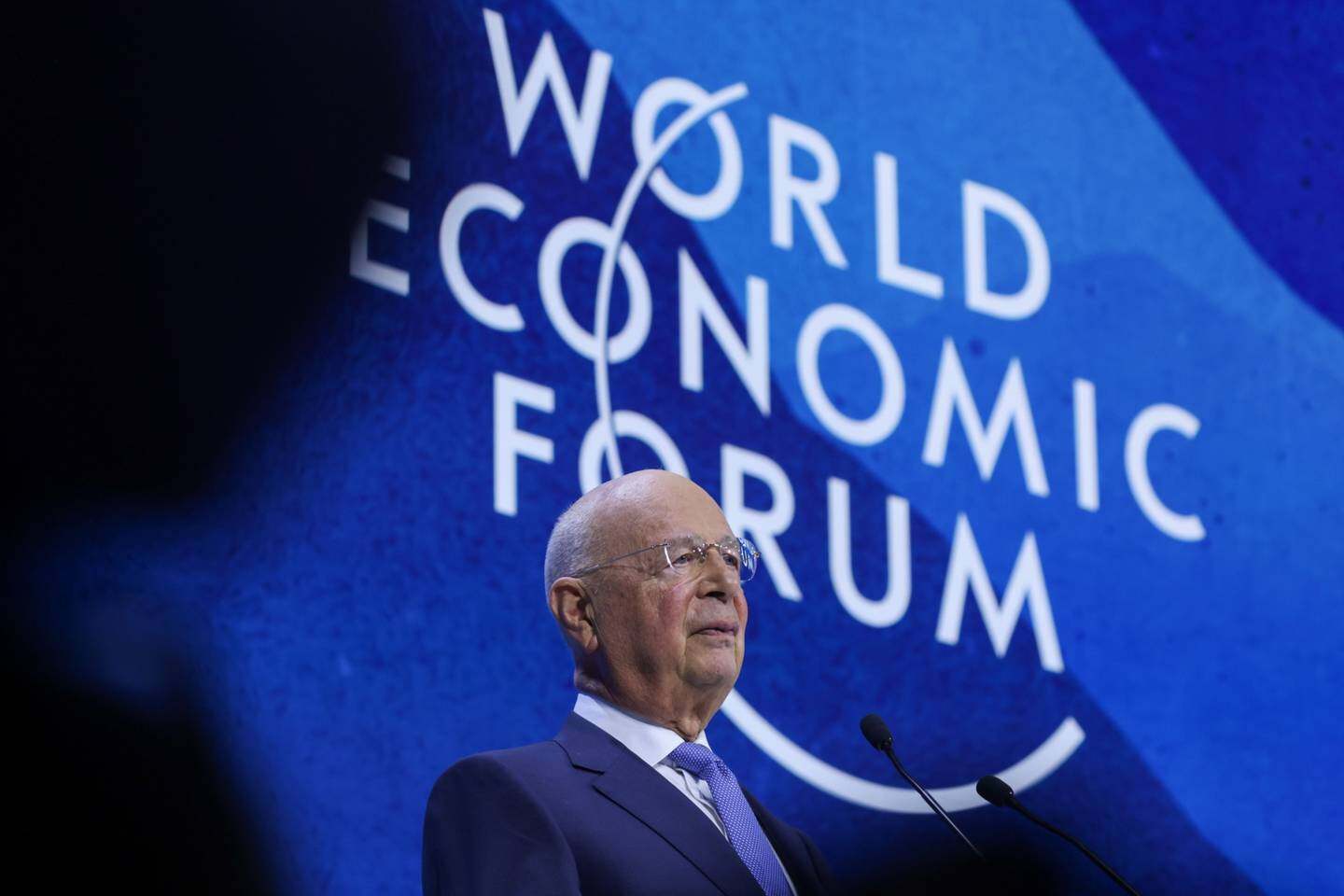 Klaus Schwab, founder and president of the World Economic Forum, said the UAE has an extraordinary vision for innovation for the global common good
The panel at the World Economic Forum in Davos heard that while adding all types of energy to the mix is important, governments should try to invest in measures to reduce carbon intensity. We must be inclusive with energy, Faisal Ali Brahim, Saudi Arabia's Minister of Economy and Planning, said during a panel discussion. It cannot be limited to one source, and technologies that can reduce emissions or improve carbon capture or carbon removal need to be considered inclusively, rather than just looking for other sources.
While global organisations such as the International Energy Agency have urged countries to increase investment in clean energy and move away from polluting fuels such as coal, growing global demand for energy as economies recover from the Covid-19 pandemic That sparked calls from the oil and gas industry for a rhythmic transition to avoid a shock to energy supplies. Experts say that while oil and gas producers aim to become more sustainable, they cannot stop investing in hydrocarbons to better manage demand growth.
The International Energy Forum and IHSMarkit report that total investment in the upstream segment of the oil and gas industry is 23% below pre-coronavirus levels to $341 billion in 2021. Currently, in some countries advocating a rapid transition, they have to burn coal. Hydrocarbons and natural gas can now be used more efficiently and cleaner when needed. After this crisis, we should not forget that we need to continue this long-term view.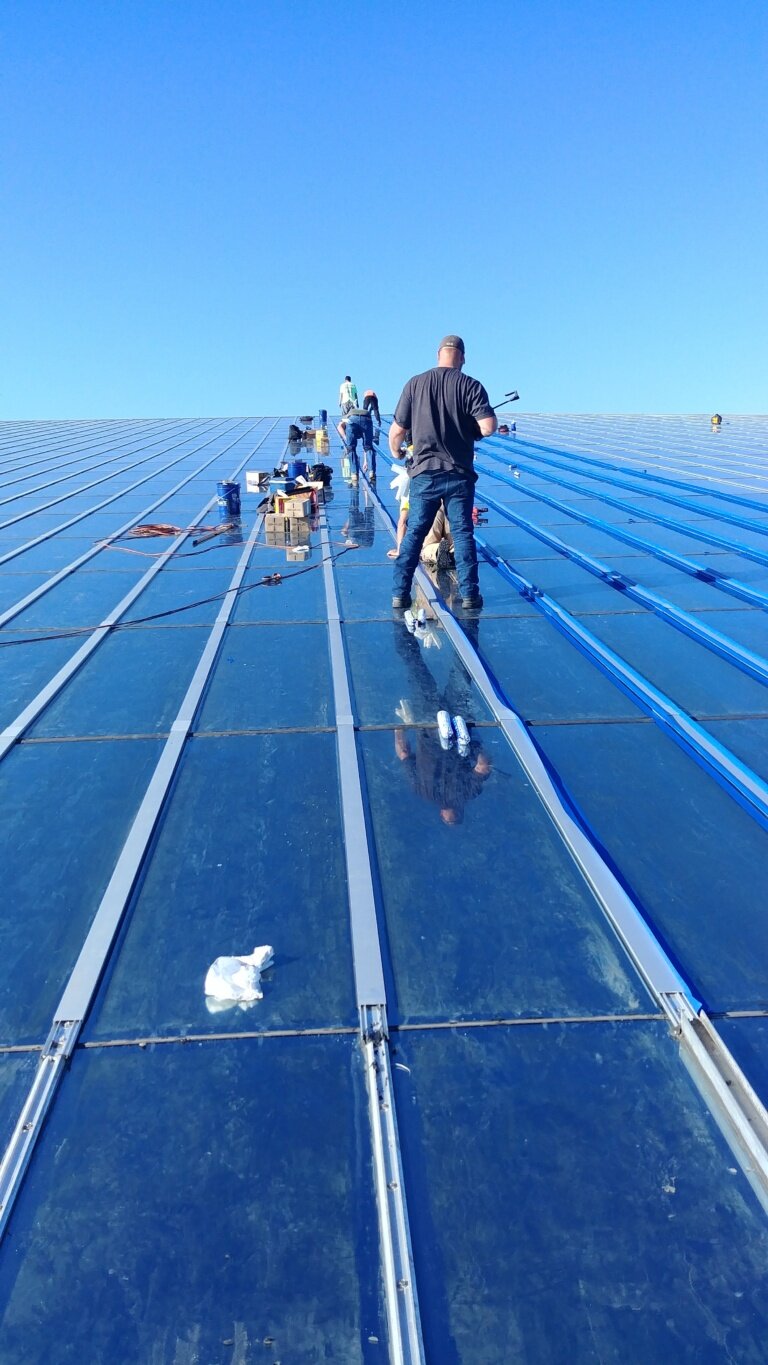 The panel, which includes ministers, members of the private sector and academics from the Middle East, also highlighted the need to invest in technologies to increase the efficiency of renewable energy or reduce emissions to help transform the region, said Badr Jaffa, CEO of Crescent Enterprises "Coal-fired power plants should give way to gas-fired power plants, which can reduce greenhouse gas emissions more than using electric vehicles," said Er. Keywords: engineering construction, engineering news
Lamya Al Haj, associate professor of molecular biology at Sultan Qaboos University in Oman, said collaboration is key to ensuring a sustainable transition in the Middle East as the region looks to mitigate climate change and achieve net-zero emissions.Editor/XingWentao
0
Collect