Wind power
Huadian signed a contract with Laizhou new energy and supporting industries
The signed agreement will invest 48 billion yuan to help Laizhou build a new energy base of 10 million kilowatts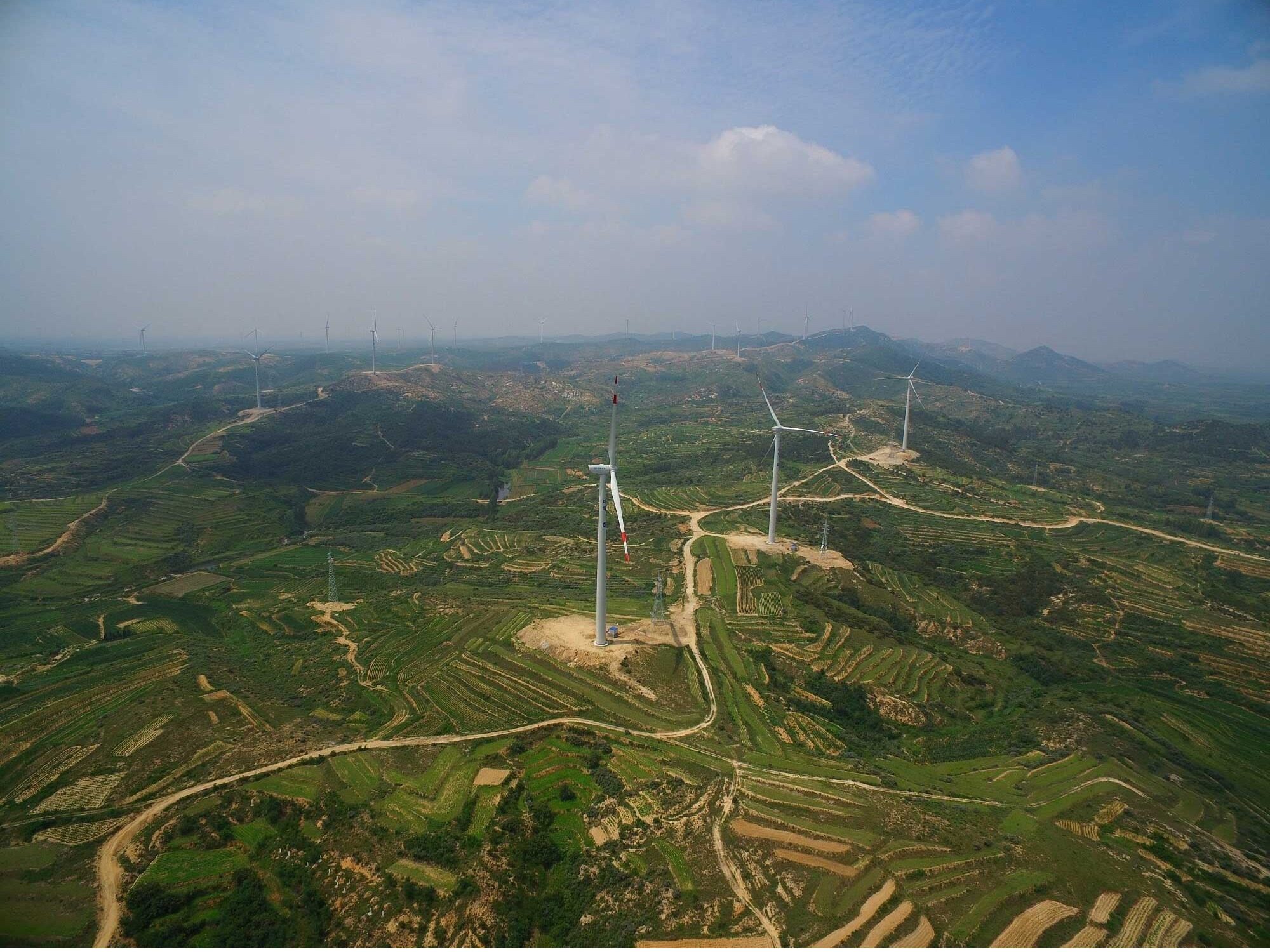 On May 24, 2022, Laizhou City, Huadian Science and Industry Group and Huadian Shandong Company held a signing ceremony for strategic cooperation in the development of new energy and supporting industries. It is understood that Huadian Science and Industry Group will invest 3 billion yuan in fixed assets in Las Vegas to build infrastructure projects such as hydrogen energy, energy storage, heavy industry equipment, comprehensive smart energy and related equipment manufacturing industries, and actively introduce new energy industry projects. Huadian Shandong Company will invest 45 billion yuan in Lai to build new energy power generation projects and accelerate the construction of a "zero carbon society".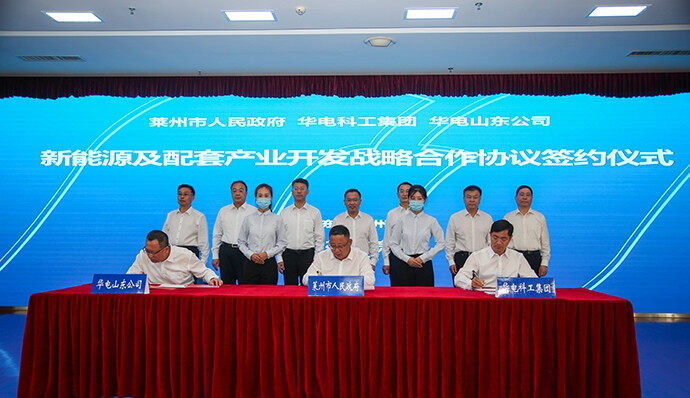 Since 2022, Laizhou has focused on the transformation of old and new kinetic energy, industrial transformation and upgrading, and strongly promotes the high-quality economic development of the city with new energy, new materials, new ports and new cities as the direction. New energy is a key sector and an important support for the development of the four new ones. Laizhou has a diverse energy structure and abundant energy resources, and has unique advantages in developing new energy industries. Currently, it is actively negotiating and introducing related industrial projects in accordance with the idea of "resources for industries", and is making every effort to Create new industrial clusters.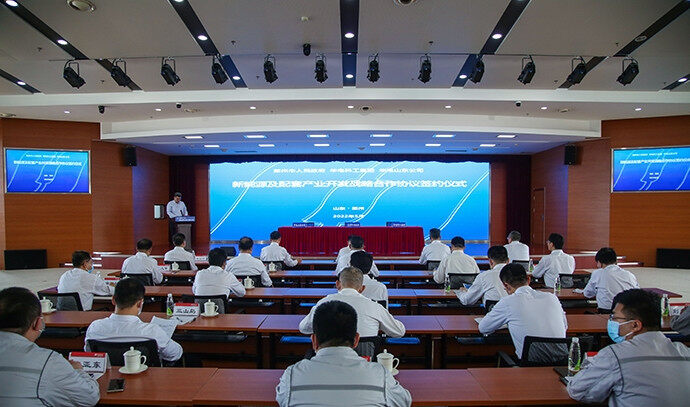 During the 14th Five-Year Plan period, Laizhou regards new energy as the largest increment in the new round of high-quality development and an important opportunity for "changing lanes and overtaking", actively introducing and cultivating the entire industrial chain of wind power and photovoltaics, and insisting on the coordinated development and concentration of land and sea resources. To achieve high-quality development of the new energy industry, we will strive to build a new energy base of 10 million kilowatts in the Shandong Peninsula, and create a national modern energy economy demonstration zone.
To develop new energy and open up a "new track", Laizhou City is blessed with unique conditions. On the 108-kilometer coastline, the total amount of new energy resources such as wind energy and solar energy is abundant. The annual wind power utilization hours are about 3,300 hours, and the annual sunshine hours are more than 2,200 hours. The development potential is huge. In recent years, Laizhou has insisted on developing renewable energy such as photovoltaics and wind power according to local conditions, gradually increasing the proportion of clean energy, and continuously optimizing the energy structure. By the end of 2021, there will be 18 wind power, photovoltaic and biomass power generation enterprises in the city, and the cumulative installed capacity of new energy will reach 1.5 million kilowatts. Editor/He Yuting
0
Collect