Company
XCMG's listing was approved by the China Securities Regulatory Commission
The final transaction price of XCMG's 100% equity is 38.686 billion yuan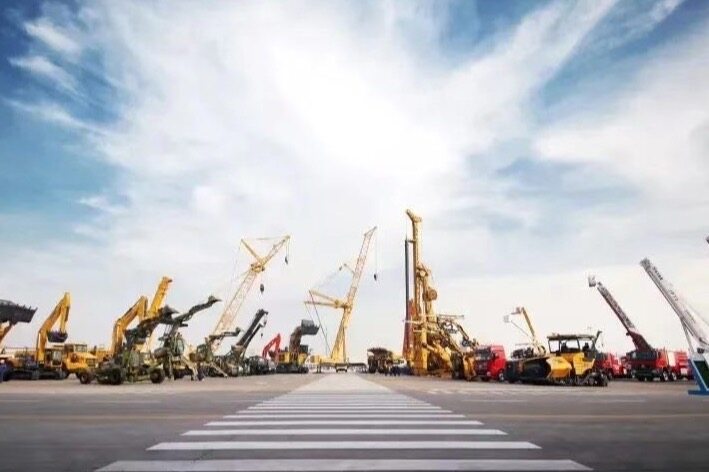 On May 27, the overall listing of XCMG Construction Machinery Co., Ltd. made decisive progress. XCMG Construction Machinery Co., Ltd. ("XCMG Machinery" 000425.SZ) absorbed and merged with controlling shareholder XCMG Co., Ltd. and related transactions were reviewed and approved by the Restructuring Committee of China Securities Regulatory Commission. The company's stock is about to resume trading.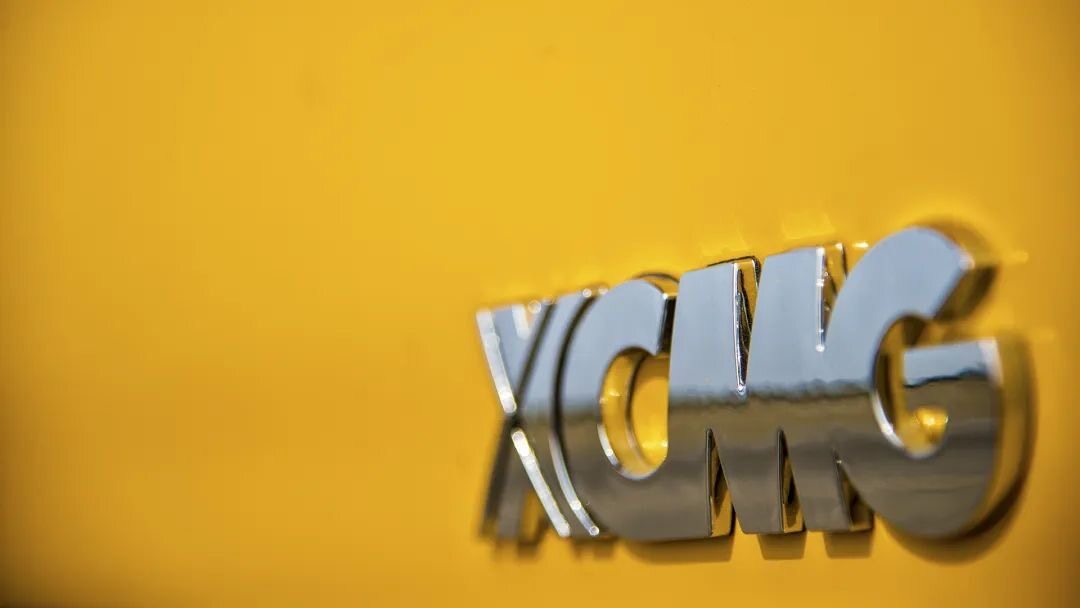 According to the previously disclosed draft of merger and absorption, XCMG Machinery plans to issue shares to all shareholders of XCMG Co., Ltd. (17 companies including XCMG Group) to absorb and merge XCMG Co., Ltd. The supporting assets of construction machinery production such as excavation machinery, concrete machinery, mining machinery, tower cranes and other construction machinery under XCMG Co., Ltd. will be injected into the listed company XCMG Machinery as a whole.
According to the latest transaction plan disclosed on May 17 this year, the final transaction price of XCMG's 100% equity stake is 38.686 billion yuan. Based on the issue price of 5.55 yuan per share, the number of issued shares is 6.970 billion shares. After the transaction, all XCMG Machinery shares held by XCMG Co., Ltd. will be cancelled, and XCMG Group will become the controlling shareholder and actual controller of the listed company.
Brokerage analysts believe that according to the pro forma data of the merger and related transaction report, after the overall listing of XCMG's construction machinery assets, it will be listed in 2021.
The main income and net profit attributable to the parent are estimated to be 116.77 billion yuan and 8.21 billion yuan respectively, an increase of 38.47% and 46.19% respectively compared with before the transaction. While the scale is expanding, future profitability is expected to continue to improve.
The successful completion of this merger and related transaction event marks the emergence of the "New XCMG" that will forge a great power through reform and innovation.Editor/XuNing
0
Collect