Product
China's first batch of smart LNG-powered ships delivered in Jiangsu
Offshore Oil 542 and Offshore Oil 547 are ships that provide support services for CNOOC
On May 28, 2022, CNOOC and CSSC jointly announced that the first batch of domestic intelligent LNG-powered guardian ships, "Haiyang Shiyou 542" and "Haiyang Shiyou 547", were independently designed and built by China and were delivered in Nantong, Jiangsu Province. The delivery marks another key step in the transformation of my country's offshore oil equipment to digitalization and intelligence.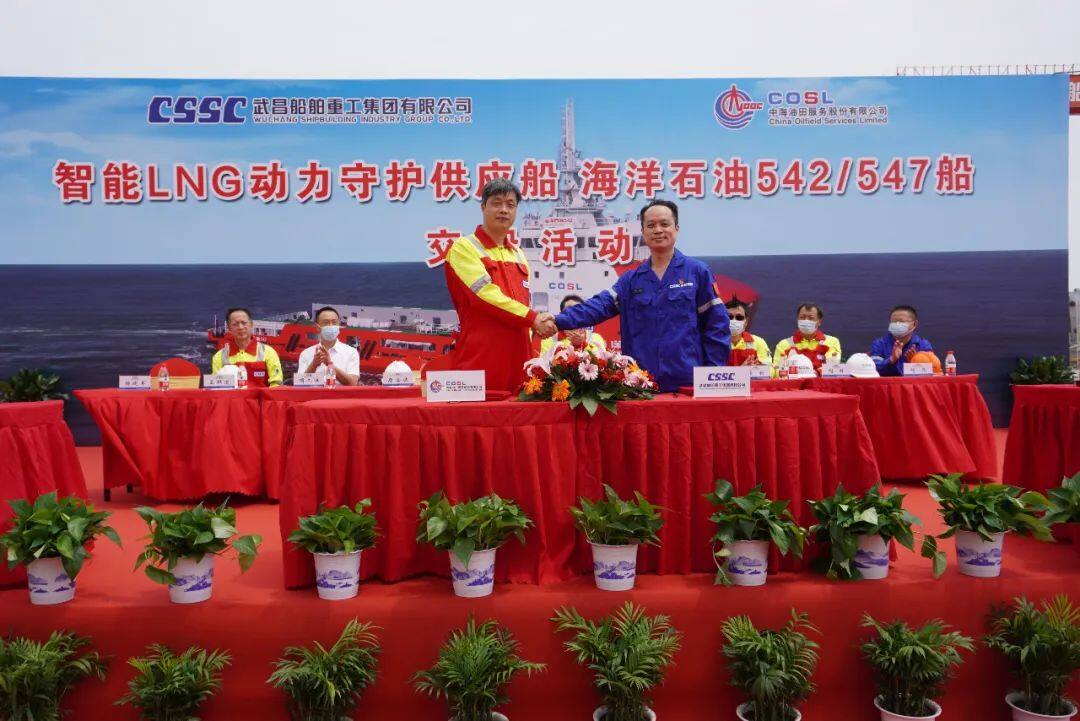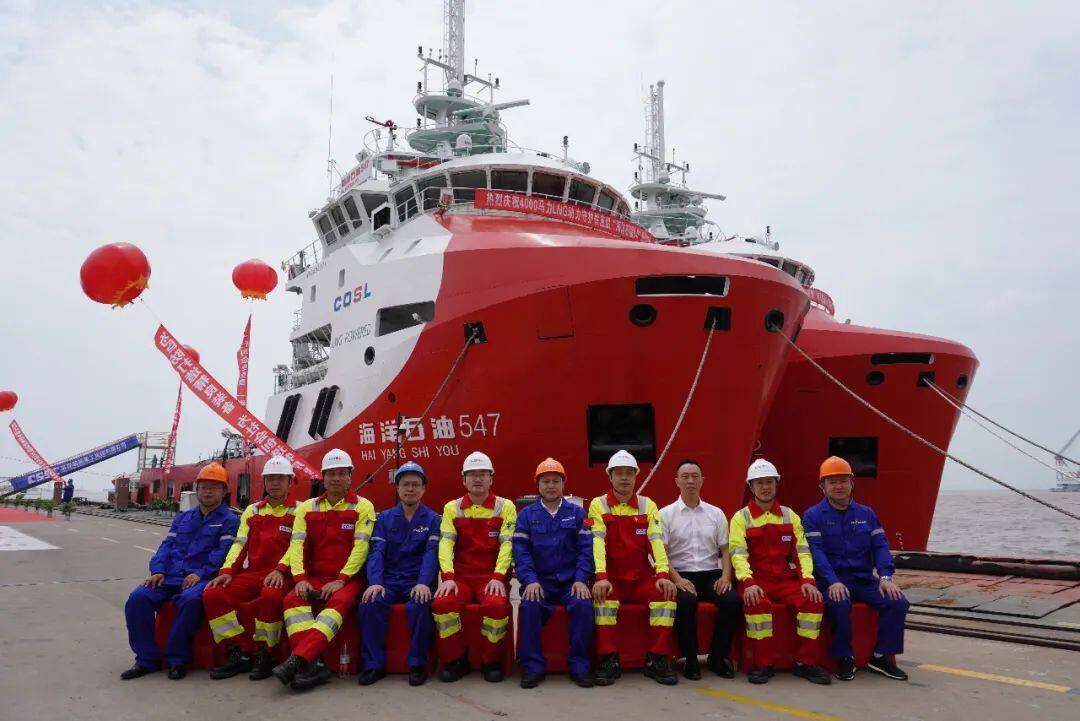 The "Offshore Oil 542" and "Offshore Oil 547" delivered this time have a length of 65.2 meters, a width of 15.2 meters, a deadweight of 2140.5 tons, a full load draft of 5.5 meters, and are equipped with dual-fuel generator sets. They are specially designed to provide support services for CNOOC. It can provide on-duty guardianship, cargo transportation, rescue, and external firefighting to provide material supply, guardianship, life-saving, and on-duty tasks for offshore oil and gas development.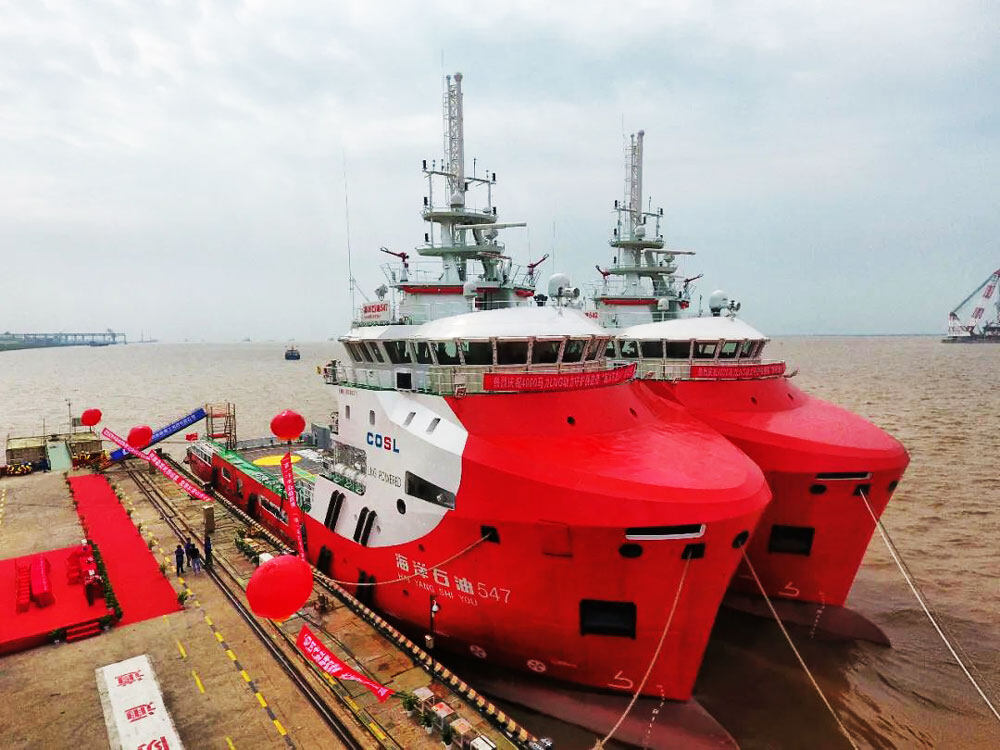 The ship's core LNG storage tank and gas supply system, refueling system, and main propulsion rudder propeller device have achieved intellectual property localization for the first time, and mastered the core technology, which complements the design, construction and core technology of China's LNG-powered guardian ships. aspect blank.
At present, there are about 4,400 ships of various types serving offshore oil in the world, and there are more than 300 various types of work vessels serving offshore oil in China. There is no precedent for using intelligent LNG-powered guard ships in Asia.Editor/Ma Xue
0
Collect