Humanities
Electrical engineer Liu Xiangchen: Join the vast world of the Belt and Road
Liu Xiangchen has participated in the construction of four projects in three countries in a few years
The projects constructed by Chinese electrical engineers in combination with local conditions have really brought benefits to the local area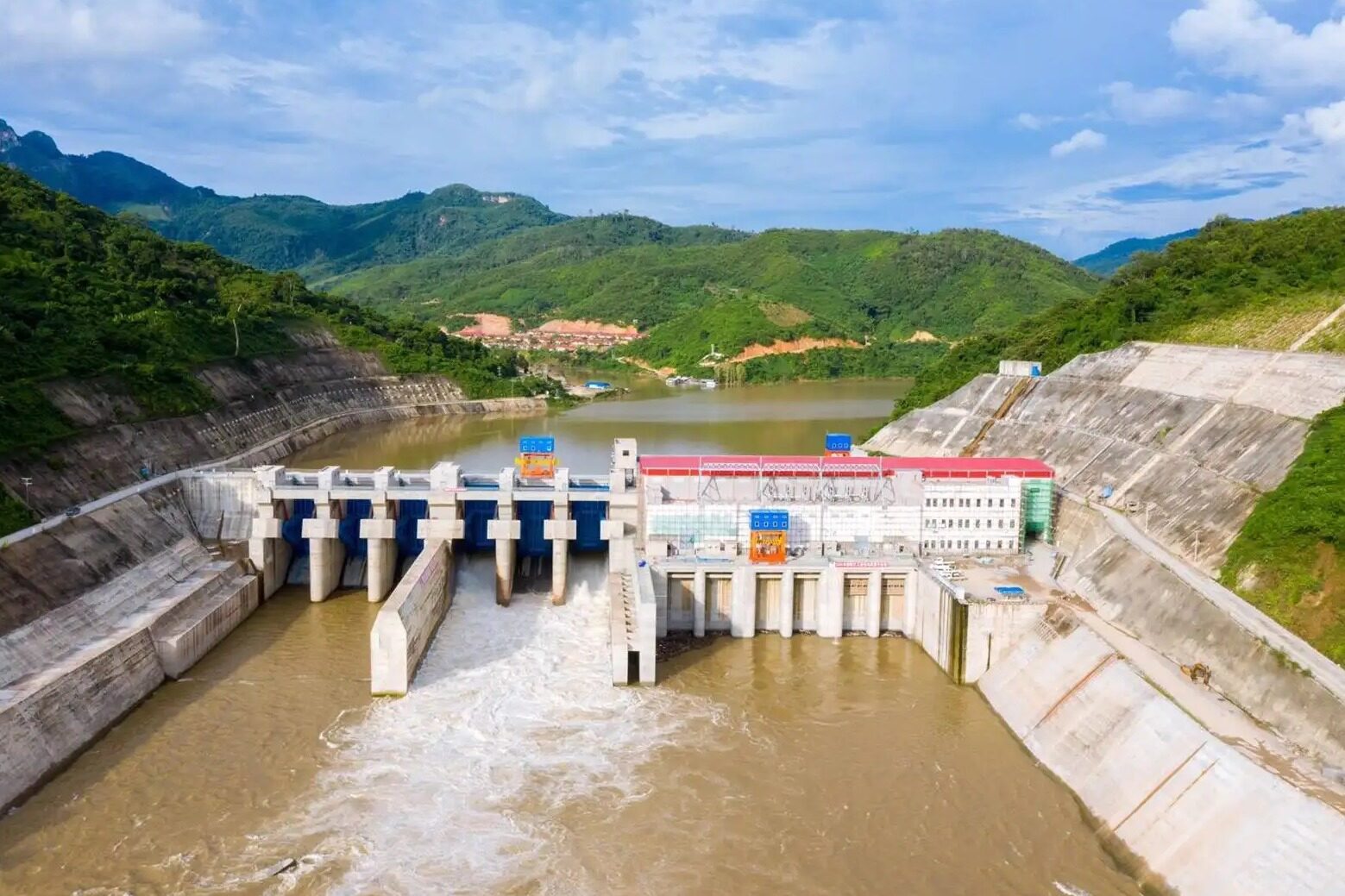 Liu Xiangchen is a power engineer. Tossing and turning in big rivers and running around the world is their daily work. It is an honor that he also devoted himself to jointly building the vast world of the Belt and Road Initiative, becoming a struggler and dreamer of the Belt and Road construction.
According to the work arrangement, the first stop for Liu Xiangchen to go abroad is Laos. At that time, the construction of cascade hydropower stations in the Nanou River Basin was in full swing. This is the first overseas project of a Chinese-funded enterprise in the overall planning and investment and construction of the whole basin. On the Nanou River, which is more than 470 kilometers long, they have developed and constructed 7 power stations in two phases, transforming the abundant water resources into the driving force for economic and social development.
Difficulties came as expected. The local hot and humid climate made the engineers covered with eczema; the flood peak caused by the torrential rain put him and his colleagues in danger several times. But he is well aware that the joint construction of the Belt and Road project is of great importance and cannot be missed. The new era is the era of strugglers, and achievements are made by hard work. As long as we can ensure the smooth progress of the project, no amount of hardship is worth it. Watching units and power stations put into operation one after another, clean power sources are continuously delivered to thousands of households, promoting local economic and social development and improving people's livelihood, and providing high-quality power support for the construction and operation of major infrastructure such as the China-Laos Railway. His heart was filled with a sense of accomplishment and pride.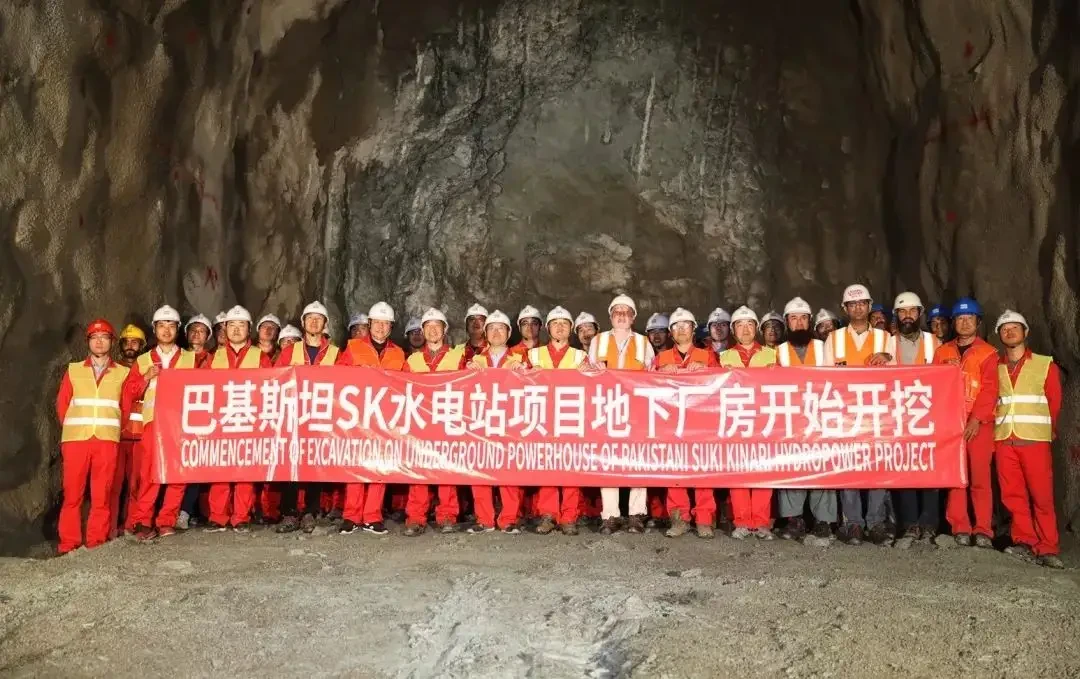 The relationship between countries lies in the blind date of the people, and the blind date between the people lies in the mutual understanding of hearts. What makes him and his colleagues proud is that the hydropower project combined with the local actual supporting resettlement villages and the resettlement livelihood improvement projects carried out, has brought a beautiful butterfly change here. On both sides of the Nanou River, high-standard immigrant villages and hydropower stations complement each other. Beautiful two-story stilted buildings rise from the ground. Schools, village offices, medical offices and other facilities are readily available, realizing water, electricity, access, and network access. In addition, they worked with the local people to study and promote livestock breeding, special planting and other projects, which greatly improved the lives of the villagers and forged a deep friendship with each other.
With the deepening of the joint construction of the Belt and Road Initiative, the level of infrastructure connectivity between China and the countries along the route has been continuously improved, economic, trade and investment cooperation has continued to deepen, and people-to-people and cultural exchanges have become closer. Walking through the tropical jungle of Bengkulu, Indonesia, looking up at the snow-capped mountains in Shangmaxiangdi, Nepal, and enduring the high temperature of Karachi, Pakistan... Over the past few years, Liu Xiangchen has participated in the construction and operation of 4 projects in 3 countries, and worked with local residents to sow and cooperate. Seeds, we reap the fruits of development together. Today, the joint construction of the Belt and Road has been drawn from a grand and majestic "freehand brushwork" to a meticulous and delicate "fine brushwork", and has become a road of peace, prosperity, openness, greenness and innovation for the benefit of countries along the route. The road, the road of civilization. Keywords: One Belt One Road, One Belt One Road News, One Belt One Road Project
Born at the right time, heavy responsibility lies on the shoulders. The co-construction of the Belt and Road Initiative has achieved remarkable results, but there are still mountains ahead to climb, and dangerous shoals waiting to be trudged. The vast number of electric power construction workers who have knowledge, understand technology, are good at innovation, and can endure hardships will continue to take root at the grassroots level, set sail overseas, and contribute to the high-quality development of the Belt and Road Initiative.Editor/XuNing
0
Collect