Atlas
Science and Technology Workers Day: It is the background and the confidence!
Generations of outstanding scientific and technological workers have created world-renowned scientific and technological achievements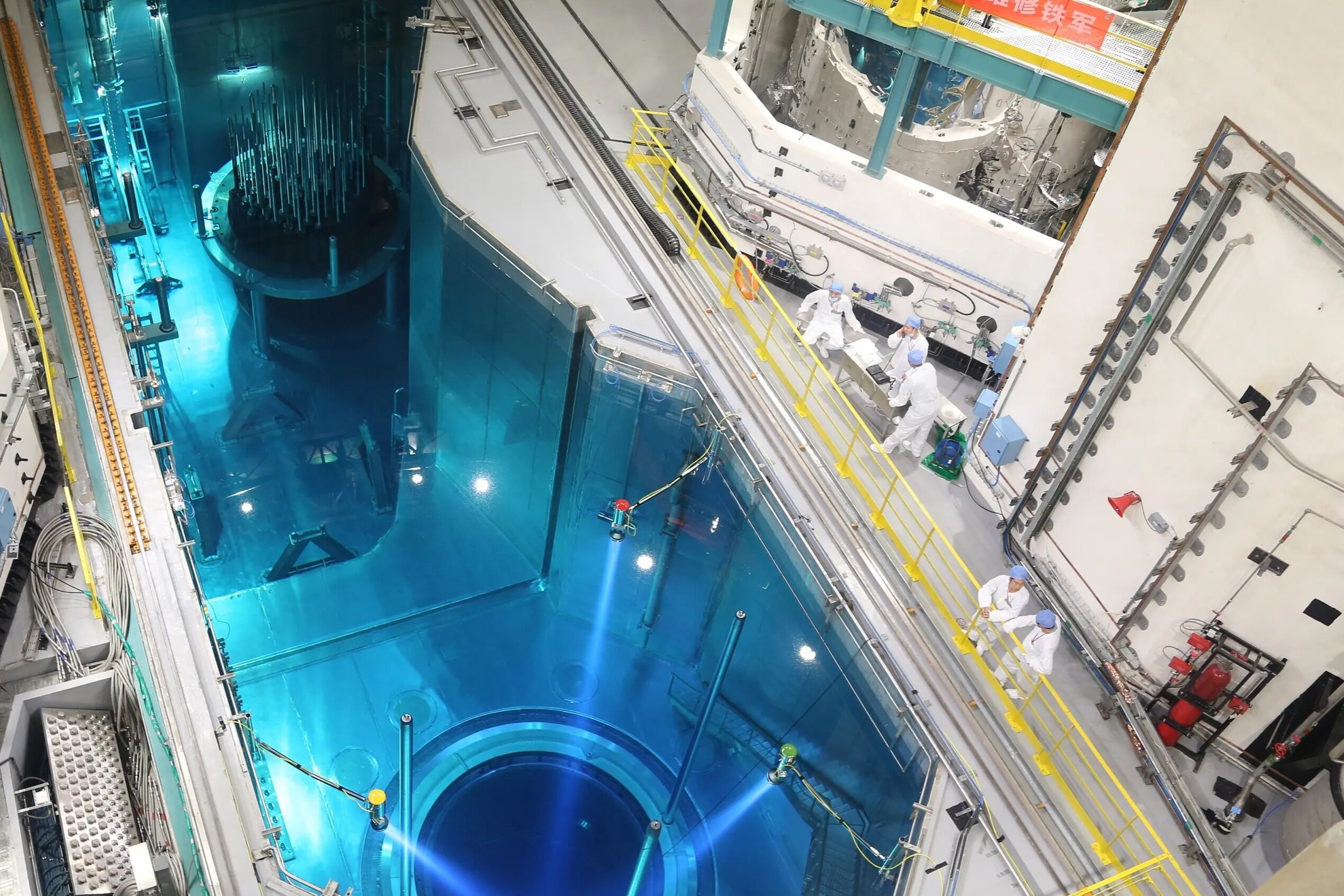 May 30, 2022
is National Science and Technology Workers Day
General Secretary Xi Jinping
It was pointed out at the 2020 Scientist Symposium:
"Scientific achievements are inseparable from spiritual support.
The spirit of a scientist is a scientific and technological worker
Valuable spiritual wealth accumulated in long-term scientific practice. "
If the spirit of scientists has a background
Patriotic red with national rejuvenation as its own responsibility
It is innovative blue that dares to be the first
It is still the dedication blue that has worked hard and devoted himself to scientific research.
...
these undertones
It's our foundation
watch together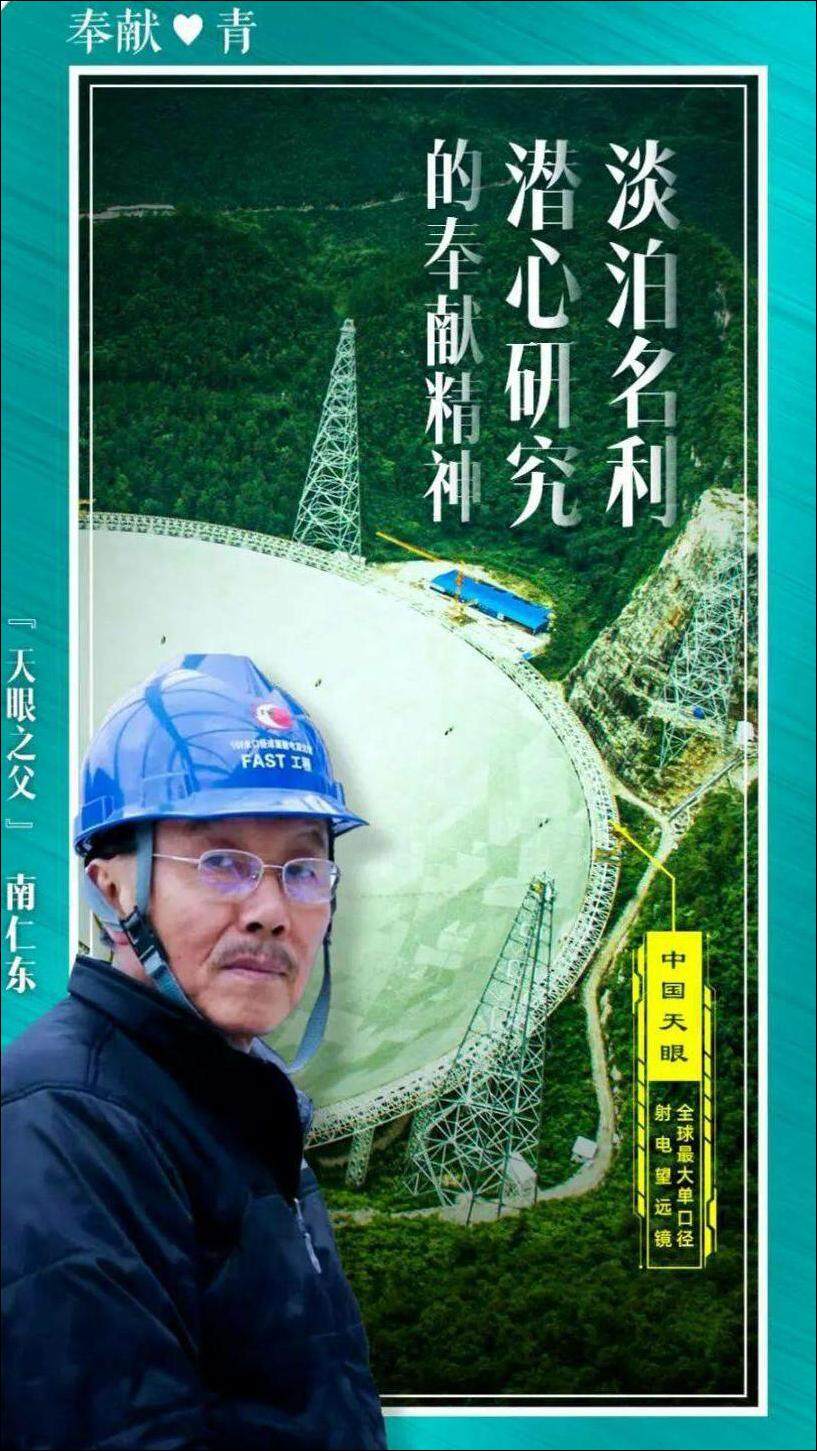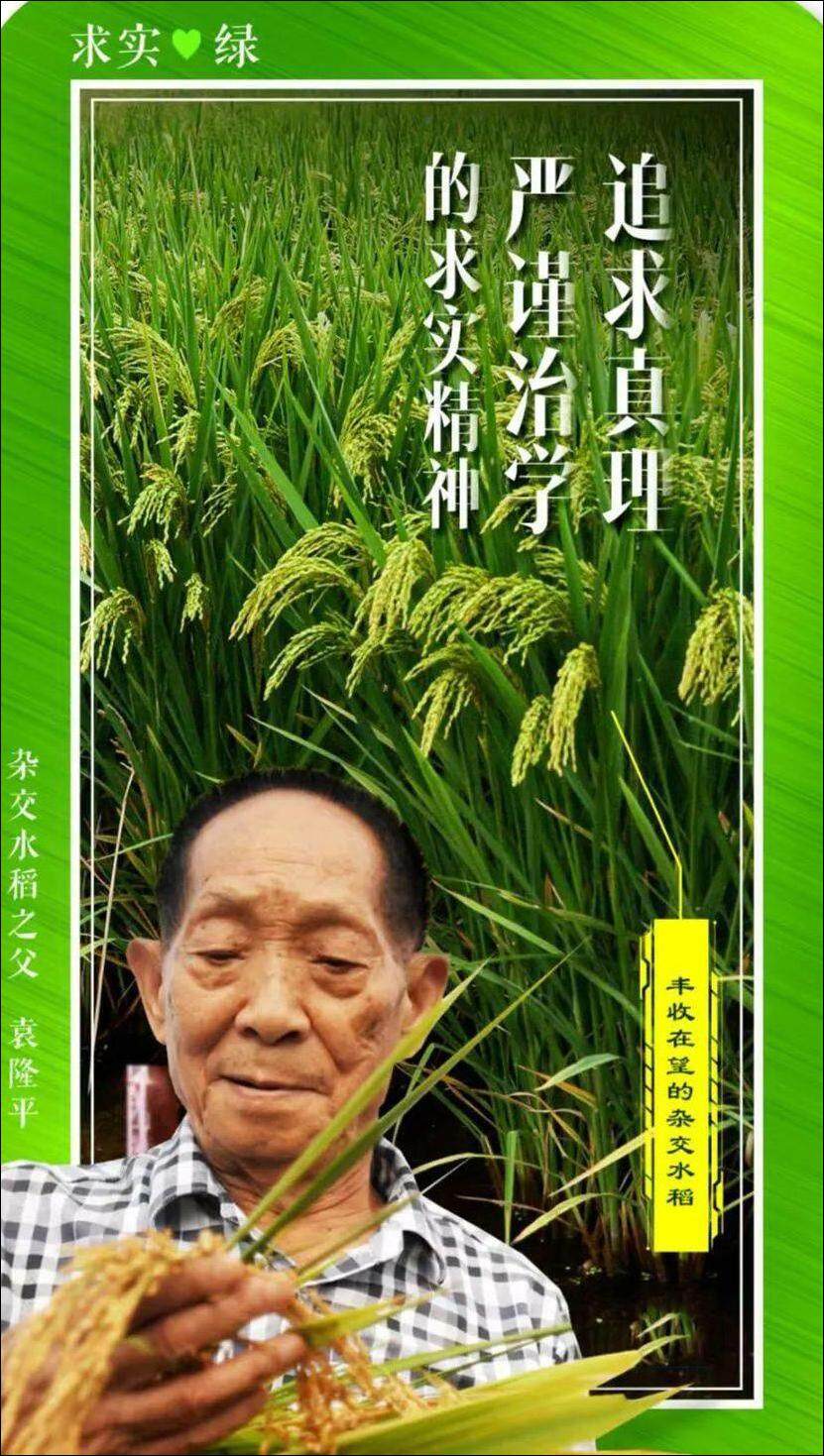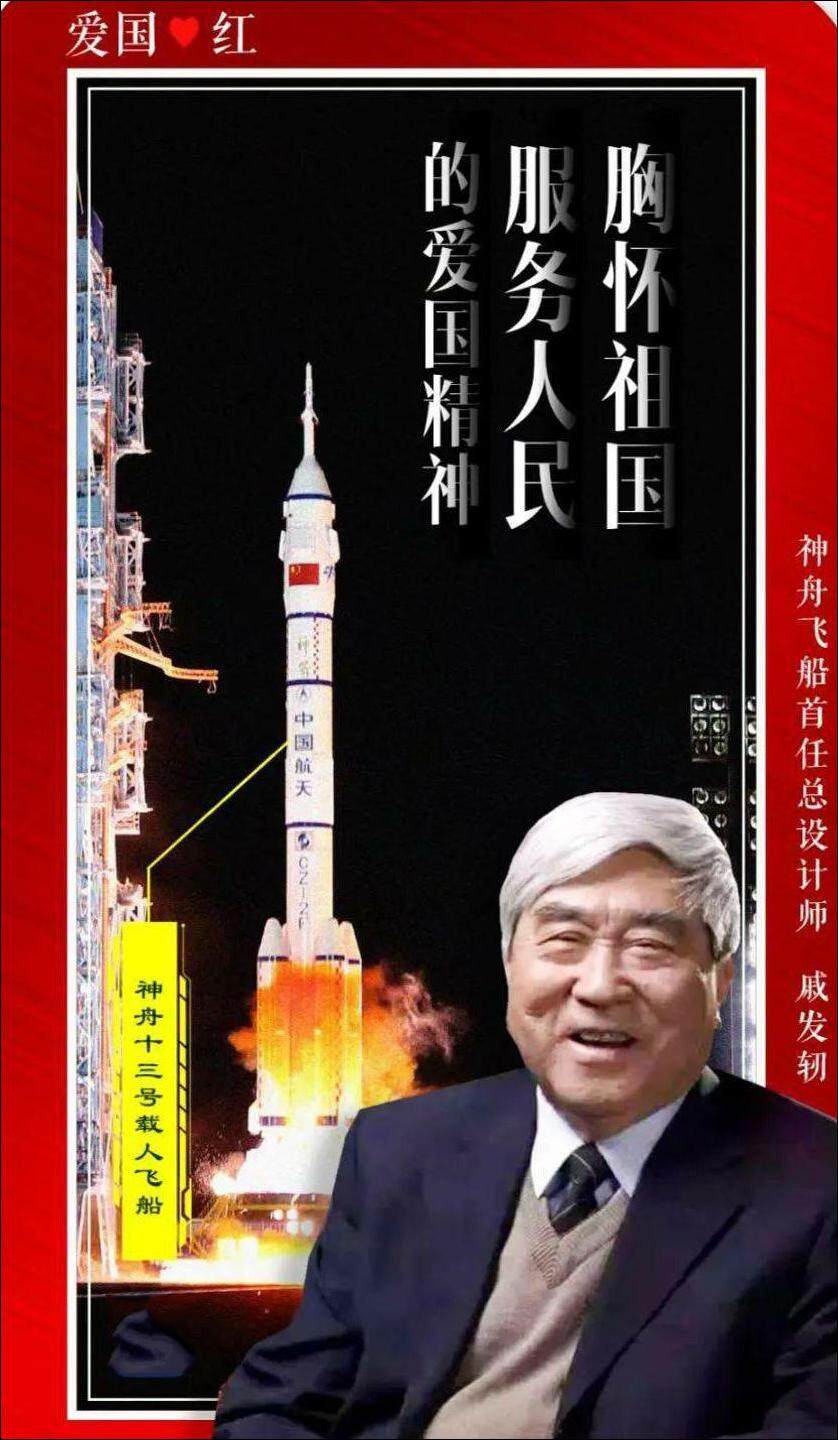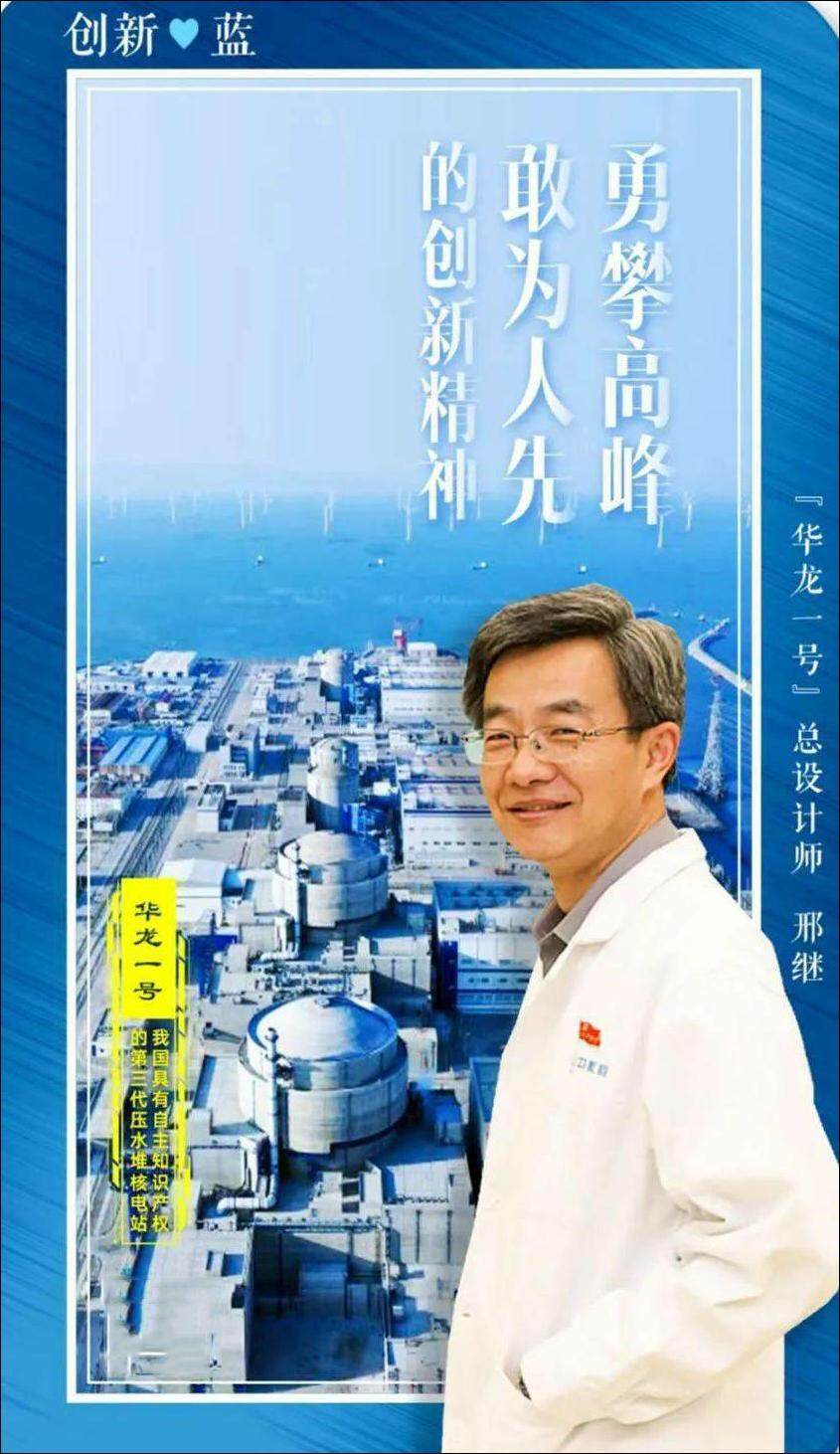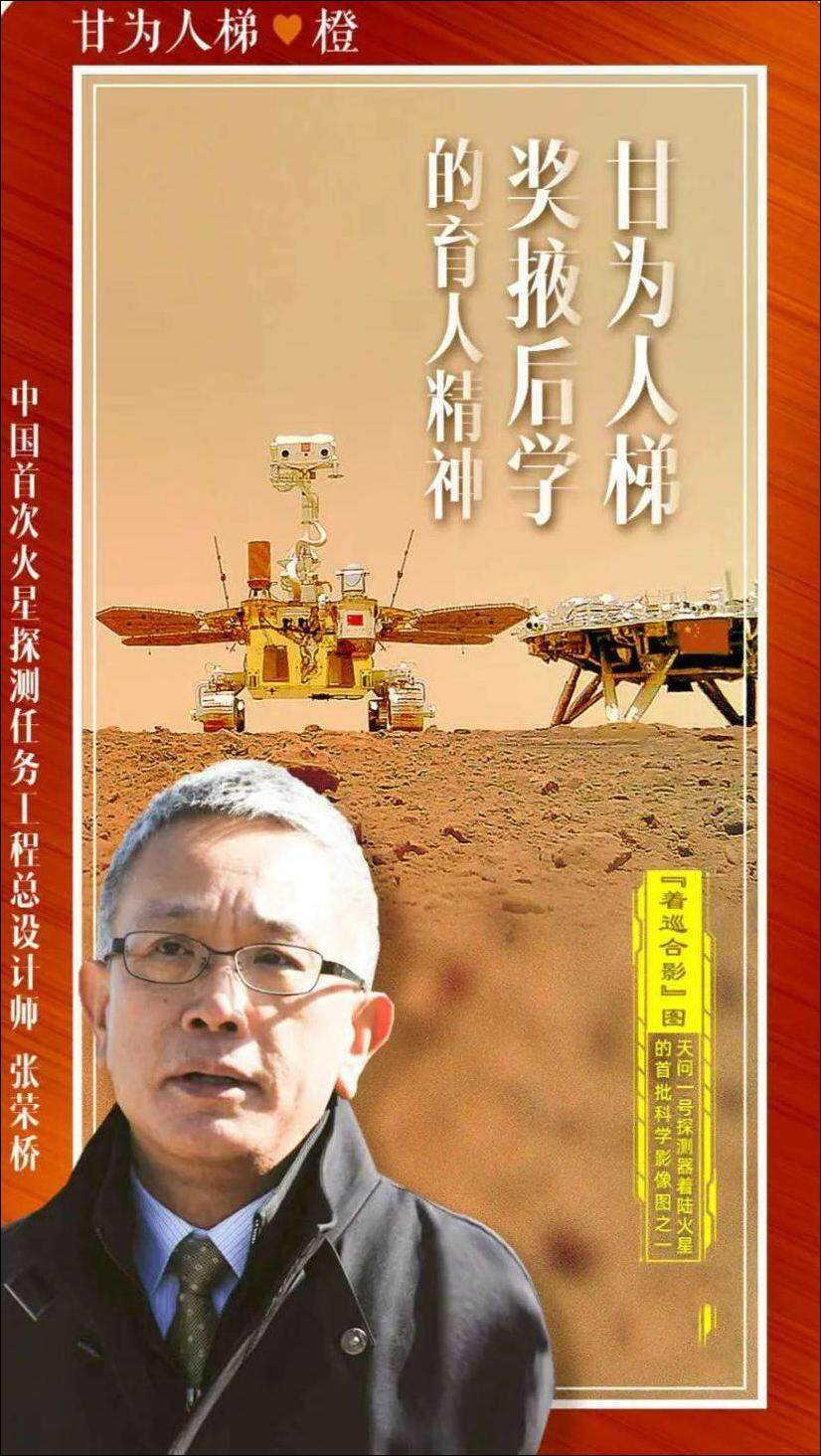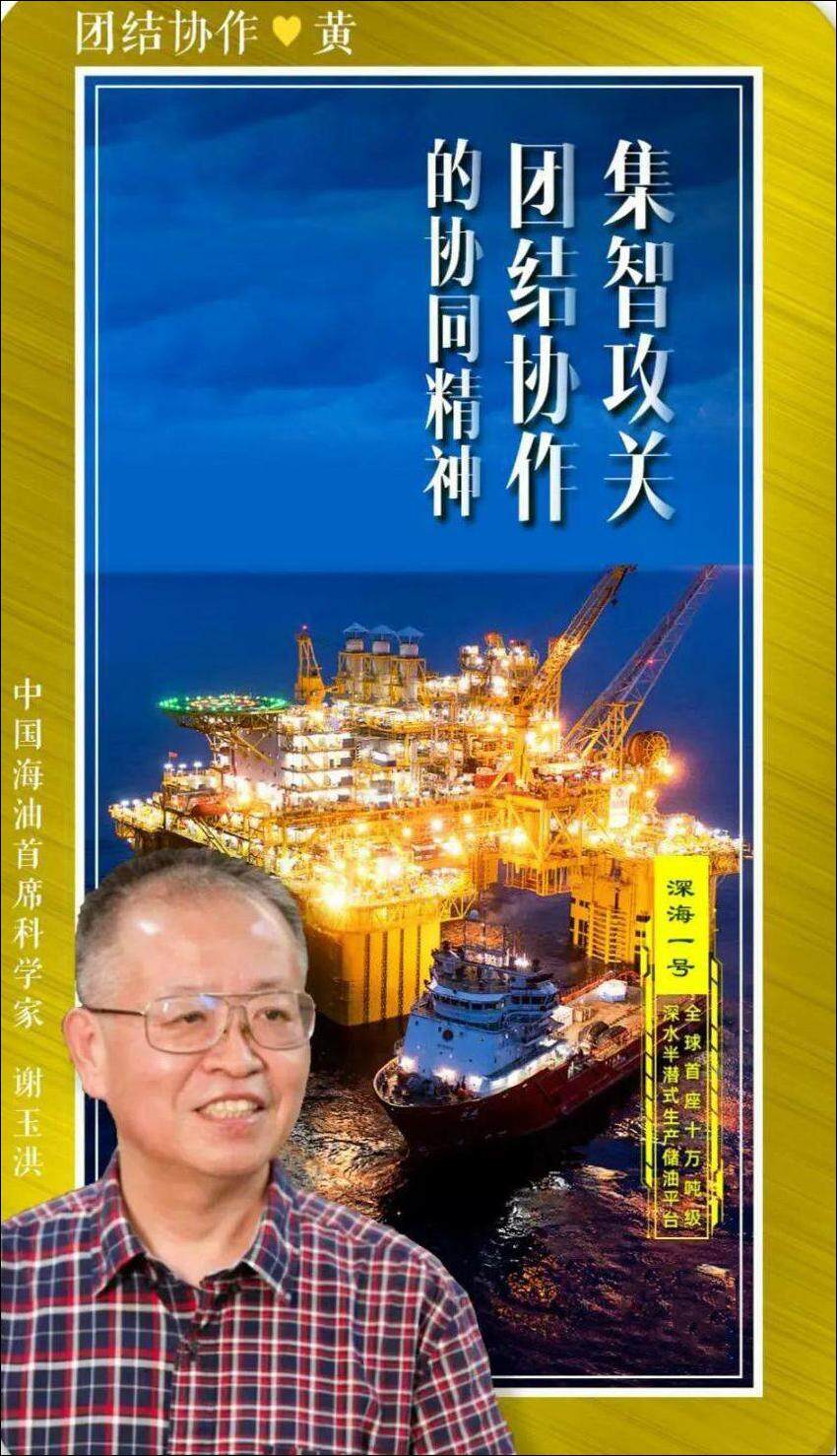 The patriotic spirit of cherishing the motherland and serving the people
The innovative spirit of climbing the peak and daring to be the first
The spirit of truth-seeking in pursuit of truth and rigorous scholarship
Indifference to fame and fortune, dedication to research
The collaborative spirit of gathering intelligence to tackle key problems and unity and cooperation
The spirit of educating people who is willing to be a ladder and rewarding postgraduates
It is the core connotation of the spirit of Chinese scientists in the new era
It is a distinctive feature of the vast number of scientific and technological workers
Today, let's talk to Chinese science and technology workers together
pay tribute!
0
Collect