Interview
Zhejiang Maritime Wang Sanhan takes the ship as his home
Wang Sanhan's fighting figure has always guarded the safety of more than 800,000 ships
Wang Sanhan, captain of Haixun 22, Zhejiang Maritime Safety Administration of the People's Republic of China.
Living within a short distance of the land, the heart is thousands of miles of sea frontier. Over the past 30 years, Wang Sanhan has taken the ship as his home and the sea as his companion, participated in more than 200 rescue operations at sea, rescued more than 600 people, and was on duty for more than 6,000 days and nights. "Life comes first, protect the sea and Anlan" is his simple original intention to practice loyalty and protection.
In May 2014, he led the whole ship to help the South China Sea, and successfully completed major tasks such as the escort of the offshore platform 981 and the evacuation of overseas Chinese at sea. For 95 days, he led the whole ship to guard the scene. Just after the first mission, he lost 7 pounds.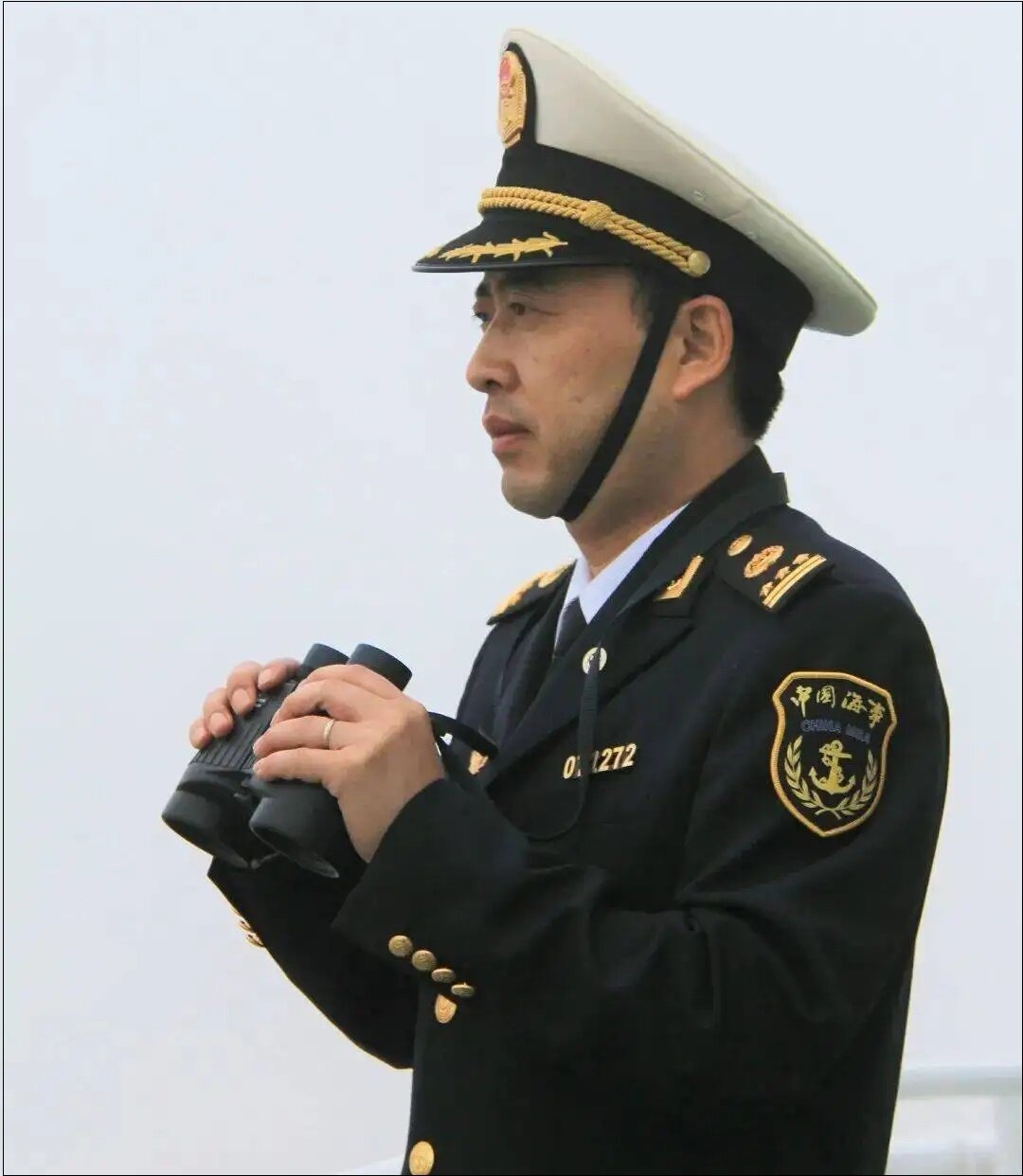 For more than 30 years, Wang Sanhan has always been with the sea. He organized and carried out research projects, brought out a group of blue iron army with excellent work style and superb skills, and created the National Youth Civilization. 10,000 person-times; he took the role of leading the whole ship to be on duty 24 hours a day, participated in more than 100 special water safety rectification activities, escorted more than 200 LNG ships, and ensured the safe delivery and unloading of more than 15 million tons of LNG.Editor/Ma Xue
0
Collect