Hydropower
Zhejiang Tiantai Pumped Storage Power Station officially started
The installed capacity of the project is 1700 MW, and the rated water head of the power station is 724 meters
The project plans to put all units into operation in September 2026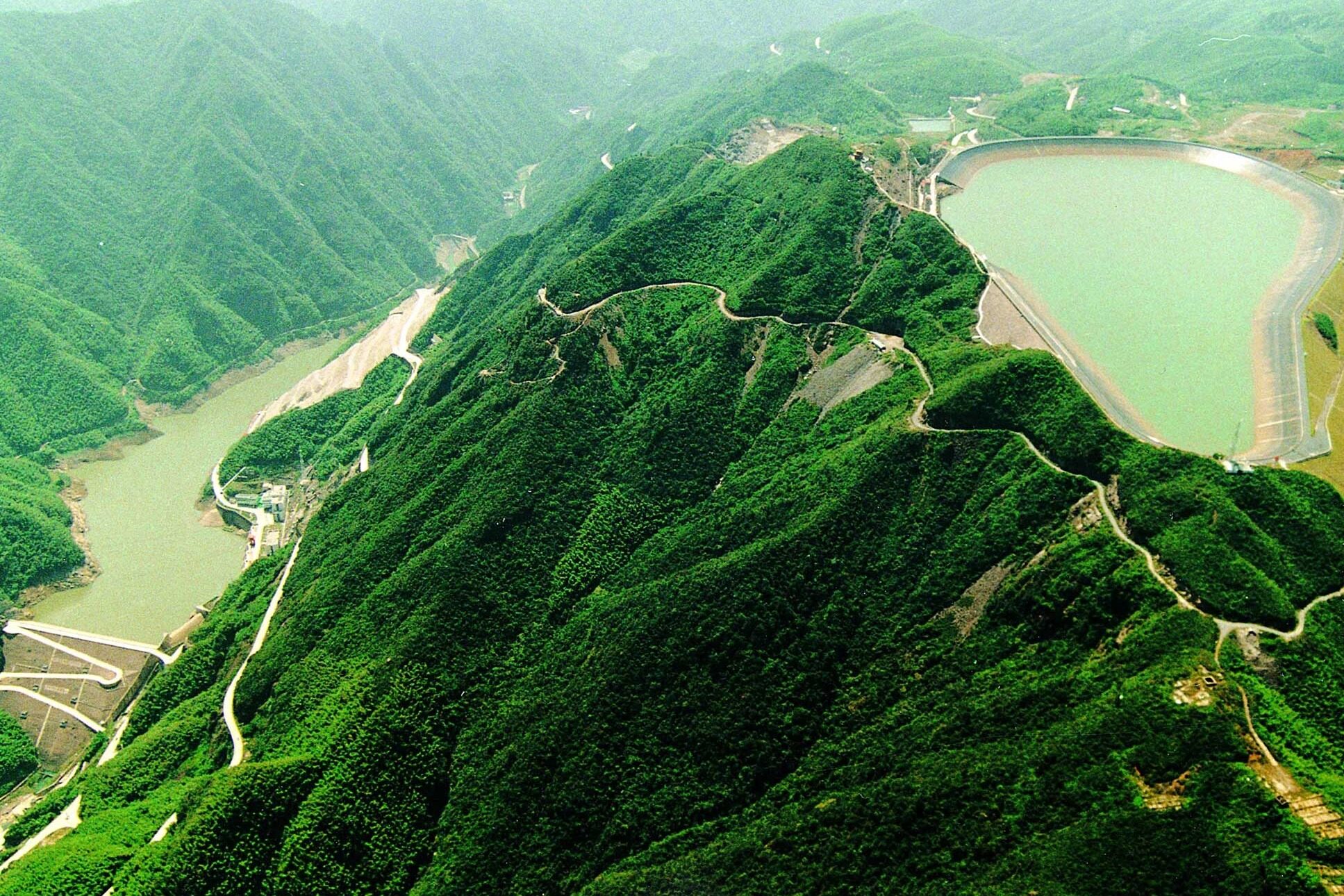 On June 1, 2022, the East China Research Institute, a subsidiary of POWERCHINA, was in charge of the survey and design, and the Zhejiang Tiantai Pumped Storage Project, where the Fifth and Twelve Hydropower Bureaus were responsible for the main construction tasks, held a groundbreaking ceremony, which means that the construction of the main project of the power station officially kicked off. prelude.
Rooftop Pumped Storage Power Station
The Tiantai Pumped Storage Power Station Project is a key implementation project of the National "Pumped Storage Medium and Long-term Development Plan (2021-2035)" and a major construction project planned during the 14th Five-Year Plan of Zhejiang Province. It is also the integration of Tiantai County into the Yangtze River Delta. It is a major project for the development strategy and the construction of important windows.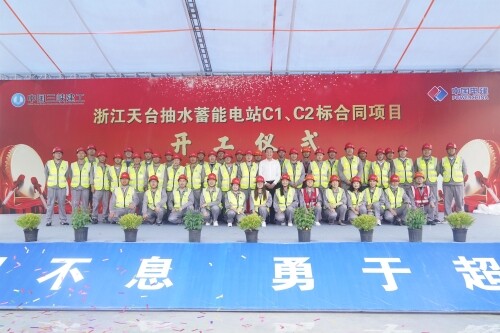 The power station is located in Tiantai County, Zhejiang Province, with an installed capacity of 1,700 MW. The rated water head of the power station is 724 meters, which is the highest in the world. The single unit capacity is 425,000 kilowatts, ranking first in China. The length of the upper and lower diversion inclined shafts is 483.4 meters. , in the construction process will set a number of records, and promote the level of pumped storage power station construction to a new high in the world. The main buildings of the pivot project are composed of upper reservoir, lower reservoir, water delivery system, underground powerhouse and switch station.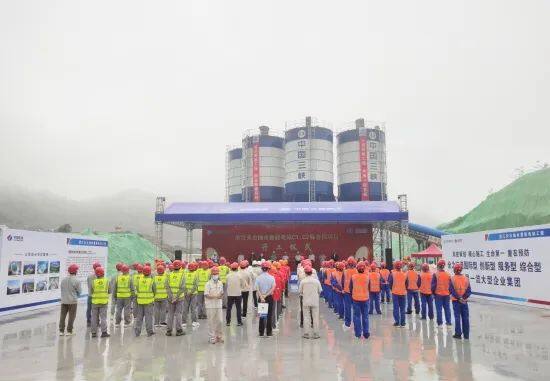 According to reports, the rooftop pumped storage unit plans to put the first unit into operation in December 2025, and all units will be put into operation in September 2026. After completion, it is estimated that the annual power generation will be 1.7 billion kWh, which can save about 520,000 tons of coal consumption, and reduce about 1.04 million tons of carbon dioxide emissions, with significant environmental benefits. The power station mainly undertakes the tasks of peak regulation, valley filling, frequency regulation, phase regulation, energy storage and emergency backup of Zhejiang Power Grid, and provides flexible dispatching capabilities for East China Power Grid. Editor/He Yuting
0
Collect