Municipal
Centralized signing of 30 projects in Enshi, Hubei
The signed project involves clean energy, biomedicine and many other fields, with a total investment of 48.6 billion yuan
The largest investment in the Badong Panxi trough pumped-storage power station project, with an investment of 21.25 billion yuan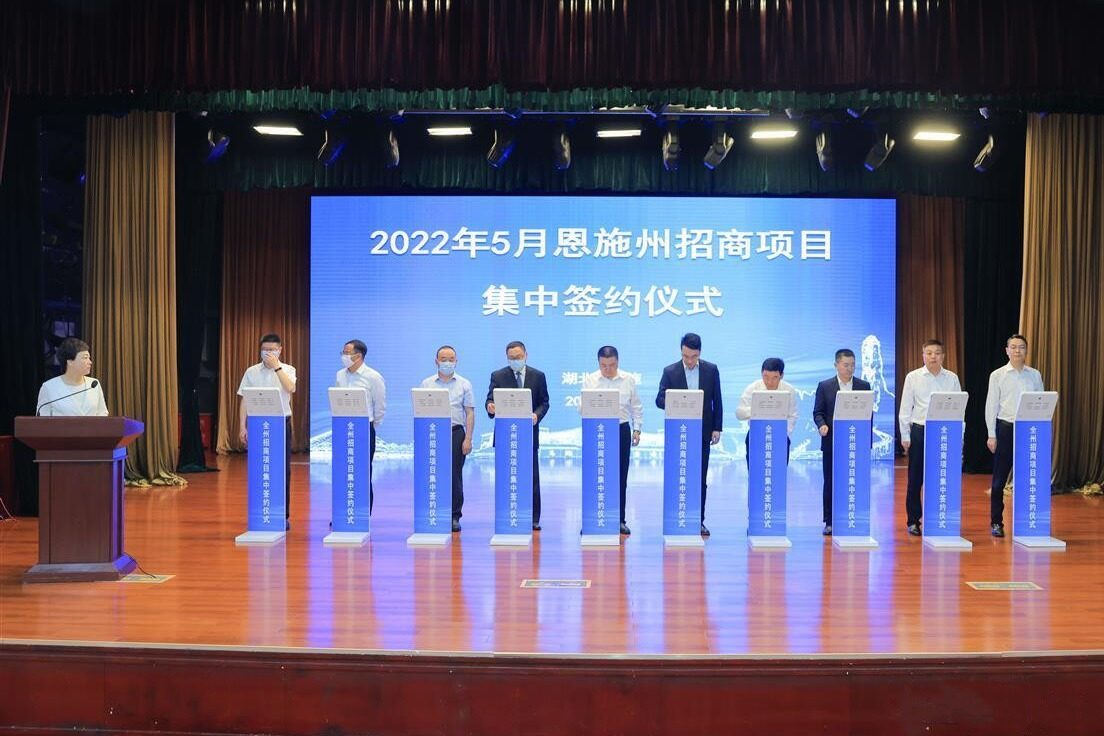 On May 31, 2022, Enshi Prefecture, Hubei Province held a centralized signing ceremony for investment promotion projects. A total of 30 projects were signed, with a total investment of 48.6 billion yuan.
It is understood that the investment companies signed this time are from Beijing, Chongqing, Shenzhen, Wuhan, Hong Kong and other places. The projects cover eco-cultural tourism, clean energy, selenium deep processing, electronic information, biomedicine and other fields. The scale of investment and projects The number reached a new high. Among them, there are 9 projects of more than 1 billion yuan, 2 projects of more than 5 billion yuan, 1 project of more than 10 billion yuan, and industrial projects account for 90%.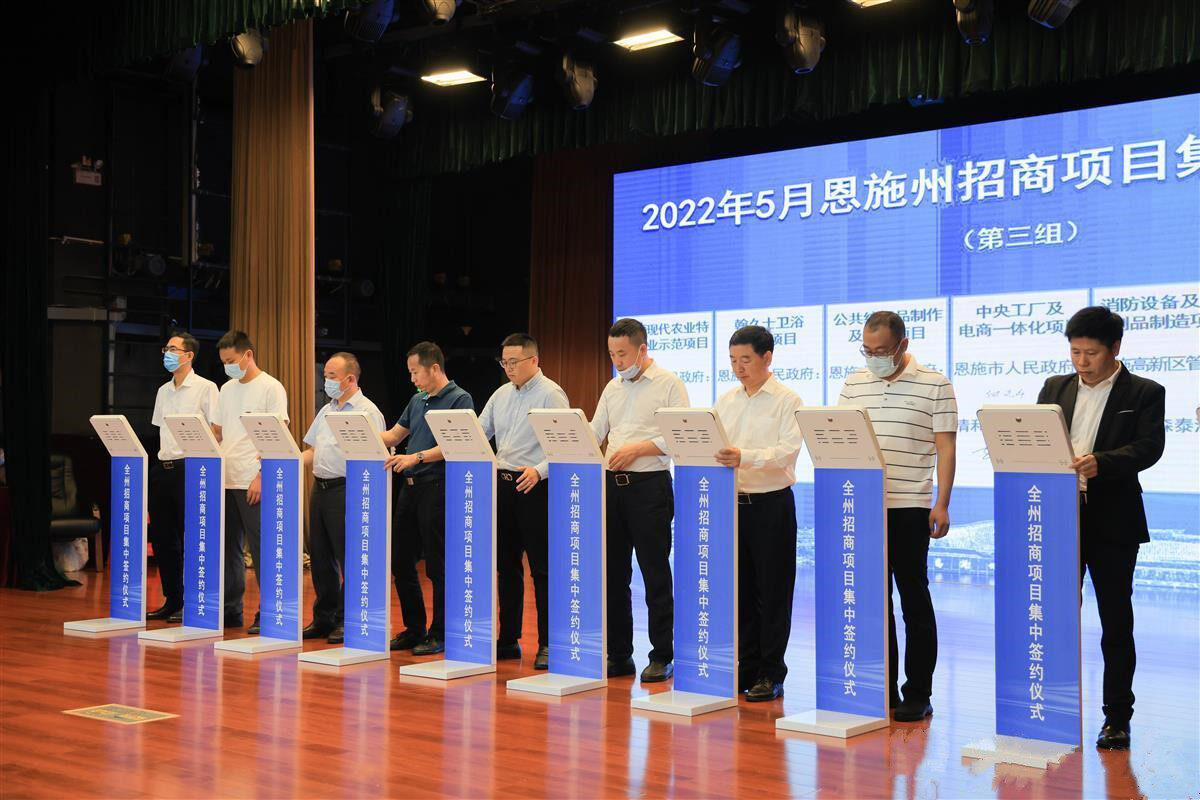 Among them, the Badong Panxicao pumped-storage power station project is invested by China Gezhouba Group. It is planned to build a pumped-storage power station in Panxicao Village, Guandukou Town, Badong County, with an installed capacity of 3 million kilowatts.
Enshi Prefecture attaches great importance to the work of attracting investment. In 2022, more than 230 top investment soldiers will be dispatched to various places to attract investment. From January to April, Enshi Prefecture has signed 149 new industrial projects of more than 100 million yuan, with a planned investment of 76.3 billion yuan, a year-on-year increase of 198%, 374%, and 45 and 44 industrial projects of more than 100 million yuan were newly started and put into production, an increase of 55% and 266% year-on-year respectively. The relevant person in charge of the Enshi state government said that it will be guided by the needs of the enterprise, be a good second in the gold medal store, strive to provide the most superior environment and the best service for enterprise development and project construction, and make every effort to promote the early landing, early construction and early production of the contracted projects. , Early effect. Editor/He Yuting
0
Collect