Interview
The Belt and Road Railway is a major channel that benefits Southeast Asia
Thailand will play an active role in effectively promoting the interconnection between China and ASEAN countries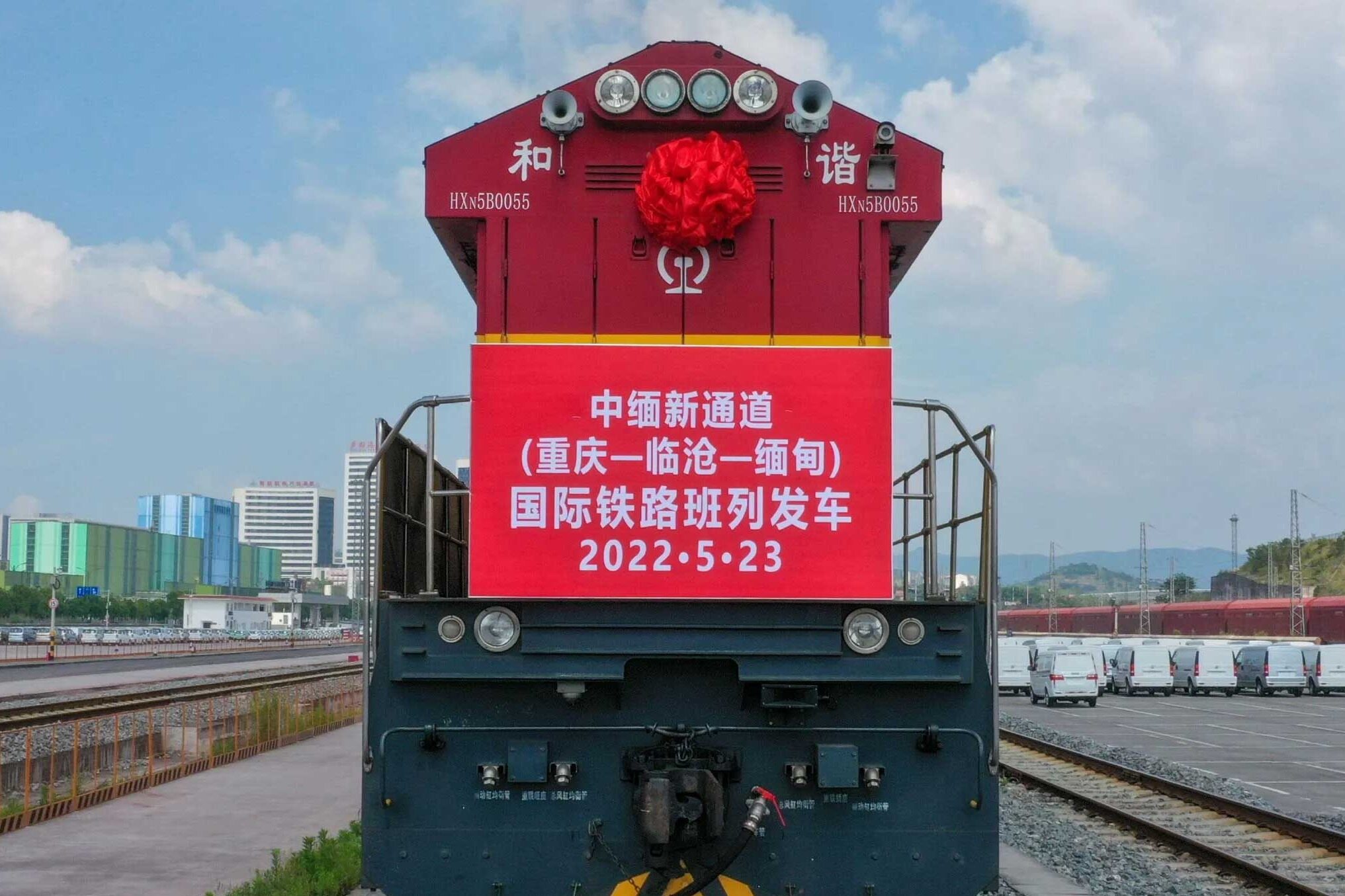 Recently, Pini, former Deputy Prime Minister of Thailand and Chairman of the Thailand-China Cultural Promotion Committee, said in an exclusive interview that the China-Laos-Thailand Railway Project is a major channel that benefits people in Southeast Asia.
Referring to the China-Laos Railway, which will open to traffic at the end of 2021, Pini praised that its launch has brought "exceeding expectations", and the number of trains has been increased many times due to the huge demand. "The China-Thailand Railway is currently under construction, and the Thai people It is expected that it will open to traffic as soon as possible, and then form a transportation channel through the three countries." Pini said that the flow of personnel and materials between ASEAN countries and China is expected to be greatly improved by then.
Pini is optimistic about the development of cross-border railway logistics and the prospect of Thailand as a regional hub. He cited Thailand's agricultural products exported to China as an example. Thanks to the China-Laos railway, the transportation speed of the cold chain of vegetables and fruits has been accelerated. "In the past, it took a long time to ship by sea, and the cost of air transportation was too high. Rail transportation not only saves time but also ensures quality." Pini said that Thai fruit farmers are very happy that they can deliver high-quality durians to Chinese consumers faster.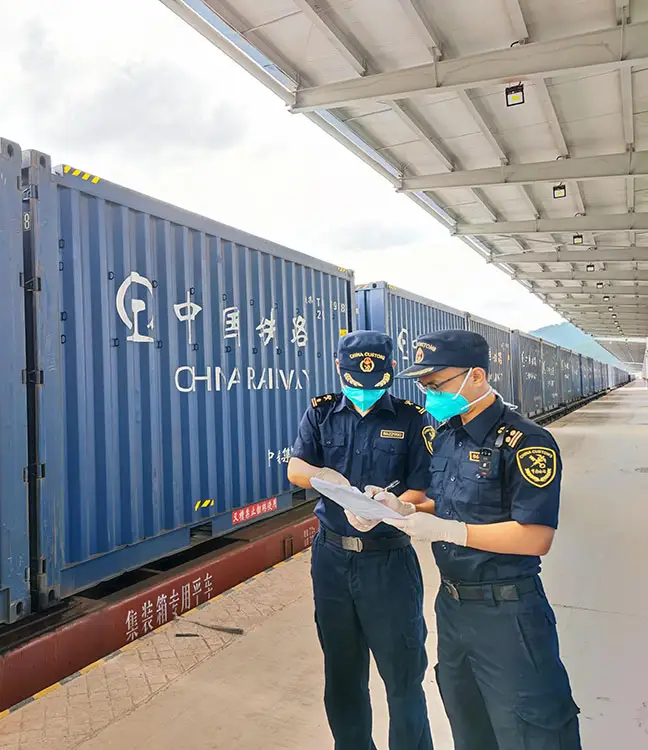 In addition to infrastructure construction, Pini believes that the Belt and Road Initiative is laudable because it brings investment and business cooperation opportunities to countries along the route.
Pini said that in recent years, more and more Chinese companies have entered various fields in Thailand, and Sino-Thai cooperation involves durian planting, rubber business, automobile, energy, high-tech and other industries. The Belt and Road Initiative further promotes Chinese investment in Thailand and promotes the development of a new model of cooperation between Chinese and Thai enterprises.
Talking about the relationship between the two countries, Pini, who has visited China dozens of times, said that in the past ten years, the trade volume between the two countries has increased significantly, the exchanges between the high-level government and the people have become more frequent, and the cooperation and mutual assistance between the two countries have continued to expand. He mentioned that the Thai government attaches great importance to developing relations with China. In the future, Thailand needs to further strengthen cooperation with China in terms of business, investment and tourism.
Pini specifically mentioned the global development initiatives proposed by Chinese leaders. He said that at a time when the world economy and people's livelihood have been hit hard by the epidemic, this initiative is timely and far-sighted, and can help countries solve practical problems.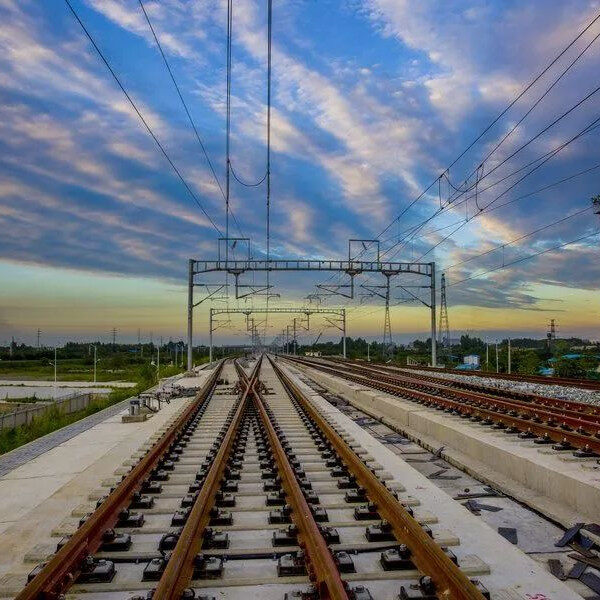 Pini said that food security issues caused by current supply chains and geopolitical factors are also very urgent. He believes that global development initiatives can help countries reduce disputes and return to the track of dialogue, cooperation and common development. Editor/He Yuting
0
Collect