Interconnection
China-Vietnam Railway Express trains realize cross-regional two-way operation
The route change is the first international train in China to use the customs railway express
China-Vietnam railway express train is expected to save a day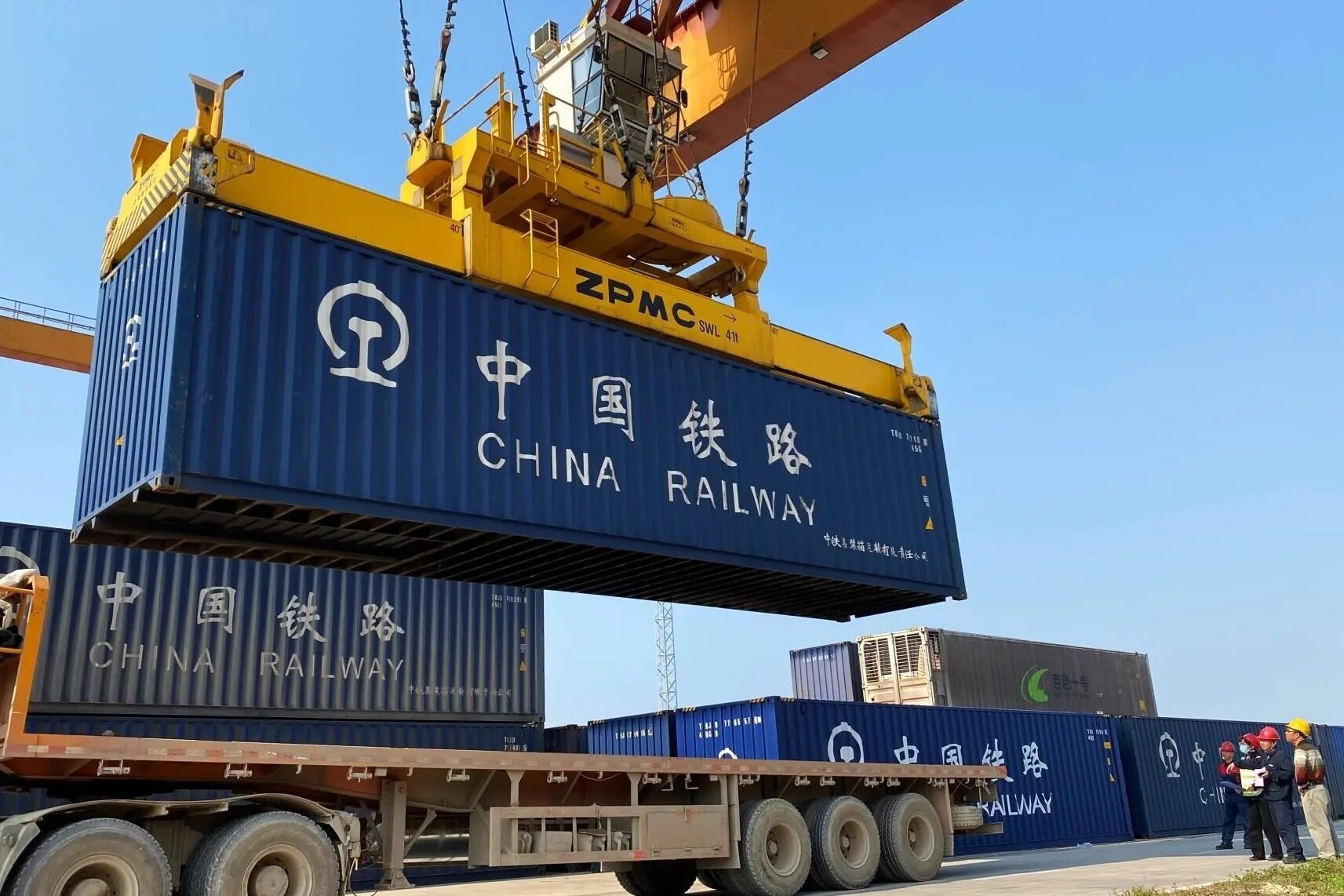 The train carried a total of 34 containers of engine components, steering columns, gasoline engines and other goods, weighing 1,064 tons and worth US$1.12 million. On June 3, 2022, after arriving at the Pingxiang railway port in Guangxi from Chongqing, the customs officers of Pingxiang Customs affiliated to Nanning Customs quickly went through relevant exit procedures for it, and the train sailed smoothly to Vietnam.
New mode opened
Earlier on May 29, 2022, the cross-regional "railway express" imported China-Vietnam train arrived in Chongqing from the Pingxiang railway port. Fast-pass" mode to achieve cross-regional two-way communication.
According to Wang Weifu, chief of the Pingxiang Customs Supervision Section, "Railway Express" refers to the "railway entry and exit rapid customs clearance" model. Under this model, qualified enterprises do not need to go through customs transfer procedures, and the customs can pass the railway manifest system. The data is reviewed, released, and written off, which greatly improves the speed of port traffic and saves costs.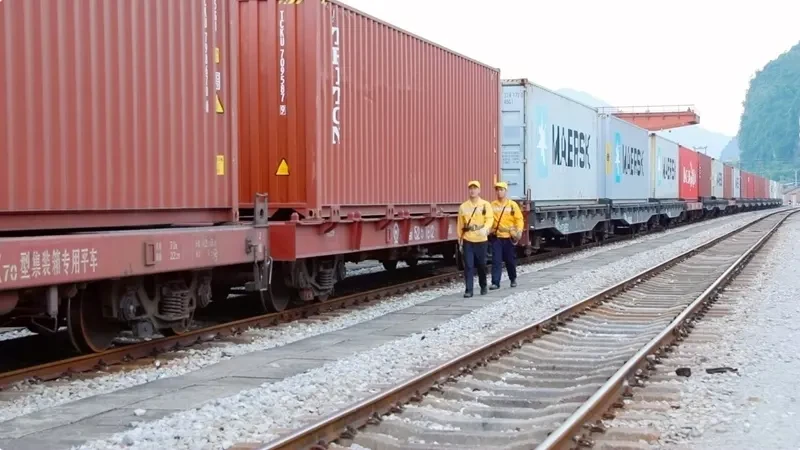 Taking this outbound train as an example, the customs declaration and inspection procedures have been completed in advance at Chongqing Customs. After arriving at the port, the staff of Pingxiang Customs can go through the manifest and transport exit procedures to quickly clear the customs. It is understood that at the end of September 2021, Guangxi has realized the two-way connection of the "Railway Express" mode of the China-Vietnam train in the province. The further expansion of the "Railway Express" mode to cross-regional operation will bring greater convenience to enterprises. The cross-border logistics capacity of the Sino-Vietnamese railway in the new land-sea corridor has been further improved.
push double loop
Li Donghui, deputy manager of Pingxiang Branch of Guangxi Ningtie International Logistics Co., Ltd., introduced that the import and export trains that were transshipped across regions in the past generally adopted the transit mode. To incur more costs for customs declaration, container transfer, venue, etc., and increase the port detention time by about 1-2 days. Compared with the previous customs transit mode, "Railway Express" can save 24 hours of customs clearance time, and can save more than 200 yuan for a single box. Keywords: One Belt One Road, One Belt One Road News, One Belt One Road Project
Pingxiang Customs said that in the next step, it will continue to promote the railway express business in the direction of Alashankou, and connect the north and the south through the Belt and Road, further ensure the safety and stability of the international industrial chain and supply chain, and play an active role in promoting the domestic and international dual circulation.Editor/XuNing
0
Collect