Disaster
Bangladesh warehouse fire kills at least 49
Fire and explosion at a container warehouse near Chittagong port in Bangladesh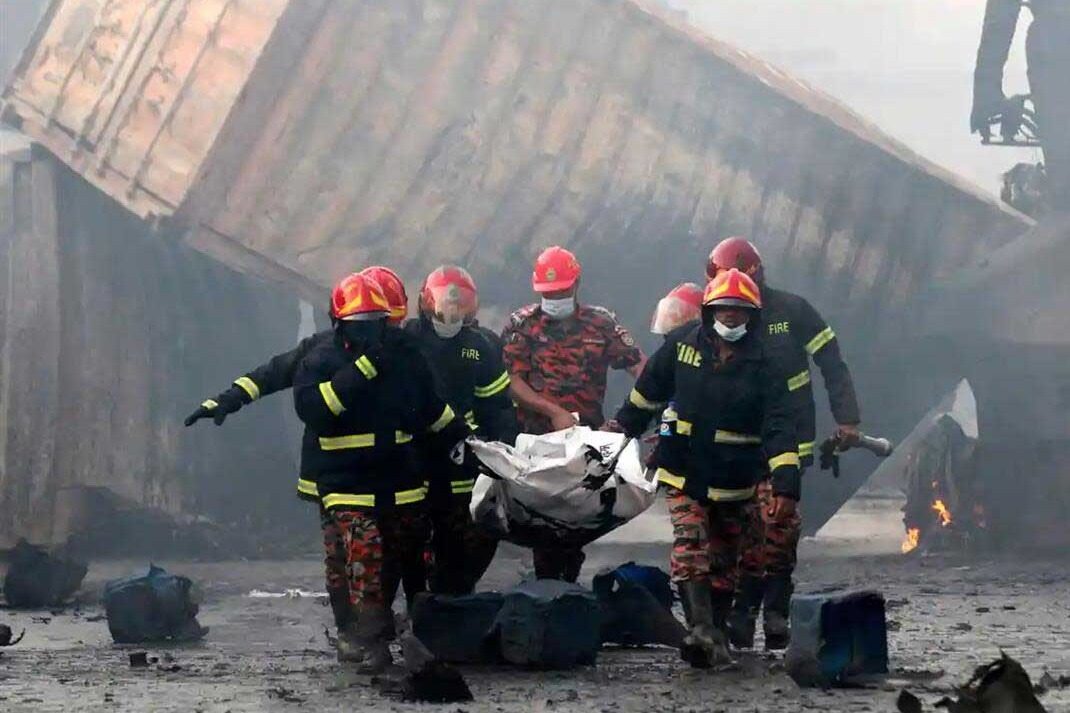 In the middle of the night on June 4, 2022, Bangladesh time, a fire and explosion occurred in a container warehouse near the Bangladeshi port city of Chittagong, killing at least 49 people, including many firefighters, and injuring hundreds of others.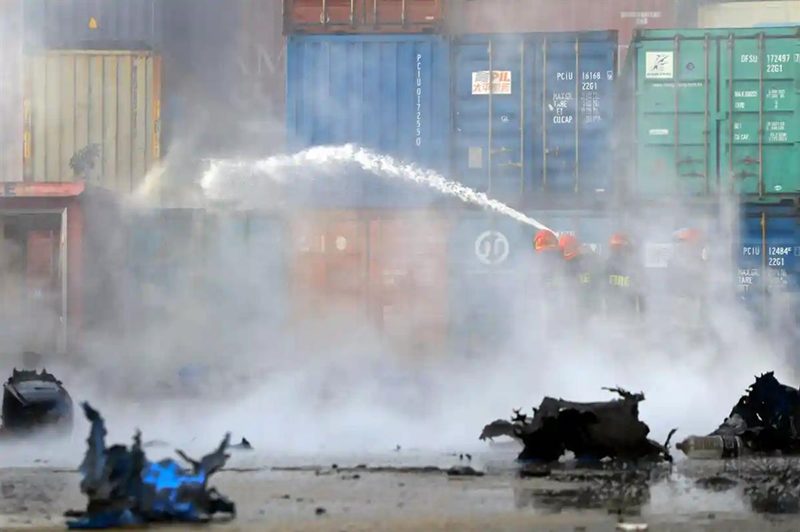 Firefighters, volunteers and journalists were engulfed in flames as the fire reportedly caused containers containing chemicals to explode. It is still unclear what caused the initial fire.
Hundreds of rescuers were fighting the fire when some containers of chemicals exploded, the fire brigade said. On the morning of the 5th, emergency crews were still trying to put out the fire. "The death toll from the fire has risen to 49," said Elias Chowdhury, a doctor in the area. "More than 300 people were injured."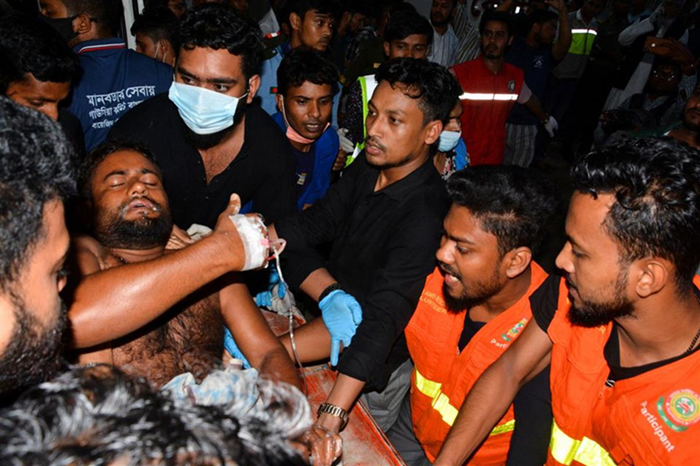 Chittagong Regional Police Chief Anwar Hussain said the injured included at least 40 firefighters and 10 police officers, and at least five firefighters were among the dead. "As some of the injured are in critical condition, the death toll is expected to rise," Hussain said.
A truck driver said the explosion pushed him about 10 meters away, and his hands and legs were burned. The blast was loud enough to be heard for miles and shattered the windows of nearby buildings. A local shopkeeper described seeing fireballs fall like raindrops after the explosion.
Chittagong District Chief Executive Mominur Rahman said that although the fire was basically under control, "there are still several fires in the warehouse". He also said there are millions of dollars worth of clothing products in warehouses waiting to be exported to Western retailers. The Bangladeshi government said it would conduct a thorough investigation into the cause of the fire. The government has announced a pension of 50,000 taka (about 3,700 yuan) to the families of those killed in the fire, and a subsidy of 20,000 taka (about 1,500 yuan) to the injured.
Bangladeshi Prime Minister Hasina expressed shock and sadness over the fire accident. She asked relevant departments to take prompt and effective measures to treat the wounded, and called on all political parties to work together to deal with the current predicament. Editor/He Yuting
0
Collect