Municipal
Zhangzhou Jingyuan Yiyao Yizhi Industrial Park project won the bid
The total planned area of ​​the project is about 10.8 square kilometers, and the total investment of the project is 50.2 billion yuan.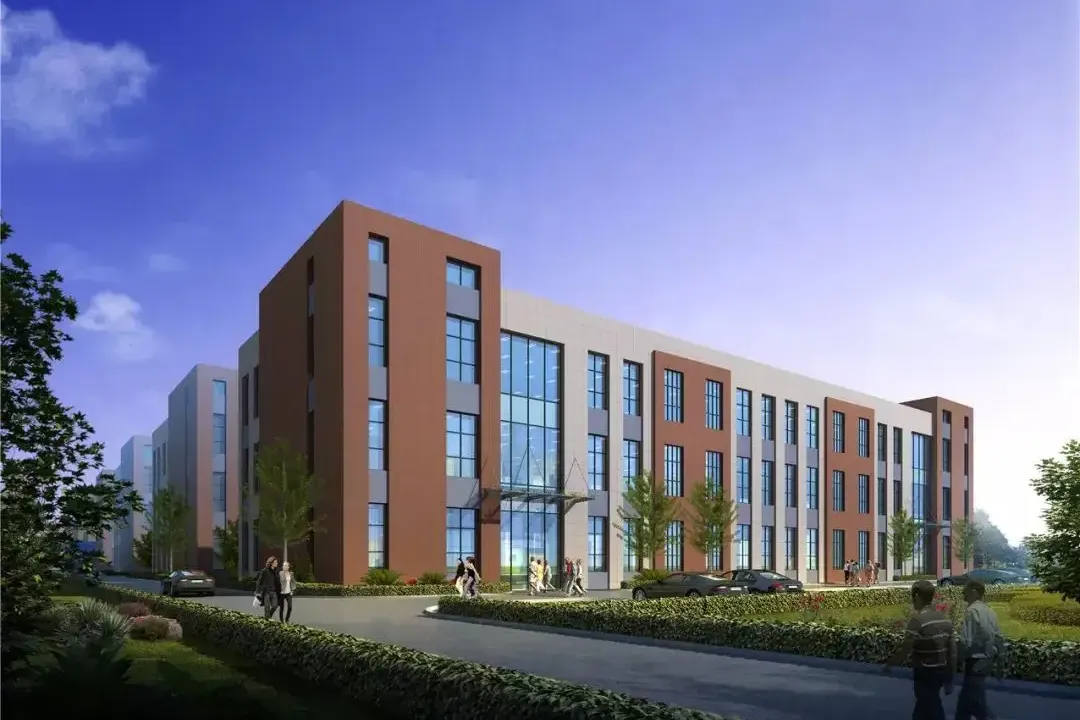 Recently, the electronic trading platform for mechanical and electrical products tendering and bidding released the announcement of the successful bidders for the integration of equity investment and general contracting of Jingyuan's "one medicine and one wisdom" industrial park project. The project was led by Fujian Zhanglong Construction Investment Group Co., Ltd. and Fujian Zhanheng A consortium of 28 units including New Construction Group Co., Ltd., China Construction Strait Construction and Development Co., Ltd., and China Railway 16th Bureau Group Co., Ltd. won the bid, with a total investment of about 50.2 billion yuan.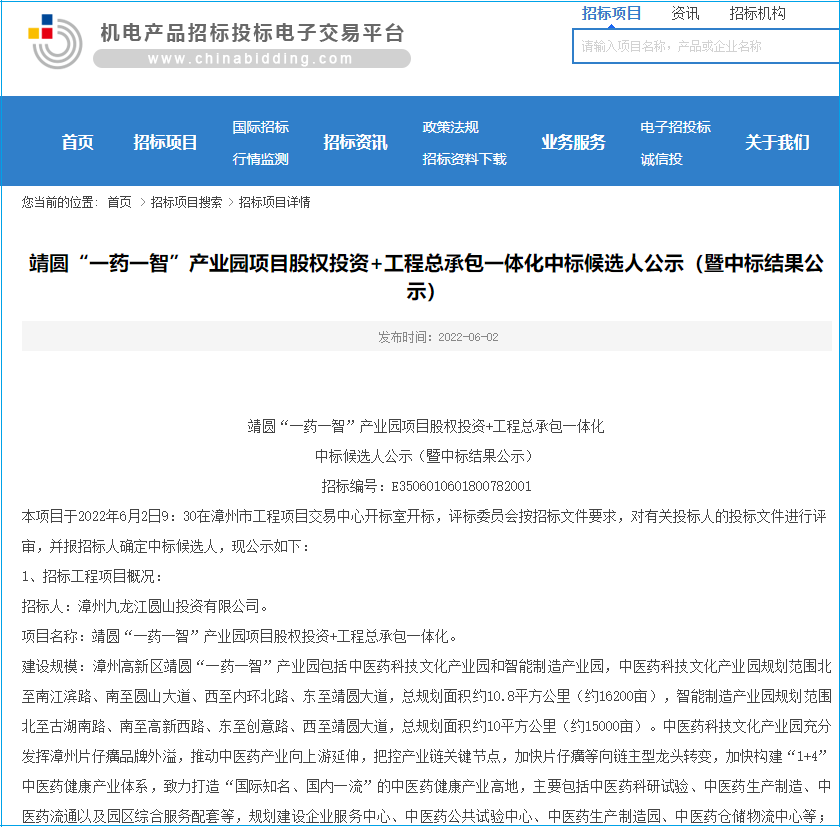 Project Overview
Zhangzhou High-tech Zone Jingyuan "One Medicine, One Intelligence" Industrial Park includes Traditional Chinese Medicine Science and Technology Cultural Industrial Park and Intelligent Manufacturing Industrial Park. The planned scope of the Traditional Chinese Medicine Science and Technology Cultural Industrial Park extends to Nanjiangbin Road in the north, Yuanshan Avenue in the south, and Inner in the west. Huanbei Road and Jingyuan Avenue in the east, with a total planned area of about 10.8 square kilometers. The intelligent manufacturing industrial park is planned to extend to Gu South Road in the north, Gaoxin West Road in the south, Chuangyi Road in the east, and Jingyuan Avenue in the west. The Traditional Chinese Medicine Science, Technology and Culture Industrial Park will give full play to the spillover of the Zhangzhou Pien Tze Huang brand, promote the upstream extension of the traditional Chinese medicine industry, control the key nodes of the industrial chain, accelerate the transformation of Pien Tze Huang and others to the chain-based leader, and accelerate the construction of a "1+4" traditional Chinese medicine health industry system It is committed to building an "internationally renowned, domestic first-class" Chinese medicine health industry highland, mainly including Chinese medicine scientific research and testing, Chinese medicine production and manufacturing, Chinese medicine circulation and comprehensive service facilities in the park, etc. It plans to build an enterprise service center and a Chinese medicine public test center. , Traditional Chinese Medicine Manufacturing Park, Traditional Chinese Medicine Warehousing and Logistics Center, etc.; Relying on leading enterprises such as Longzhou Group, the Intelligent Manufacturing Industrial Park promotes the leap-forward development of intelligent equipment and the scale development of intelligent electronics, and strives to create a "precision manufacturing and intelligent technology application as the core". "An important bearing area for the national intelligent manufacturing industry", focusing on areas such as intelligent industrial robots, intelligent emergency equipment, intelligent logistics and packaging equipment, intelligent wearable devices, intelligent home electronic terminals, key basic components and components, mainly including intelligent manufacturing and production Manufacturing, intelligent manufacturing public R&D testing, industrial support, comprehensive services, etc., planning to build intelligent manufacturing production plants, intelligent manufacturing public testing centers, intelligent manufacturing achievement transformation centers, intelligent manufacturing talent apartments, etc.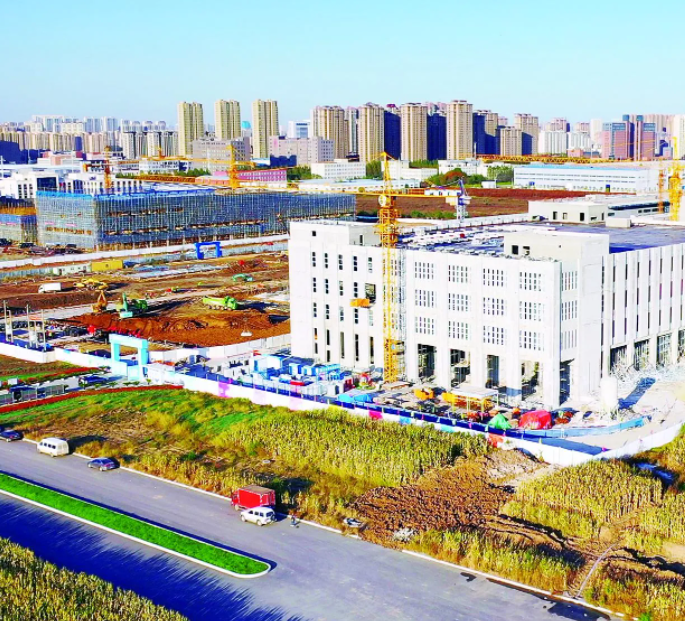 The investment and construction content of this tender includes industrial projects in the park that are invested and held by the bidder or project company, including but not limited to industrial plants, medical buildings, grain industrial parks, information industrial parks, etc., and supporting infrastructure projects including but not limited to Municipal roads and pipeline networks, transit roads, water supply and drainage facilities, sewage treatment plants, parking lots, solid waste treatment facilities, supporting schools, and ecological environment improvement projects include but are not limited to inland river environmental treatment projects, canal projects, and water body improvement projects , Landscape engineering, etc. The content of the project construction is ultimately subject to the approval, approval and filing of the relevant government departments. The total investment of this project is about 50.2 billion yuan, including about 19.5 billion yuan for construction and installation, about 11.2 billion yuan for equipment investment, and 19.5 billion yuan for other engineering construction. Key words: engineering construction information, engineering news, engineering construction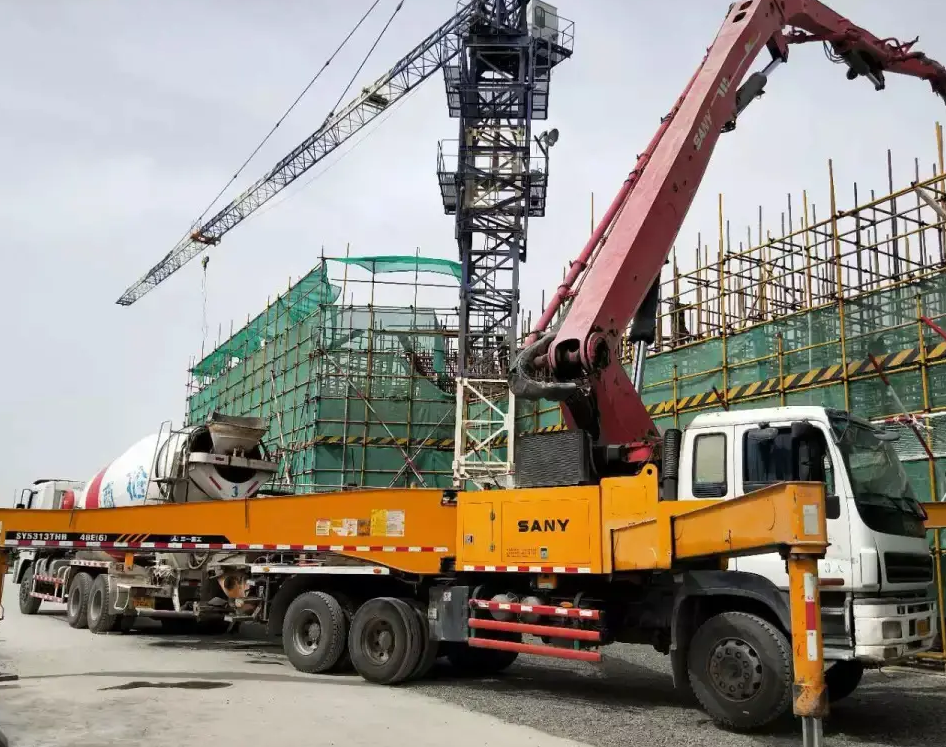 Bidding Information
The bid evaluation committee reviewed the bid documents of the relevant bidders according to the requirements of the bidding documents, and recommended a bid winning candidate according to the law. The project was led by Fujian Zhanglong Construction Investment Group Co., Ltd., and Fujian Zhanheng New Construction Group Co., Ltd.; Jian Strait Construction and Development Co., Ltd.; China Railway 16th Bureau Group Co., Ltd.; Fuzhou Minlong Railway Engineering Co., Ltd.; China Power Construction Group East China Survey and Design Institute Co., Ltd.; China Municipal Engineering North China Design and Research Institute Co., Ltd.; China Railway 19th Bureau Group Co., Ltd.; Zhangzhou Zhanglong Venture Capital Fund Management Co., Ltd.; China Water Resources and Hydropower Tenth Engineering Bureau Co., Ltd.; Fujian Zhongzhuo Investment Co., Ltd.; China Railway 24th Bureau Group Fujian Railway Construction Co., Ltd.; China Railway Fifth Survey and Design Institute Group Co., Ltd.; Fujian Architectural Design and Research Institute Co., Ltd.; Fujian Zhangzhou Architectural Design Co., Ltd.; Xiamen China Construction Northeast Design Institute Co., Ltd.; China Railway 24th Bureau Group Co., Ltd.; Co., Ltd.; China Power Construction Road and Bridge Group Co., Ltd.; Fujian Danong Landscape Construction Co., Ltd.; China Power Construction Road and Bridge Zhangzhou Construction Development Co., Ltd.; China Railway Fourteenth Bureau Group Co., Ltd.; Provincial Tongbang Transportation Construction Co., Ltd.; National Railway Jianxin Asset Management Co., Ltd.; China Chemical Engineering Seventh Construction Co., Ltd.; Zhangzhou Tongzheng Survey and Design Institute Co., Ltd. won the bid. The total bid price was 29.358 billion yuan. Editor / Zhao E
0
Collect