Municipal
Construction of 11 projects in Shanghai Lingang New Area started
The construction project covers five categories: municipal transportation, ecological construction and social livelihood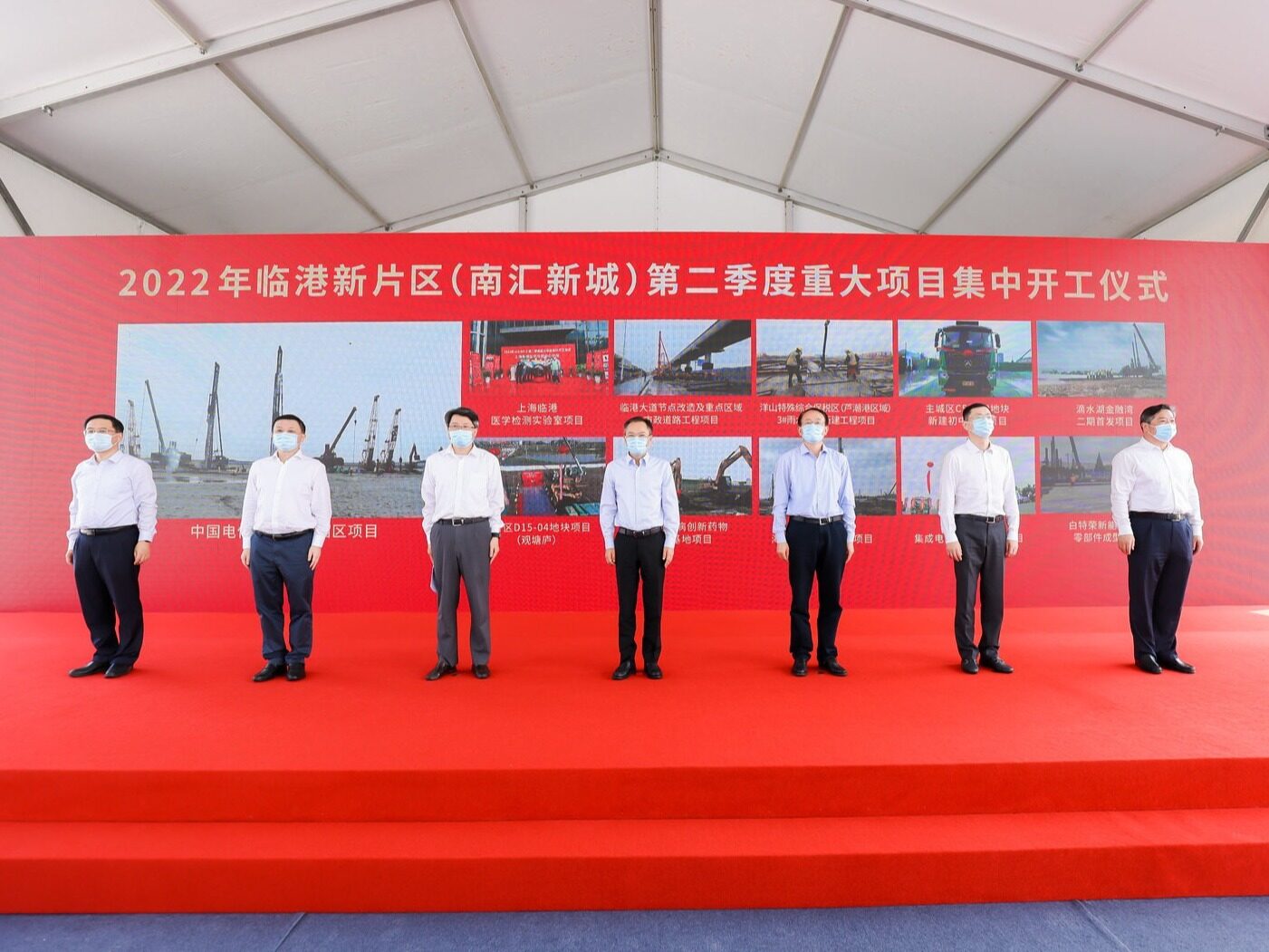 On June 6, 2022, major projects in the Lingang New Area (Nanhui New Town) of the Shanghai Free Trade Zone will start construction in the second quarter of 2022, with a total investment of about 11.87 billion yuan in 11 major projects.
Among them, the China Telecom Lingang Information Park project is located in Unit ZH-02, the comprehensive industrial area to the north of Dishui Lake and the east of Nanhui Branch Line (under planning) in Lingang New Area, Shanghai. The final land is to Canghong Road in the north and Runhe in the west. Road, south to Tengbo Road, east to Yebo Road, with a total land area of about 300 mu, a total construction area of about 400,000 square meters, and a total capacity of about 40,000 8KW racks. The first phase of the project covers an area of about 119 acres and a construction area of about 175,000 square meters. It will build a comprehensive R&D building, a data R&D machine building, a submarine cable landing station, a R&D power center, and a 220kV user substation.

This project belongs to the list of the first batch of major new infrastructure projects in Shanghai. It is an important practice of China Construction Eighth Bureau and China Telecom to deepen strategic cooperation. The rapid response of deployment is of great significance for comprehensively promoting the digital transformation of Shanghai city and establishing a global digital highland.
China Construction Eighth Bureau stated that it will give full play to the advantages of the entire industry chain, comprehensively use the construction experience accumulated in new infrastructure fields such as large data centers, and make every effort to ensure the efficient progress of various work. Implement normalized epidemic prevention and control measures, speed up the pace of resumption of work and production, ensure that project epidemic prevention and work resumption are both focused, and help Lingang New Area build an international data port, build a digital economy highland, and connect the Yangtze River Delta region. The backbone optical cable network.
Singapore auto parts manufacturer Bai Terong plans to build a new energy auto parts manufacturing and R&D base in the Lingang New Area to provide vehicle manufacturers and core supporting manufacturers with molding solutions for key auto parts. The project covers an area of about 25.7 mu, with a construction area of about 34,000 square meters. Hua Medicine plans to build a diabetes drug industry production base in Lingang New Area. The project covers an area of about 45 acres and a construction area of about 60,000 square meters.
The Shanghai Lingang Medical Testing Laboratory project is led by Lingang Group, which can meet the nucleic acid testing needs of Lingang New Area, community residents in other areas of Shanghai, various government agencies, enterprises and institutions, universities, primary schools, and construction sites. After the project is completed, it will be realized in the near future. The detection capacity of 200,000 tubes/day will be increased to 500,000 tubes/day in the later stage.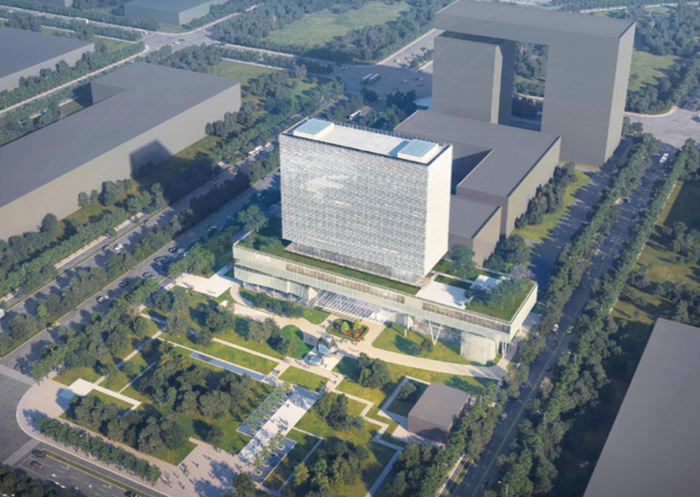 The Yangshan Ocean Offshore Science and Technology Innovation Center project focuses on high-end marine equipment and biomedicine, focusing on deep-sea technology services, intelligent manufacturing of marine high-end equipment, deep-sea three-dimensional testing, deep-sea biomedicine, and deep-sea resources, etc., to establish a "one-stop" comprehensive Bonded industrial system, the main construction content of the project is R&D office building.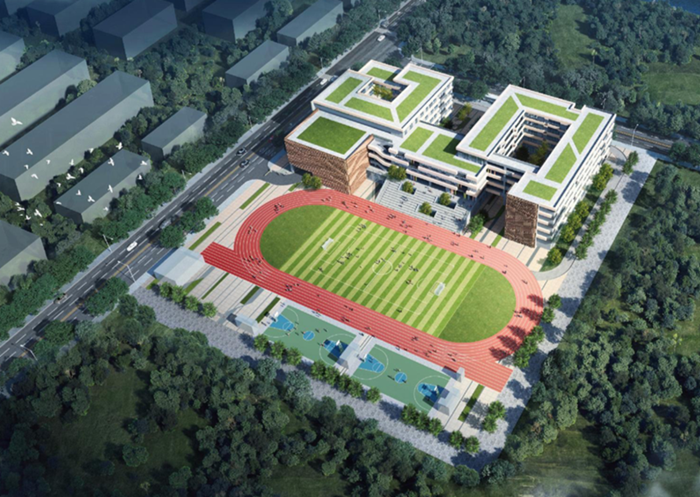 The planned scale of the new junior high school project on the C5B-12 plot in the main urban area is 20 classes, the land area is about 19,670 square meters, and the total construction area is about 35,673.58 square meters. Dishui Lake Financial Bay Phase II starter project consists of 2 commercial office buildings and 4 residential buildings. The height of the commercial office building is 45 meters, the height of the residential building is 53.4 meters, and the total number of residential buildings is 358. Editor/He Yuting
0
Collect