Interconnection
China-Kazakhstan trade channel expanded, Xi'an-Almaty route opened
The opening of the all-cargo route will promote the development of bilateral trade in Shaanxi and Central Asia
Xi'an Airport has opened more than 40 all-cargo routes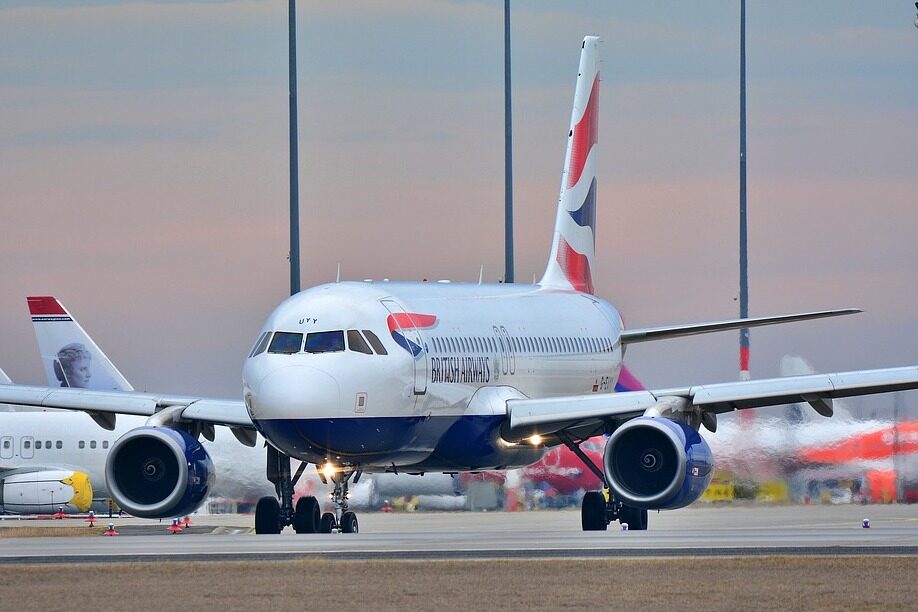 On the morning of June 5, 2022, an all-cargo plane loaded with 50 tons of high value-added cargo took off from Xi'an Airport and flew directly to Almaty International Airport, marking the smooth opening of the all-cargo route from Xi'an to Almaty. The Xi'an-Almaty route opened this time is operated by SF Airlines using Boeing B767-300F aircraft. It is planned to fly once a week, and the flight frequency will be dynamically adjusted according to market demand in the later period. It is expected to transport 1,500 tons of international cargo and mail throughout the year. about.
According to reports, the opening of the route from Xi'an to Almaty will effectively promote the bilateral trade between Shaanxi and Central Asia. At the same time, Xi'an and Almaty will be used as transit points to make full use of the international network accessibility of the airports of the two places, link the global market, and connect the More than 40 major cities in Asia, Europe, America and Africa, improve the regional international logistics capabilities.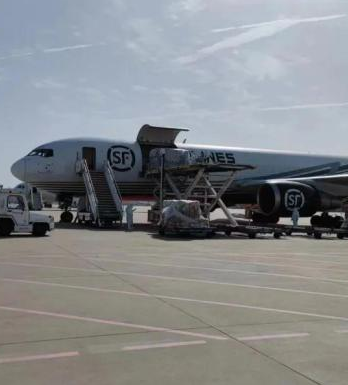 This route is also another international cargo route opened by Xi'an Airport in 2022 following the "Xi'an-Osaka" all-cargo route. So far, the total number of all-cargo routes in Xi'an Airport has reached 40.
With the opening of the air route from Xi'an to Almaty, the air trade channel between China and Kazakhstan has been further expanded. It is the deep integration of Xi'an Airport into the overall construction of the Belt and Road Initiative, giving full play to its geographical advantages and building an inland area with "high efficiency and low cost." ", excellent service" international trade channels, and an important measure to promote the development of the western region with an international air route network of two-way mutual assistance between Asia and Europe, in order to further promote enterprises in Shaanxi and even the northwest region to expand the Central Asian market, and promote economic and trade exchanges with countries along the Belt and Road, Connectivity and regional coordinated development have injected new momentum, helping Shaanxi to build a new highland for inland reform and opening up. Keywords: One Belt One Road, One Belt One Road News, One Belt One Road Project
Western Airport Group Aviation Logistics Company will take the opening of this route as an opportunity to optimize resource allocation, expand development space, strengthen close cooperation with governments at all levels and all parties, and closely focus on accelerating the construction of a national logistics hub with efficient operation and agglomeration of elements. Northwest, serving the whole country, and radiating the world, it provides strong support for the smooth flow of the international trade channel of the Belt and Road in Shaanxi Province.Editor/XuNing
0
Collect