Company
Guangxi customer purchased 15 Deutz Power Jiangshan·Xin 525
Jiangshan Xin 525AL fuel heavy truck has surging power and sufficient horsepower, and is widely praised by customers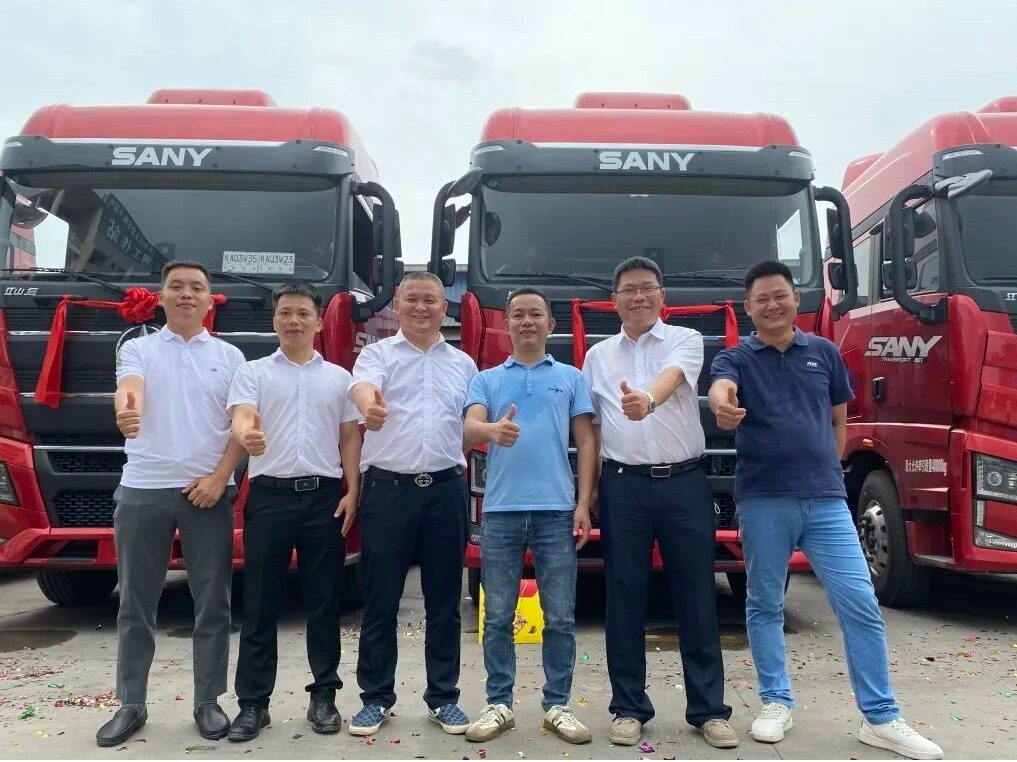 At the end of May, a good news came from Guangxi Baiying, an authorized agent of Sany Heavy Truck, who signed 15 Jiangshan·Xin 525AL fuel heavy trucks in one fell swoop. Jiangshan·Xin 525AL, Deutz D13 engine with high horsepower, strong power, super comfortable and more fuel-efficient models, super cost-effective + super five-star nanny service, impressed the major customers of Guangxi Heifeng Logistics Co., Ltd., and won 15 units directly.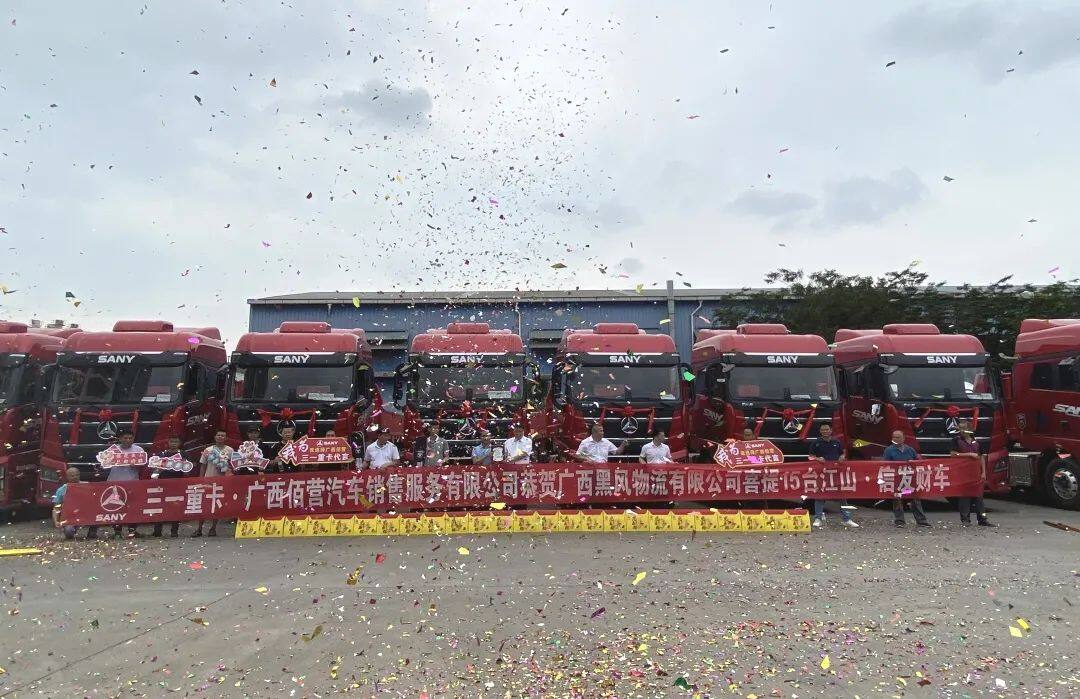 Heifeng Logistics has been engaged in the freight business since 2014 and is now the carrier of Guangxi Liuzhou Iron and Steel Group. In fact, Heifeng Logistics has purchased 20 Sany rotary drilling products before, and has a high degree of recognition for the Sany brand and product quality. This year's business expansion, it is urgent to purchase a batch of fuel heavy trucks. At this time, Sany's heavy truck brand has entered the field of vision of Heifeng Logistics.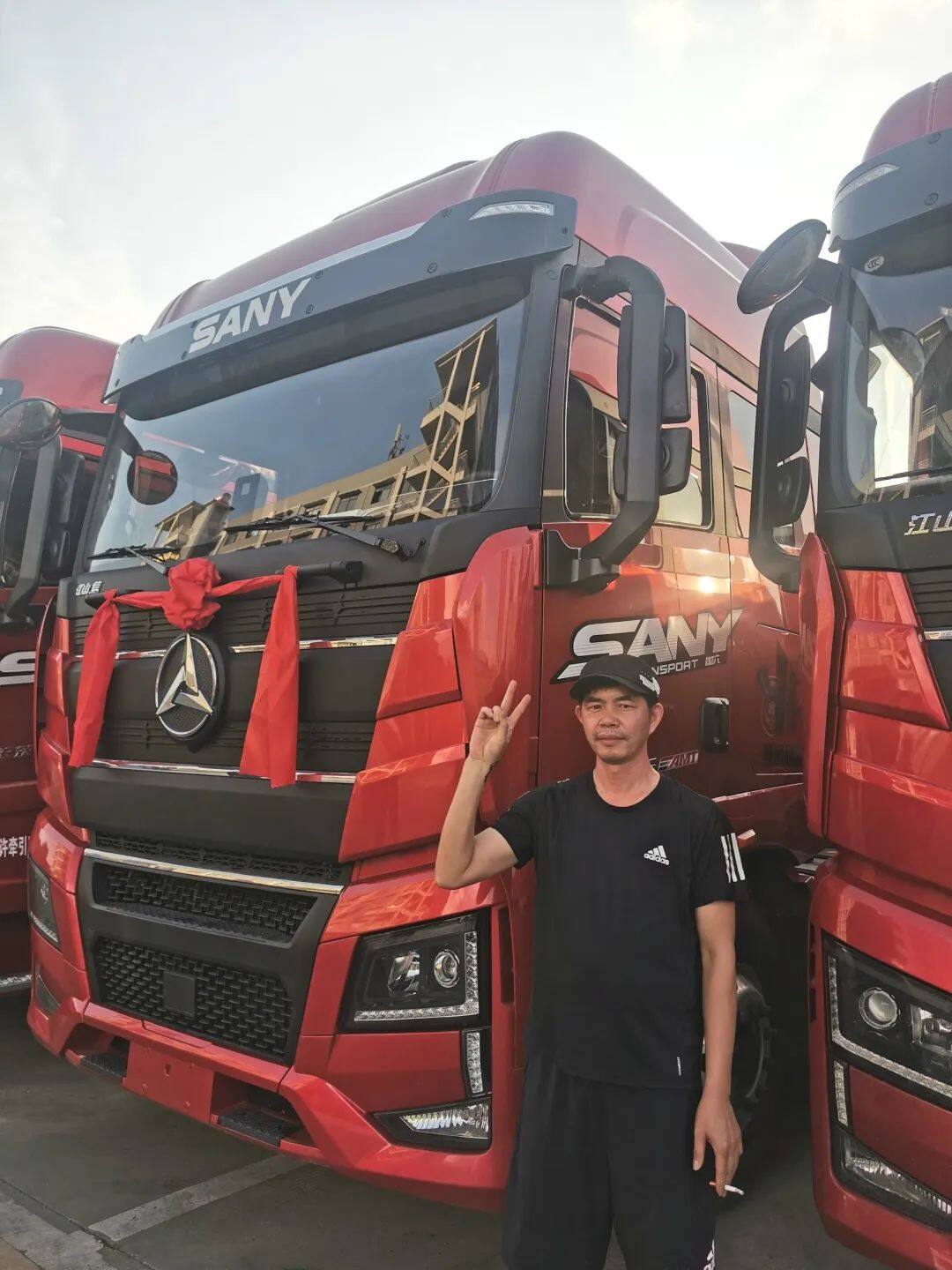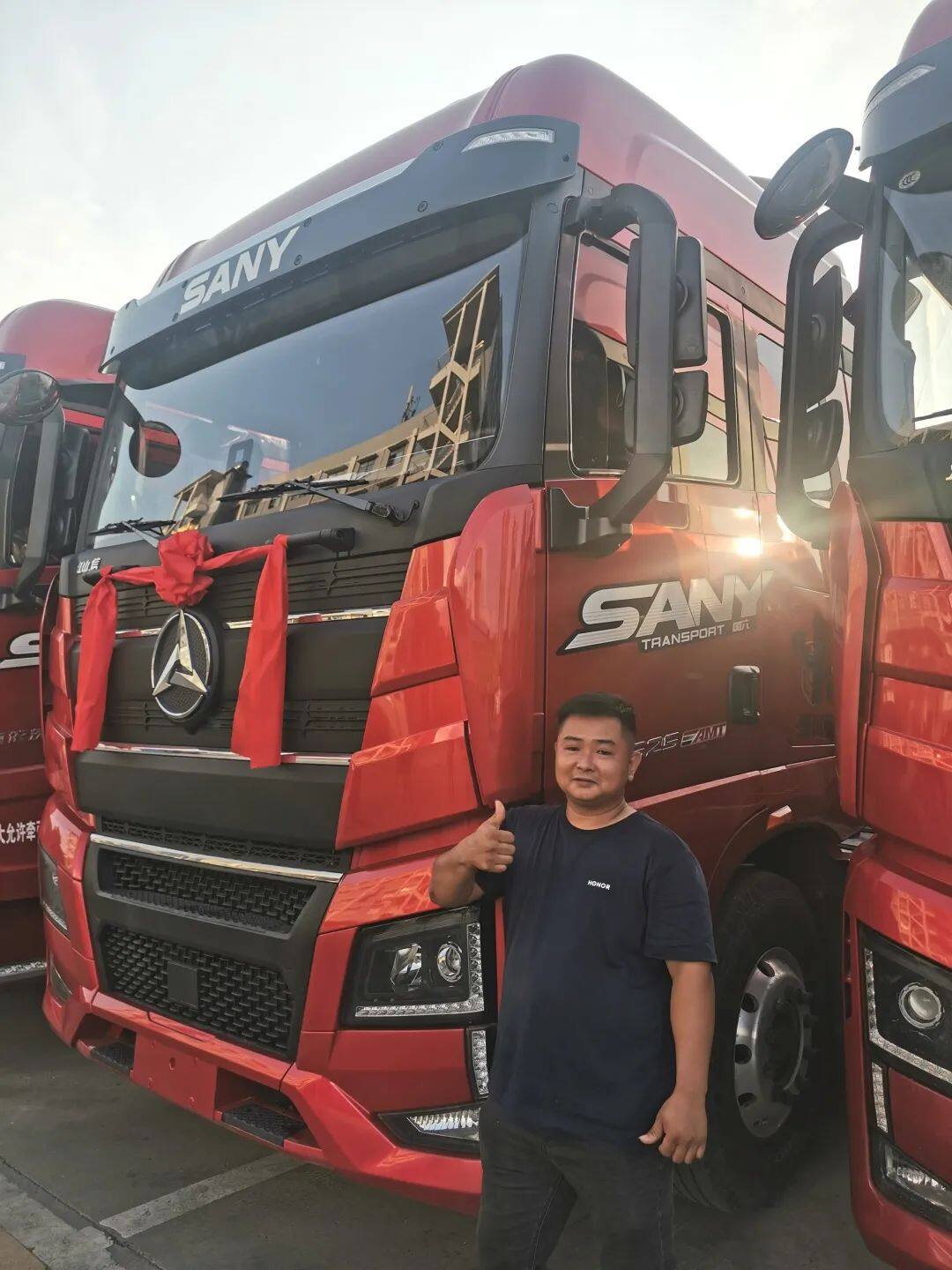 "Sany heavy trucks are indeed a warm brand," said Mr. Chen, the head of Heifeng Logistics. In fact, the current freight rates are low and the competition in the freight industry is fierce. They are particularly cautious when purchasing vehicles in bulk. After communicating with Guangxi Baiying several times, Mr. Chen was impressed by the high-quality service he provided.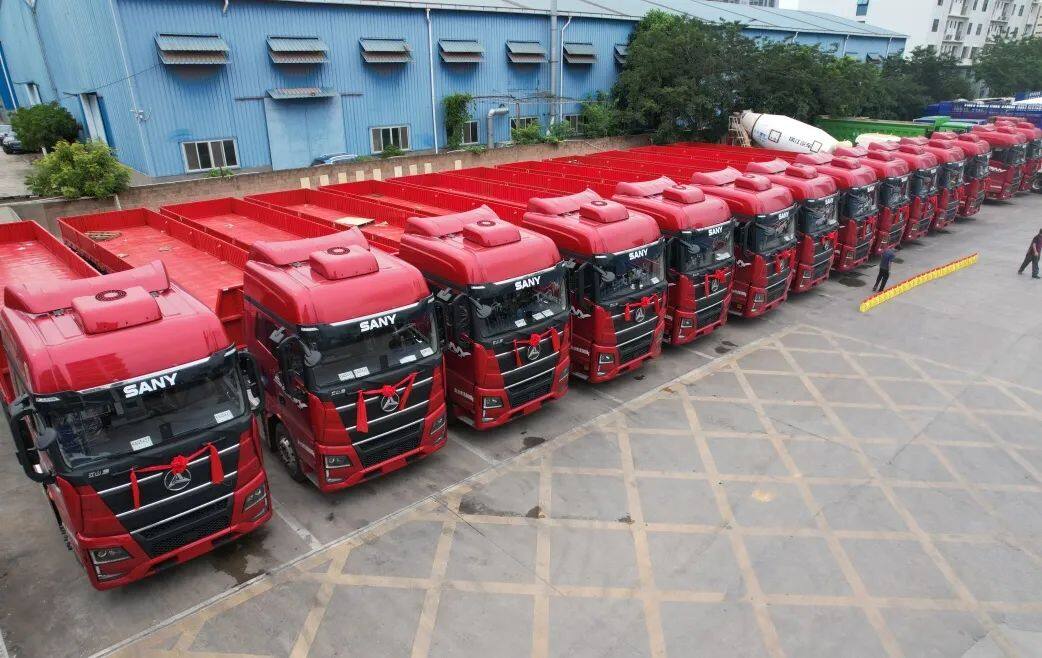 After Mr. Chen learned about the situation of Sany's models and explained the company's needs in Baiying, Guangxi, Sany Heavy Truck paid attention to and analyzed the needs of the company from the leaders of the headquarters, regional managers, dealers and stores, and planned reasonable vehicle procurement and sales for them. Flexible financial solutions and the design of the best maintenance strategy made him truly worry-free in car purchases and service, and finally brought 15 Jiangshan Xin 525ALs under his command.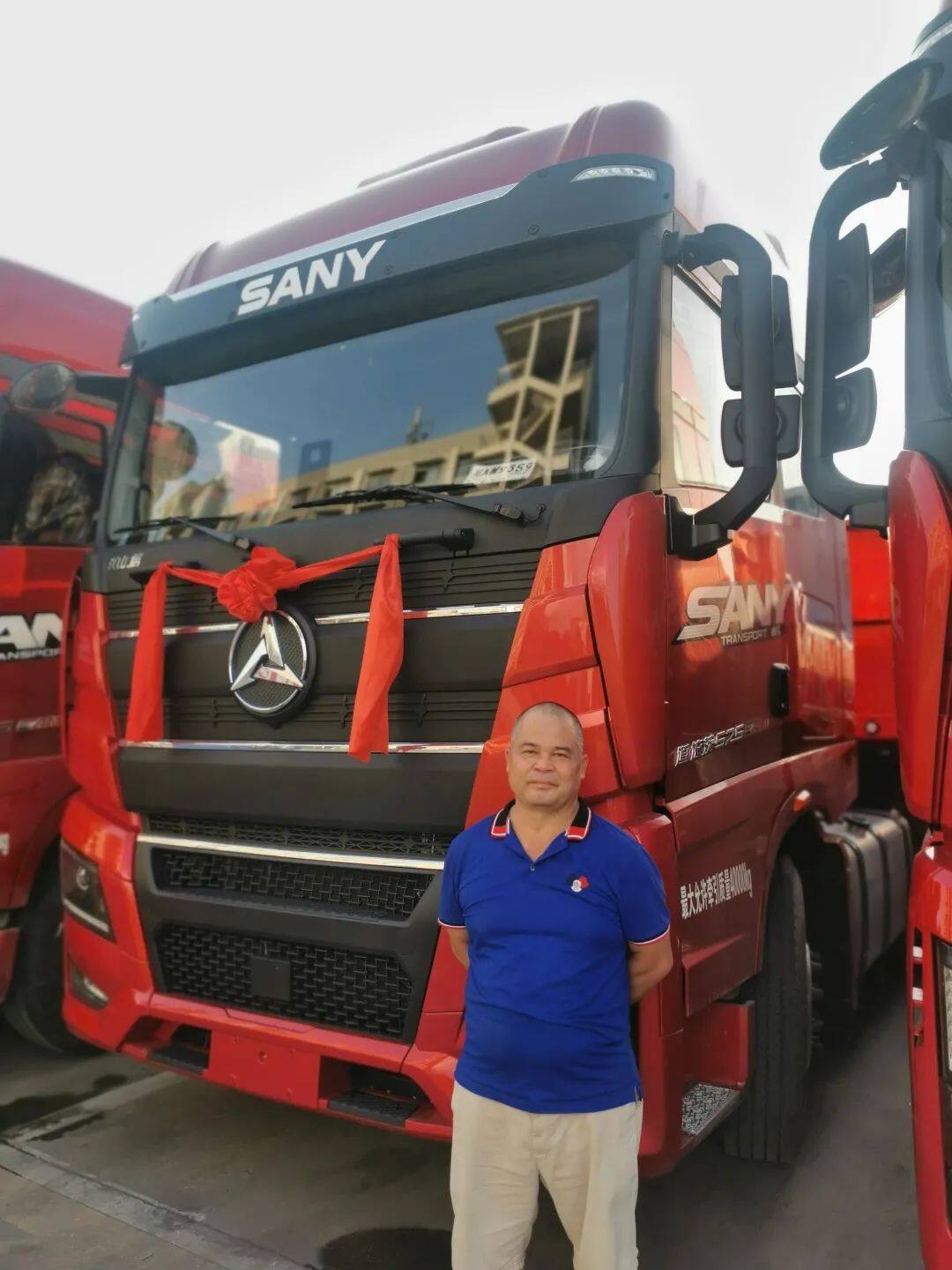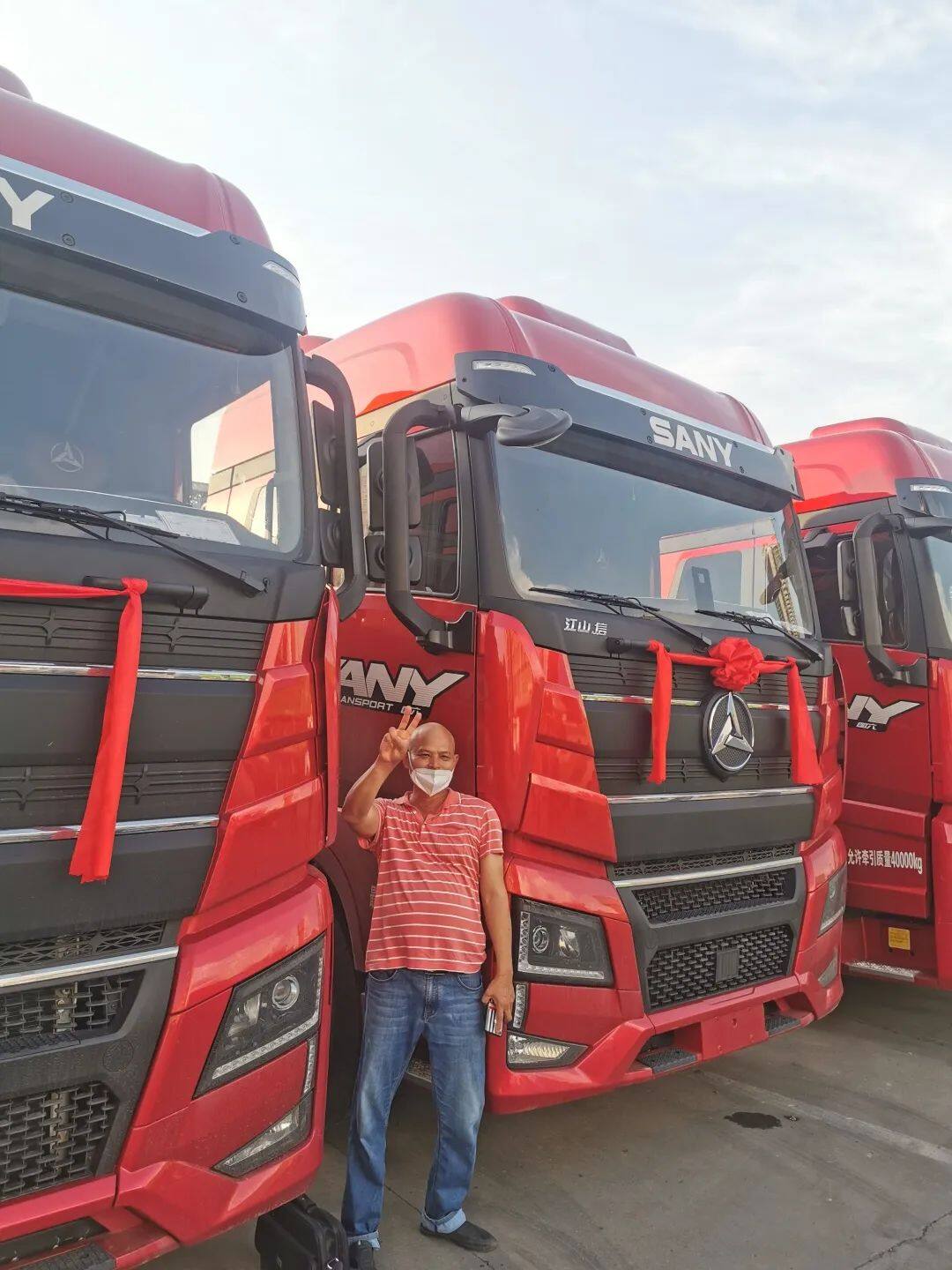 It is reported that the fuel vehicles purchased in batches will fully serve the transportation of coal, mineral powder and scrap steel of Liugang, and carry out efficient transportation business for more than 200 kilometers back and forth from the dock to the factory. Jiangshan·Xin 525AL is equipped with a San Daoyitz engine with a maximum horsepower of 520 horsepower, surging power and sufficient horsepower.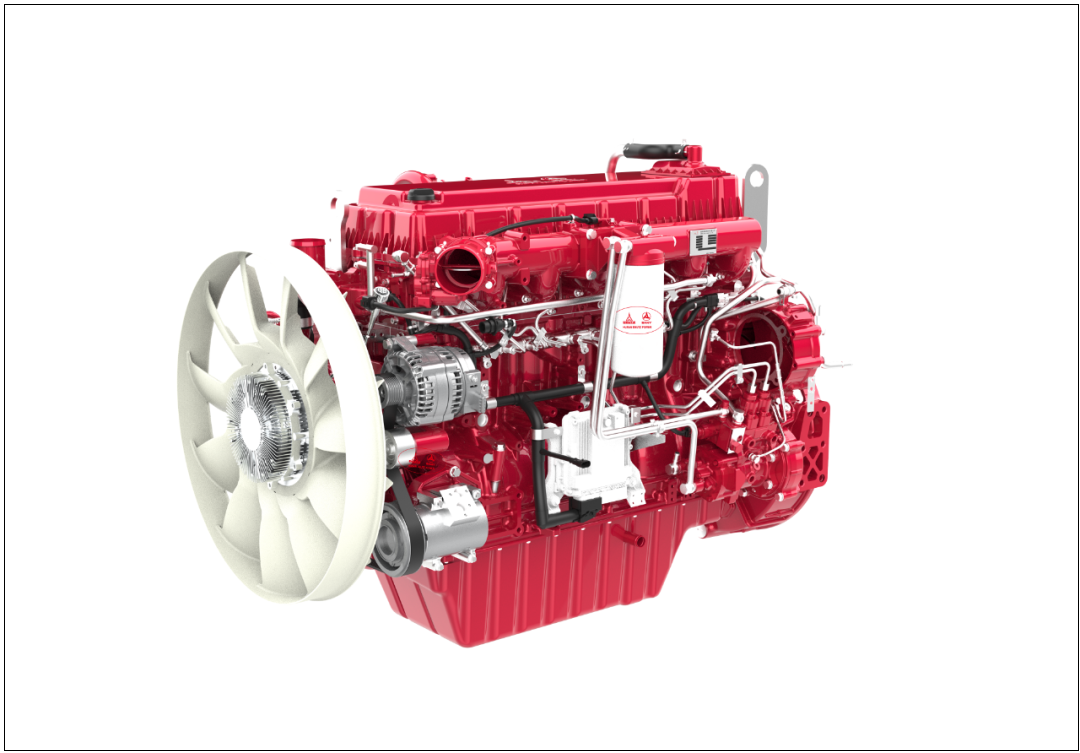 Pulling coal artifact, black gold power
Five proprietary fuel-saving technologies for the engine + independent VCU variable load calibration of the whole vehicle, stronger power and lower fuel consumption. It is matched with Fast 12-speed AMT gearbox, which has flexible gears and convenient operation, which further improves the overall transportation. efficiency.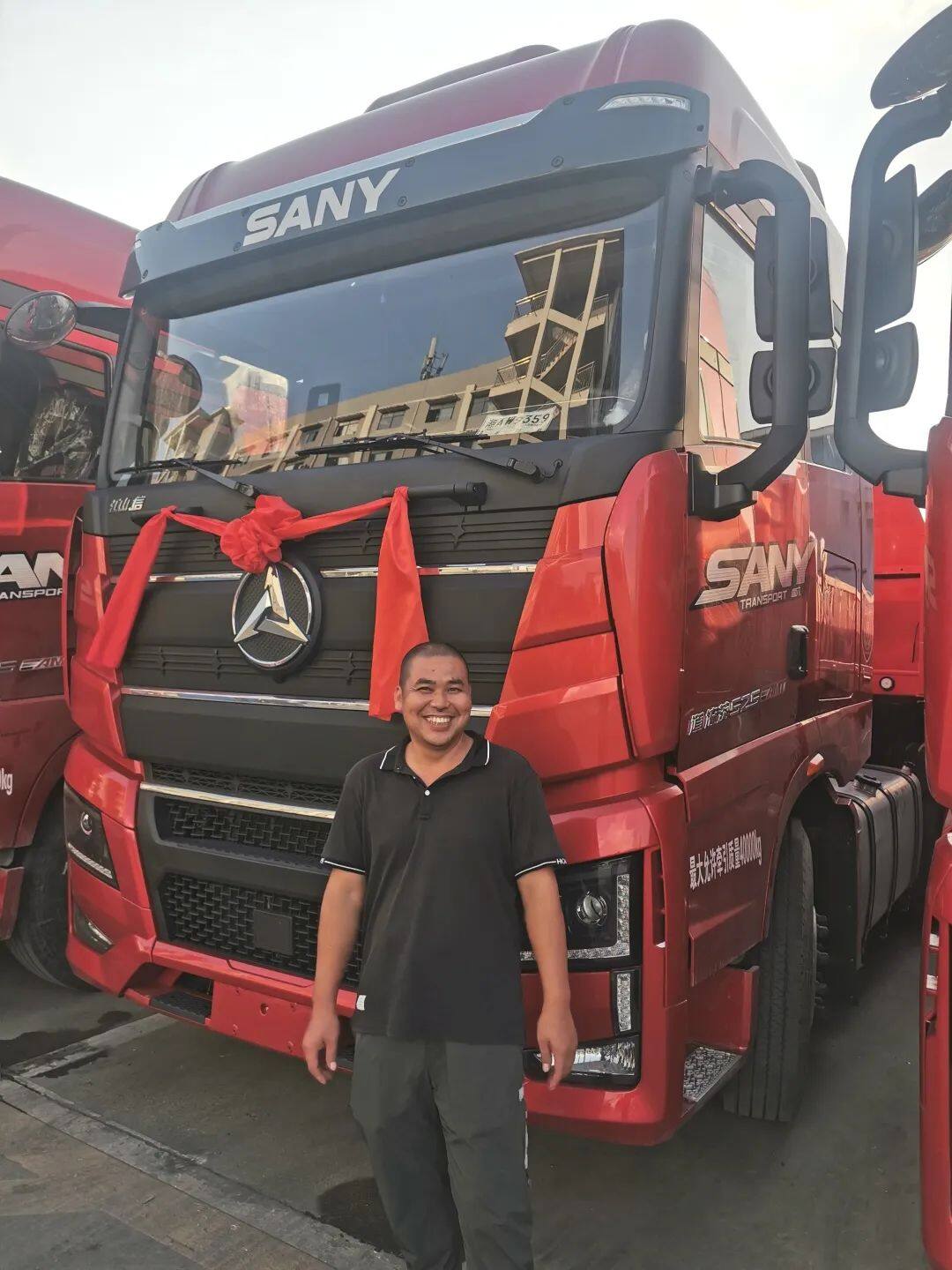 In addition, Jiangshan·Xin 525AL adopts lightweight technology, all-aluminum rims, all-aluminum air reservoirs, one-piece cast axles, and frame cast pipe beams, allowing customers to pull more coal, mineral powder, and more goods every time. The more, the more you earn.
In addition, the industry-leading excellent sealing performance of Jiangshan cab, no dust, large space, 1.1-meter ultra-wide sleeper, 12-inch central control large screen supports smooth movie viewing, and drivers wait in line for coal without worrying. Cab comfort does surpass most brands, and drivers are rushing to drive.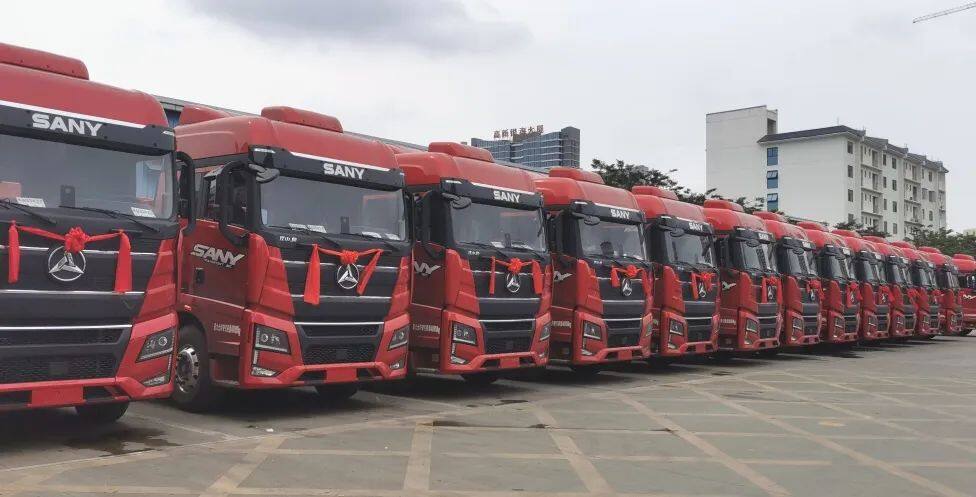 Mr. Chen of Heifeng Logistics believes that in fleet management, the most important things are the attendance rate, transportation capacity, endurance and rate of return of vehicles. After comparing all parties, Sany Heavy Truck Jiangshan·Xin 525AL is the one that he thinks has both product performance and Excellent value for money and a reliable brand worth buying. Editor/He Yuting
0
Collect