Disaster
Nine miners killed in Colombia's La Mestiza coal mine explosion
Nine miners were killed in an explosion at the La Mestiza coal mine, an underground operation in northeastern Colombia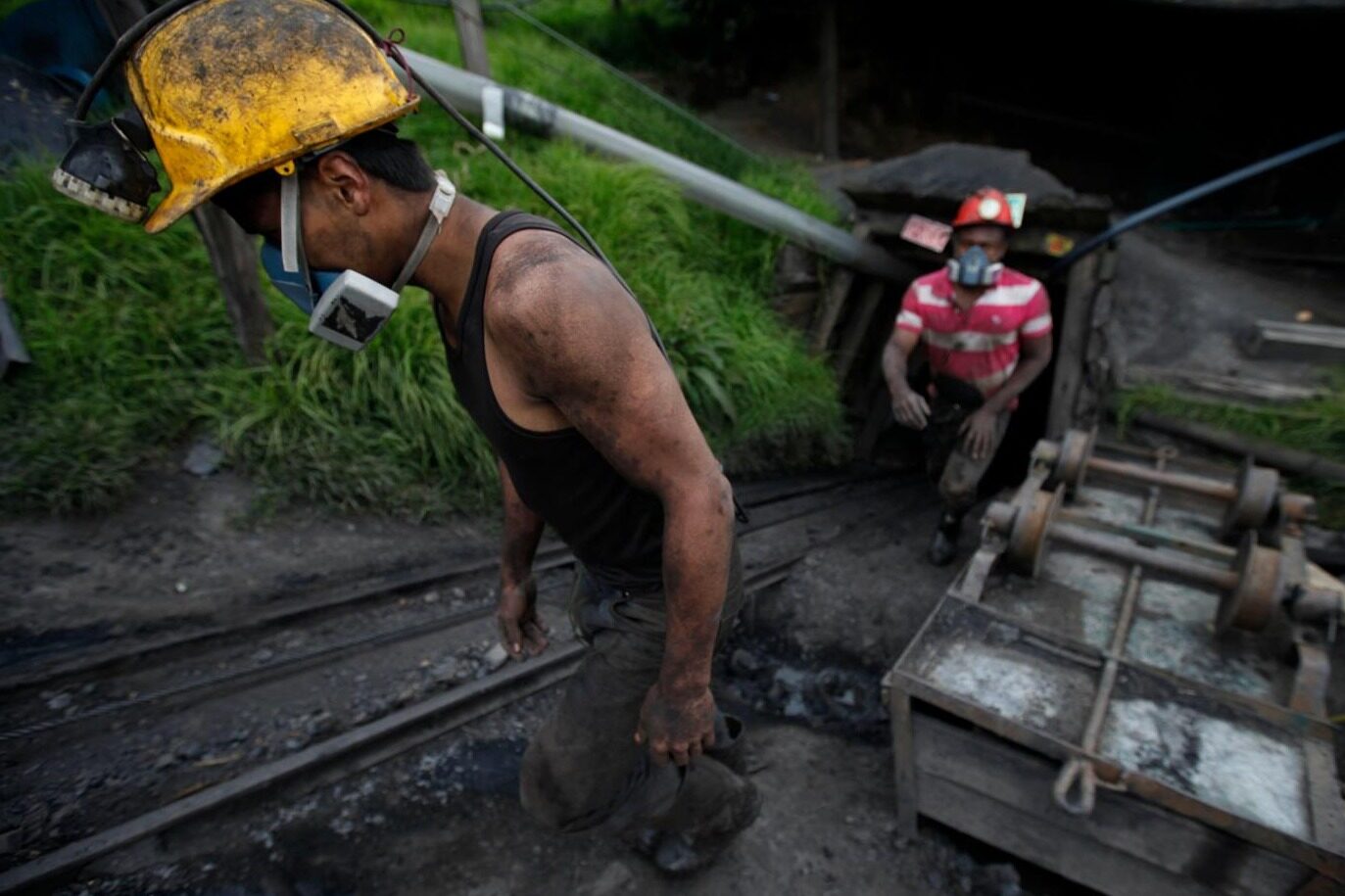 An explosion at Colombia's Lamestiza coal mine killed nine miners and left six others trapped underground, the Colombian National Mining Agency said. The ill-fated mine is located near the town of El Zulia in northeastern Colombia.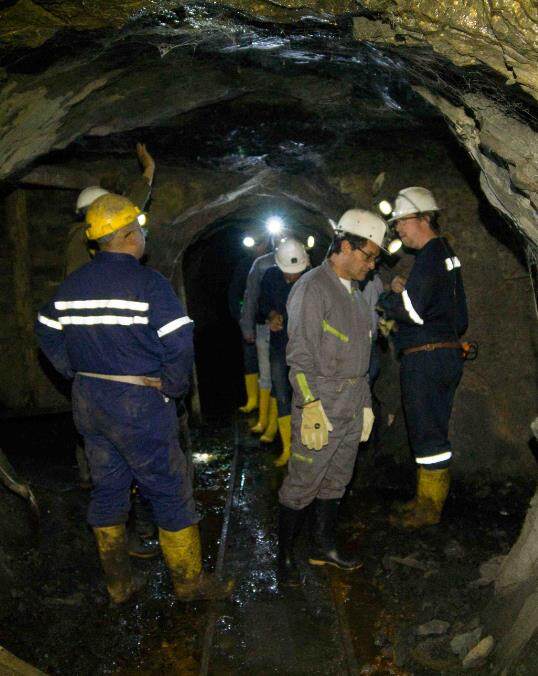 The explosion on May 30, 2022, was triggered by a gas buildup and subsequent fire and tunnel collapse. Since then, efforts have been made to find the trapped coal miners. Nearly 70 search and rescue personnel are deployed at the La Mestiza coal mine site. The personnel are drawn from the ANM, the local and regional police, the Red Cross and the military.
The ANM said the explosion at the underground operation was caused by high concentrations of methane. The agency added that the flames and pressure of the gas combined with coal dust caused landslides and high concentrations of carbon monoxide, making it difficult for workers to escape.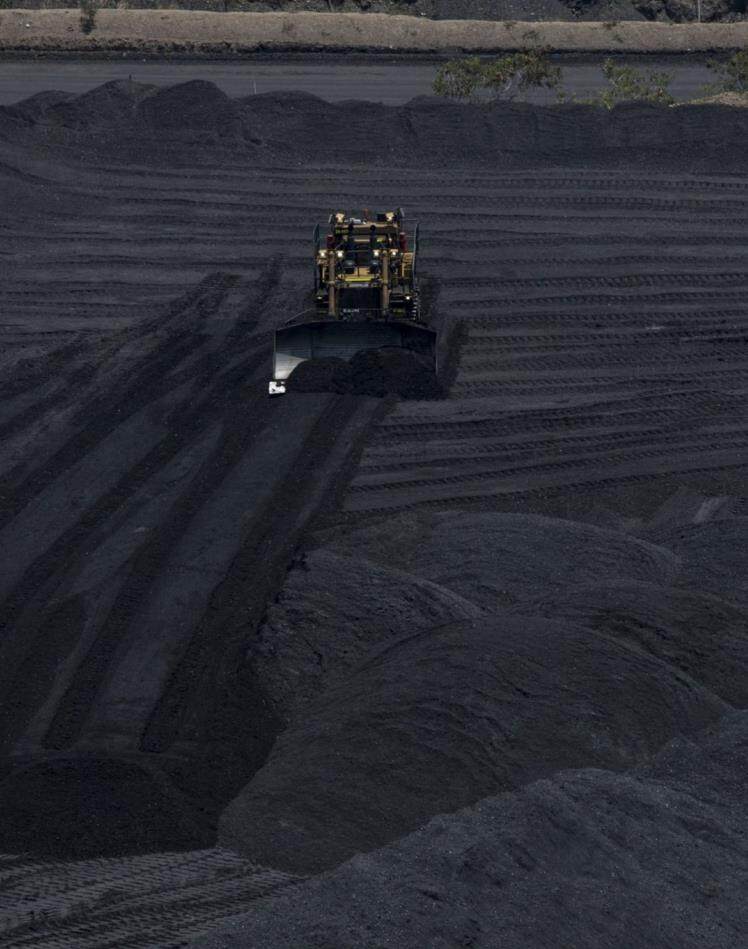 The rescue team is said to have re-installed the La Mestiza mine's ventilation system as well as additional blowers and extractors. However, emergency teams said rescue operations were slow and dangerous because the average dip in the area was 70°. This makes it prone to water leaks and landslides, while coal dust is everywhere. Unlike several other mines in Colombia, LaMestiza operates legally. The mine was closed last year due to high gas concentrations, but was allowed to reopen last month, according to Regional Mines Minister Jhon Olivares. Keywords: engineering construction, engineering news
Initial reports of the explosion indicated that 15 workers were affected. One of those on the surface died in the clinic after burning 85 percent of the body surface. The remaining 14 were missing, according to preliminary reports issued hours after the blast.Editor/XingWentao
0
Collect