Interconnection
China-Europe trains in the Yangtze River Delta increase by 8.8% in May
In the first five months of 2022, the number of China-Europe trains in the Yangtze River Delta will reach 1,135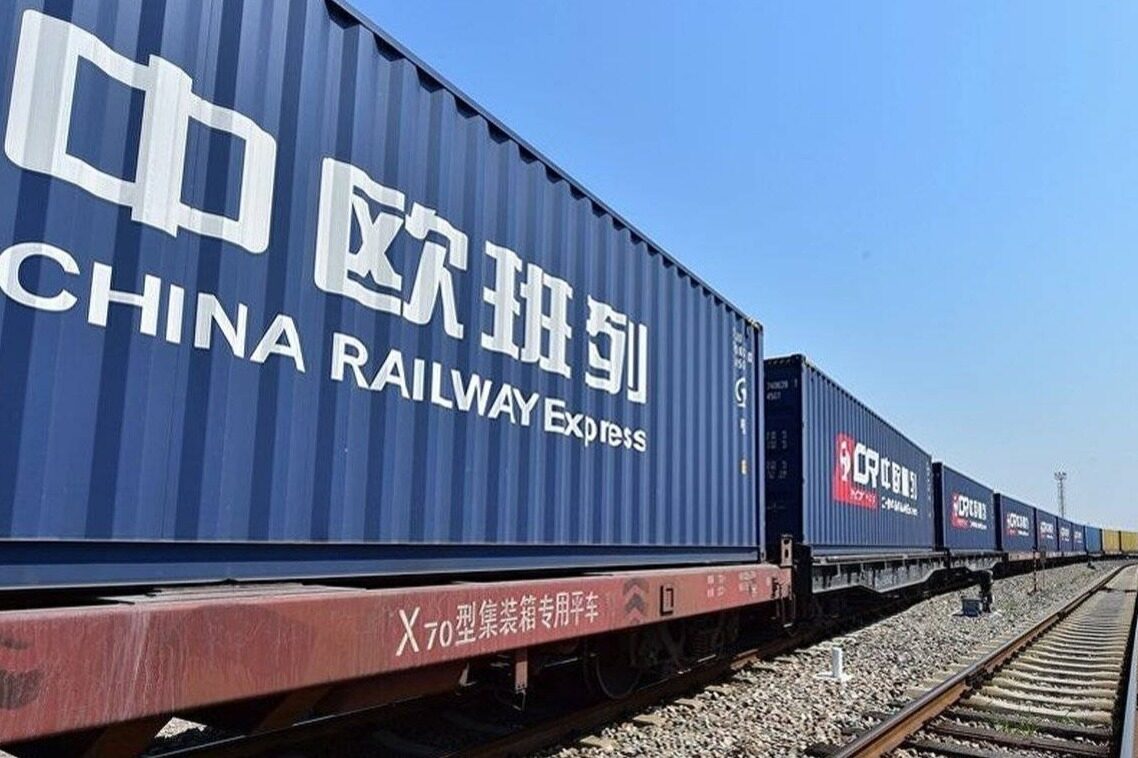 Among them, the Yangtze River Delta Railway's China-Europe trains maintained strong growth in May 2022, with a total of 235 trains, an increase of 12.4% month-on-month and a year-on-year increase of 14.1%, and 23,000 TEUs shipped, a month-on-month increase of 15.8%.
According to reports, since 2022, China Railway Shanghai Bureau Group Co., Ltd. has been coordinating epidemic prevention and control and transportation organizations under the circumstance that shipping and air transportation have been affected by the epidemic to varying degrees, giving full play to the role of the China-Europe freight train "steel camel caravan" strategic channel, and making every effort to To undertake the transfer of sources of goods, to ensure that the goods are received and shipped as required, and fully guaranteed, and continuously improve the transportation efficiency and operation quality of China-Europe freight trains to ensure the safety and smoothness of international railway transportation channels.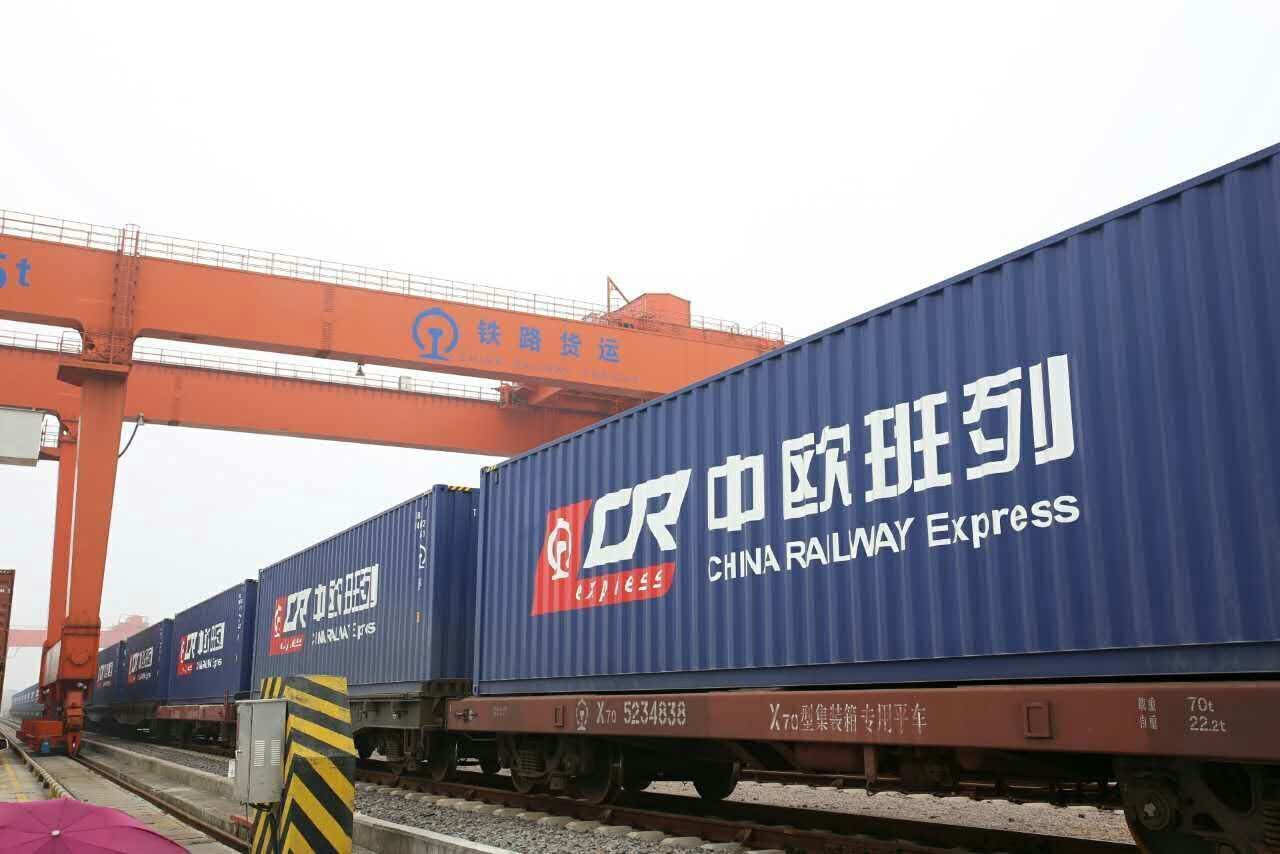 Under the continuous optimization of transportation organization by the railway department, a series of China-Europe trains set off from Shanghai, Jinhua, Yiwu, Hefei, Suzhou, Nanjing, Xuzhou and other cities, transporting "Made in China" to countries and regions along the Belt and Road, and transporting Europe and Central Asia The imported goods such as auto parts, plates, and mineral resources produced are shipped back to China.
"Our company's products are mainly sold to European countries. The railway department has continuously optimized the plan, and the transportation time is guaranteed, which has saved us a lot of logistics costs." Zhu Weidong, manager of Zhejiang Sinotrans Ningbo Shipping Agency Co., Ltd. introduced, January 15, 2021 , the first China-Europe freight train from Jinhua to Durge was launched. As of May 2022, the company had nearly 1,600 TEU cargoes exported to European countries on the Jinhua-Duerge train, helping local manufacturing and customer products "go global". . Keywords: One Belt One Road, One Belt One Road News, One Belt One Road Project
Industry insiders pointed out that the Yangtze River Delta China Railway Express has become an important way of international logistics land transportation, which has opened up a safe, stable, efficient, high-quality, green and low-carbon logistics channel for regional foreign trade. Rich, increasingly balanced trains to and from, and new service formats such as "door-to-door" transportation and continuous transportation are emerging, and the industry's innovation has been significantly enhanced.Editor/XuNing
0
Collect