Interview
Yang Yang devotes himself to the study of railway catenary
Yang Yang has trained more than 800 employees and brought out 8 professional catenary technicians and 13 senior workers
Yang Yang, a member of the Communist Party of China, a catenary worker in the comprehensive maintenance workshop of Jiaohexi High-speed Railway in the Changchun High-speed Railway Infrastructure Section of China Railway Shenyang Bureau Group Co., Ltd., was awarded the Excellent Communist Party Member and Technical Expert of the entire railway, and the technical champion and advanced producer of the Shenyang Bureau Group Company. and other honors.
To become a qualified catenary worker, you must first overcome the fear of working at heights. Yang Yang has become a frequent visitor to the training ground. He climbs up and down the catenary pole 7 meters above the ground dozens of times every day, and often stays overnight with professional books and various accessories. He learned and practiced, and only the wrist arm of the catenary was repeatedly disassembled and installed thousands of times to ensure that the nut torque value of each part was well known.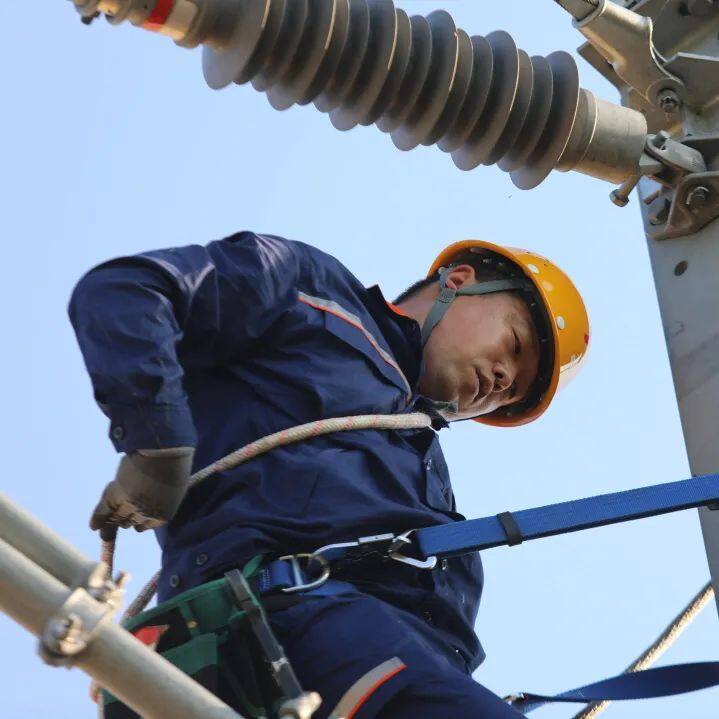 Once, when Yang Yang participated in the competition training, he found that the ground assembly of the catenary wrist and arm was difficult and it was difficult to meet the requirements, so he repeatedly pondered the improvement method. After many experiments, he finally succeeded in researching the "ground lofting method of catenary wrist arm installation". This installation method has a very small adjustment amount, which not only speeds up the installation speed during the competition, but also ensures the quality of the equipment. After its promotion, it was praised by other contestants.
In addition, Yang Yang has also developed the "electroscope protection tube", which improves the comfort of carrying equipment on site and prolongs the service life of the equipment. He also participated in the formulation of systems such as the "Management Measures for Overhaul Trains on the Catenary", refined the "Emergency Operation Procedures for Overhaul Trains" and other safety card control measures, summed up and explored a set of maintenance train operation standards, and filled the gaps in the maintenance model at that time.Editor/Ma Xue
0
Collect