Construction Frontline
Guangxi Engineering Bureau undertook the construction of Kaliwa Tunnel
Kaliva Dam is one of the flagship projects of the Philippines' Build, Build, Build
The project uses the Chinese double-shield hard rock roadheader Jasmine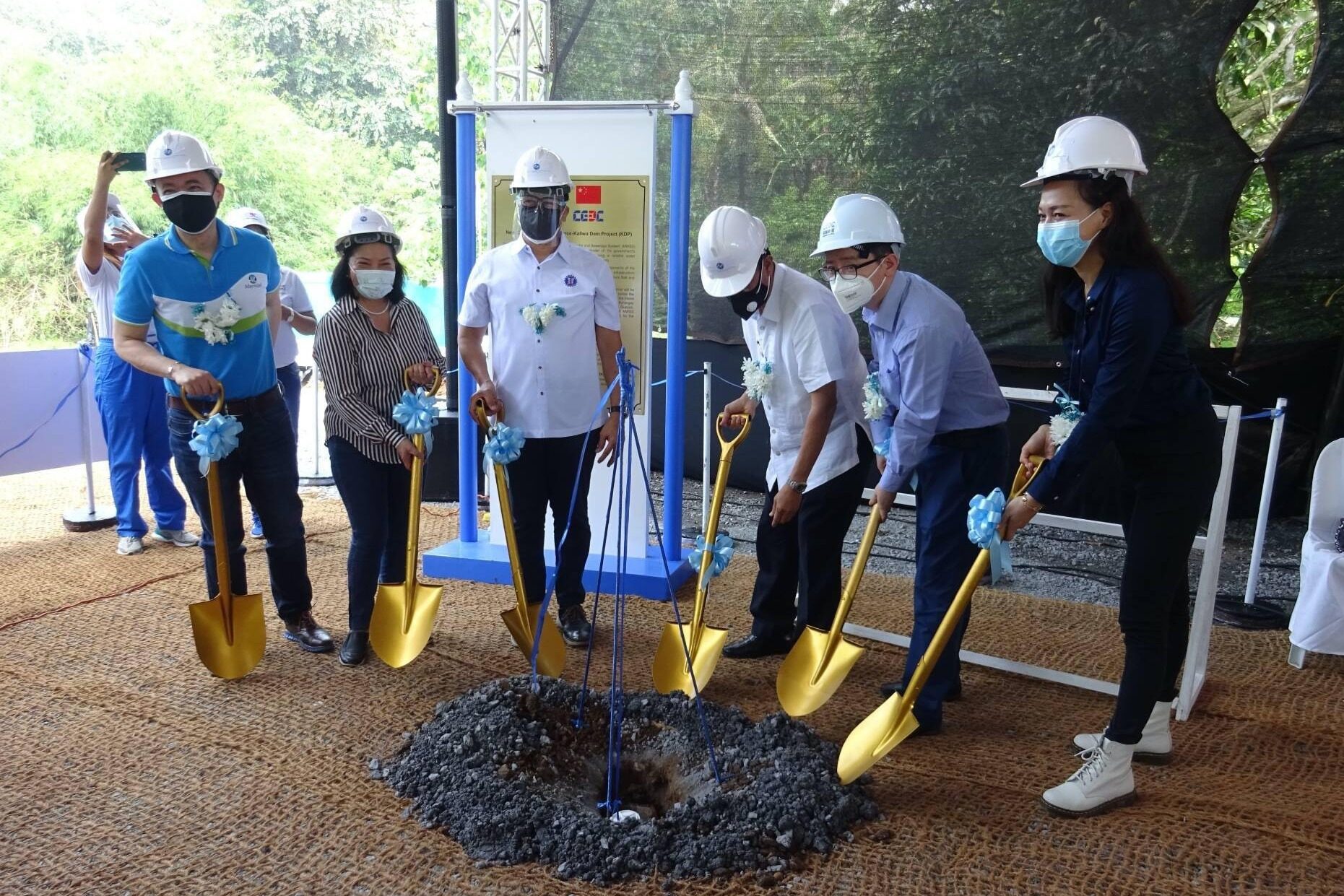 The commencement ceremony of the water diversion tunnel project was held for the Kaliwa Dam project in the Philippines undertaken by the Guangxi Engineering Bureau of Energy China. Bobby Cleofas, director general of the Manila Water Authority (MWSS), attended the ceremony and announced the start of the project.
At the groundbreaking ceremony, Bobby Cleofas praised the phased progress made by the Kaliwa project in the Philippines since it entered the site in November 2021, and expressed his solidarity and cooperation with all participants to overcome the impact of the epidemic and promote the diversion tunnel. Thanks for the progress of the excavation node. She pointed out that the Philippines has entered the rainy season, and geological disasters such as landslides, landslides, and mudslides are prone to occur during the continuous rainstorm, which can easily bring adverse effects on the project construction. Effectively implement various safety protection measures to ensure "zero accidents" in safe production.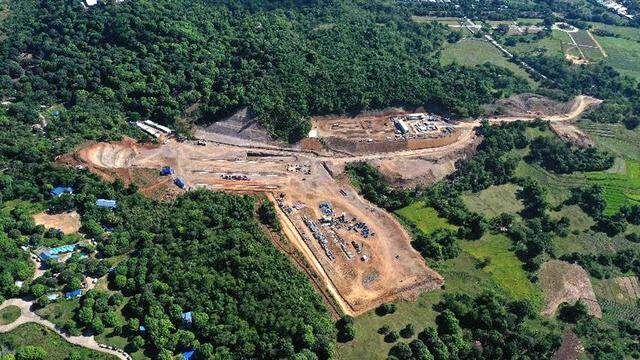 The person in charge of the government of Teresa City, Rizal Province, Philippines, said that the water diversion tunnel and supporting water purification plant of the Kaliwa Dam project are located in the area of Teresa City, Rizal Province. shortage of resources, and can inject new vitality and vitality into the local economic and social development.
The Kaliwa Dam project is one of the flagship projects of the "Build, Build, Build" plan in the Philippines. The diversion tunnel is 21.9 kilometers long and is a key control project for the entire line. The designed water supply capacity is 600,000 tons per day and the water delivery capacity is 240 tons/day. At present, the "Jasmine" double shield hard rock tunnel boring machine (TBM) equipment used in the project has entered the rapid construction stage, and the assembly and commissioning work has entered the rapid construction stage. The "Jasmine" set off smoothly and gained precious time.Editor/XuNing
0
Collect