Hydropower
Jiangxi Ganxian Pumped Storage Project Won the Bid
The project has an installed capacity of 1200MW and a total investment of 7.5 billion yuan
The power station is mainly composed of buildings such as upper reservoir, water delivery system, underground powerhouse system, lower reservoir and ground switch station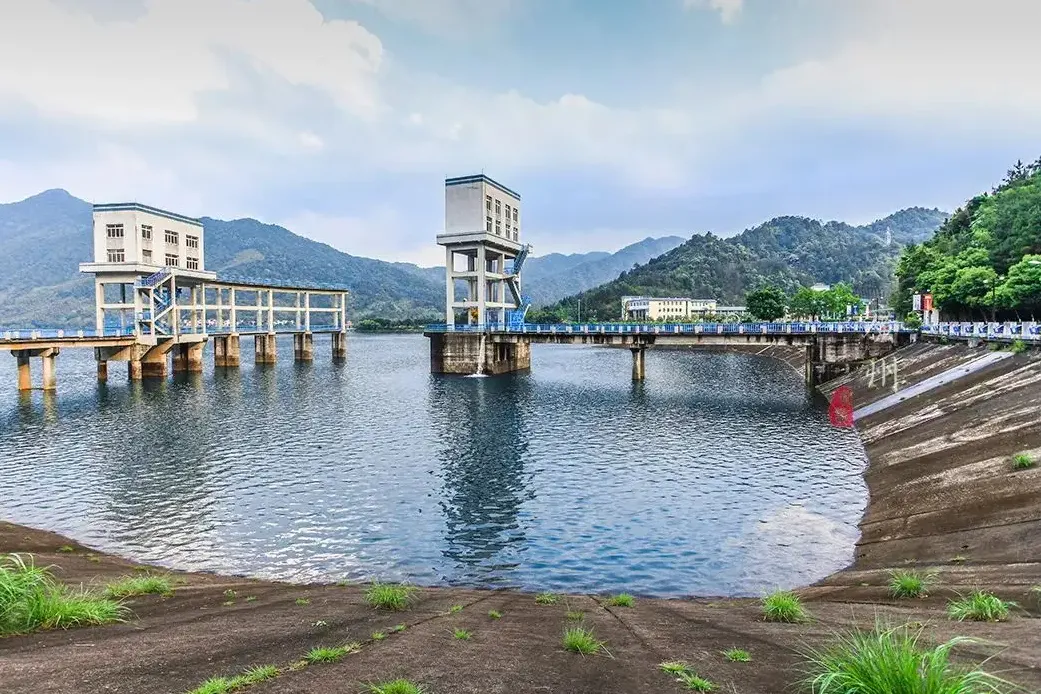 On June 8, 2022, Jiangxi Provincial Investment Group Co., Ltd., the controlling shareholder of Ganneng Co., Ltd., and the East China Research Institute of China Power Construction Group formed a consortium to participate in the bidding of the owner of the pumped storage project in Jiangxi Province, and won the development of the pumped storage project in Ganxian County. The project has a total investment of 7.5 billion yuan and an installed capacity of 1200MW.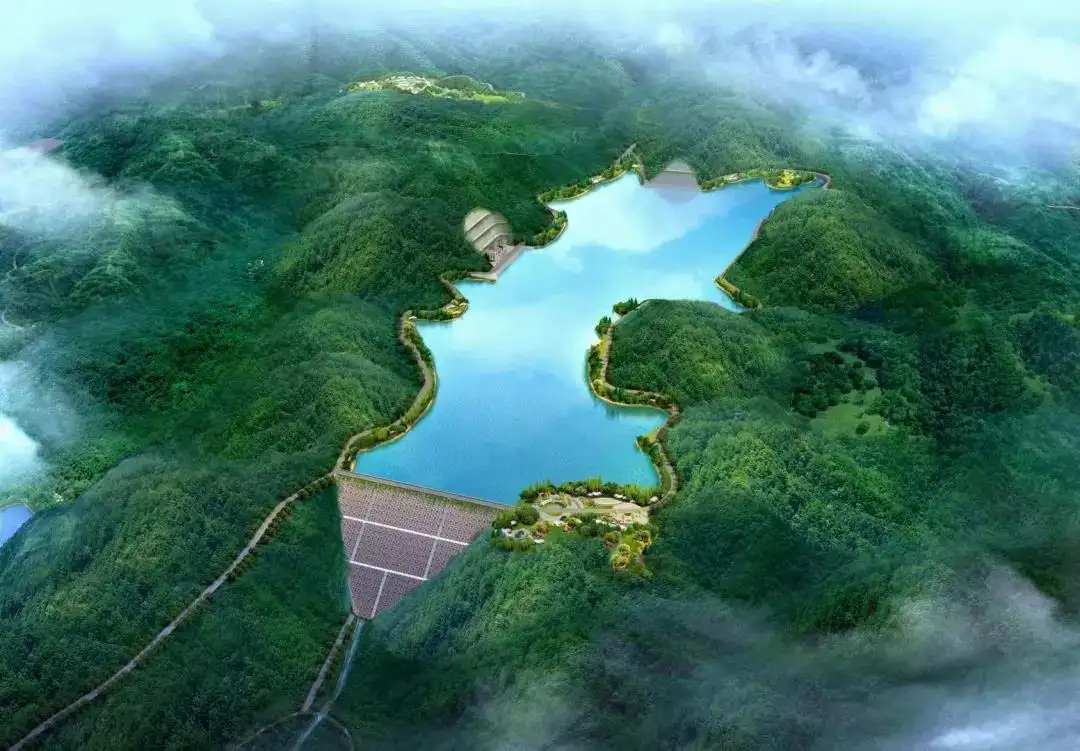 The power station is mainly composed of buildings such as upper reservoir, water delivery system, underground powerhouse system, lower reservoir and ground switch station. Previously, Jiangtou Group, East China Institute and Ganxian District People's Government signed an investment cooperation agreement for Ganxian pumped storage power station project. According to the agreement, Jiangtou Group intends to establish a joint venture with East China Institute to advance the preliminary work of the project.
The joint venture Jiangtou Group and East China Institute each contributed 100 million yuan, accounting for 50% of the total. After the Ganxian pumped storage project was approved, the two parties increased the capital of the project company in the form of capital increase and share expansion. After the capital increase, Jiangtou Group held 90% of the shares and East China Institute held 10% of the shares.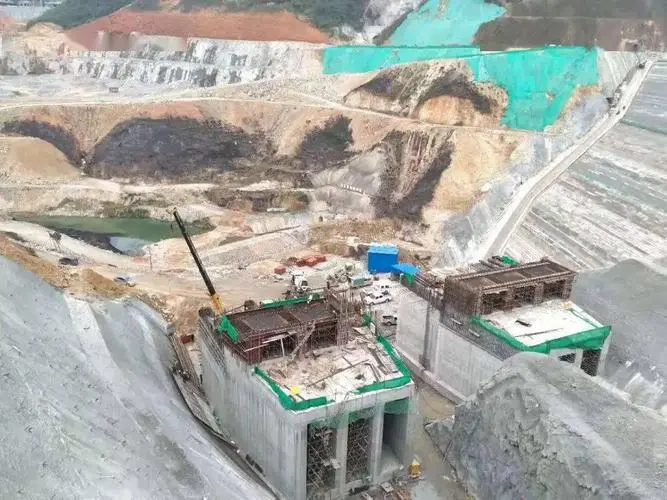 Jiangtou Group said that after the project is approved, it may transfer its equity in the joint venture to Ganneng.
According to public information, Ganneng Co., Ltd. was established in 1997, and its main business is thermal power, hydropower and new energy power generation. The 2021 annual report shows that Ganneng Co., Ltd. has transformed from a traditional energy power generation enterprise to a multi-wheel-driven comprehensive power enterprise that generates electricity, sells electricity and comprehensive energy services.
As of the end of 2021, the installed capacity of thermal power, 100MW of hydropower, 78.4MW of photovoltaic power, and 1578.4MW of total installed capacity of Ganneng Co., Ltd. has been put into operation. It is worth mentioning that another company is entrusted with the management of Jiangtou Group. Jiangxi Dongjin Power Generation Co., Ltd. has an installed capacity of 60MW.
After the completion of the above-mentioned Ganxian pumped storage project, the installed hydropower capacity of Ganneng will increase by 10 times to 1100MW, and the total installed capacity will increase to 2578.4MW.Editor/Zhao E
0
Collect