Company
Formed with Ammann Group, Haosheng New Materials has reached the top
For Yiwu Haosheng New Materials Co., Ltd., choosing Ammann Group is a crucial step towards the top of the industry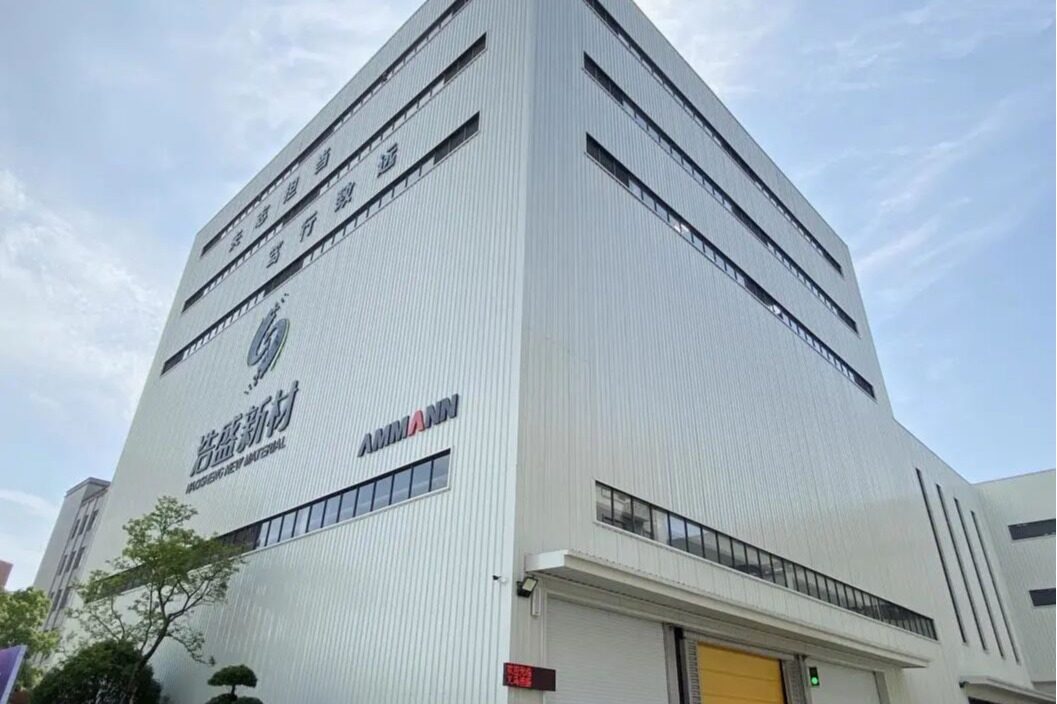 The numbers "6" and "8" both imply auspiciousness in Yiwu culture. On June 8, 2022, the day when the double blessing was completed, Yiwu Haosheng New Materials Co., Ltd. ushered in a grand event - its brand-new modern asphalt mixing plant, which cost hundreds of millions of yuan, was officially completed and put into operation. The Shangxi Town government leadership team and a group of local entrepreneurs visited the company's digital production workshop built around the Ammann Group UB320+RAH asphalt mixing plant, and expressed high praise.
"The Ammann Group asphalt mixing plant purchased by the company is an absolute first-class product in the world today. With the advanced domestic equipment, the intelligence and automation of the entire plant area are highly concentrated, which will completely change people's inherent impression of the asphalt mixing plant. National environmental benchmark." Gong Chen, general manager of Yiwu Haosheng New Materials Co., Ltd., said ambitiously in his speech.
The reporter was in the production plant, and neither found the disorderly discharge of dust nor smelled peculiar smell. Noise is also controlled within acceptable limits.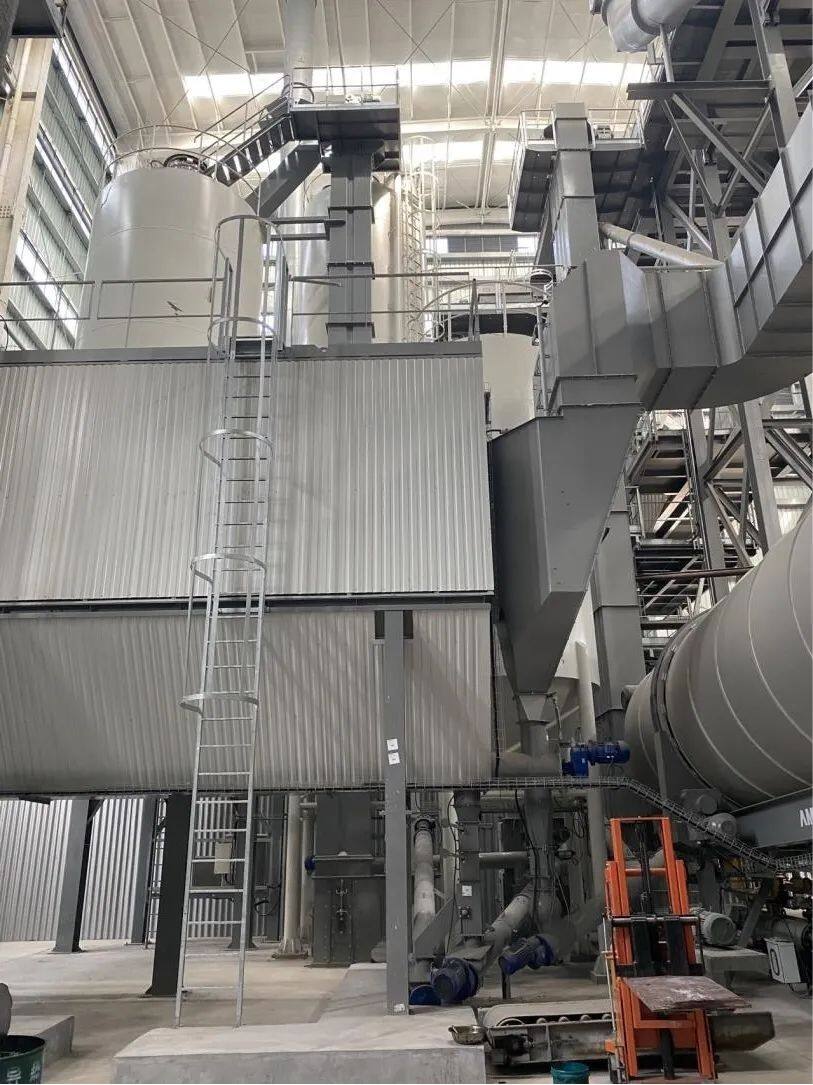 Join forces to achieve "Haosheng Speed"
Young, energetic and aggressive are the first impressions of Gong Chen, and Haosheng New Materials at the helm is also evolving to a "young state", and is at the forefront of the industry in terms of intelligent and digital production strategies.
As an enterprise engaged in the production and construction of asphalt concrete materials for 18 years, Haosheng New Materials has made outstanding achievements in the past. honor. When the clock of industrial development in the new era points to the "4.0" era, Haosheng New Materials has an insight into the general development trend of the industry, starts the "upgrade and replacement" model, and regards the creation of a modern asphalt mixing plant project that combines digitalization and intelligence in an all-round way.
After extensive investigation, Haosheng New Materials chose Ammann Group, a leader in the global asphalt mixing equipment manufacturing industry, as a partner. With the cooperation of the powerful, Haosheng New Materials was able to overcome many influencing factors such as repeated epidemics, too small land area and complex new technology. It only took 15 months to complete a series of preparatory work from project approval, construction to equipment installation and commissioning. , creating a "Haosheng speed" that makes the industry speechless.
Work together to create the top level
"The first impression is that it is expensive." Gong Chen admitted frankly. Later, Ammann Group's professional strengths such as mature equipment, leading environmental protection and energy saving technology, and meticulous service solutions won his recognition. "It turned out that we were right, and the Ammann Group did meet all our assumptions."
After the introduction of the world's leading Ammann Group UB320+RAH asphalt mixing plant, Haosheng New Materials takes Ammann Group equipment as the center to build a 5G smart workshop with a high degree of integration of digitalization and intelligence. It has effectively solved the traditional pain points such as low synergy efficiency and serious environmental pollution of traditional batching plants, and has become the leading asphalt production enterprise in Jinhua area.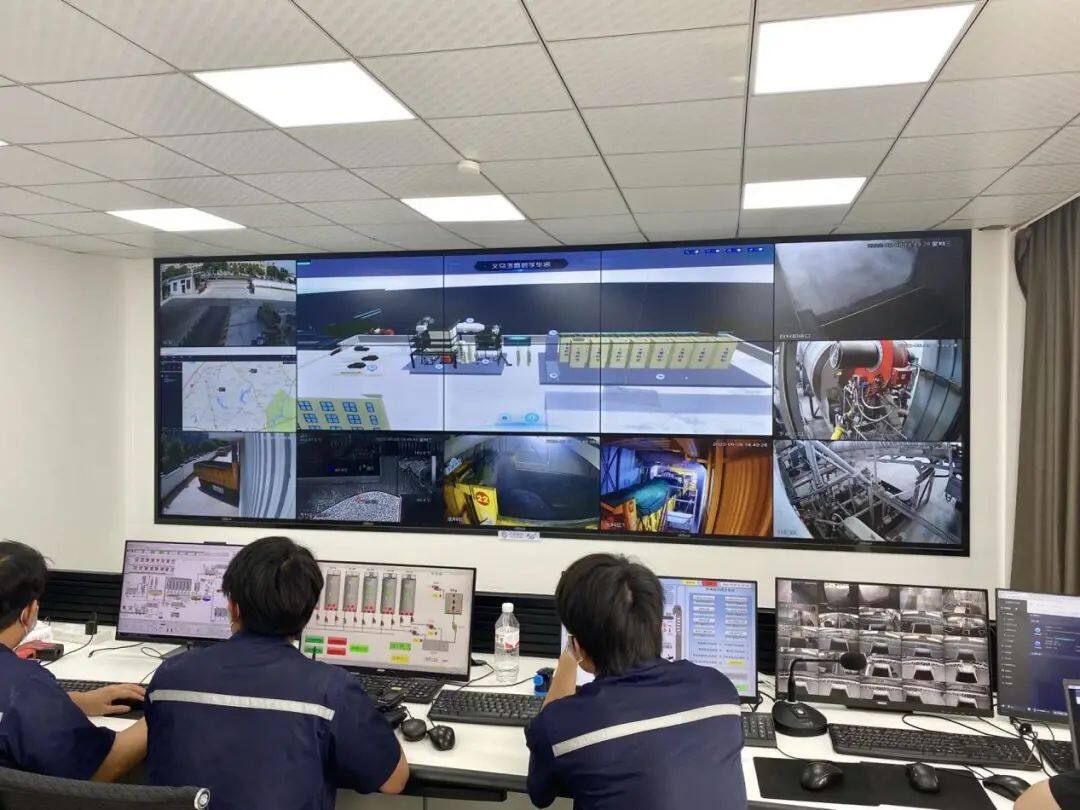 "This journey has been very difficult, and Ammann Group has solved many problems for us," said Gong Chen, "including tailor-made equipment construction plans for us, saving land and time; the service engineer team has three I am very impressed by the fact that he does not leave his post for a month and provides technical support for us full-time."
In the changing times, opportunities and challenges coexist. Only companies that dare to innovate themselves and pursue the top level of the industry like Haosheng can win tickets for the next generation. It is believed that Haosheng New Materials, which joins hands with Ammann Group, will continue to make great strides on the road of refined management and intelligent production, and will usher in a bright future with unlimited potential and broad prospects. Editor / Xu Shengpeng
0
Collect