Atlas
Railway couples stick to their posts 24 hours a day
A total of 23 guard points have been set up along the Shuihong railway project, and railway guards are on duty 24 hours a day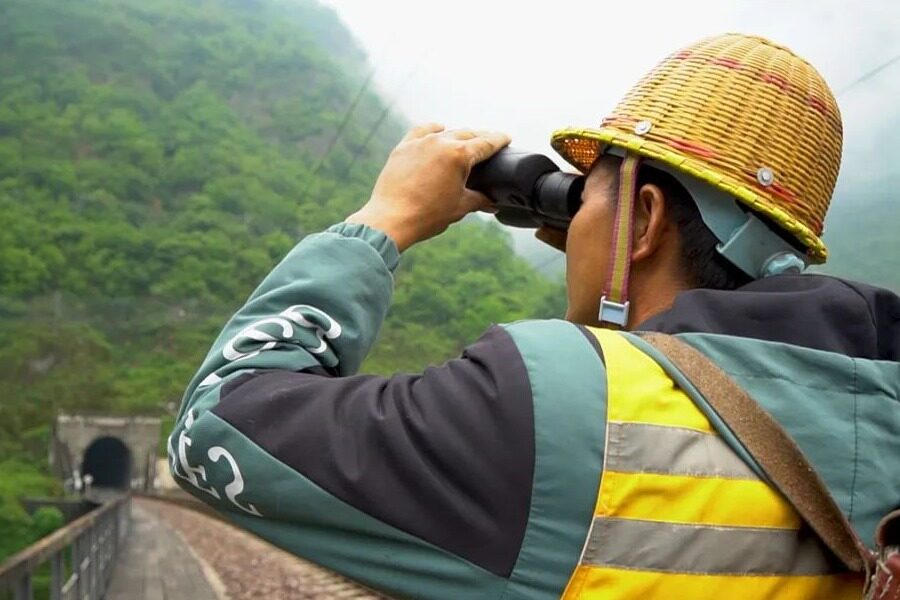 Mountains and canyons, cliffs, waterfalls, winding and rugged, this is the first impression left by people along the Shuihong railway connecting Yunnan and Guizhou provinces. Shuihong Railway is located in the hinterland of Wumeng Mountain, with high mountains and deep valleys, and more rainfall all year round. In order to ensure the safety of line transportation, 23 guard points have been set up along the Shuihong Railway, and railway guards are on duty 24 hours a day.
Located 57 kilometers away from the Shuihong Railway, the upward slope at the exit of the Maojiaodu Tunnel and the slope on the right side of the line reaches 75 degrees. There are more than 10 large and small dangerous rocks hanging at the bottom of the mountain. In order to monitor these dangerous rocks and ensure the safety of the line, China Railway Kunming Bureau Group Co., Ltd. has set up a guard point here.
Before 2020, the guards at the 57-kilometer guard point were Lu Farong and Zhao Jishu and their wife. They stayed here for 15 years. Lu Farong's home is more than 30 miles away from the guard point on a mountain road, and it takes more than three hours to walk. Due to the special nature of their work, they spend the Spring Festival every year at the guard point. During their 15 years on the job, Lu Farong and his wife have walked more than 600,000 kilometers on inspection routes, successfully handled more than 50 dangerous rockfalls, and safely picked up and delivered passenger and freight trains more than 210,000 times.
In 2020, when Lu Farong and his wife reached their retirement age, guard workers Wang Xiaohai and Chen Xingmi took over the baton from the 57-kilometer guard point. At the same time, in order to better discover dangerous situations and carry out emergency response, the guard point was moved to the head of the Maojiaoduo Railway Bridge, which is 150 meters away from the original guard point. Wang Xiaohai said that after entering the flood season, the rains are frequent, and the guard work should be more active 24 hours a day, be alert to any disturbances in the surrounding area, and take immediate measures in case of emergencies. Wang Xiaohai and Chen Xingmi alternately patrol to ensure 24-hour uninterrupted monitoring. Now, Wang Xiaohai is very familiar with every important part of the mountain.
In recent years, with the continuous advancement of flood control projects, the safety of railway flood control has also been further guaranteed. The guard point is far from the town and needs to be on duty 24 hours a day. In order to solve the problem of difficulty in eating vegetables, Wang Xiaohai and his wife took advantage of the off-duty time to cultivate a small vegetable field to grow vegetables and raise seven or eight chickens outside the limit beside the guard point.
In addition, they also connected the water pipes to bring in mountain spring water to solve the problem of water use. Although the daily meals are simple, they are all self-cultivation and pollution-free. The couple lives a simple and satisfying life. During the winter and summer, Wang Xiaohai and his wife escorted the trains one after another safely through the hinterland of Wumeng Mountain. As spring and autumn come along the Beipan River, the watchmen at the 57-kilometer guard point have changed, but what remains the same is the eternal determination of railway people to stick to safety. Editor/He Yuting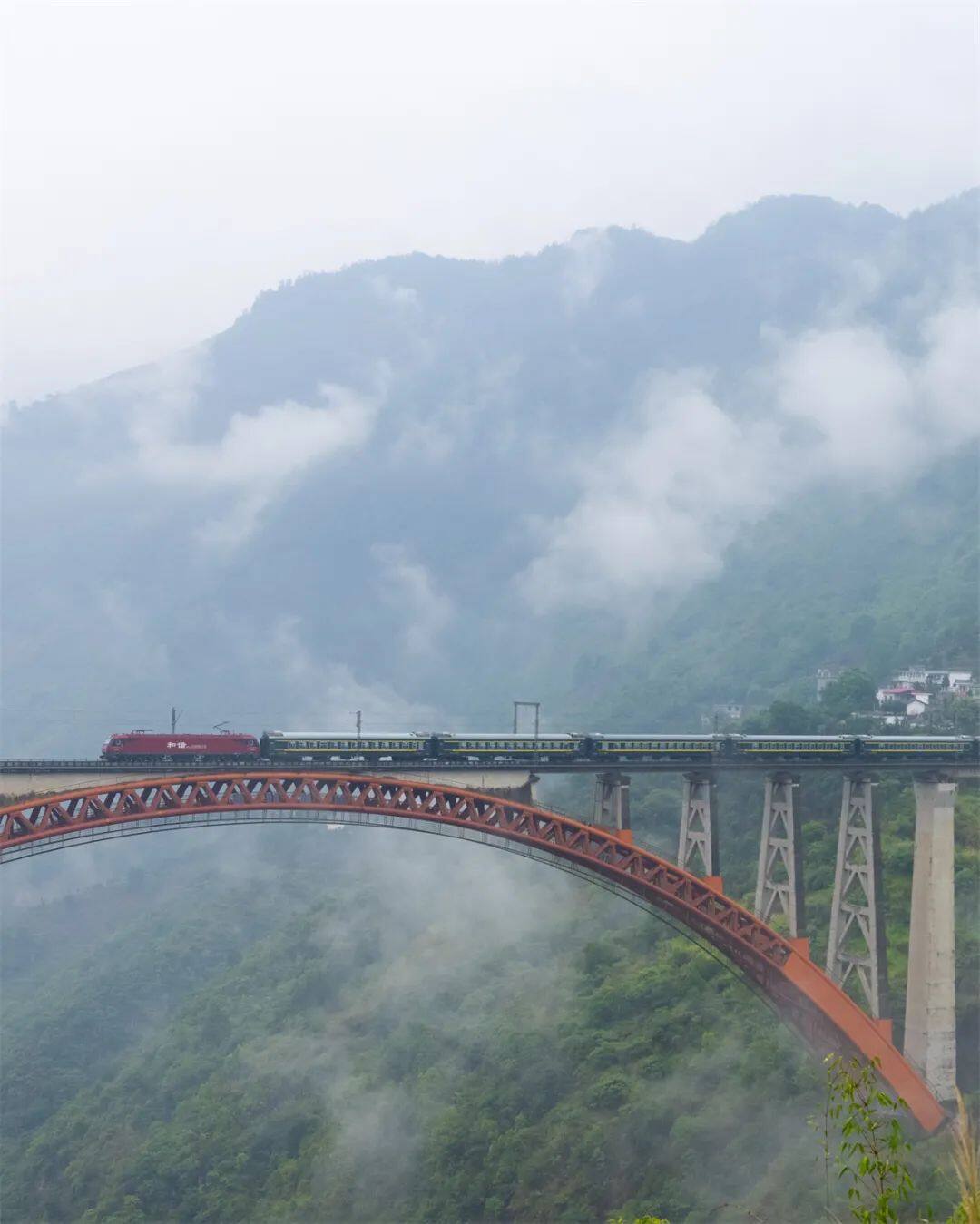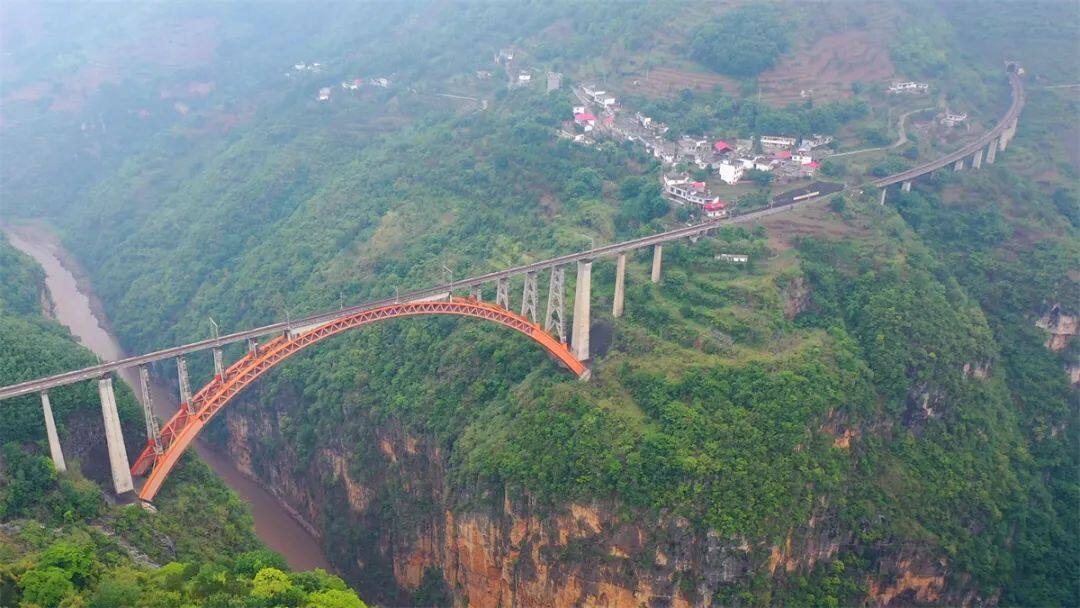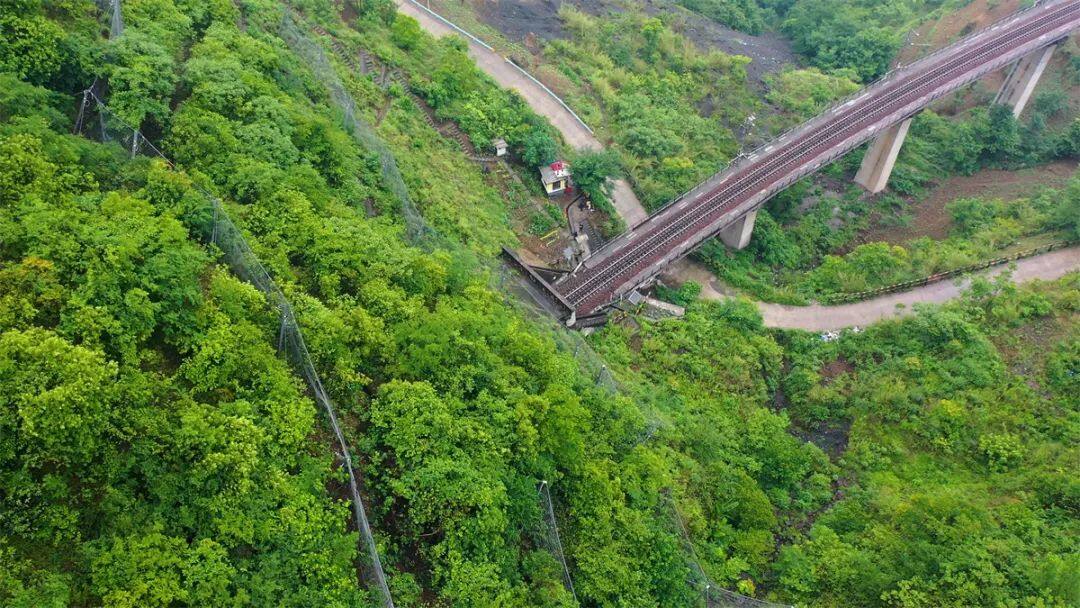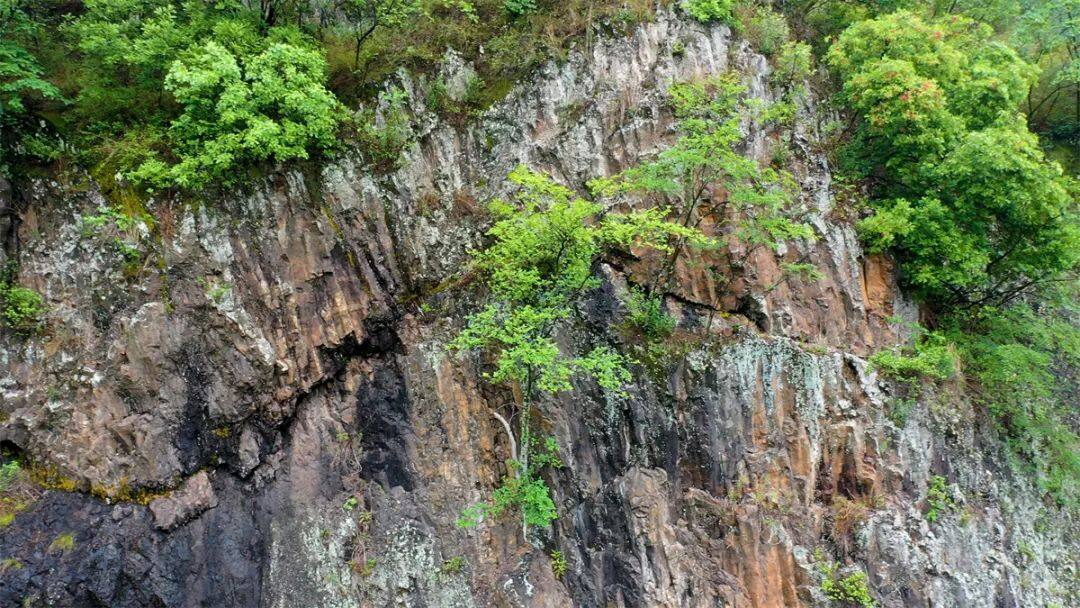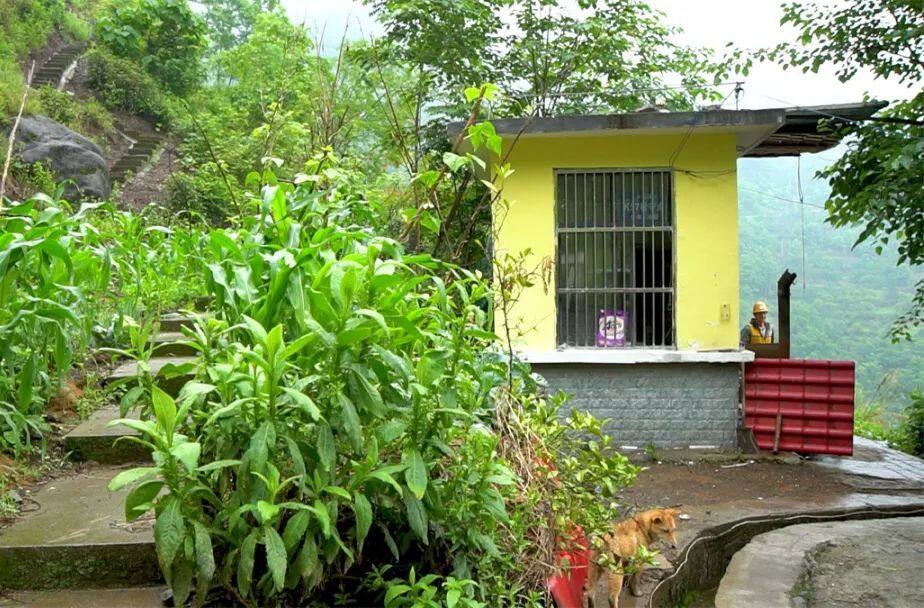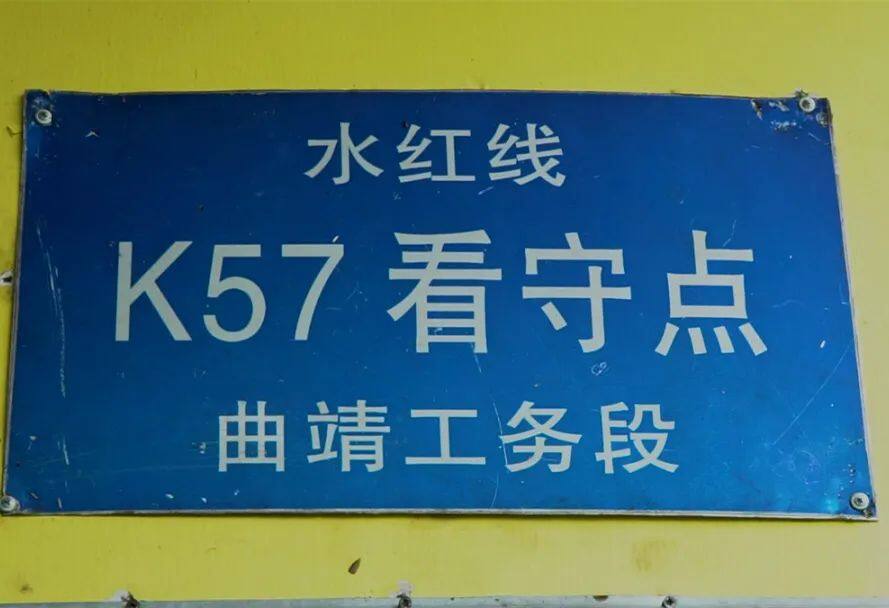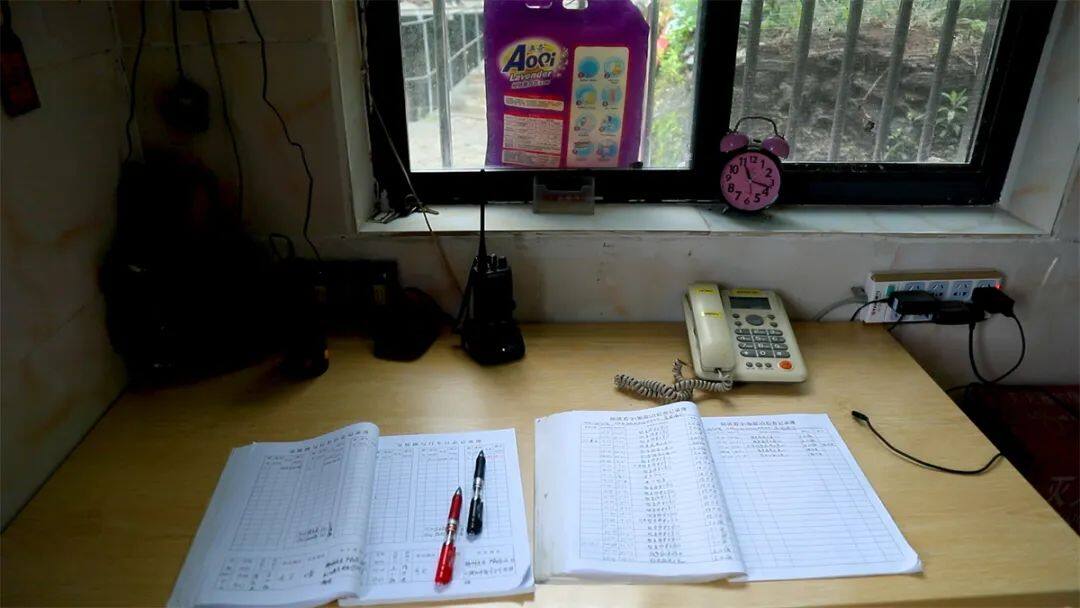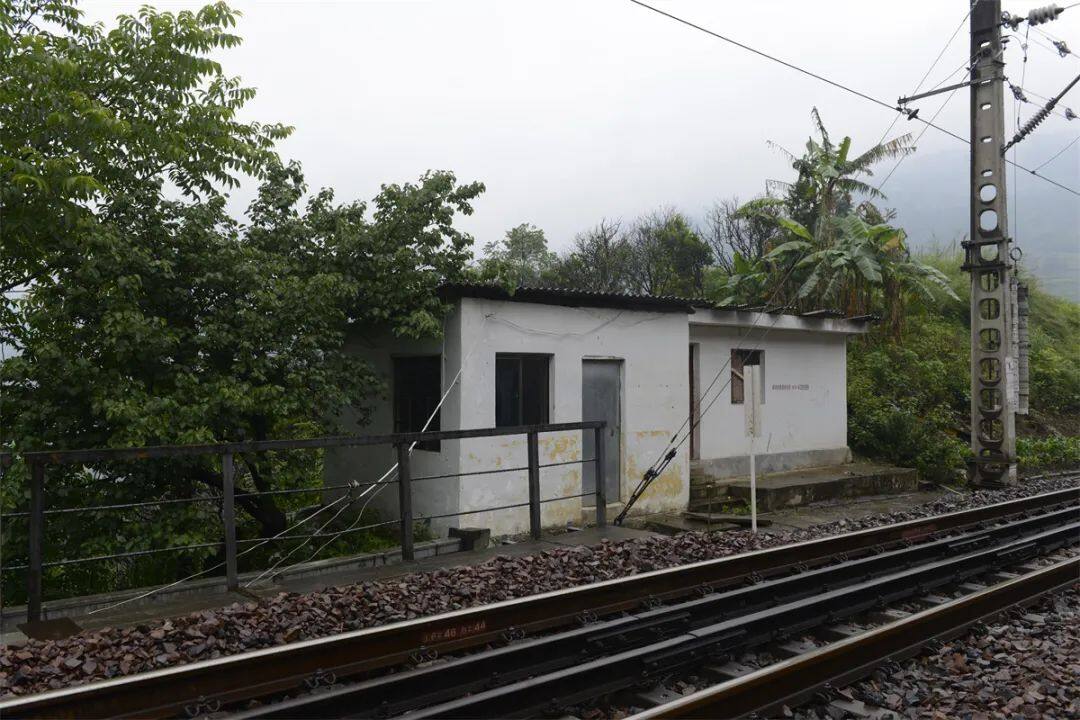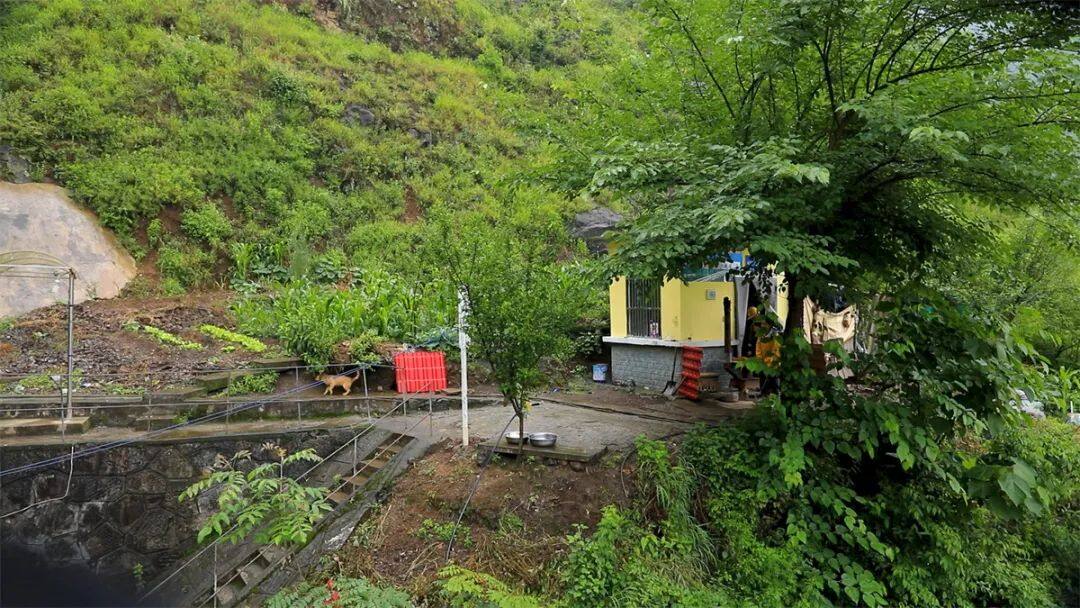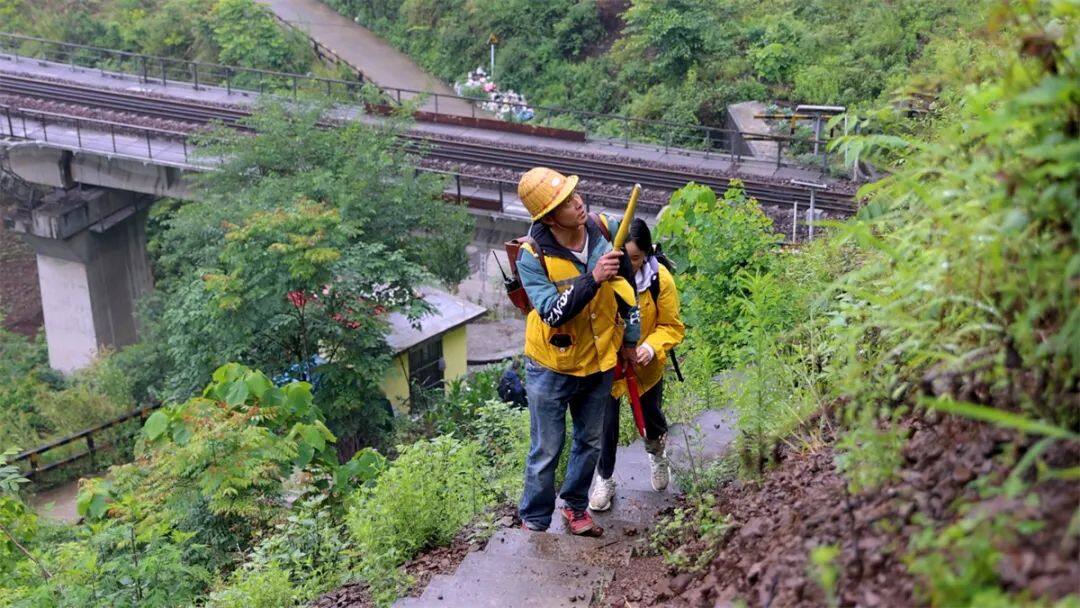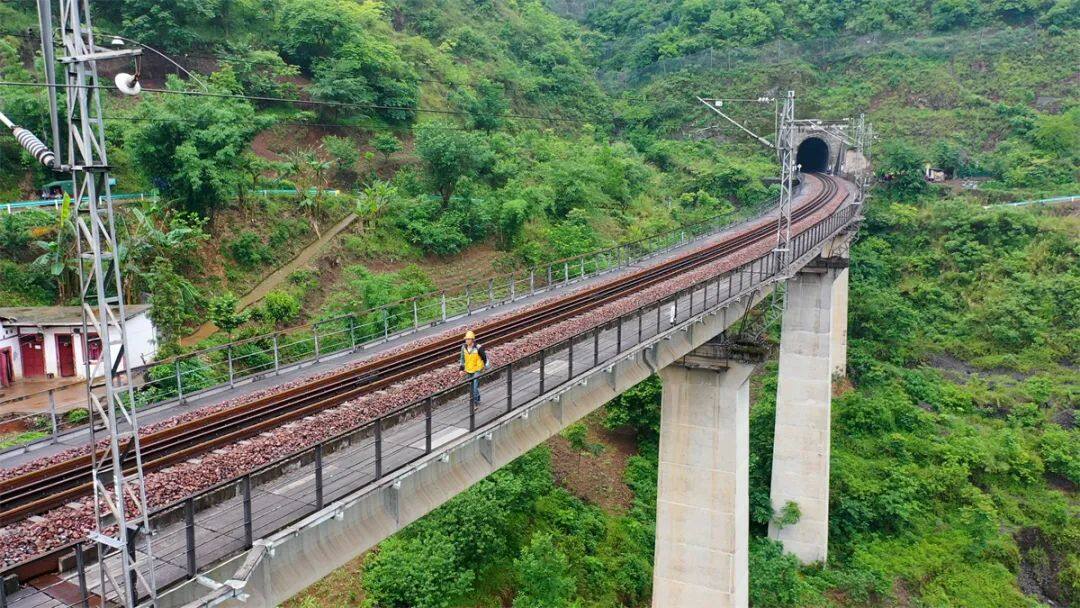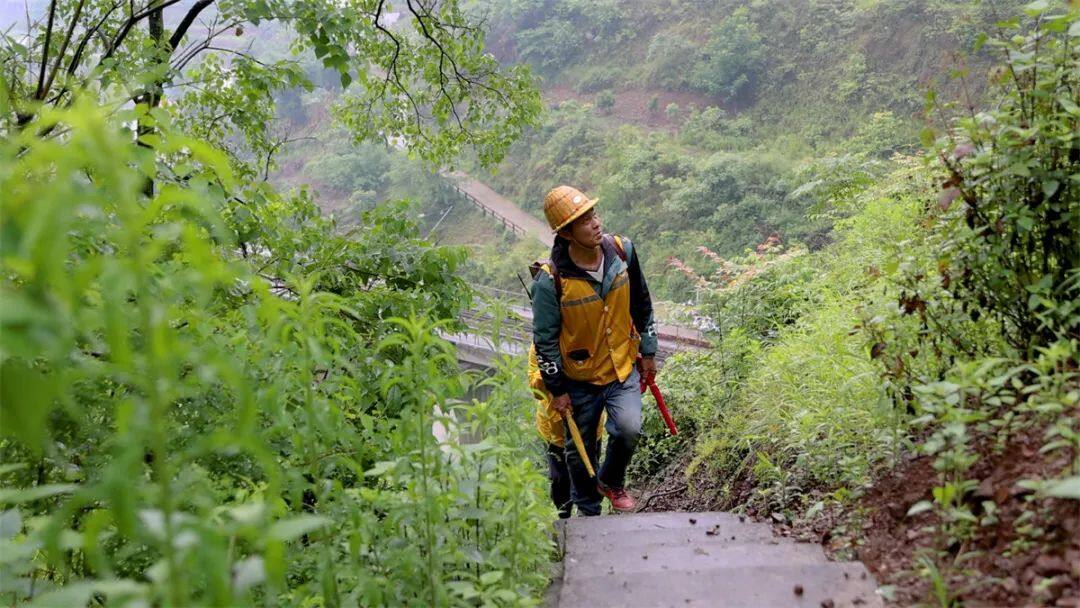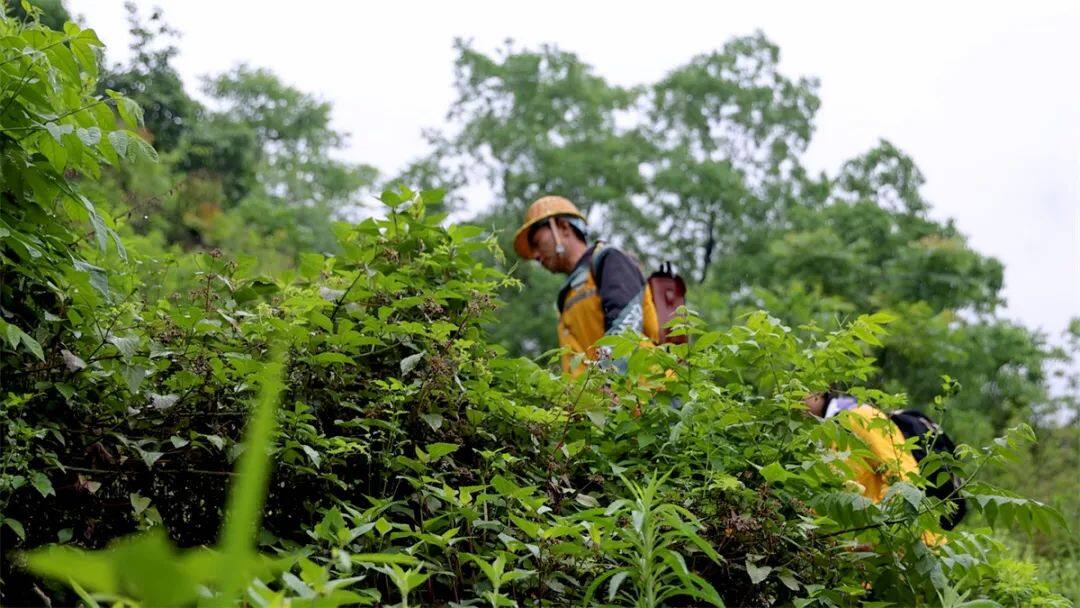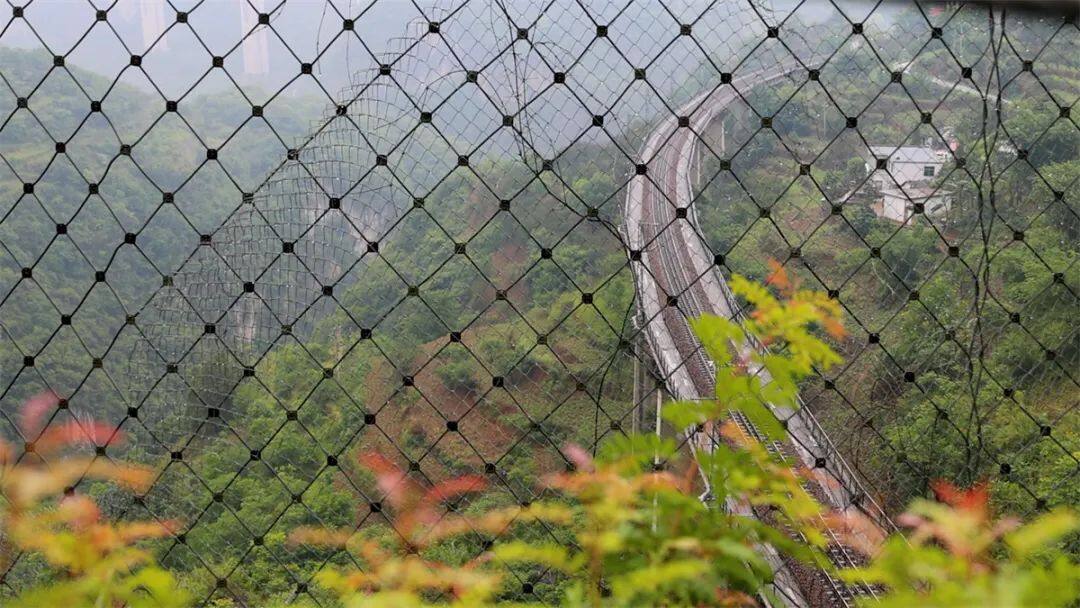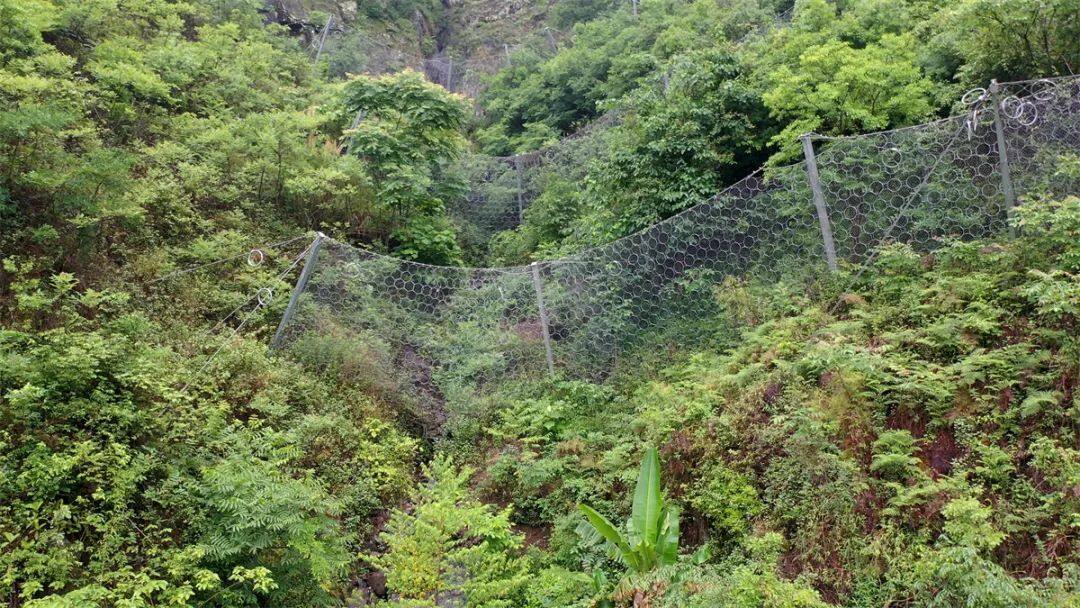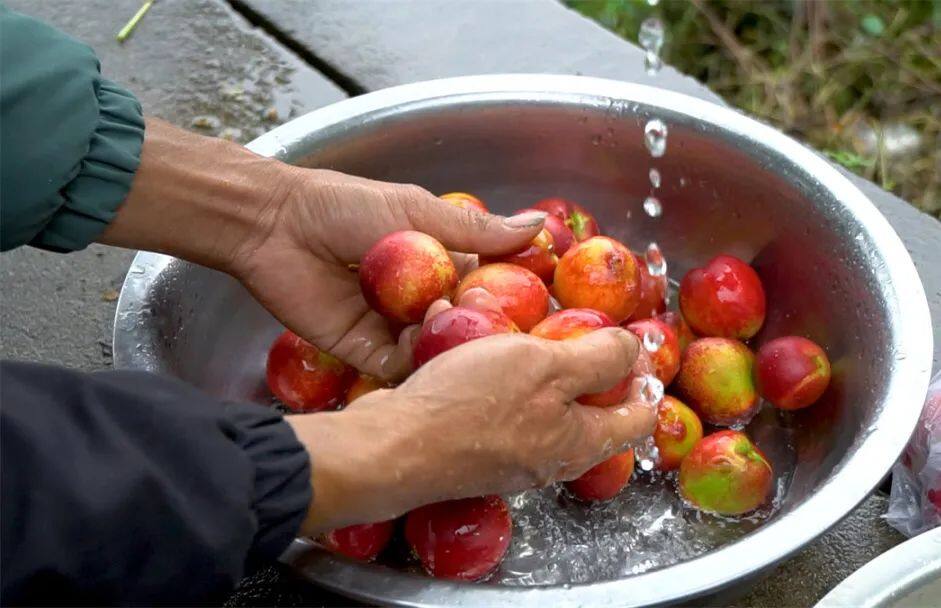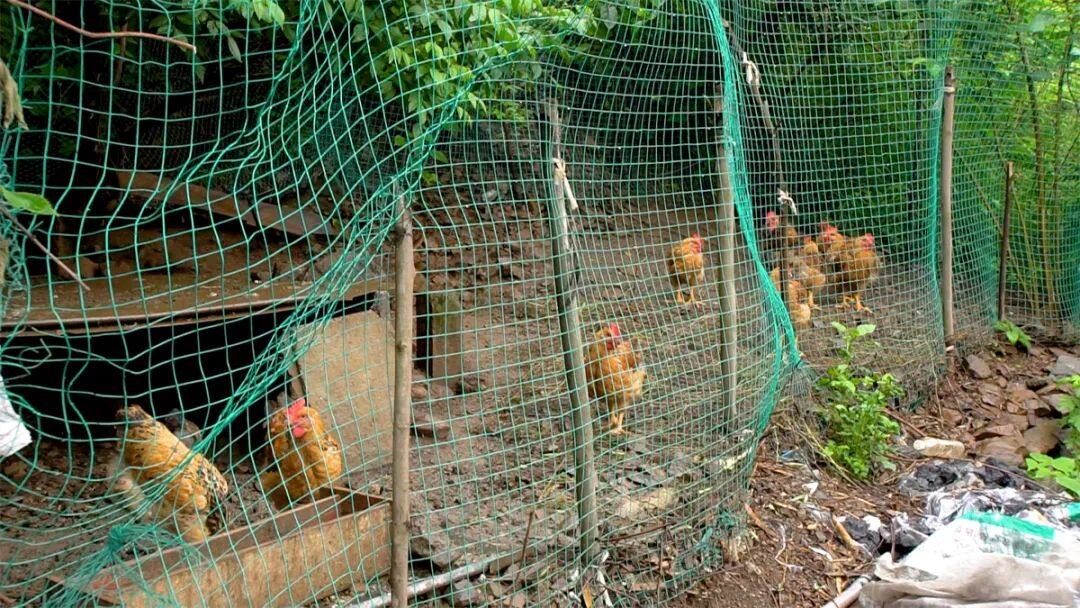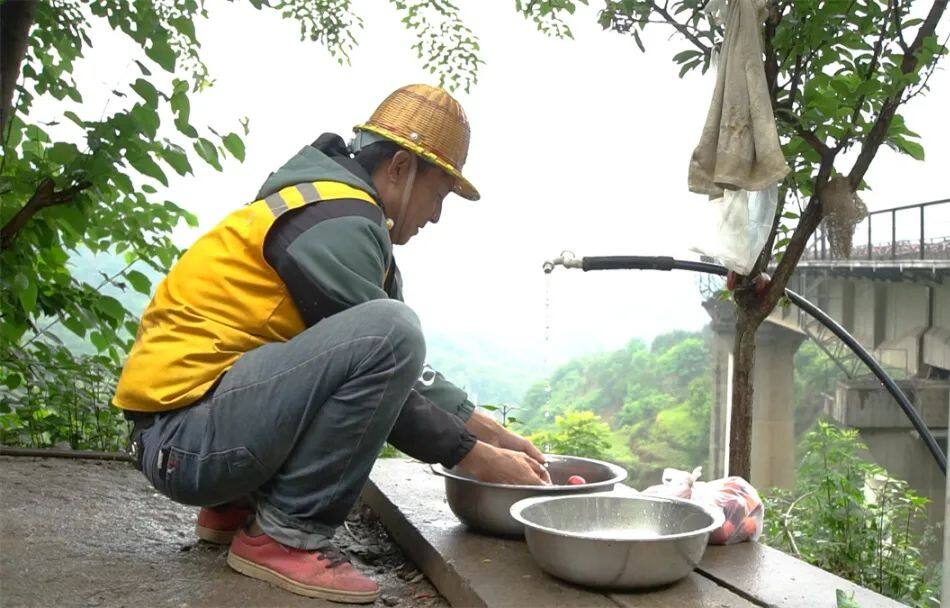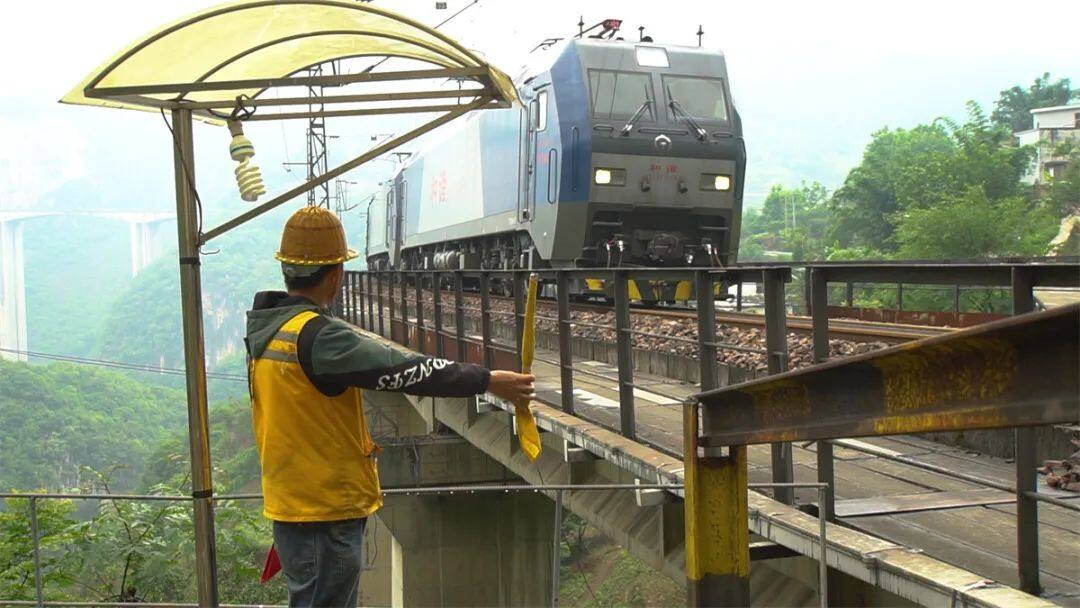 0
Collect