Construction
CNPC completes 100km pipeline laying in Bangladesh
The project uses China's self-developed Shenlong 3 multi-functional modular seabed trencher, 3D sonar and shallow formation profiler
Reading this article requires
On June 11, 2022, the multi-functional modular seabed trencher independently developed by the CNPC Pipeline Bureau completed the laying of more than 100 kilometers of pipelines in Bangladesh's first marine pipeline project, creating sea-land directional drilling crossing and deep excavation after the channel. Ditch two world records.
The key project of the Belt and Road - Bangladesh's first marine pipeline project, with a total length of 146 kilometers, will complete 6 sea-land directional drilling crossings. Usually, the buried depth of submarine pipelines is generally 1.5 meters to 3 meters, reaching 5 meters below the seabed, which is already a difficult project in the industry. Because the submarine pipeline crosses the channel, the deepest burial depth is 11 meters, and the construction difficulty is unprecedented in the history of world marine engineering. After the project is put into operation, it will solve the problem that Bangladeshi oil tankers over 100,000 tons cannot be docked to unload oil.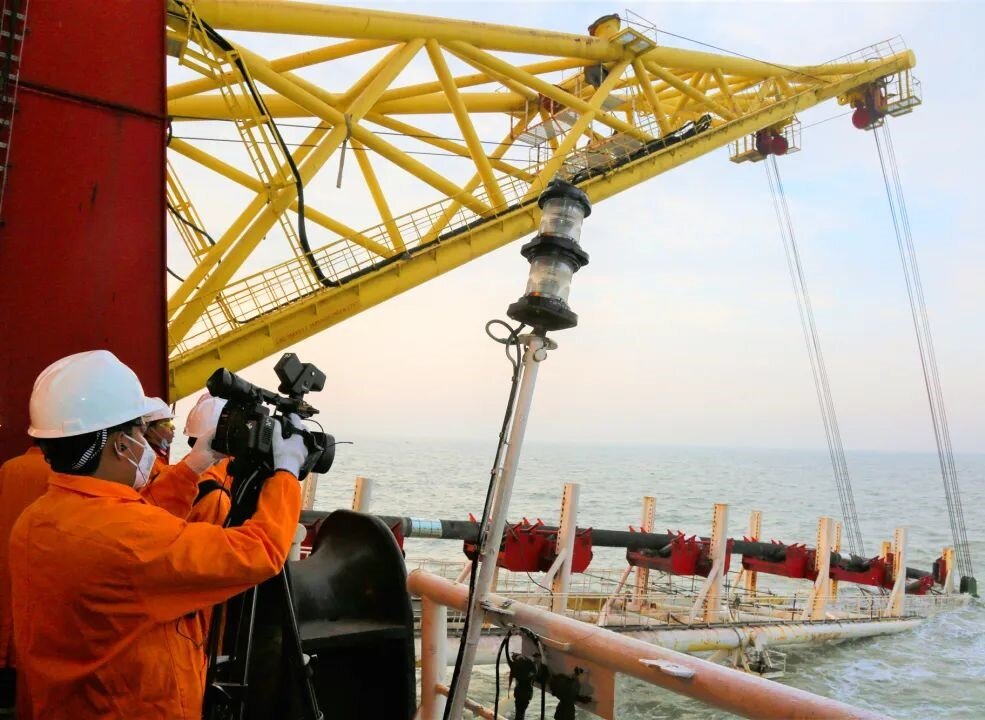 Sun Bijun, Bangladesh project manager of CNPC Pipeline Bureau Engineering Co., Ltd.: We have carried out independent innovation and transformation of trenching equipment, and achieved a maximum post trenching depth of 11.9 meters; conquered the underwater millimeter-level docking technology of offshore single-point mooring devices; The original offshore reaming and dragging process has a 100% success rate of one-time crossing.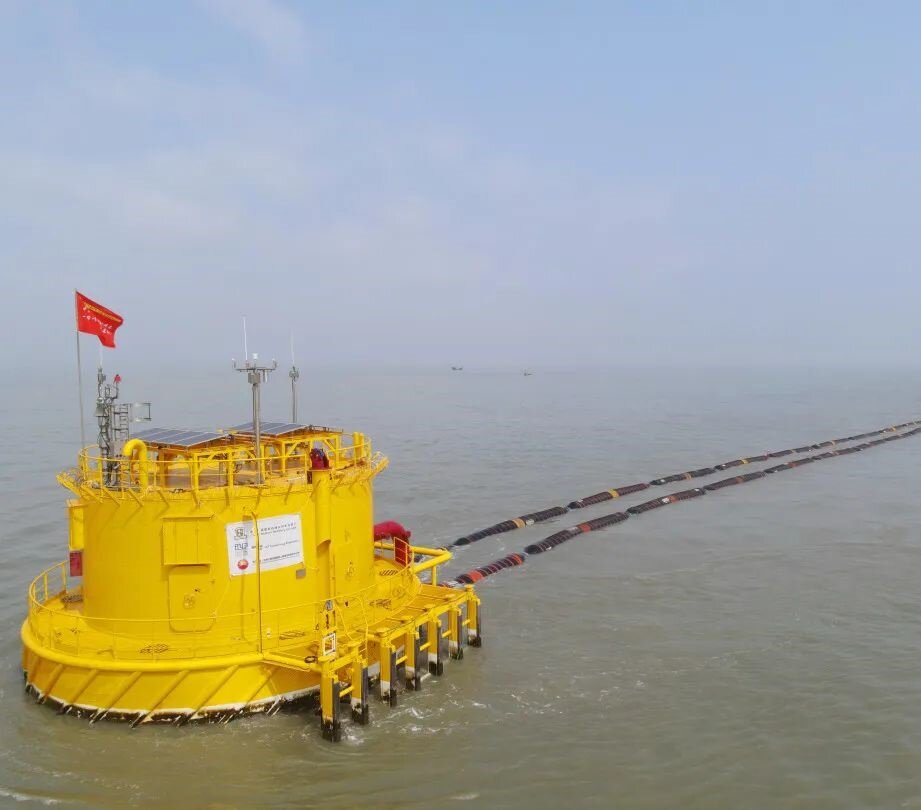 Xue Feng, general manager of CNPC Pipeline Bureau Engineering Co., Ltd.: We have created two world records in this project: sea-land directional drilling crossing and deep trenching behind the channel. It marks that the core key technologies and installation capabilities of Chinese enterprises in complete sets of business fields such as large-scale subsea pipeline laying, sea-land directional drilling crossing, and single-point mooring system installation have reached the world's advanced level.Editor/Ma Xue
Comment
Please Login to post a comment