Hydrogen + Storage
The construction of the third phase of the Wuhan base of AVIC started
This is the first large-scale new energy vehicle power battery project in Wuhan
The third-phase project of the Wuhan Base of China Innovation Aviation is planned to be completed and put into operation in early 2024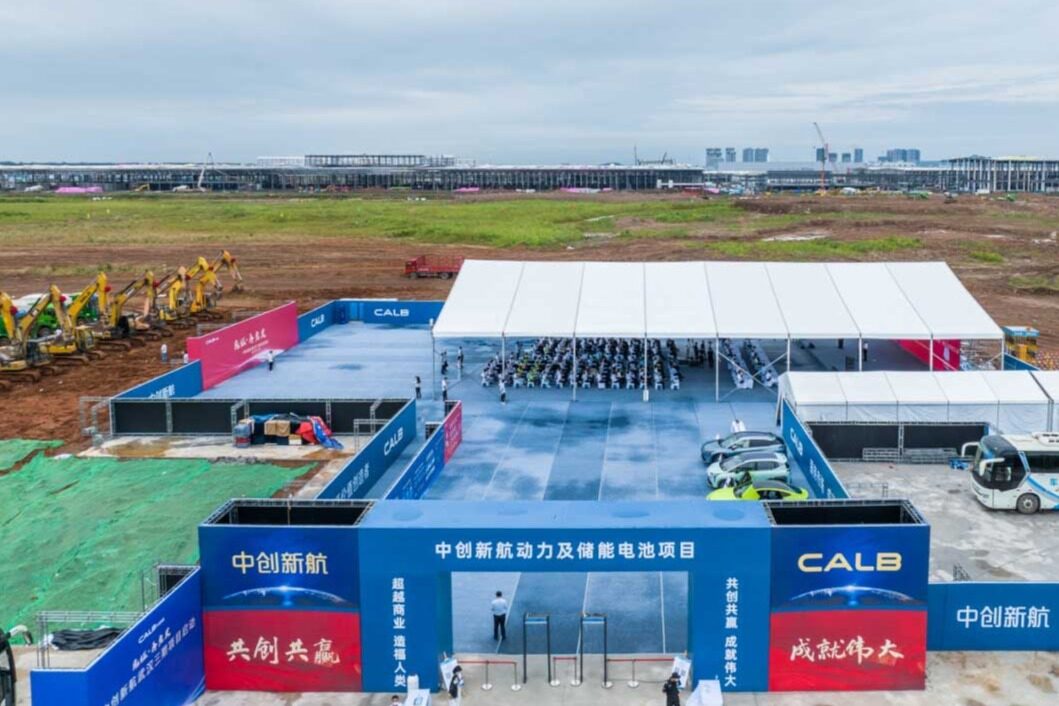 On June 12, 2022, the third-phase project of the Wuhan Base of AVIC Power Battery and Energy Storage System was launched in the General Aviation Industrial Park of Wuhan Economic and Technological Development Zone. It is reported that the investment of the project is 8 billion yuan. After the project is completed and put into operation in early 2024, China Chegu will add 20GWh of new energy vehicle power battery capacity.
Zhongxinhang is one of the leading enterprises in the domestic power battery industry, and the installed capacity of domestic new energy vehicles ranks among the top three. In May 2021, the first and second phases of the Wuhan Base of China Innovation Aviation with an investment of 10 billion yuan were signed, and the third and fourth phases of the project were signed in May 2022, with a total investment of 12 billion yuan.
Since settling in Wuhan Economic and Technological Development Zone, the construction of AVIC Wuhan Base Project has continuously created "New AVIC Speed" and "Chegu Speed". The first phase of the project took less than a year to enter the stage of equipment installation and commissioning. The main structure of the second phase of the project was fully capped on May 31, half a month ahead of the planned construction period. It is expected to be put into production in 2023.
After the Wuhan base of China Innovation Airlines is fully completed and put into production, the annual production capacity can reach 50GWh. According to the calculation that each pure electric vehicle is equipped with 80KWh power battery, the power battery produced at that time can be equipped with at least 600,000 pure electric passenger cars.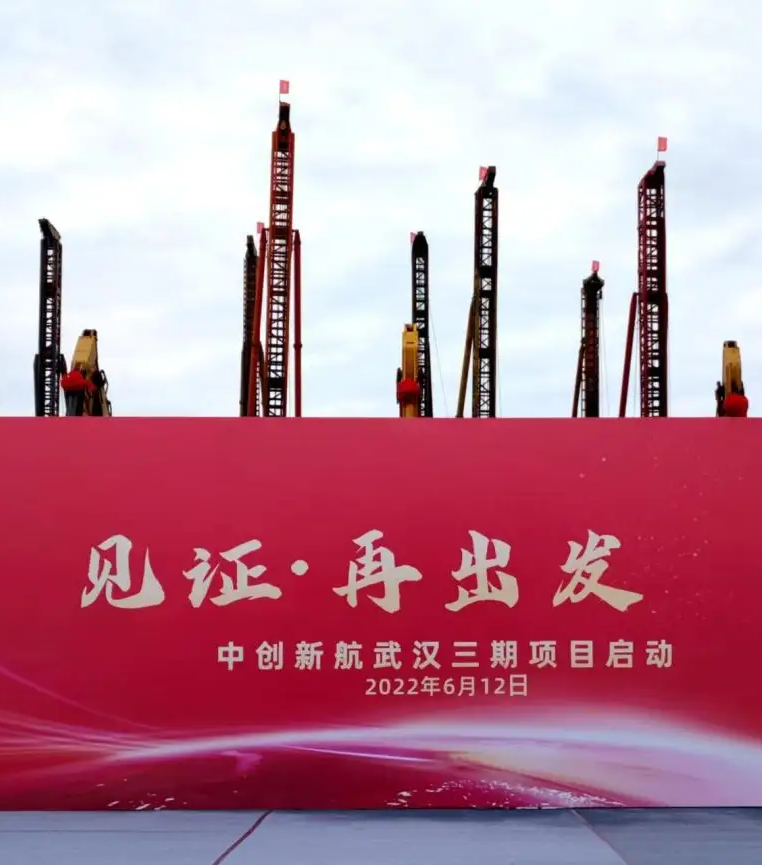 This time, the relevant leaders of Dongfeng Company, Shenlong Company, Lotus Automobile, Xiaopeng Motors and other car companies participated in the launch activity of the third phase of the Wuhan Base of China Innovation Aviation. The automotive industry provides ample power. "The launch of the third-phase project of China Innovation Aviation will continue to consolidate and improve the supply chain of the new energy vehicle industry chain, reduce costs and increase efficiency for our investment in new energy vehicles in Han, and cultivate competitive advantages." Member of the Executive Committee of Shenlong Company and Minister of the Purchasing Department Chen Ke said.
At present, Wuhan Economic and Technological Development Zone is accelerating the transformation and upgrading of the automobile industry, striving to enter the first phalanx on the new track of new energy and intelligent networked vehicles. The person in charge of Wuhan Economic and Technological Development Zone said that the Economic and Technological Development Zone will further strengthen the guarantee of elements, improve the infrastructure construction around the project, provide the best services for the construction and development of the project, create the best environment, and ensure the entry, retention and development of the project. well. Editor/He Yuting
0
Collect