Hydrogen + Storage
118 projects in Heilongjiang Province were signed
There are 118 projects signed this time, with a total contract value of 150.793 billion yuan
There are 118 projects signed this time, with a total contract value of 150.793 billion yuan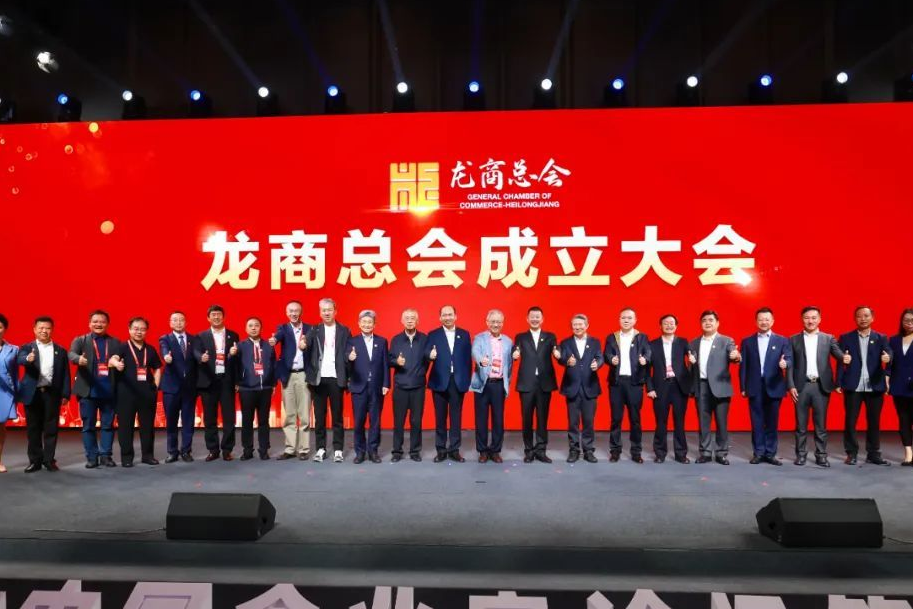 On the afternoon of June 11, 2022, the Heilongjiang Provincial Revitalization and Development Cooperation and Exchange Conference and the Inaugural Conference of the Dragon Chamber of Commerce were held in Yabuli. Xu Qin, Secretary of the Heilongjiang Provincial Party Committee and Director of the Standing Committee of the Provincial People's Congress, delivered a video speech. Deputy Secretary of the Provincial Party Committee and Governor Hu Changsheng issued letters of appointment to the employed members of the Provincial Party Committee and Provincial Government Strategic Advisory Committee and the Provincial Science and Technology Advisory Committee and unveiled the establishment of the Dragon Chamber of Commerce.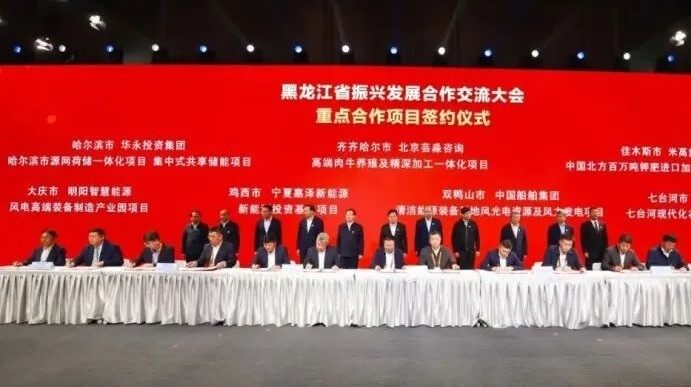 At the meeting, key projects were also signed. The conference selected 118 contracted projects from the projects of more than 10 million yuan reported by the provinces and municipalities, Beidahuang Group, and provincial investment groups, with a total contract value of 150.793 billion yuan. Among them, there are 11 projects signed by the governing companies of the Yabuli Forum, with a contract value of 5.045 billion yuan, and 24 projects signed at the conference site, with a contract value of 75.095 billion yuan.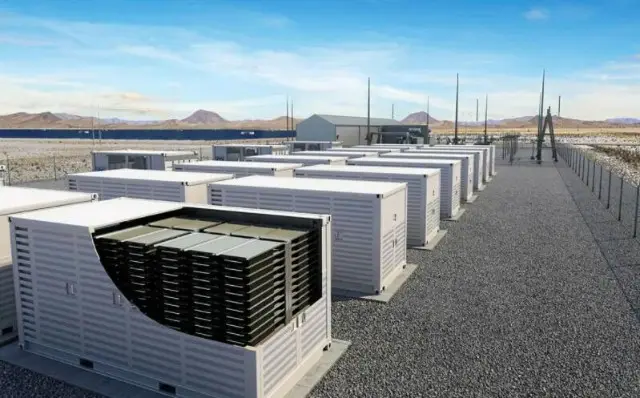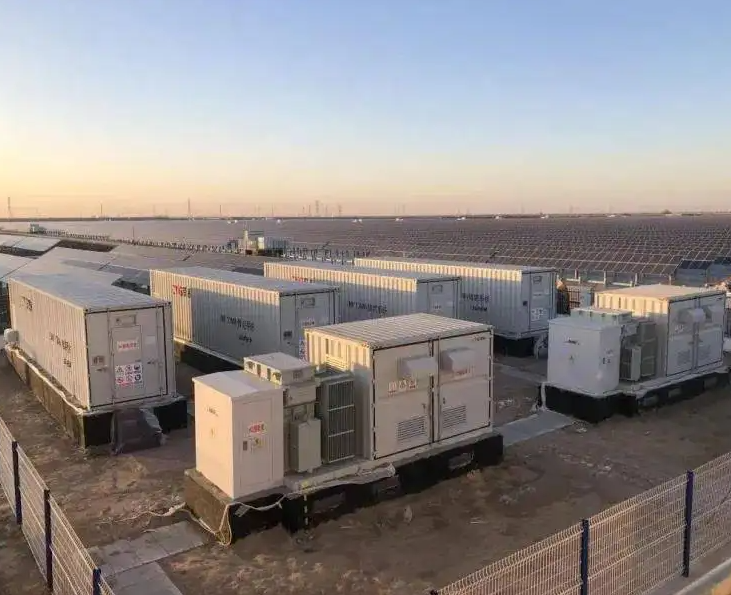 On the same day, among the signed projects in Harbin, there were 5 projects with more than 1 billion yuan. The Harbin source-grid-load-storage integration and centralized shared energy storage project signed by Harbin and Huayong Investment Group has a total investment of more than 10 billion yuan, which is the largest contracted project in the province. It is planned to invest in the construction of a special gas industrial park in Harbin, and build a base in the district under the jurisdiction of Harbin in the same period. The total installed capacity is expected to reach 1.3GW, providing green power energy for the special gas industrial park and realizing a "zero carbon park".
Huayong Investment Group is a comprehensive investment enterprise with 16,000 employees worldwide. Its main businesses are finance, new energy, etc., covering 15 provinces and cities across the country and 12 countries around the world. In the field of new energy, new energy industries such as wind power, photovoltaics, and energy storage are being vigorously developed.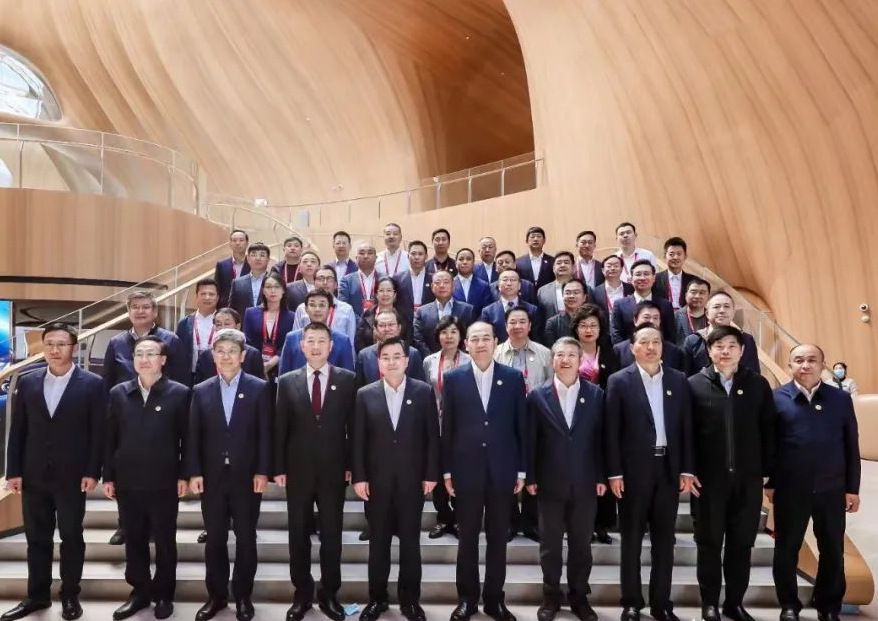 Also signed this time are the wind photovoltaic resources and 200MW wind power generation project of China Shipbuilding Group's clean energy equipment base, and the Mingyang Group wind power high-end equipment manufacturing industrial park project. The general manager of the Northeast Company of Mingyang Smart Energy Group Co., Ltd. solemnly said that the first phase of Mingyang Group's wind power high-end equipment manufacturing industrial park project will invest about 1.2 billion, and the second and third phases will continue to increase. In the future, this project will be the largest in Northeast China. equipment industry base. Editor/Zhao E
0
Collect