Hydrogen + Storage
The third phase of AVIC Wuhan project was officially launched
China Innovation Aviation Wuhan Phase III project invested 8 billion yuan, with a planned production capacity of 2 billion watt-hours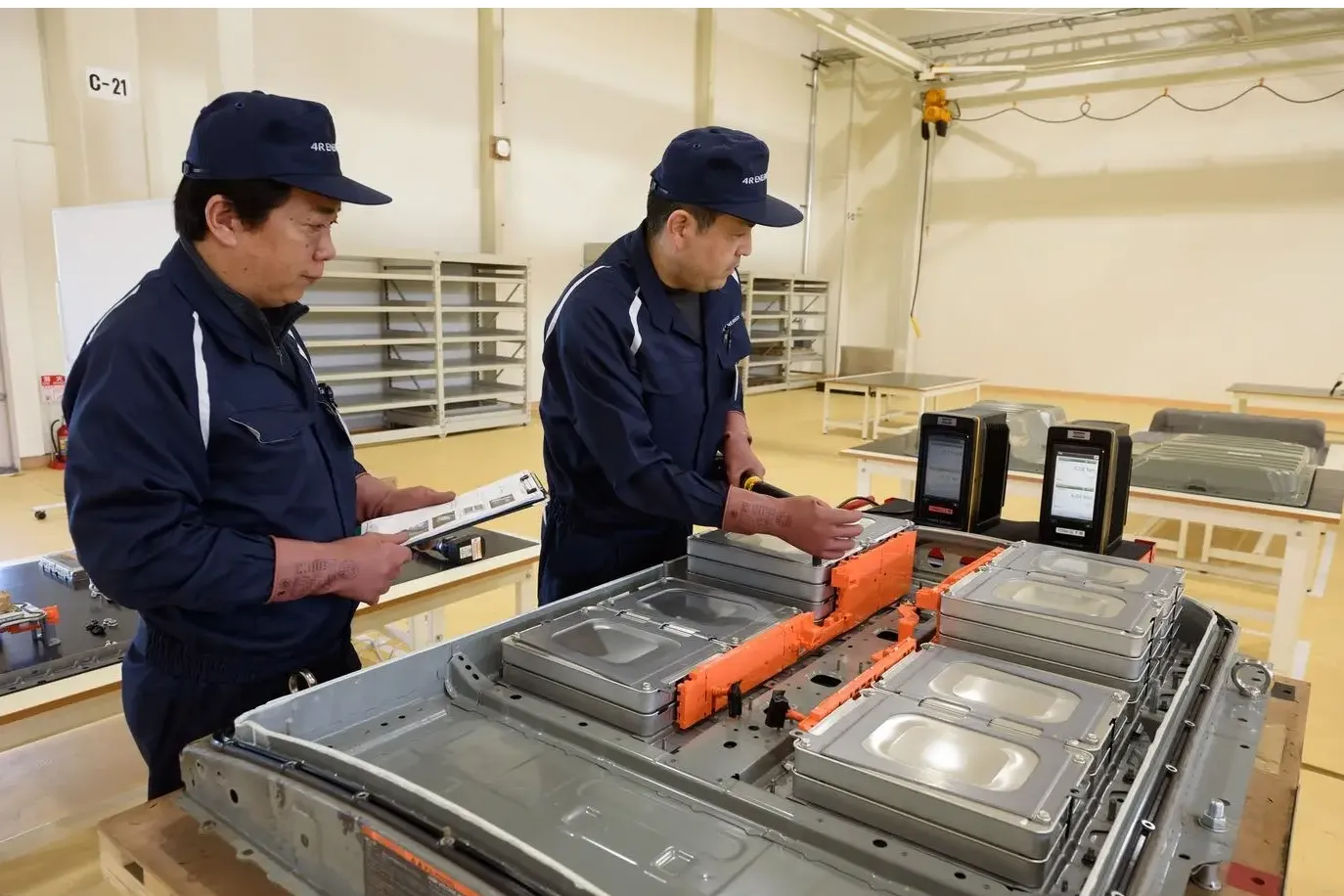 At the end of May 2022, the first large-scale new energy power battery manufacturing project in Wuhan, the main structure of the second phase of the China Innovation Aviation Wuhan project was successfully capped. It was launched with an investment of 8 billion yuan. Zhao Haishan, vice governor of Hubei Province, attended the event and announced the start of the third phase of the project.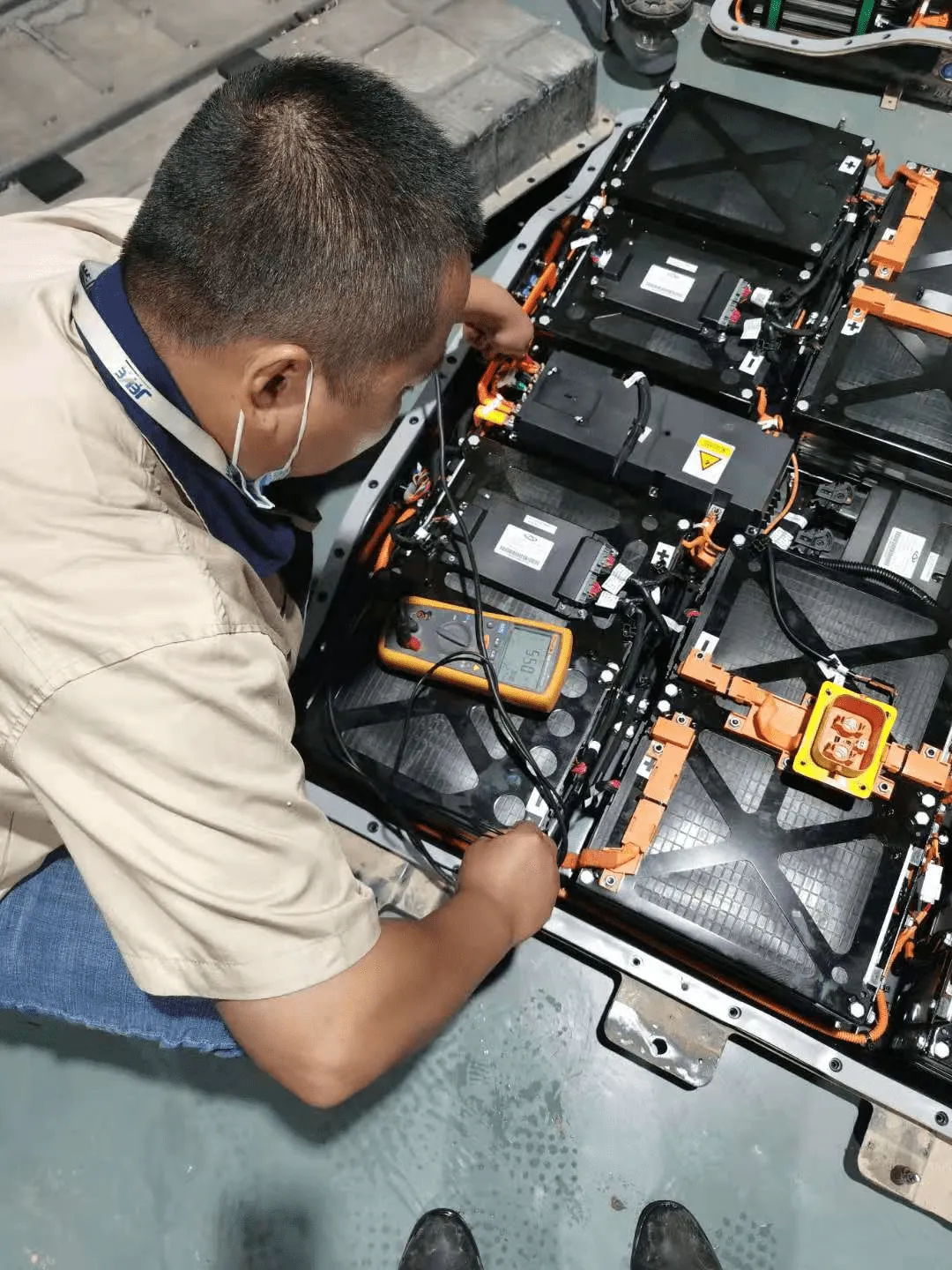 The Wuhan Phase III project of China Innovation Aviation is expected to be completed and put into operation in early 2024. Previously, the first and second phases of the project had been signed in May 2021 and construction started in July. In 2022, China Innovation Airlines decided to increase capital and expand production, and allocated 12 billion yuan to build the third and fourth phases of the project.
Huang Changhong, head of the manufacturing operation center of the Wuhan Base of China Innovation Aviation: "China's Chegu, the current and future customers are also here. The upstream and downstream supporting and logistics are also very beneficial to the industry."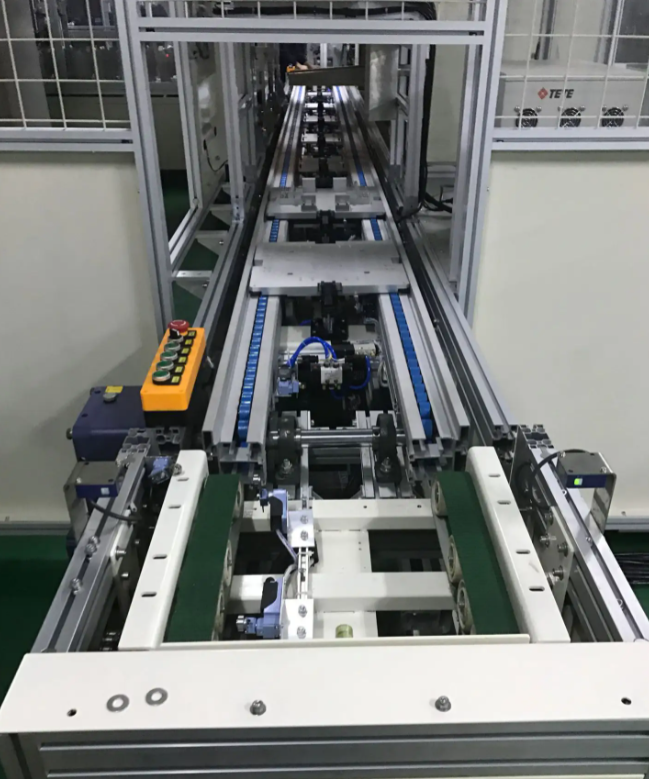 Chen Ke, member of the Executive Committee of Shenlong Company and head of the purchasing department: "In the next three years, we will deploy four electric vehicles. We will give priority to the utilization of its production capacity, which is very short in the supply chain. This is very beneficial in terms of cost competitiveness, including cooperation efficiency." Keywords: engineering news, engineering construction, engineering construction consulting
At present, the first phase of the project has entered the equipment installation stage and will be put into production within this year; the second phase will be put into production in March next year. In the future, after the Wuhan base is fully completed and put into production, the annual production capacity will reach 5 billion watt-hours. According to the calculation that each pure electric vehicle is equipped with 80KWh power batteries, the power batteries produced at that time can be equipped with at least 600,000 pure electric passenger cars. Editor / Zhao E
0
Collect