Interconnection
China, Cambodia Sign 2022 Lancang-Mekong Cooperation Agreement
Cambodia has participated in more than 80 Lancang-Mekong cooperation fund projects
Since the launch of the Lancang-Mekong Cooperation six years ago, Cambodia has benefited from 80 projects, improving people's livelihood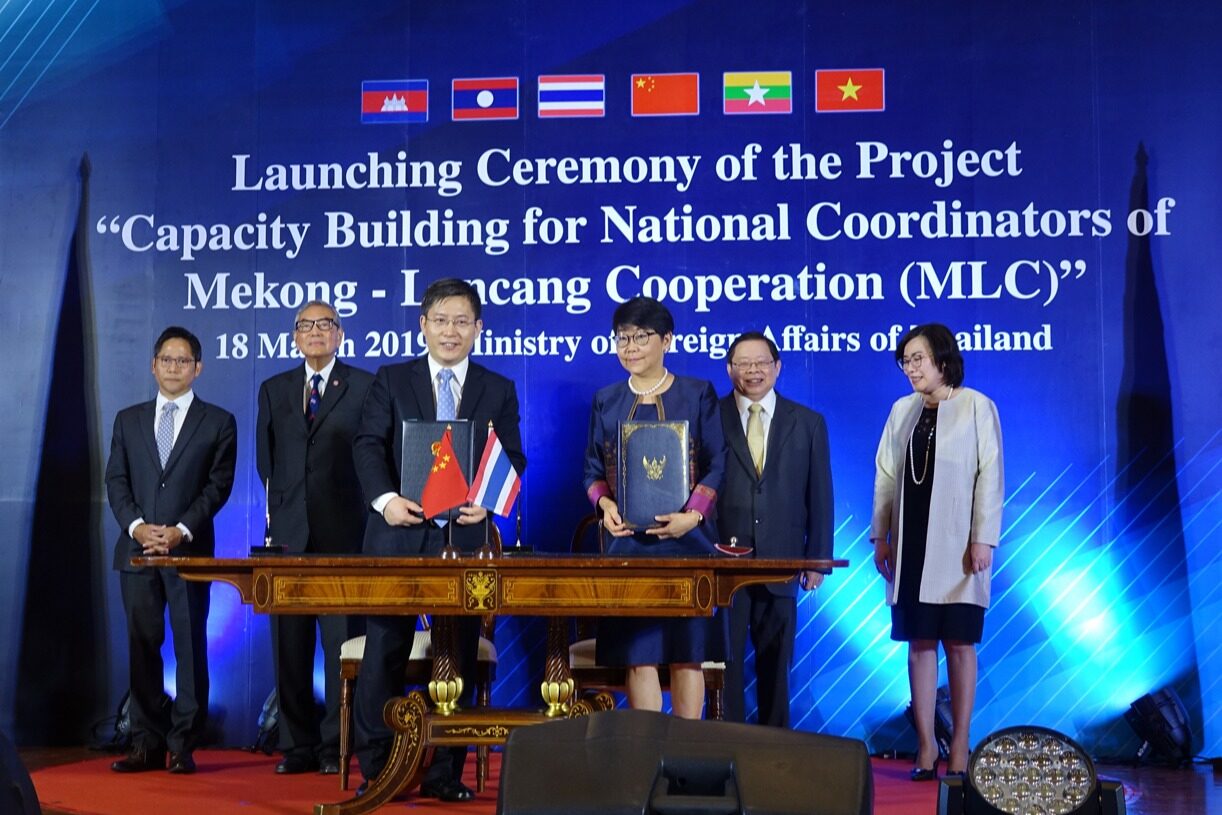 On June 13, 2022, Chinese Ambassador to Cambodia Wang Wentian and Cambodian Deputy Prime Minister and Minister of Foreign Affairs Bra Sokhon jointly signed the Cambodian project agreement for the 2022 Lancang-Mekong Cooperation Special Fund. Representatives of the Cambodian Ministry of Foreign Affairs and International Cooperation, the Ministry of Environment, the Ministry of Rural Development and other relevant ministries and commissions and the Counselor Wang Zhiquan of the Chinese Embassy in Cambodia attended the signing ceremony.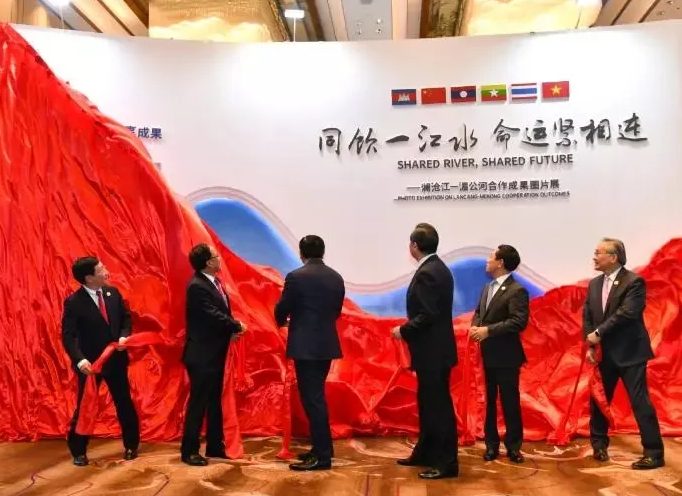 Wang Wentian said that the Lancang-Mekong cooperation has played an important role in boosting regional economic development and assisting post-epidemic recovery, bringing tangible benefits to people in the region. Cambodia served as the first co-chair of the Lancang-Mekong Cooperation and successfully held the second Lancang-Mekong Cooperation Leaders' Meeting, and has always been a major participant and promoter of the Lancang-Mekong Cooperation.
Wang Wentian said that Cambodia has participated in 80 Lancang-Mekong cooperation special fund projects, covering education, health, agriculture, poverty alleviation, environmental protection and other fields. Of the 12 Lancang-Mekong projects to be carried out in Cambodia in 2021, 4 are related to the fight against the epidemic; half of the 13 projects approved in Cambodia in 2022 are related to environmental protection, and the rest are related to the digital economy, civil aviation, housing, and combating fake news. , immigration, border control and other fields, which reflect the importance Cambodian friends attach to sustainable development. China is willing to focus on the key points of Cambodian side and carry out docking and cooperation with Cambodian side to jointly promote regional and global security and development, and promote post-epidemic economic recovery. Make due contributions to building a community with a shared future for mankind.
Prasokhun spoke highly of China's support and assistance to Cambodia, saying that since the launch of the Lancang-Mekong cooperation in 2016, it has promoted the economic and social development of coastal countries, narrowed the development gap, and improved people's living standards, and achieved tangible results. Under the Lancang-Mekong cooperation framework, Cambodia has benefited from 80 specific projects, which have played an important role in enhancing the resilience of Cambodia and sub-regional economic development and improving people's livelihood. In the face of the COVID-19 pandemic and challenges, countries in the sub-region have united and cooperated, and have strengthened their confidence in multilateral cooperation with development as the main point. Keywords: One Belt One Road, One Belt One Road News, One Belt One Road Project
Bra Sokon said that Cambodia will continue to work with China and other sub-regional countries to push the Lancang-Mekong cooperation to a higher level and build a more open, inclusive, peaceful, prosperous and sustainable community with a shared future.Editor/XuNing
0
Collect